Rumors abound that my favorite all-around travel credit card is seeing some imminent changes. And the biggest of those changes is the Chase Sapphire Reserve $550 Annual Fee jump. Yikes!
Today, we all know that the Chase Sapphire Reserve comes with a $450 annual fee. That's high, but as I've covered in the past, it isn't that bad when you consider all the benefits. First and foremost is the $300 annual travel credit, which I've already blown through for 2020. Other benefits really depend on your usage. And for me, that usually means significant savings on Silvercar rentals, occasional Priority Lounge access, and the Global Entry fee reimbursement. But having the annual fee move to $550 changes the card's value a bit.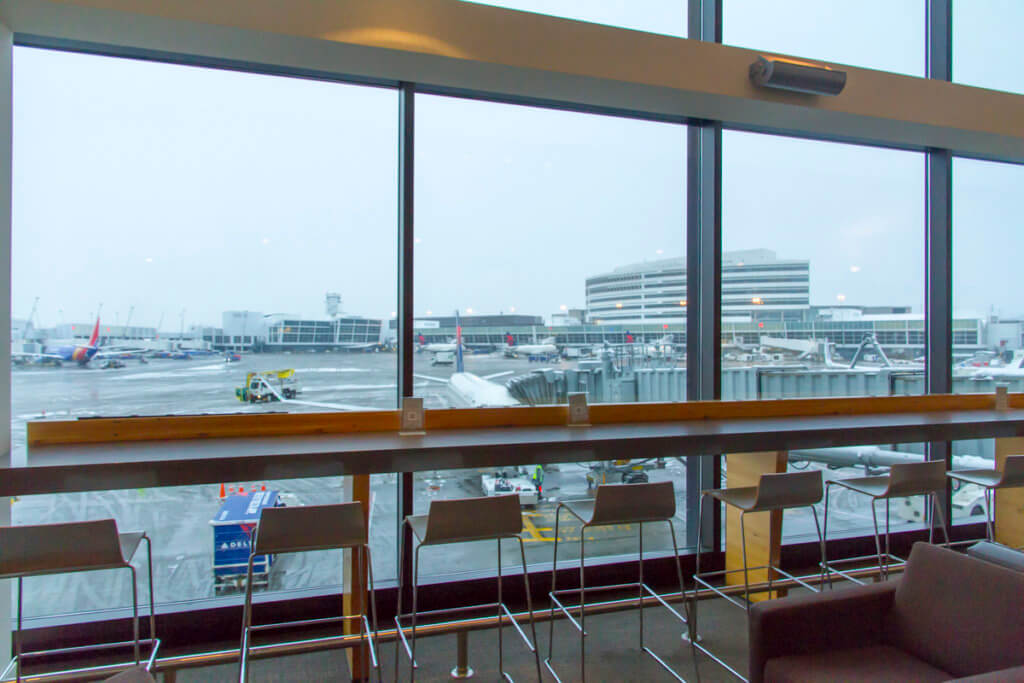 $550 Annual Fee
While just a rumor at this point, if the new fee does become reality, it'll go into effect for new cardholders on January 12, 2020. And, for existing cardholders, the new fee goes into effect in April 2020.
New Benefits
Along with the increased annual fee, Chase is rumored to be adding new benefits to the card. And, honestly, they sound awfully familiar like a mishmash of some of the Amex Gold and Amex Plat ancillary benefits. Those new benefits are said to be a DoorDash DashPass membership, possibly with annual DoorDash credits, and a Lyft Pink membership. Now, if you're like me, you're probably wondering what the hell a DashPass and Lyft Pink are.
Well, the DashPass is a $10/month subscription that offers members free deliveries on orders over $12 at participating restaurants. The program also provides lower processing fees.
As far as Lyft Pink goes, that's another subscription that costs $20/month. Sheesh. And with that, members receive 15% off all rides, 3 complimentary bike/scooter rides of up to 30 minutes each per month, priority airport pickups, 3 free cancellations per month, no lost & found fee, and surprise offers.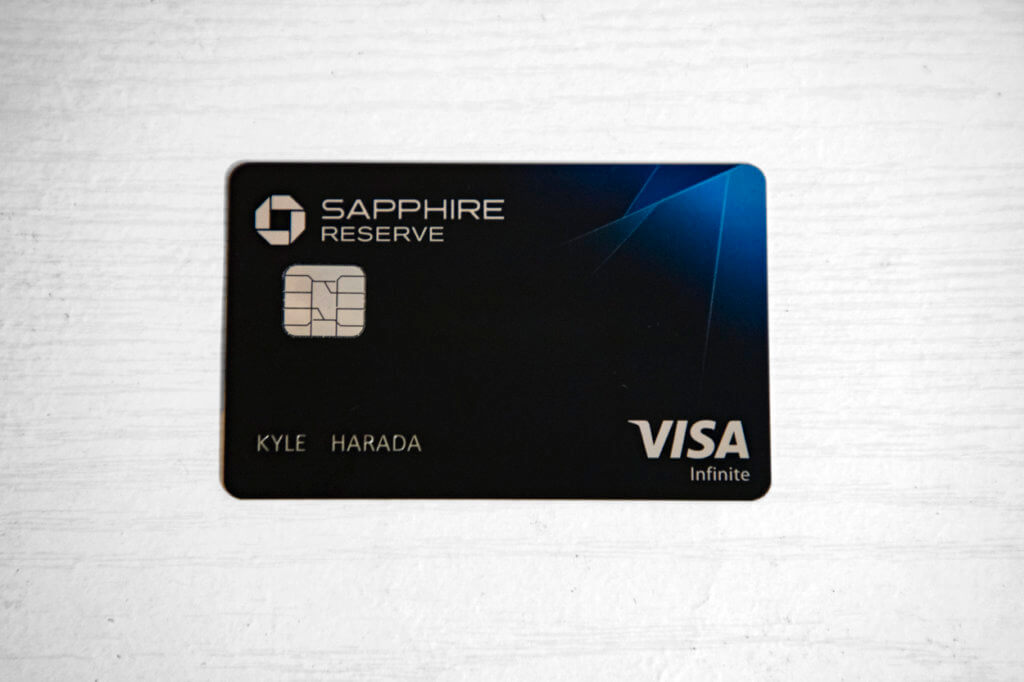 My Take – Chase Sapphire Reserve $550 Annual Fee?!
The Lyft Pink benefit is a really poor "benefit" in my opinion. You have to spend a lot to make the benefit worthwhile, especially if it's something you pay for our of pocket. That said, I never use rideshare services while at home. So, this benefit means virtually nothing to me. And my few rides with Lyft were, uh, inferior to Uber in the same city.
As far as DoorDash goes, that is a nice benefit to have, though it's only useful to me at work – not too many options around where I live. Plus, to save money, I really try not to order out too much either. Especially since most of what we like eating is better if you eat, you know, at the restaurant. So, while more useful to me than Lyft Pink, the DashPass would still be of limited utility for my needs.
It's safe to say that the rumored benefits aren't worth the bump in the annual fee for me. So, answering the question of whether or not I keep my CSR will wholely depend on how much I value the other benefits. And, to be honest, it's something I'm going to have to sit down, analyze, and think over a bit. However, I do have some other cards out there that I can cancel, which will at least keep my net annual fee payments at least at par with 2019. But, I really don't know at this point.
H/T: Doctor of Credit