I've long said that if I could choose only one rewards card, that card would be the Chase Sapphire Reserve. And, today, that statement is even truer than ever. So it's time for a Chase Sapphire Reserve 2019 review.
The points and miles game is a volatile one. At one point, you could get killer deals on travel to and from Hawaii with Ultimate Rewards via Korean Airlines. Then, that option went away, only to be replaced by Southwest Airlines when the began their Hawaii service. Through it all, though, the Chase Sapphire Reserve (CSR) continued to be my preferred card.
What's Changed
A lot has changed since the last time I reviewed the CSR. Aside from losing the aforementioned transfer partner, Korean Airlines, these are the other changes that we've seen:
Spend covered by the $300 annual travel credit no longer earns points
Price protection went away, though Citi cut way more
Guest limit of two went into effect for Priority Pass lounge visits
Special benefits with sbe:

4th night free at sbe properties like the Delano Las Vegas
$30 dining credit
complimentary WiFi
one level room upgrade (based on availability)
free continental breakfast for two
late checkout (based on availability)

Silvercar discount reduced from 30% to 20%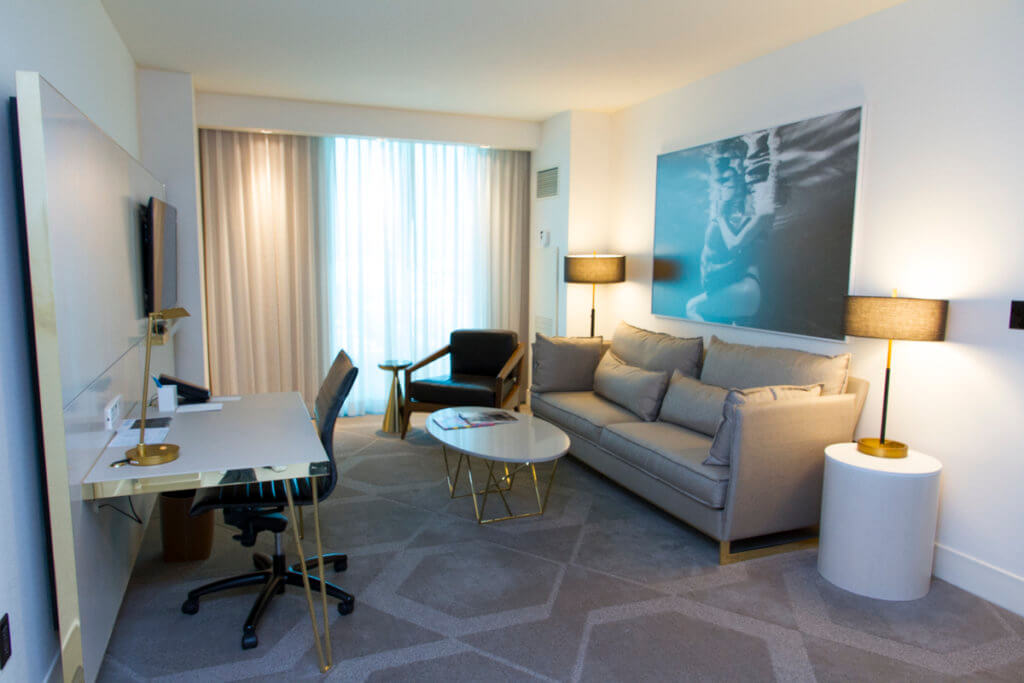 What's The Same
Despite a few negative changes, the CSR continues to offer excellent benefits. Those include:
Earn 3x points on travel (including parking) and dining
$300 annual travel credit
1:1 points transfer to airline and lodging programs
$100 application fee credit for Global Entry or TSA Pre-Check
Priority Pass Select membership (two guest limit)
Access to Luxury Hotel & Resort Collection
National Car Rental Emerald Club Executive Level membership + discounts on rentals
Discounts on rentals with Avis Car Rental
20% discount on rentals with Silvercar
Primary Auto Rental Collision Damage Waiver – kicks in before your own insurance
Trip Cancellation/Interruption Insurance
Baggage Delay Insurance
Trip Delay Reimbursement
Roadside Assistance
Lost Luggage Reimbursement
Travel and Emergency Assistance
Travel Accident Insurance
Emergency Evacuation & Transportation
Emergency Medical & Dental Benefit
No Foreign Transaction Fee
50% more value when Ultimate Rewards points are redeemed directly for travel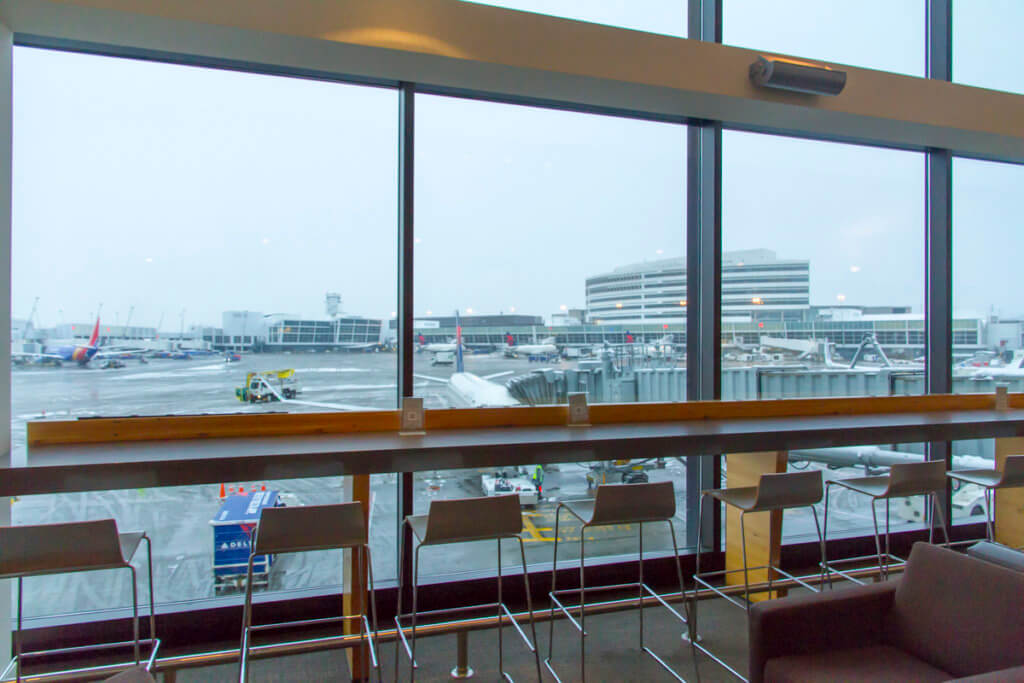 Annual Fee
While the annual fee on the Amex Platinum jumped to $550, the CSR's annual fee remains at $450. Of course, the easy-to-use $300 travel credit brings the annual fee down to $150. Got Global Entry? On your renewal years that credit brings your net annual fee down to $50.
Of course, you can receive even more value from the card by using its discounts. This year, I was able to use the 30% Silvercar discount before it went away. And, across two Silvercar rentals, I saved just under $300. Of course, you can get other discounts with National, Avis, and credit with the Luxury Hotel & Resort Collection.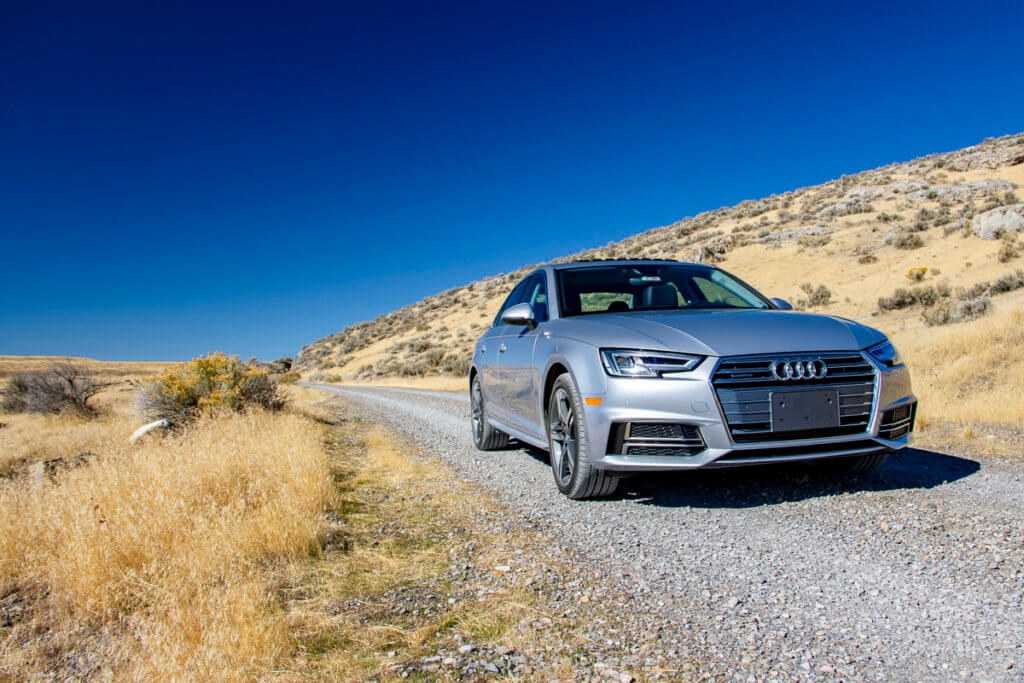 Ultimate Rewards Changes
While I still lament the loss of transfer partner Korean Airlines, Southwest commencing Hawaii service offset that. Sort of. The reason I say this is because award pricing between Hawaii and California on Southwest is only marginally lower than that of competitors. That is, unless you find a screaming good deal. The real game-changer for me is intra-Hawaii award redemptions.
As you'll recall, I recently went to the Big Island on Southwest. Those tickets cost me around 7,000 points roundtrip per person. That's compared to 14,500 HawaiianMiles roundtrip. Crazy, right?! And, since Southwest's redemption rates are tied to ticket pricing, it is possible to find even lower award fares.
Of course, there's still all the other transfer partners available too. There are many, excellent sweet spots for travel within the Ultimate Rewards transfer partner network.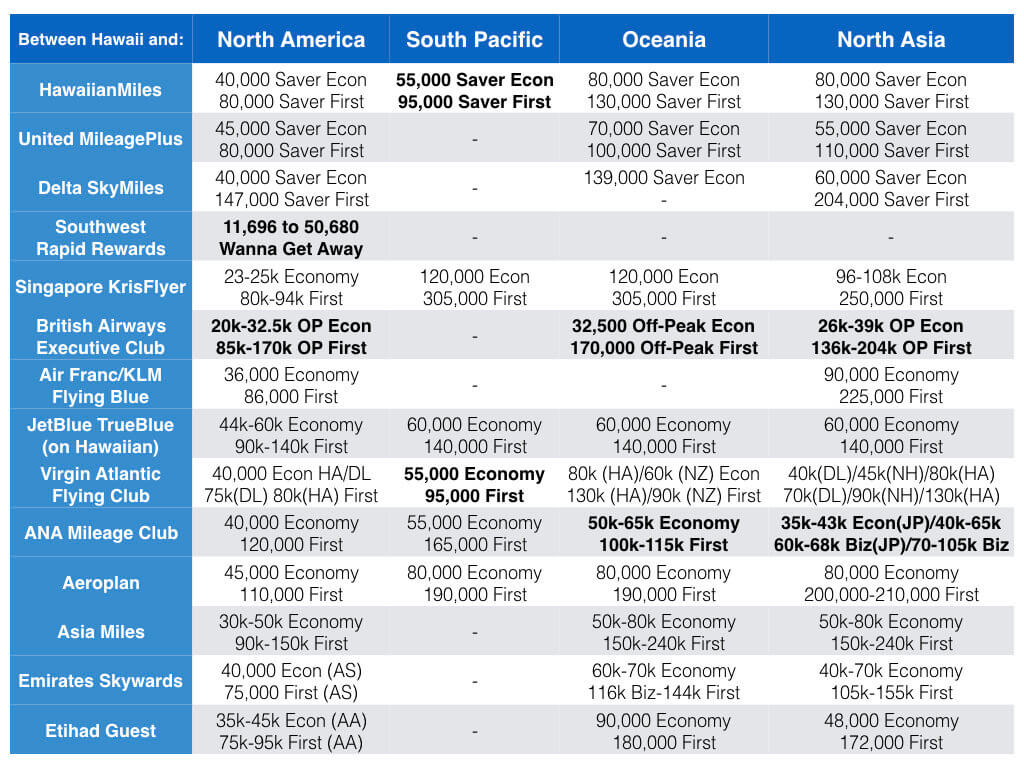 Qualifications
It's worth noting that, from what I've read from various sources, that the Sapphire Reserve is getting harder to get. Yes, even if you have stellar credit. Chase is certainly looking to control the number of people that have the card thanks to its outstanding features.
So, if you don't have any Sapphire cards yet, the best way to obtains a CSR is actually to apply for the Sapphire Preferred instead. After all, you get 60,000 points for spending $4,000 in the first three months rather than 50,000 points. And, you can always request to upgrade to the CSR after you hit your first anniversary. You do have to have a $10,000 credit line to do so, though.
Card Design
This part matters very little in the grand scheme of things, but it is a change! On my recent card, the branding portion changed. Gone is the bank name, replaced by a much larger logo and "Sapphire Reserve" typeface.
It looks cleaner than the old design, though perhaps a little too big for my liking? But that's subjective. It's also worth noting that they've switched to a FIVE YEAR expiration now.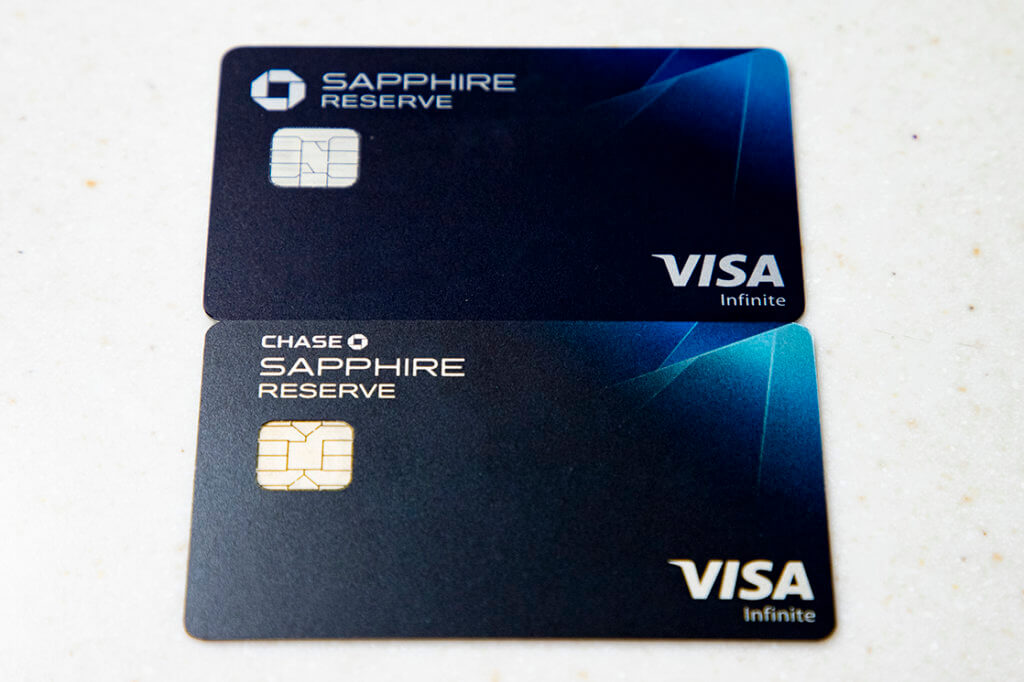 What's hasn't changed is the fact that the card is a metal core sandwiched between PVC layers. So, while it does give the card additional heft, it doesn't have as striking a visual or hand-feel as the Amex Gold and Amex Platinum. Those two cards have a full metal face with PVC backing.
Chase Sapphire Reserve 2019 Review, Final Thoughts
Despite a few negative changes over the past few years, the Chase Sapphire Reserve remains my favorite travel rewards card. The value the card provides still vastly outweighs its cost, in my opinion, while continuing to provide one of the most compelling rewards programs around. So, if I had to choose just one card, this would still be it.
Might this be different if I traveled way more? Sure. Then the Amex Platinum might be more of a contender. But, you all know how I feel about that card.