I'm an Apple fan, if you didn't already figure that out.  So, while in the Bay Area, visiting the Apple Park and Apple Campus was a goal of mine, even if that meant just taking a quick look around outside.  
Getting to Apple Park
After enjoying our breakfast at Tartine Manufactory, we jumped back into our Silvercar and headed out Apple Park.  To get to Palo Alto, we took the 101, the 85, and, finally, Interstate 280.  Once on the surface streets, you'll need to make your way to North Tantau Ave, and from there, you can drive right into the Apple Park Visitor Center.  Though there's an above-ground parking lot, you'll most likely end up in the underground structure as we did.  Parking, though, is free.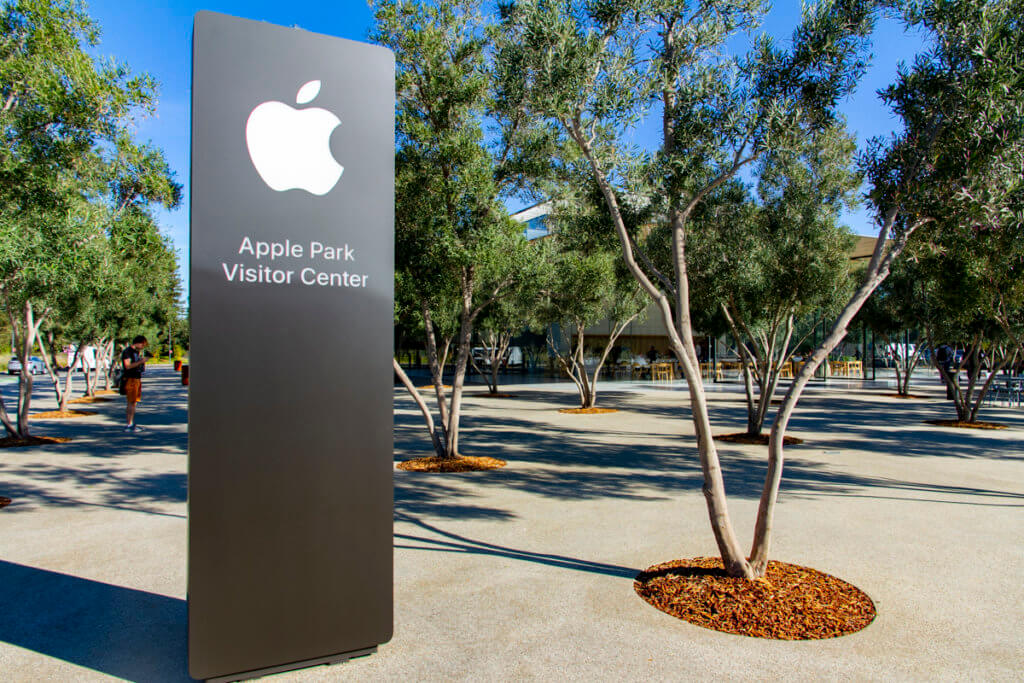 The Visitor Center
The Apple Park Visitor Center is what you'd expect; a glorified Apple Store with a few unique products, an AR tour, a cafe, and an observation deck. It's an interesting place to visit filled with passionate staff, but if you're hoping to see something unique (other than the architecture and the AR tour), then you're out of luck. But, anyway, take a look at some of the photos I took while we were there.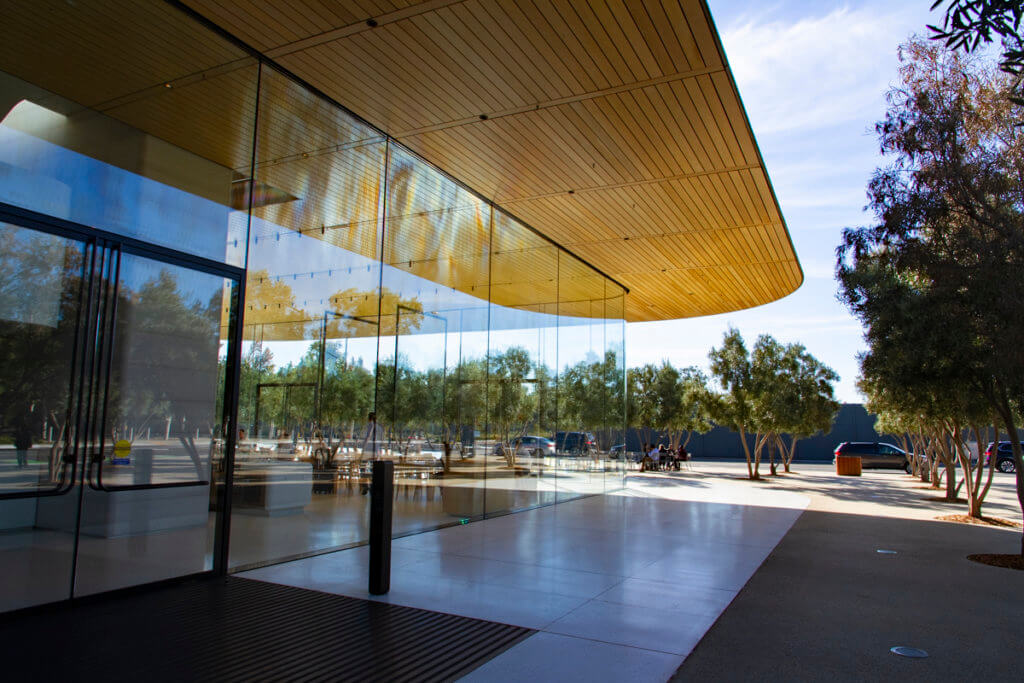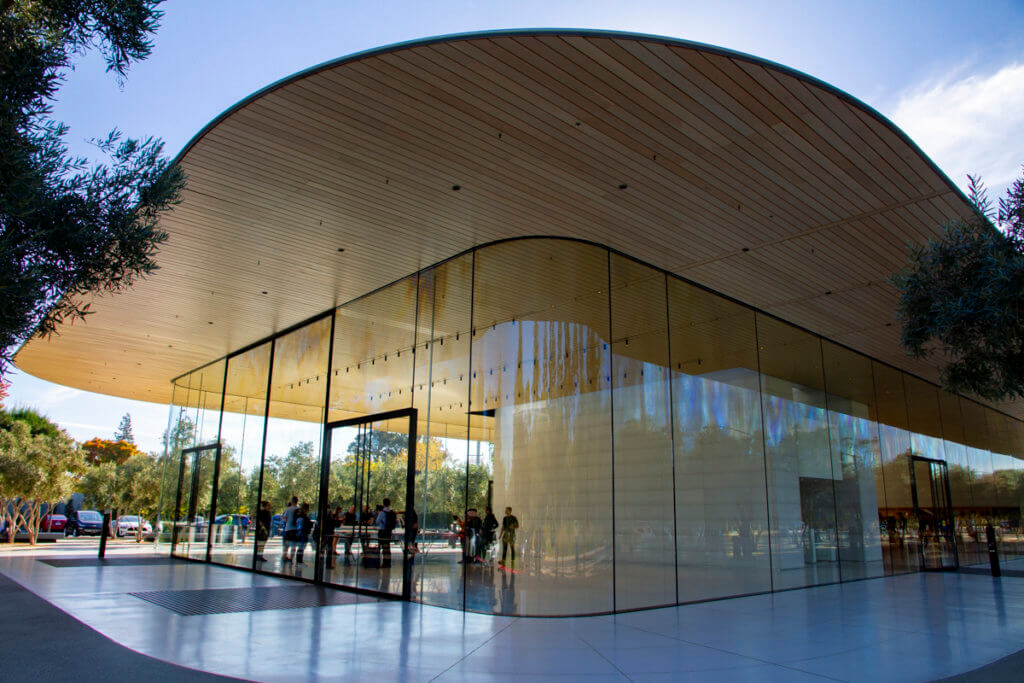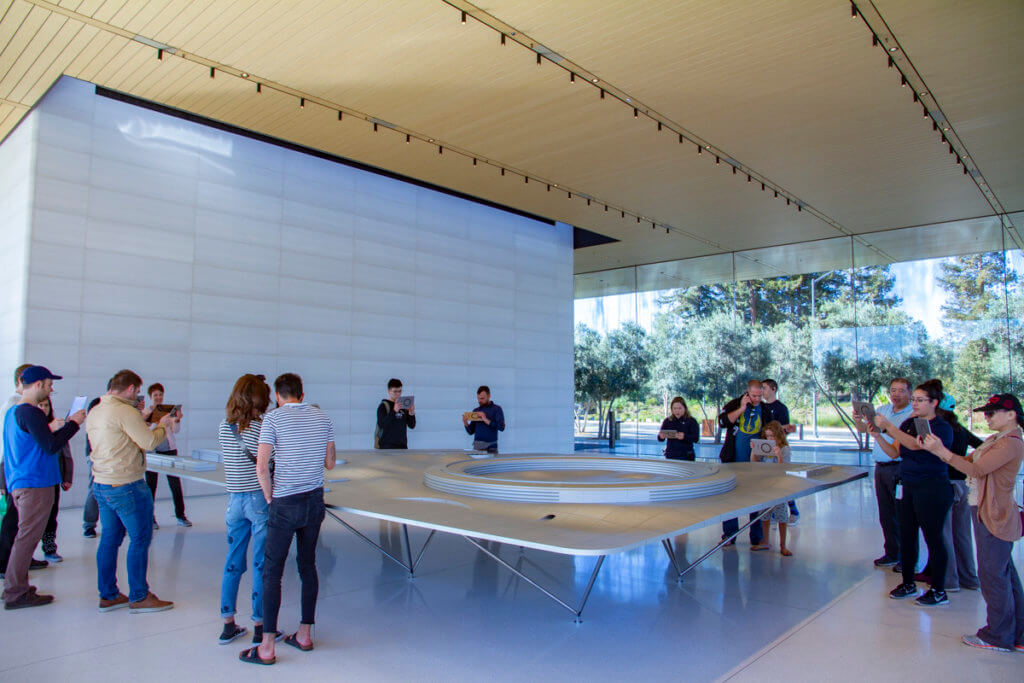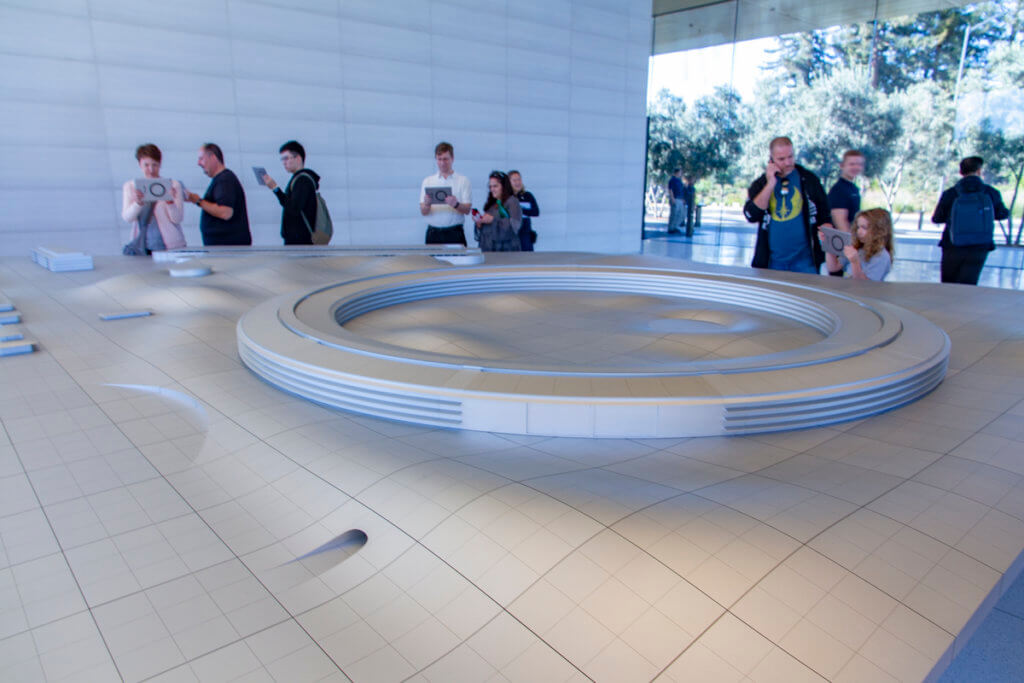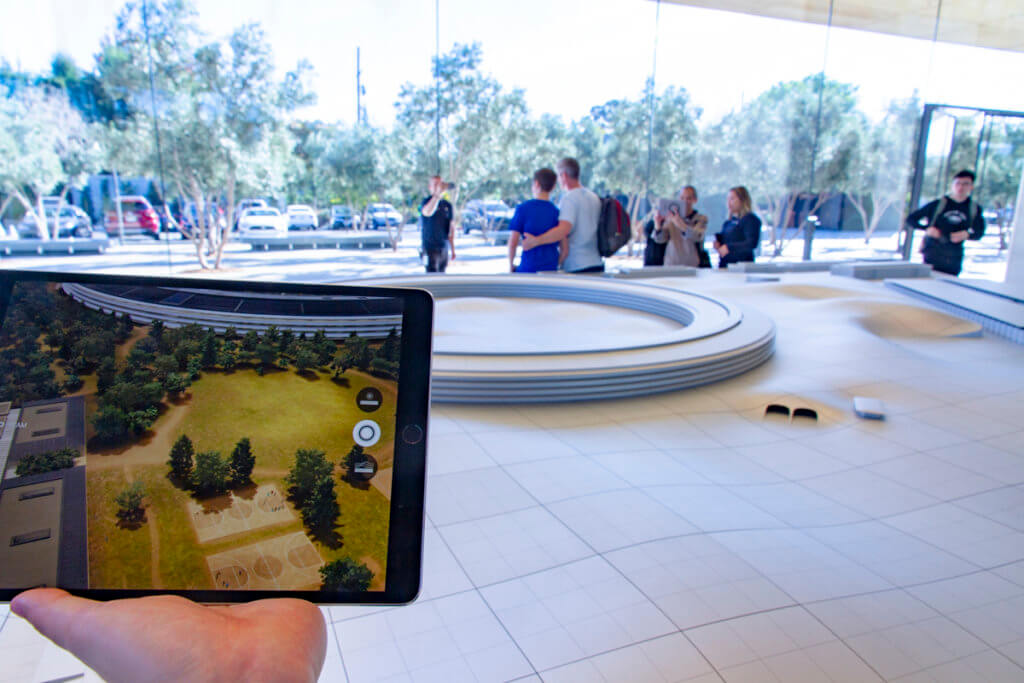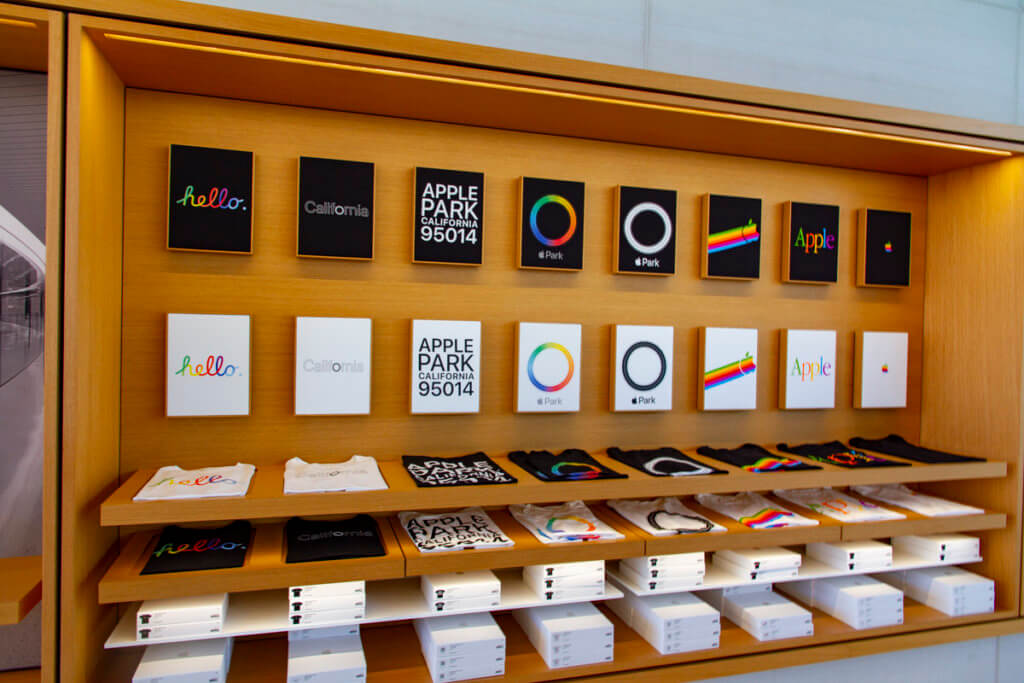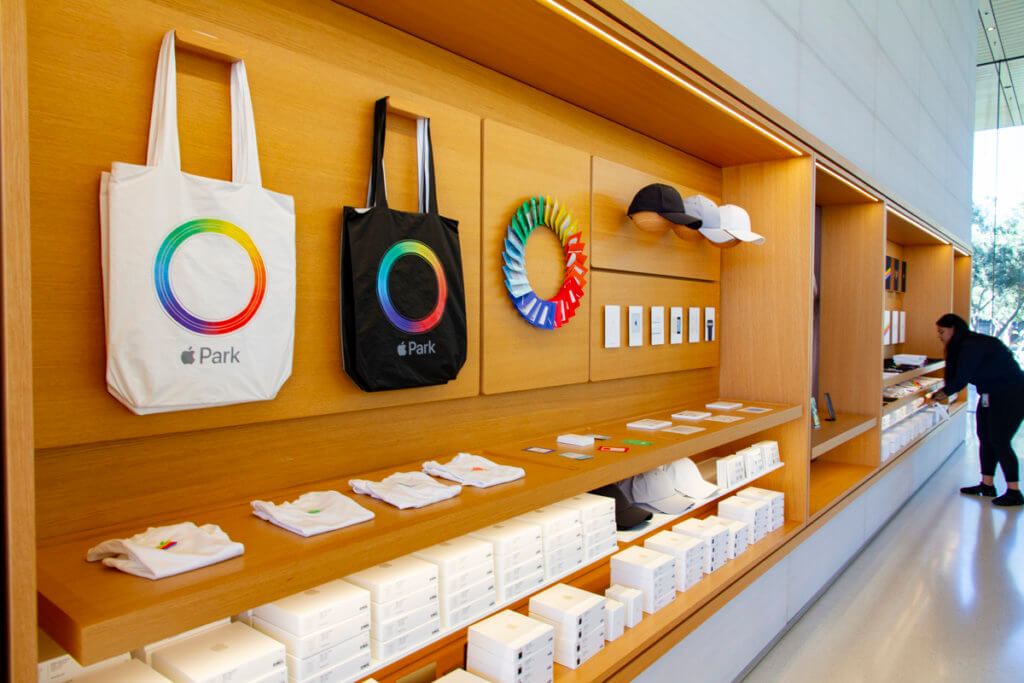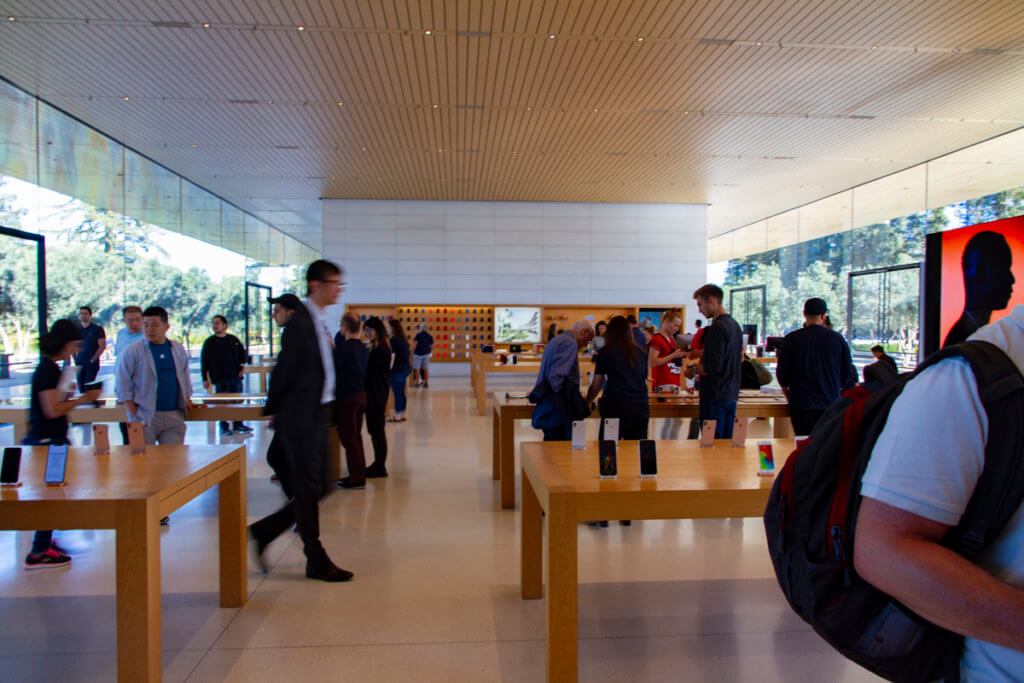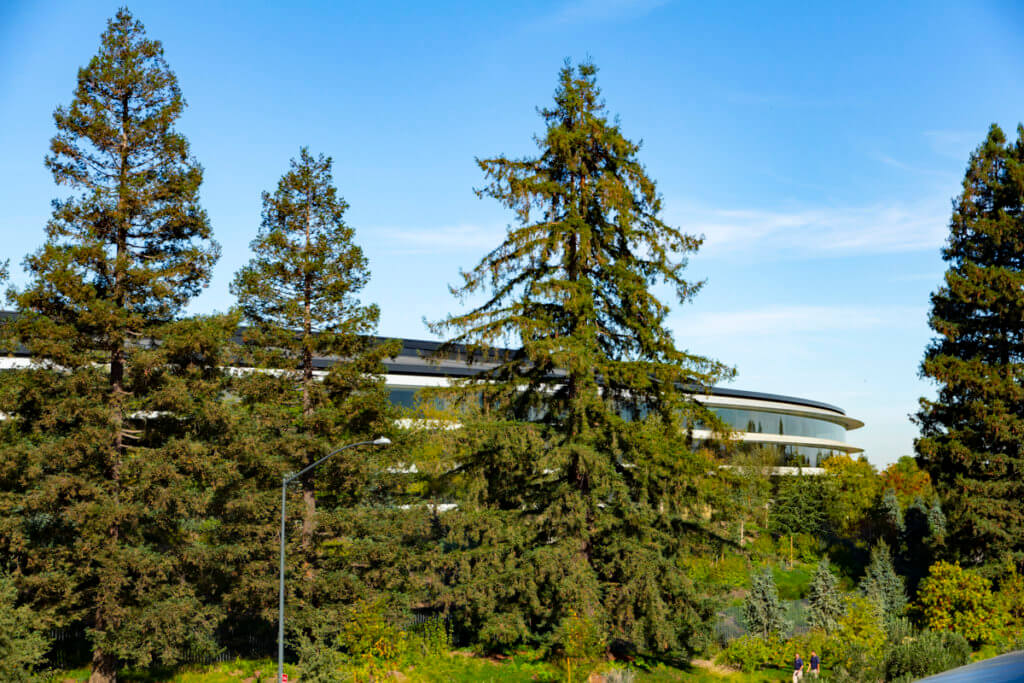 Visiting Apple Campus
Once we finished looking around at the Apple Park Visitor Center, we jumped back into our Silvercar and headed to Apple Campus. The original campus isn't far from the newer Apple Park, being just 2.5 miles away on One Infinite Loop.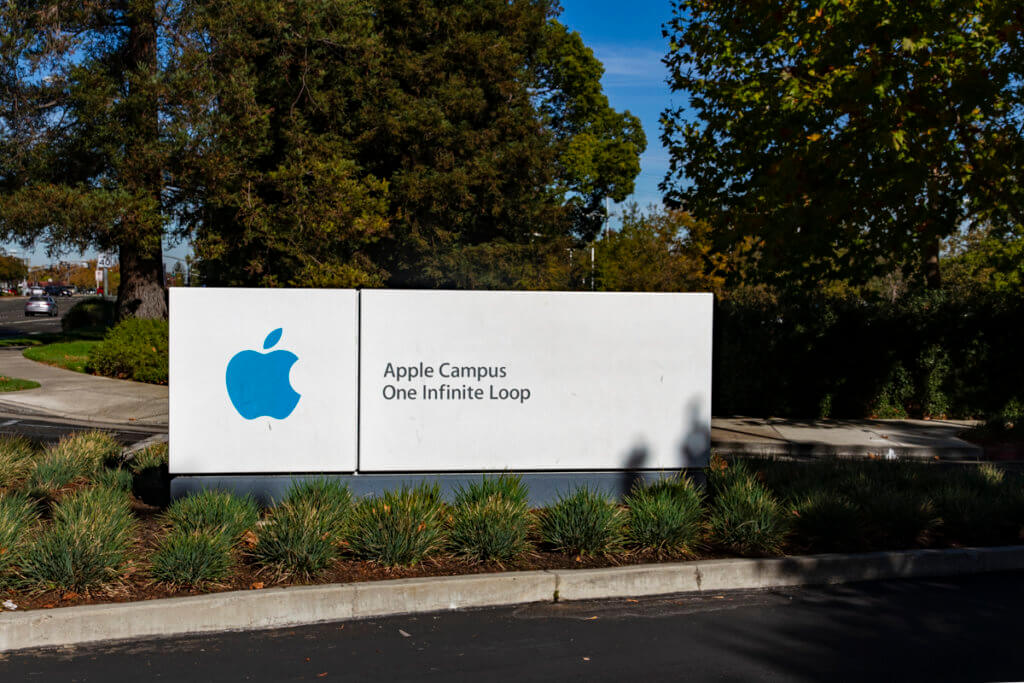 Things are a little less organized at Apple Campus than at Apple Park. Sings are a bit lacking, so we needed to look around to figure out where to park. For what it's worth, the visitor parking appears to be in the open lot immediately to the right when you drive in.
Once you park, you'll find an Apple Store right across from the parking lot. This store has a few Campus-exclusive items, though it's a lot smaller (and emptier) than Apple Campus. Of course, you can walk around and take a look at the exterior of the building too.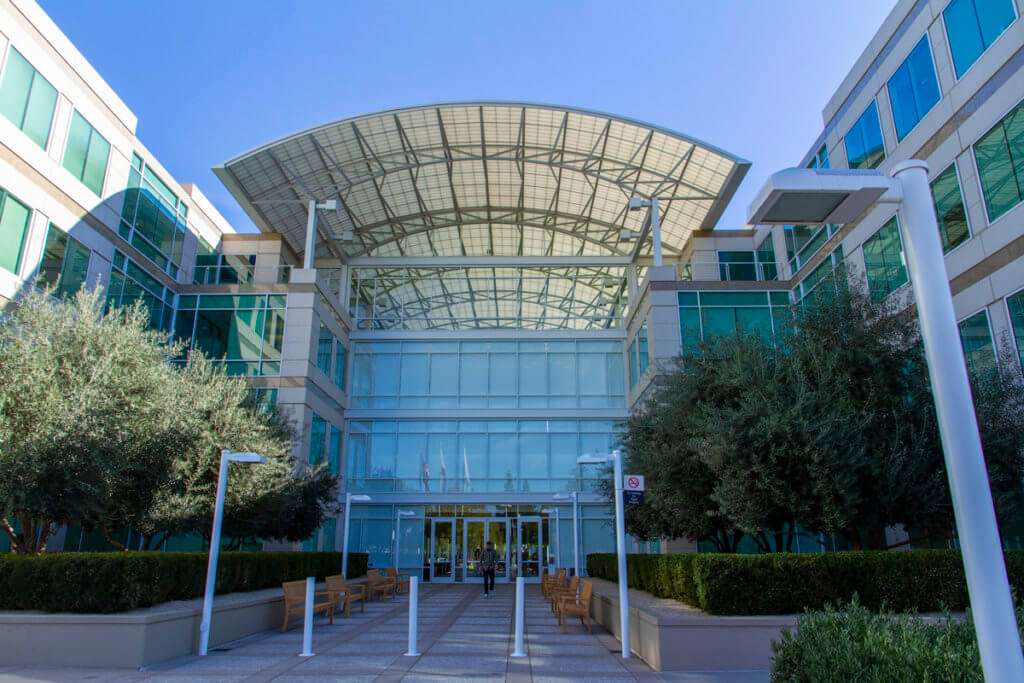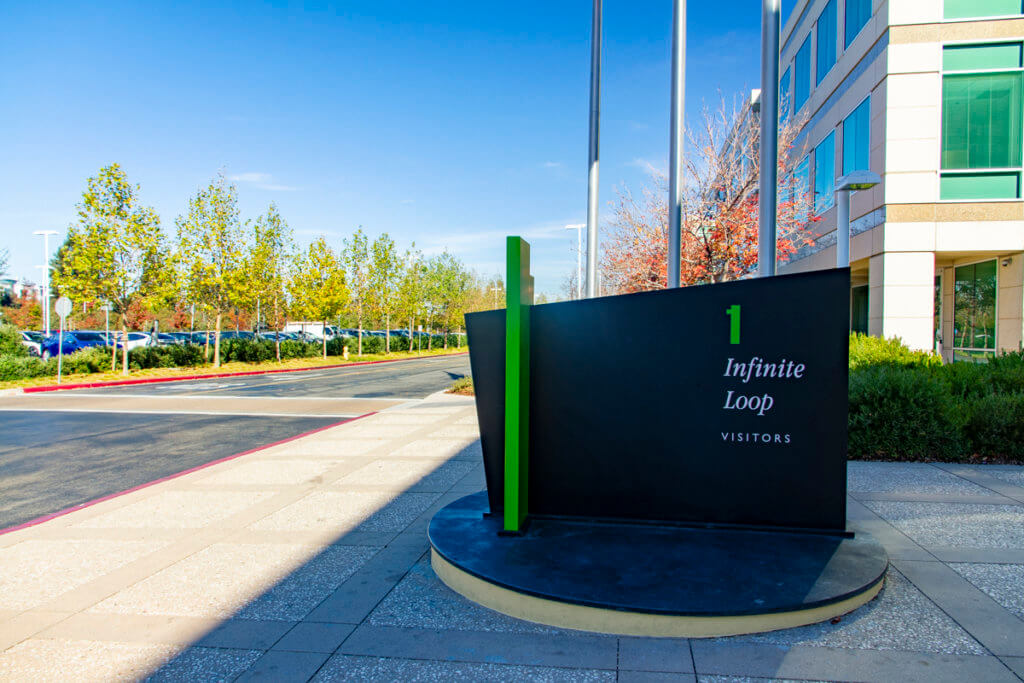 Visiting the Apple Park and Apple Campus, Final Thoughts
Honestly, there isn't a whole lot to see at Apple Park or Apple Campus. As a result, this is a stop to make only if you're a serious Apple fan or want to appreciate the unique architecture of the Apple Park Visitor Center. Seriously, you'd get a better view of Apple Park by walking around it or flying your drone over it. Too bad I couldn't find a suitable place to launch my drone since we were pressed for time.
A Gourmet Adventure Through Northern California
Visiting Apple Park and Apple Campus