Who's traveling to Auckland? If you are, then you are going to need to eat. This post provides suggestions for dining in Auckland based on our personal experiences.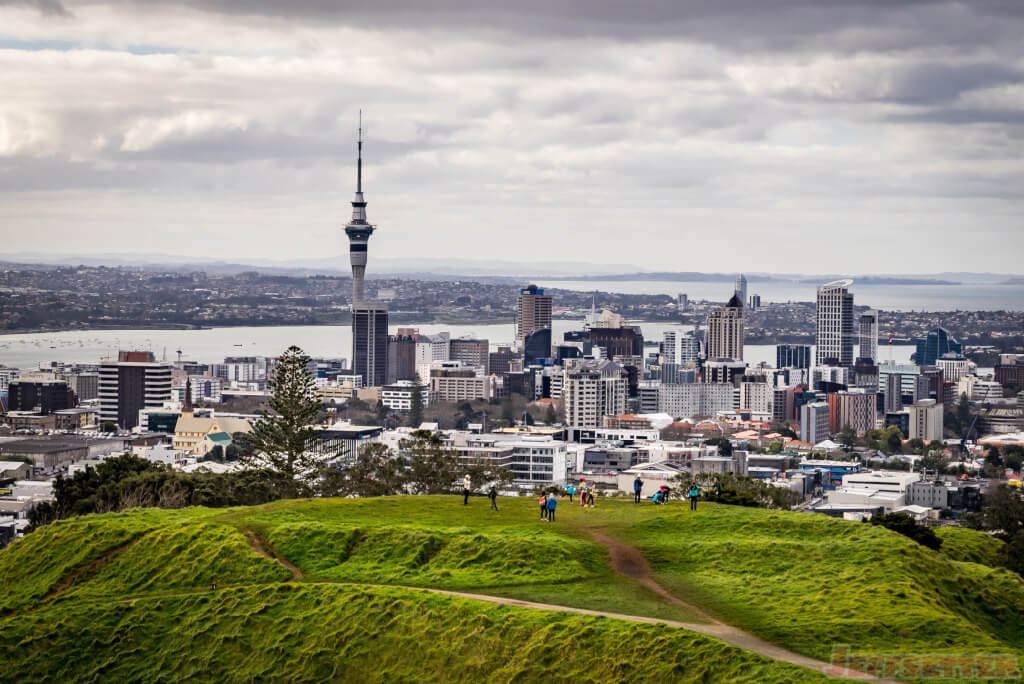 Tip: Most casual restaurants in New Zealand are seat yourself or order at the counter. At the end of the meal, payment will typically be at the counter or bar.  We also found it is customary to ask for the bill, unlike the States where you are typically offered the bill.
Dining in Auckland
The Spotted Pig – Closed :(
I just found this out when I typed up this post. I know I recommended this spot recently to a few people, so now you know it's closed.
The rest is a moot point because they closed their doors in December 2016.
This was my favorite in Auckland, RIP Spotted Pig.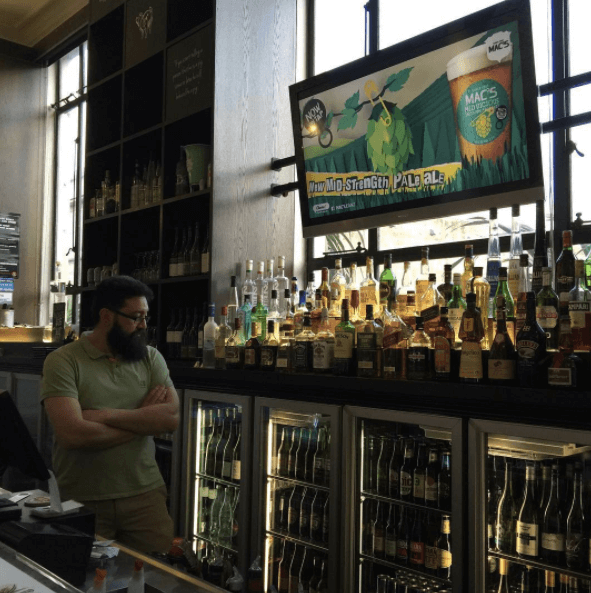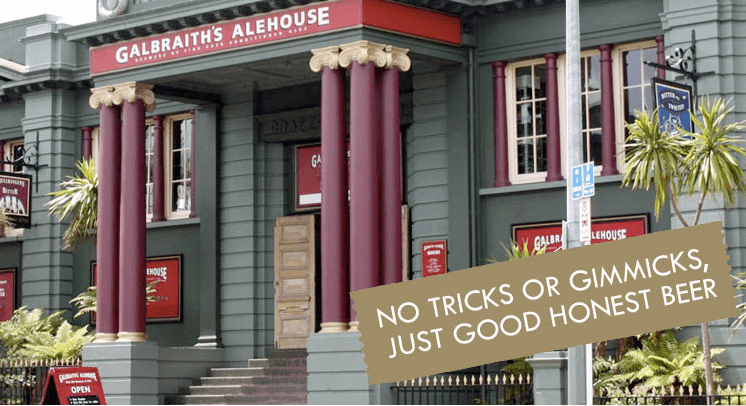 Why? Good beer and a nice reward after hiking Mt. Eden
When: Sunday – Tuesday from Noon – 10pm and Wednesday – Saturday from Noon – 11pm – bookings are recommended for meals (at least one day prior)
Where: 2 Mt Eden, Grafton, Auckland
Cost: $20 – $35 mains
We stopped here after our city hike in Auckland. We just grabbed a beer, and then headed over to the Spotted Pig (RIP). Galbraith's is and old school style pub with new school style craft beers.
The food smelled great. If you are looking for some classic pub food, this could be your spot. If any readers have eaten here, please feel free to let readers know your thoughts as well.
Recommendation: Rurik -Russian  Imperial Stout
More details are available in our Afternoon in Auckland post.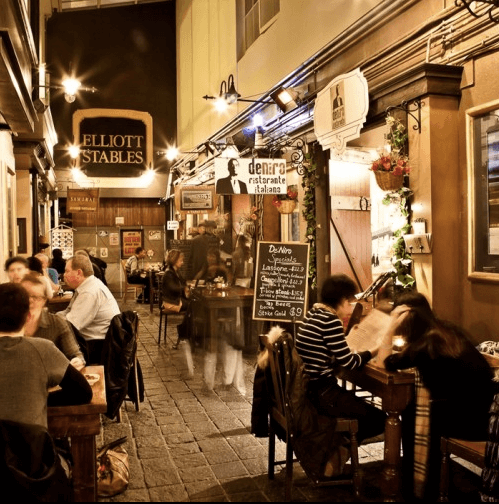 Why? Great atmosphere, historic upscale food complex, a variety of restaurants (groups can order separately) and last but not least delicious food.
Where: 39 Elliott Street, Auckland City
I can only describe it as amazing. This food complex with several different restaurants is located in a historic building in the heart of Auckland.
You order and then find a seat, the restaurant will bring your food to you. This means everyone in your group can order from different restaurants. Yum!! With all the selections, you could eat here several times.
We had tapas from El Faro. I love mussels, but we went with the clams, Albondigas, and Patatas Bravas.  Delicious.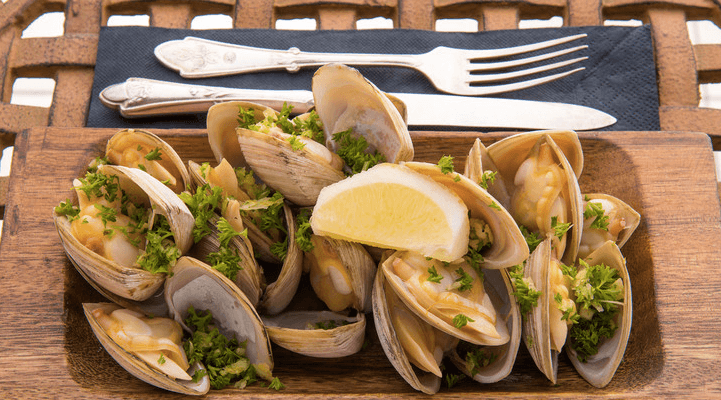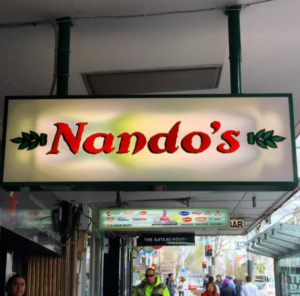 Why: Convenient location is right across from the ferry, easy,not fast food (but quick), reasonably price and always good.
When: Sunday through Friday 10:30am – 9pm and Saturday 10:30am – 10pm
Where: HSBC Building 109 Quay St., Auckland, 1010
Cost: $10-$15 NZD
Ok – this isn't really unique or special, but I love Nando's. Nando's one of my favorite work lunch spots in DC (first Nando's in the US). I love seeing the chain across the word. I typically make Mr. J go to one whenever I see it.
We had a quick lunch before our ferry to Waiheke. Great as always Nandos's.
Other Suggestions
Unfortunately due to our limited time in Auckland, we only tried a couple. However, I wanted to share a few others that are on our list for next time:
If you have any other recommendations, then please share in the comments!! We would love to hear your thoughts.