Of all the credit card types available, hotel credit cards are the ones I carry the most (but RV credit cards are good too).
This is not because I actively use all of them to accrue points but because of the ancillary values provided. So, here are what I consider to be the best hotel credit cards 2021 edition.
Now, admittedly, I think hotel credit card preferences are more heavily skewed by what brands you favor more so than airline credit cards. That's thanks, as you'll see, to the types of benefits offered by many of these cards. However, regardless of your preferences, one constant is that neither of these cards is great for putting regular spend on. I'd recommend using your hotel card(s) only when staying with that specific brand.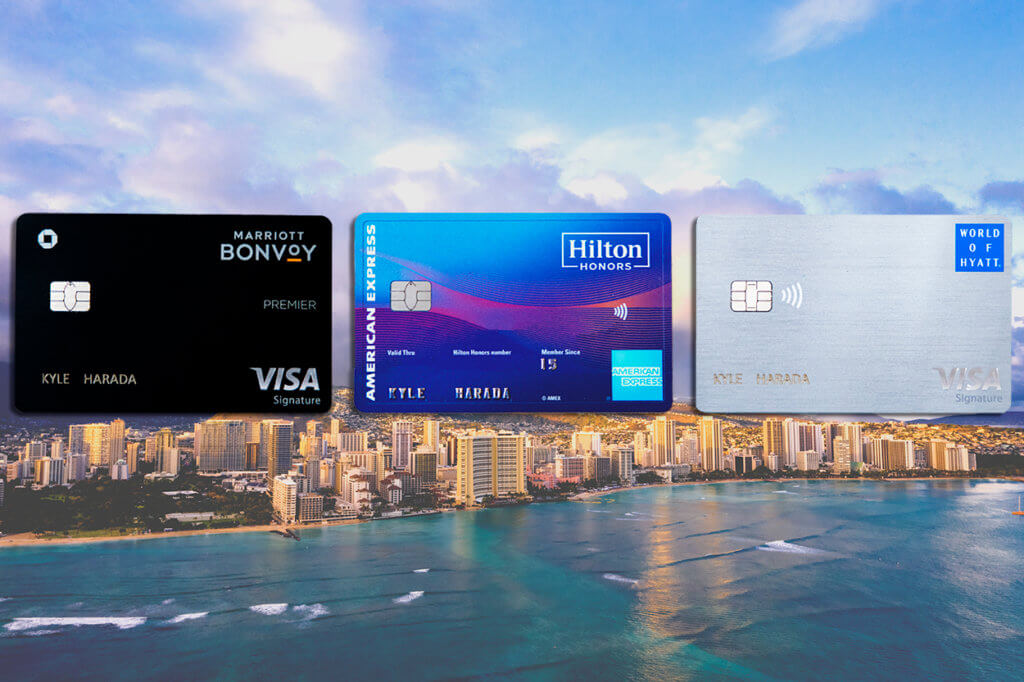 IHG Rewards Club Premier
This card isn't so great for Hawaii travel as IHG has few properties available here. However, for global travelers that like the brand, the IHG Rewards Club Premier card is one to consider. That because the card offers:
Automatic Platinum Elite (mid) status
Earn 25x points/$1 spent at IHG (10x card, 10x member base points, 5x elite bonus)

2x points on gas, groceries, and restaurants

One free anniversary night at properties up to 40,000 points per night
Global Entry/TSA Pre-Check fee reimbursement
10,000 bonus points once per year after making $20,000 in purchases plus one additional purchase
Fourth night free on award stays
No foreign transaction fee
$89 annual fee
For those not familiar with IHG Rewards Club Platinum Elite status, you typically need to stay 40 nights or have 10 stays per year to attain this status. Platinum Elite members then enjoy a 50% bonus on base points earned on stays; space-available room upgrades, priority check-in, and extended check-out; free in-room internet; elite rollover nights; and no points expirations. So this status on its own is worth quite a bit.
Your mileage may vary with that free anniversary night. IHG has some aspirational properties, but not as many as the other brands. Here in Hawaii, they have only two properties, both of which are Holiday Inns. The Waikiki location currently charges under $120 per night or 32,500 points per night. So redeeming there doesn't maximize your value, but it more than makes up for the annual fee.
World of Hyatt
The World of Hyatt card is probably the most contentious one in my Best Hotel Credit Cards 2021 guide. This is because I have VERY mixed feelings about this credit card. On the one hand, I love Hyatt properties, and the World of Hyatt has superb benefits for top-tier elites. But the World of Hyatt (for me) is one of the most difficult programs to redeem points with. Try finding award nights at the Andaz Maui – go ahead, I'll wait. You can't, can you? Either way, this card offers some compelling benefits if the World of Hyatt is your jive:
Annual free night at category 1-4 properties
Extra annual free night for hitting $15,000 in total spend
Five elite qualifying nights (EQNs) credit every year
Earn two EQNs for every $5,000 spent
Earn at least 9x points/$1 spent with Hyatt (4x card + 5x member base points)

2x points on dining, tickets purchased directly with airlines, gym memberships, and on local transit and commuting

No foreign transaction fee
$95 annual fee
Free Night and Its Issues
The major benefit of this card is undoubtedly its free night certificate. For those looking to stay in Hawaii, the following properties qualify:
Lahaina Shores Beach Resort
And for all my Vegas diehards, the following properties fall under category 4 or lower:
MGM Grand
Park MGM
New York-New York Hotel & Casino
Excalibur
Luxor
I'm seeing rates from $172 and up at the Hyatt Centric Waikiki Beach in these trying times. That said, like many Hyatt properties, the Hyatt Centric Waikiki Beach plays games with award night availability. To book an award stay, you must either book three nights or more or make a premium suite reservation. Unfortunately, those requirements mean that your certificate is worthless at that property unless you plan on redeeming points for additional nights. That said, you can definitely redeem for a single night at the MGM properties, which should get you at least about $90 in value.
Don't forget, you can match your World of Hyatt status over to MGM's Mlife program too.
Marriott Bonvoy Boundless
The version of the Chase Marriott card I actually carry is no longer available to new applicants – the Marriott Bonvoy Premier card. This card gives you 15 EQNs per year, giving you automatic Silver status, an annual 25k Free Night Award, 5x points at Marriott, 2x points for dining and certain travel, 1x points on everything else, no foreign transaction fee, and, most importantly, earns 1 EQN per $3,000 spent, all for $85 per year. And I will keep this card until Chase forces me to convert. But, since you can't get that card, the next best thing is the Marriott Bonvoy Boundless card from Chase. That's because it's basically the same things as the Marriott Bonvoy Premier except for a few key differences:
6x points at Marriotts, or 17x points when you combine base points, the 10% Silver bonus, and the card points

2x points on everything else

annual 35k Free Night Award
Gold Elite status when you spend $35,000 or more per year on the card
$95 annual fee
So you get a better Free Night Award and better-earning rates with the Boundless than you do with the Premier. But, you also pay $14 a year more for it and give up the EQN earnings.
That said, you could also go the free route and opt for the Marriott Bonvoy Bold card from Chase. That card has no annual fee and still awards you 15 EQNs per year, but you don't get a Free Night Award, and your earnings reduce to 3x points at Marriotts, 2x points on other travel purchases, and 1x points on everything else.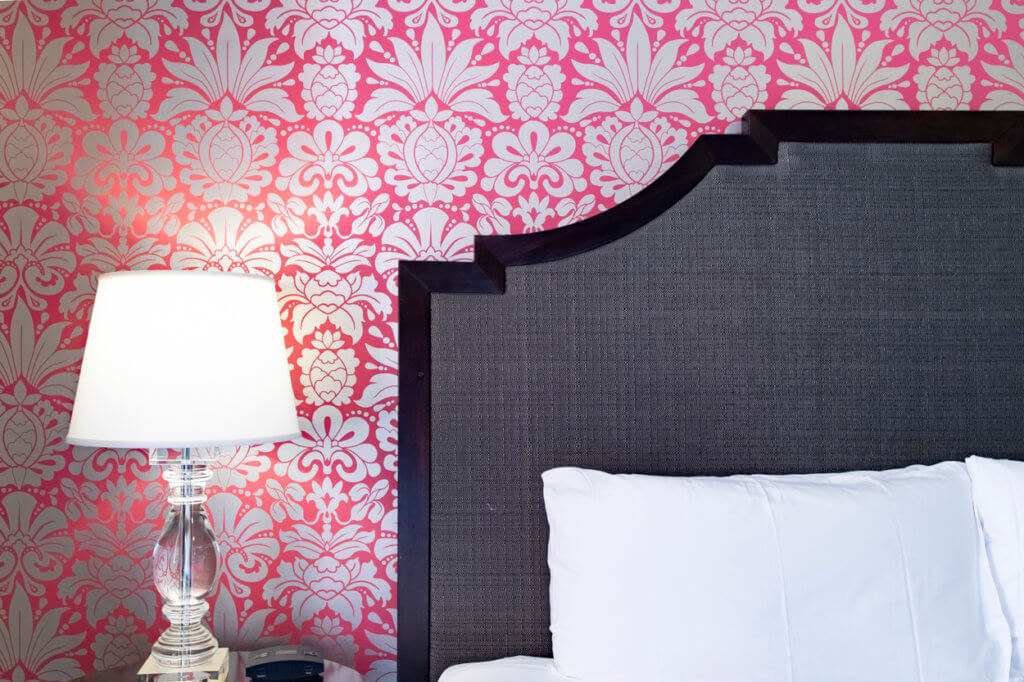 Marriott Bonvoy Brilliant
In the post-merger Marriott World, American Express got the premium end of the credit card deal. That said, at its core, it's similar to the Boundless card by Chase. However, there are a few notable differences:
3x points at US restaurants and flights booked directly with airlines
annual 50k Free Night Award
you get automatic Gold Elite status as long as you have the card
get Platinum Elite status when you spend $75,000 or more per year
$300 annual statement credit for use on eligible Marriott purchases
$100 property credit when staying two nights or more booked direct using a special rate at Ritz-Carlton or St. Regis properties
Priority Pass Select membership
Global Entry/TSA Pre-Check Statement Credit
$450 annual fee
As you can see, this card offers pretty good value. If you stay at a Marriott at least a couple of times per year, you'll have no issue using the annual statement credit, which drops the effective annual fee to $150. Priority Pass membership? The most similar paid version they offer is the Prestige level which costs $429 and completely wipes out the rest of the annual fee. However, this benefit is offered by many other cards and maybe a limited utility to you, depending on where you primarily fly out of.
The Brilliant's Predecessor
Of course, there is another premium Marriott card out there, but only if you already have it or if you product change to it from a different Marriott card – the Ritz-Carlton Rewards Visa. This card is very similar to the Brilliant, except:
$300 annual statement credit for all travel
three upgrades per year to Club Level rooms at Ritz-Carlton properties for stays of 7 nights or less
discounts with Avis, National, and Silvercarnce
Primary collision coverage for rental cars
up to $1 million in Travel Accident Insurance
Trip Delay/Cancellation Insurance
As you can see, the Ritz-Carlton card offers many of the same benefits as the Brilliant with a better statement credit, a unique Ritz-Carlton benefit, and basically all of the Chase Sapphire Reserve's benefits. Pretty neat, eh?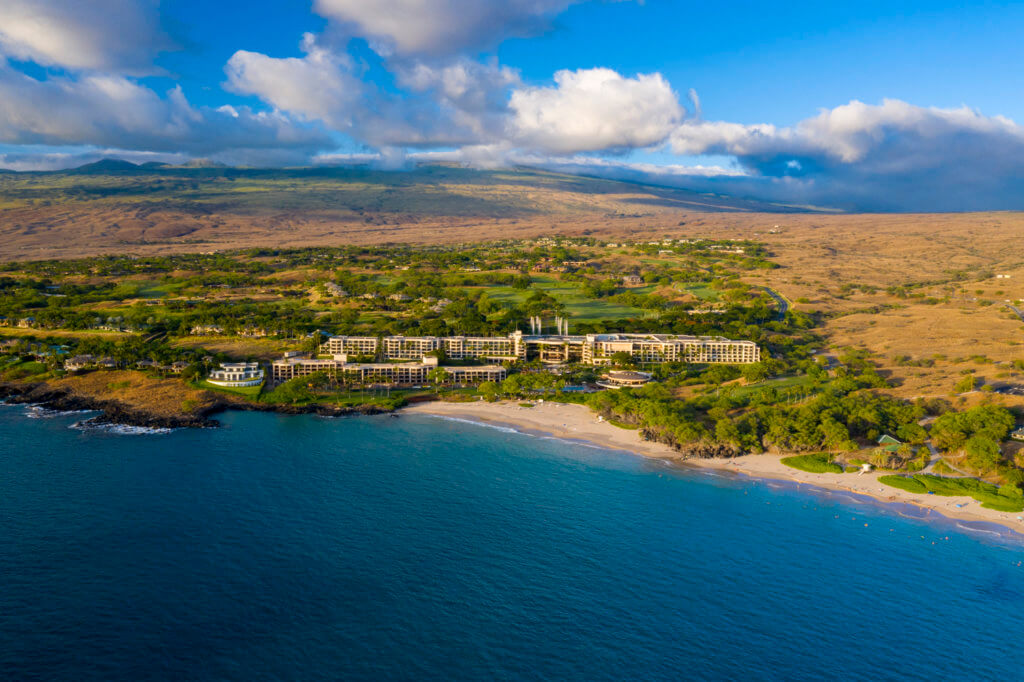 Hilton Honors Surpass
The Hilton Honors Surpass is a fantastic mid-tier hotel credit card thanks to the outsized value it provides:
12x points at Hilton or 30x points when you account for base earnings (10x) and the elite bonus (8x)

6x points at US restaurants, US grocery stores, and US gas stations, plus 3x points on everything else

Hilton Honors Gold status for as long as you have your card
Hilton Honors Diamond status when you spend $40,000 or more per year
Free weekend night award whenever you spend $15,000 or more per year
10 free visits to Priority Pass lounges every year
$95 annual fee
The biggest draw of this card is the automatic Hilton Honors Gold status. This is comparable to Marriott Bonvoy's Platinum status, meaning Gold status usually requires a member to spend at least 40 nights per year with Hilton. The status includes benefits such as free continental breakfast, two free bottles of water per stay, milestone bonuses, space-available room upgrades, and more. So, carrying the card just to have the status is worth the $95 in my book.
It's also worth mentioning that, should you reach the $15,000, the free weekend night award is probably the most flexible credit card free night award around. As of this writing, there is no points cap on this award. So, if you want to use it at a property like the Grand Wailea, you certainly can. All you have to do is make sure your award night is on a weekend night. That and you have to call in your reservation request – Hilton doesn't deposit a certificate in your account that you can use online.
Hilton Honors Aspire
Despite its somewhat corny name, the Hilton Honors Aspire is an even better card than the Hilton Honors Surpass card, so long as you can stomach the annual fee:
Hilton Honors Diamond status for as long as you have the card
14x points at Hilton or 34x points when you account for base earnings (10x) and the elite bonus (10x)

7x points for flights booked directly with airlines, for flights booked via Amex Travel, for car rentals booked with certain agencies, and for US restaurants, plus 3x points on everything else

Annual free weekend night award just for having the card
Earn a second free weekend night award when you spend $60,000 or more on the card
Annual $250 Hilton Resort statement credit
$250 annual airline fee credit
$100 on-property credit when you book a stay of two nights or more using hiltonaspirecard.com at Waldorf Astoria and Conrad Hilton properties
Priority Pass Select membership
$450 annual fee
A $450 annual fee is definitely on the high side. But if you can take advantage of the $250 resort statement credit (which really isn't that hard), that buys down the effective annual fee to $200. The airline fee credit, which is somewhat challenging to use, gives you a net annual fee of -$50. And we're not even accounting for the Priority Pass Select membership ($429 value) or the value of Hilton Honors Diamond status.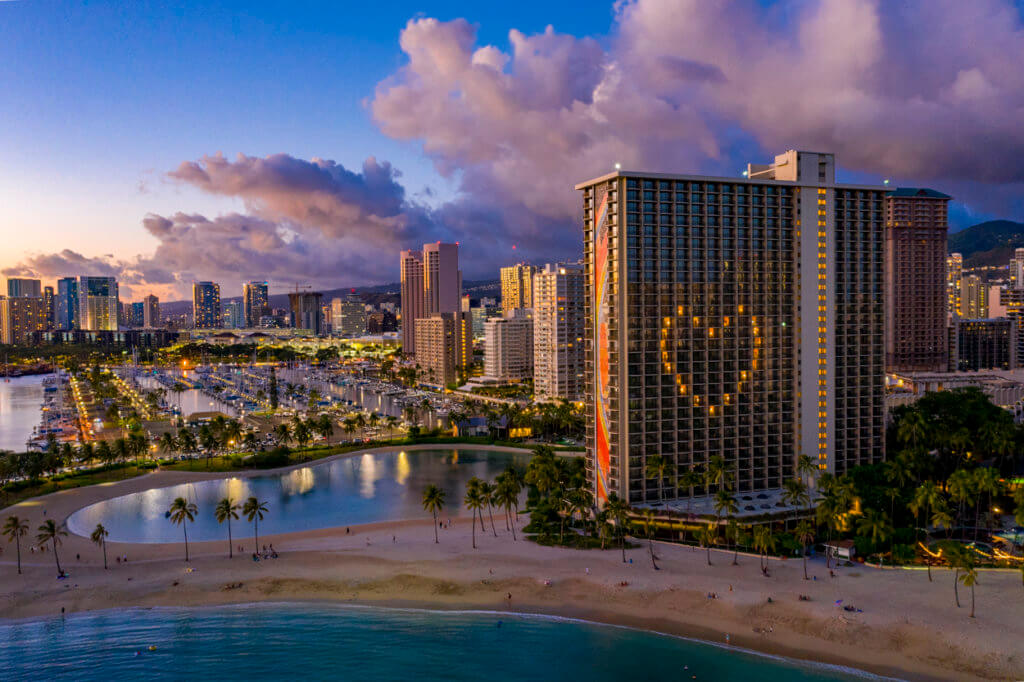 Wyndham Rewards Earner+ Visa
Now, Wyndham isn't a hotelier I'd likely stay with. However, having status with Wyndham Rewards may be beneficial if you love Vegas, particularly if you're a fan of Caesars. Why? Because you can match your Wyndham Rewards status to Caesars Rewards. This particular card confers to you Wyndham Rewards Platinum status, which you can match over to Caesars Rewards Platinum status. True, Caesars Platinum is a lackluster status, but it provides complimentary self-parking and valet at all Las Vegas properties. PLUS, Platinum members get two complimentary peak or three complementary off-peak nights per year in The Coral or The Royal room at Atlantis Paradise Island Bahamas. That's not bad for a card with a $75 annual fee.
Yes, Caesars Rewards does have its own credit card with no annual fee. But, you also have to spend $5,000 per year to maintain Platinum status with that card.
Which is the Best Hotel Credit Card of 2021?
As was the case with my airline post, which card is perceived as best to you greatly depends on your own preferences. That said, I do think that the Hilton Aspire Card is the overall best hotel credit card. The value it offers is unparalleled, especially since it gives you fantastic credits AND Hilton Honors Diamond status. My second choice would be the Ritz-Carlton Rewards card since it's basically a Chase Sapphire Reserve with additional Marriott-specific benefits. That said, I carry neither of these cards. Instead, I keep the Marriott Bonvoy Premier, the Hilton Honors Surpass, and the World of Hyatt Visa cards in my collection, though I may be kissing the World of Hyatt card goodbye. We'll see.
What do you think is the best hotel credit card for 2021? Did I miss one here?