With Hyatt's recent category adjustments, my expiring credit card certificate became good at the Hyatt Centric Waikiki. So, I decided to do a Hyatt Centric Waikiki Beach – Two Years Later staycation to see what's changed.
My first visit, as you may guess, was back in March 2017, which was not long after the hotel opened. And back then, the Hyatt Centric Waikiki Beach became one of my favorite Waikiki hotels. Of course, The Laylow came along soon after and became my favorite Waikiki hotel. But since then, The Laylow fell out of favor with me, causing me to want to revisit with the Hyatt Centric.
Being that I reviewed the property before, though, this write-up isn't going to be as comprehensive. So, if you want more details about the property's amenities, check out my old post.
So What's Changed?
Aside from the drop from Category 5 to 4, not a whole lot has changed at the Hyatt Centric Waikiki. Things that did change, though, are pretty significant. For example, much like The Laylow, the Hyatt Centric Waikiki now has an evil resort fee. The problem is, this property isn't a resort, and its pool isn't even deep enough or long enough to swim in. Plus, they don't even tell you what the $33/night fee gets you.
Further, outside of breakfast, the Hyatt Centric no longer has an on-site restaurant either. As you might imagine, this also means no room service too. But, with so many excellent dining options nearby, this isn't a deal killer for me. In fact, as you'll see in future posts and a few of my past posts, you'll want to get out and eat anyway.
It's also worth noting that the Hyatt Centric Waikiki Beach no longer uses Bee Kine products. Instead, they've got their own private label stuff with a coconut scent.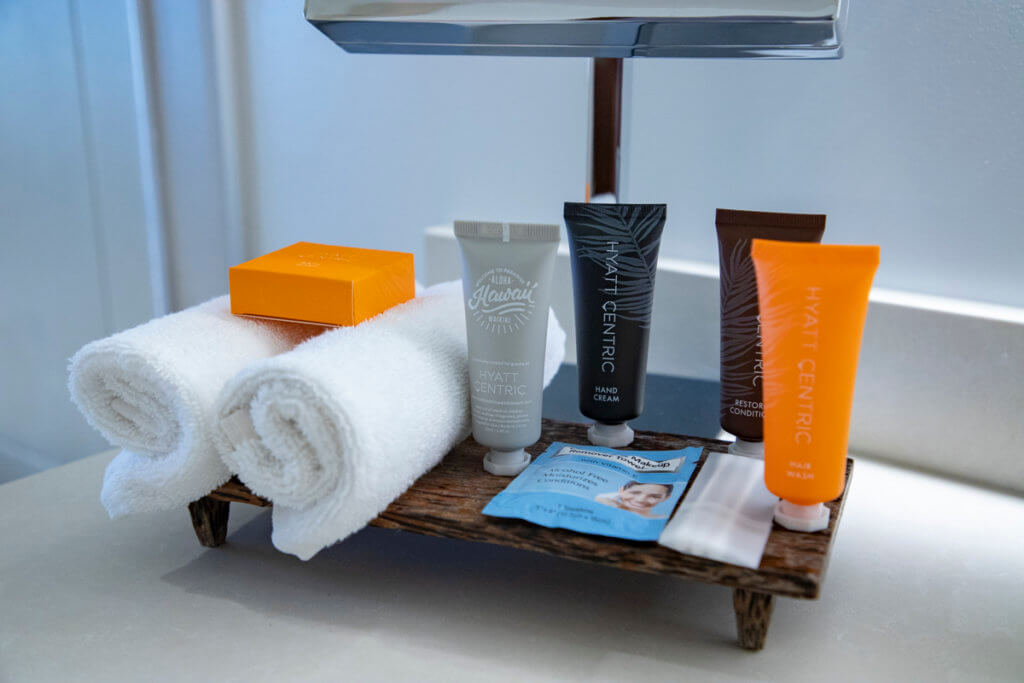 Oh, and the complimentary water bottles you find in your room are now shorter and wider than before.
Service
During my first visit to the Hyatt Centric Waikiki, service was excellent. Thankfully, that continues to be the case today. At check-in, we were warmly greeted, I was thanked for being an Explorist, we received, and upgrade, and I was asked if I'd like late check-out. I should also note that we arrived three hours early, and despite this, we got our room assignment right away. What a stark contrast to my last stay at the neighboring Laylow!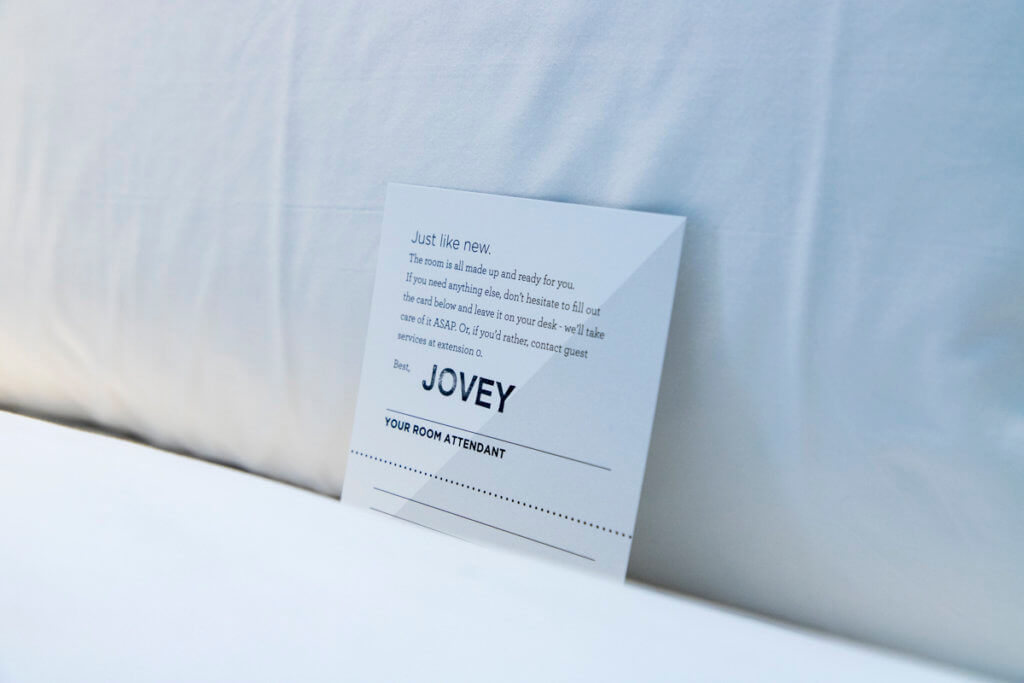 Room
For this stay, we got upgraded to a Deluxe King High Floor Mountain View room. So, it's basically the same room type as our previous stay, though with a different view and layout.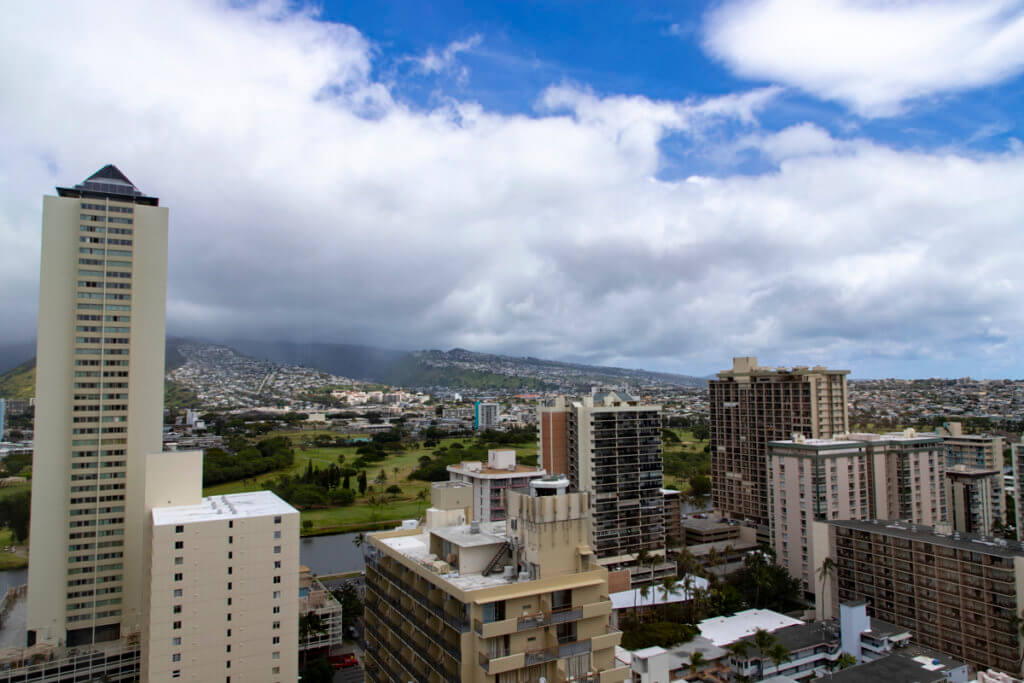 And, from what I'm beginning to gather, there are a few different configurations for the same room type.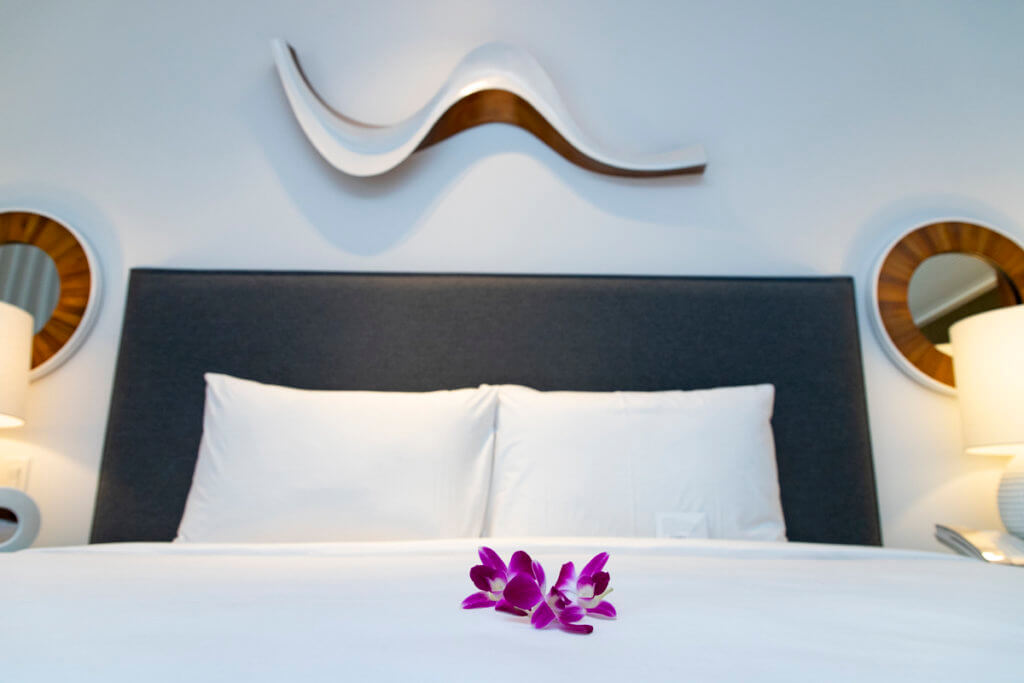 For example, the room we had during our first stay was long and narrow. It had a sofa, a built-in tub, a standard shower stall, and a regular toilet. But, this time around, our room was wider, had more windows, had a Toto Washlet toilet, had no sofa, and had a deep-soaking tub along with the shower.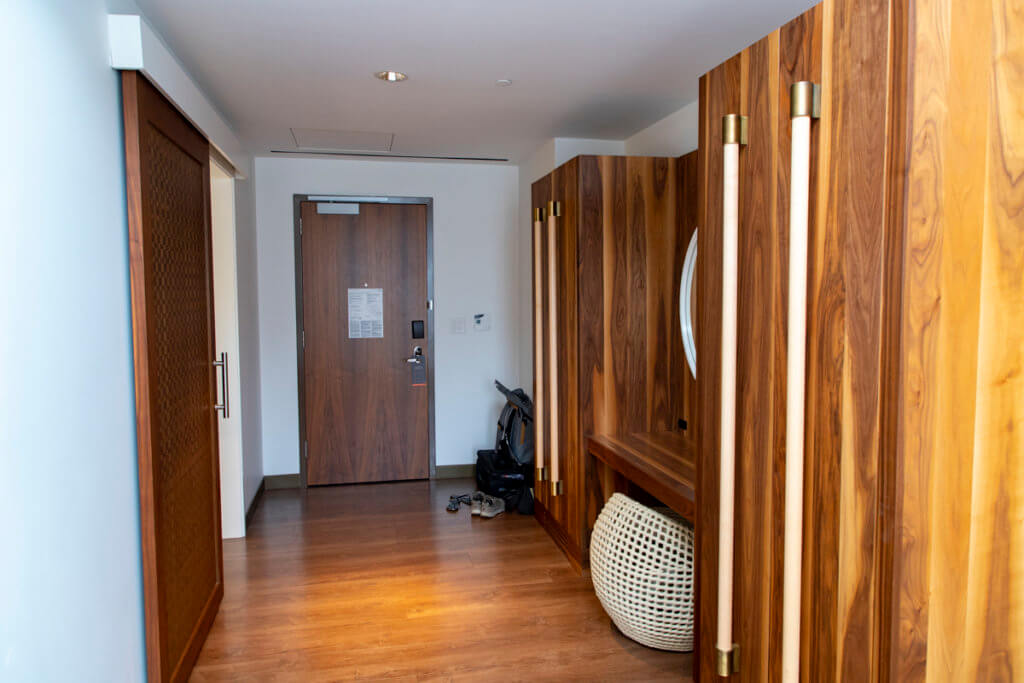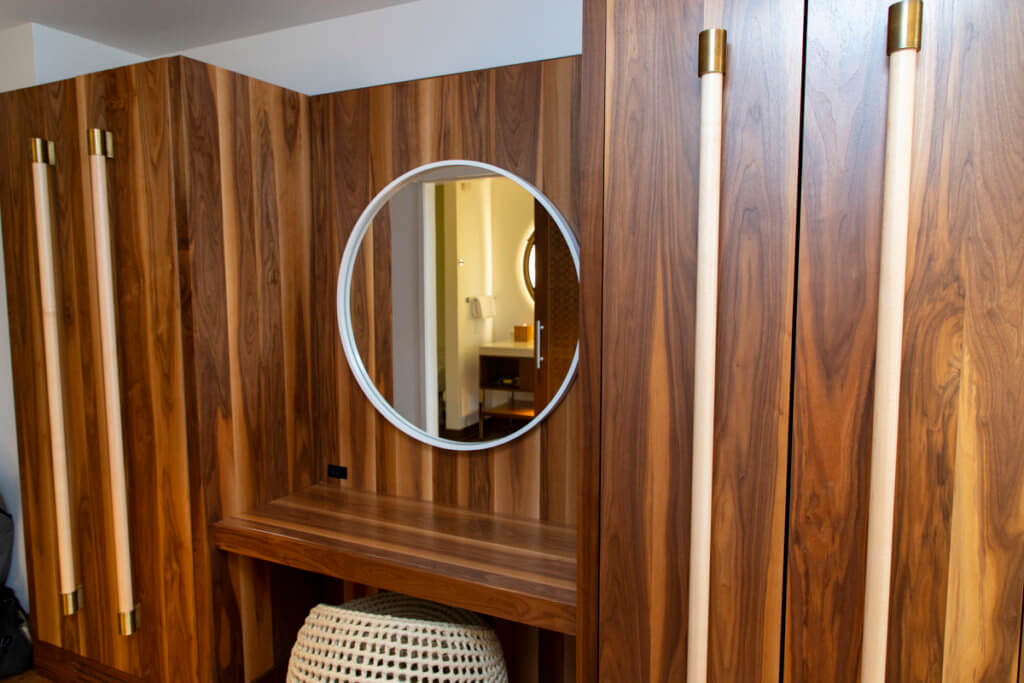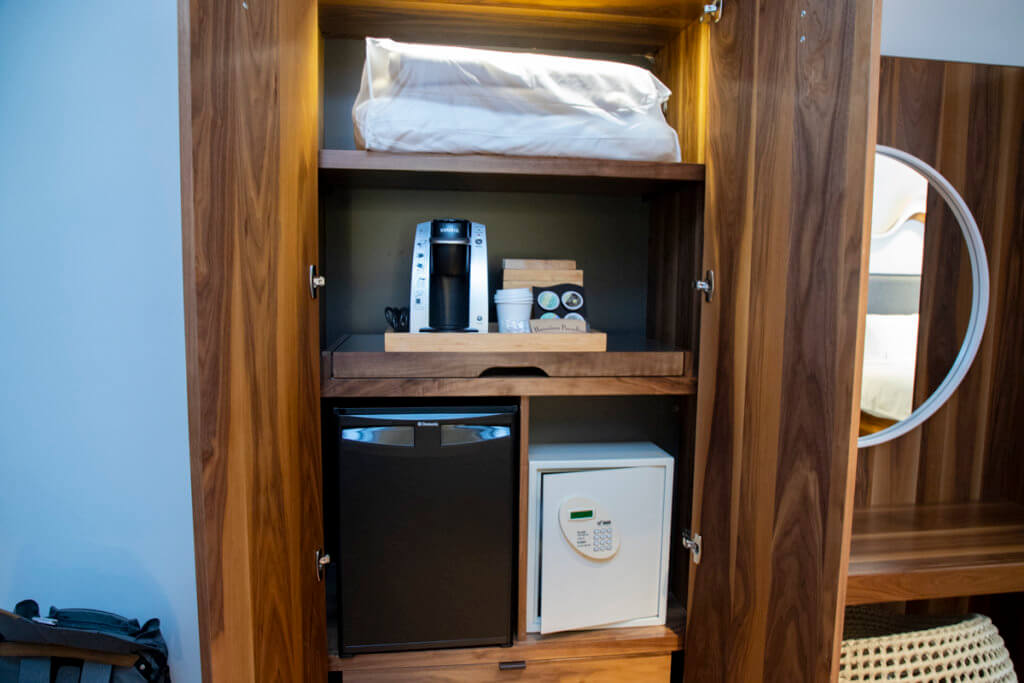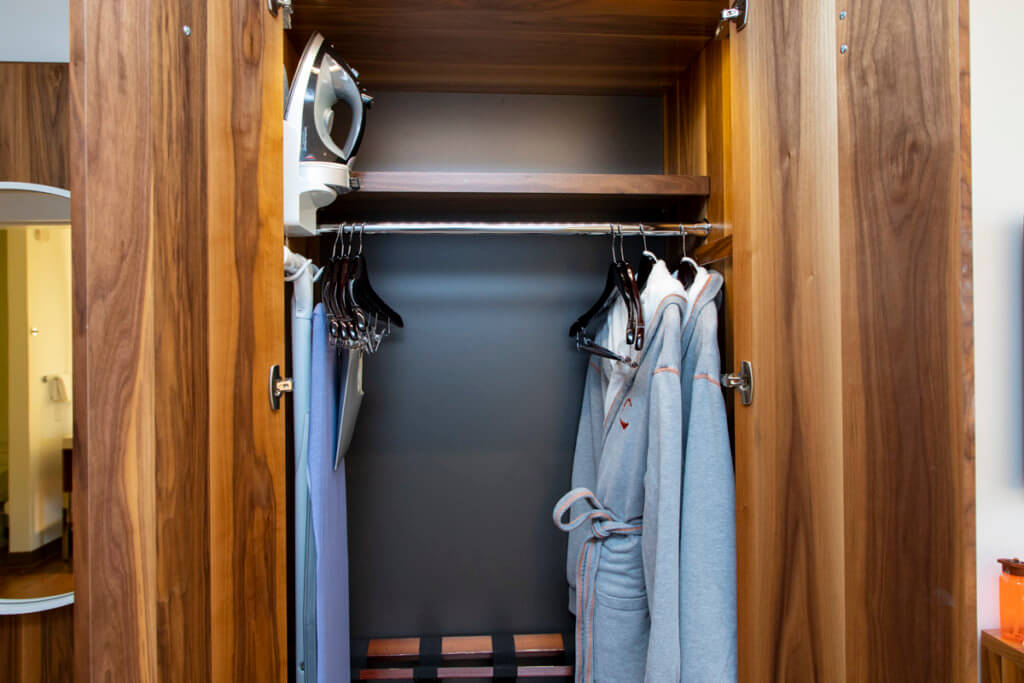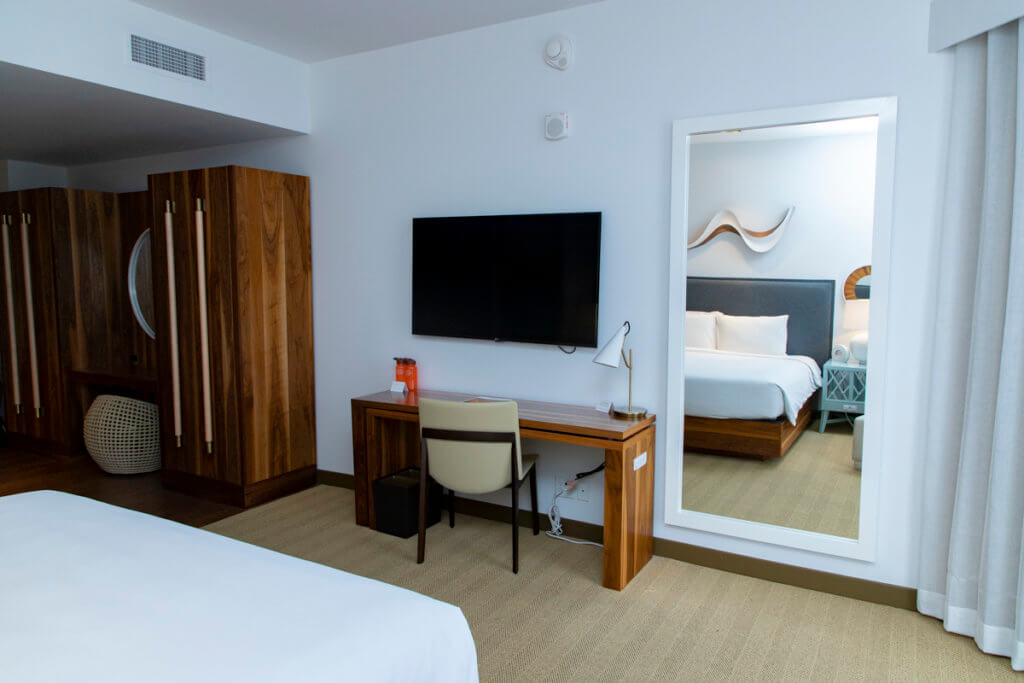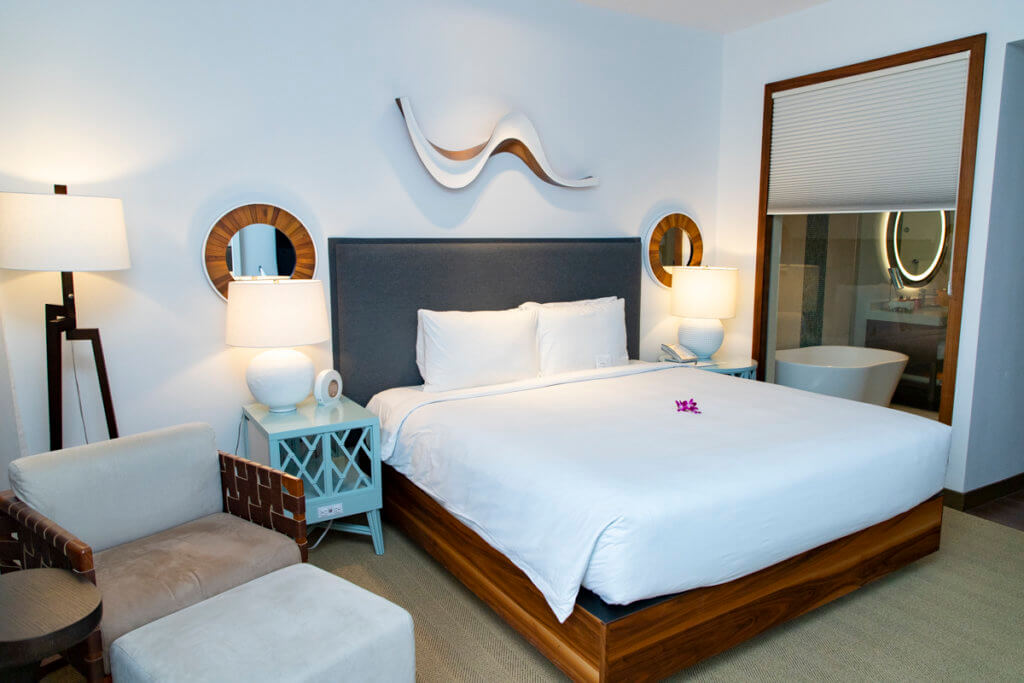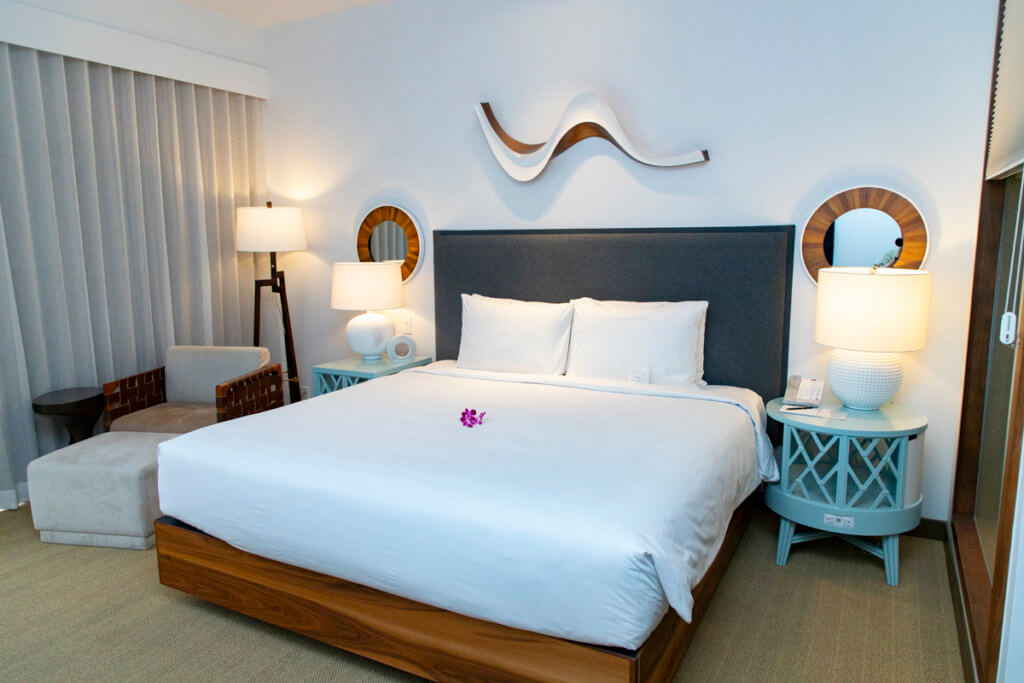 I must say, having the deep soaking tub is a nice per, though we didn't use it. I do wish the shower head provided more coverage too, especially since its a waster conserving model. But the water pressure wasn't low enough to be a bother, and the temperature was excellent. Oh, and, I know this is personal preference, but I love Toto Washlet toilets, so that's a great perk.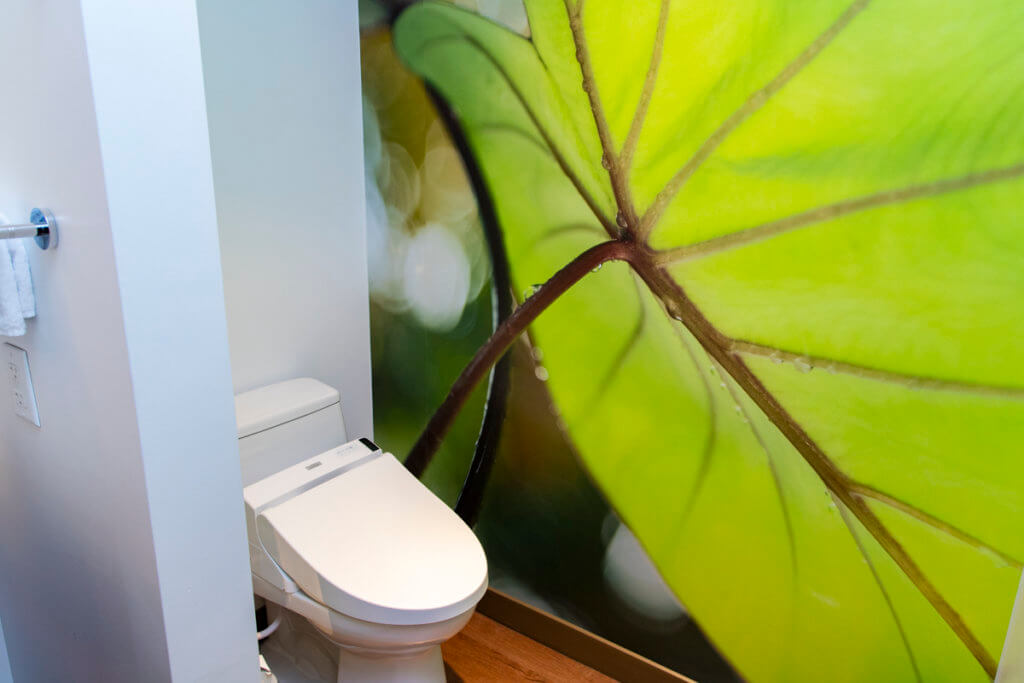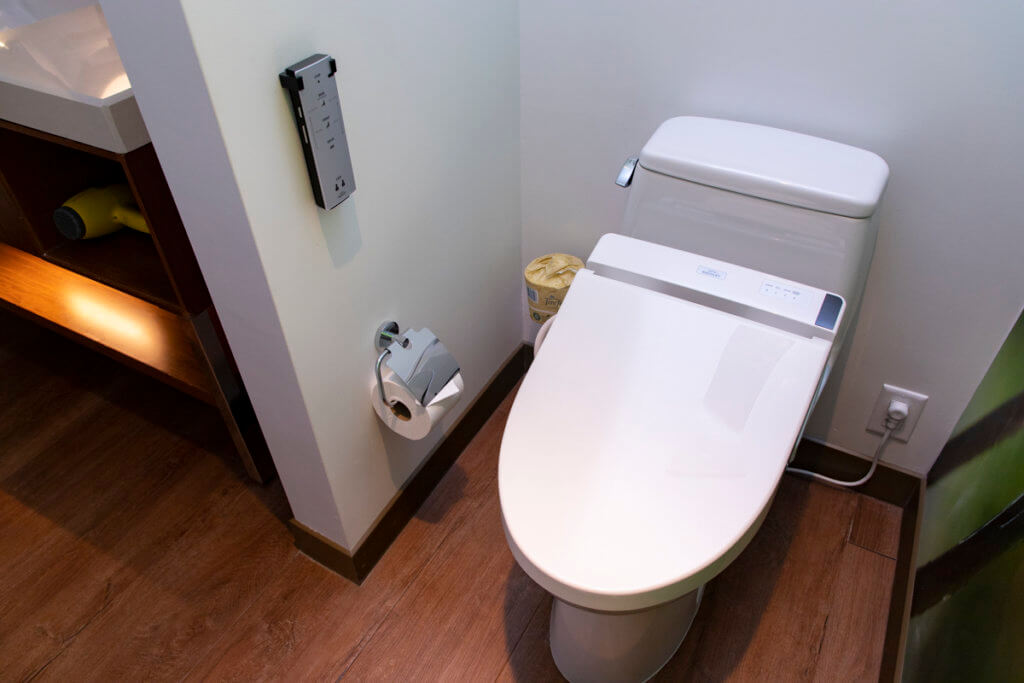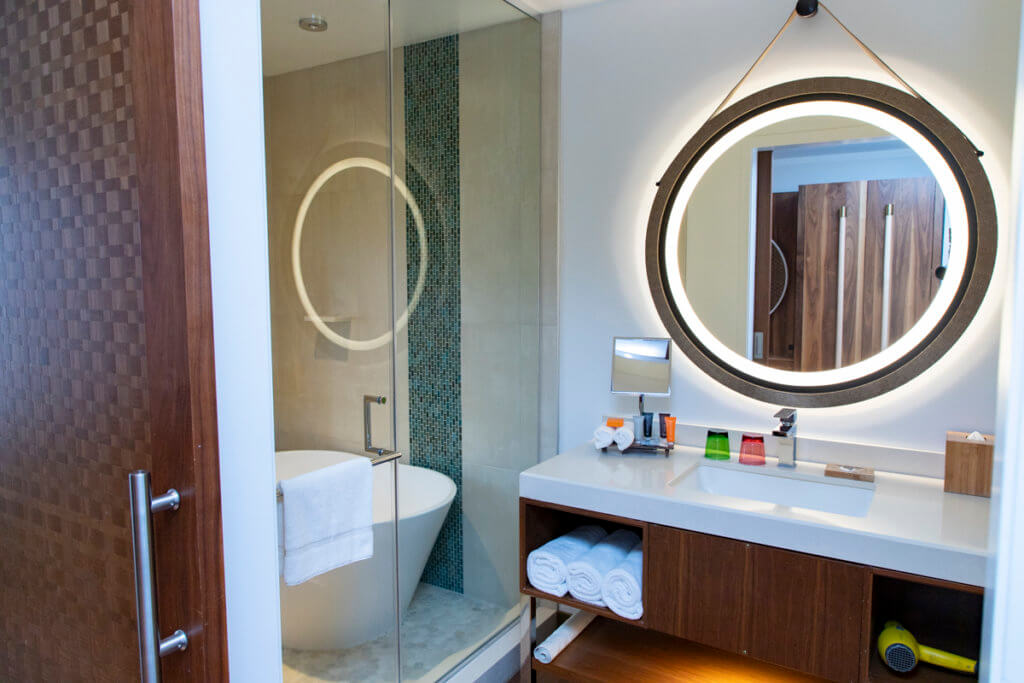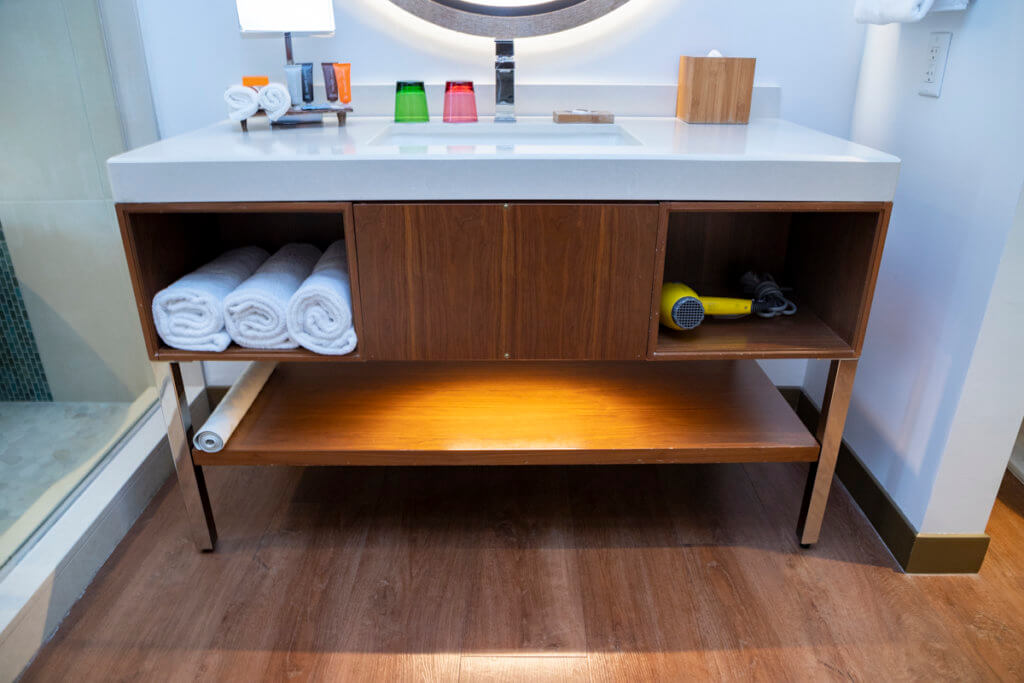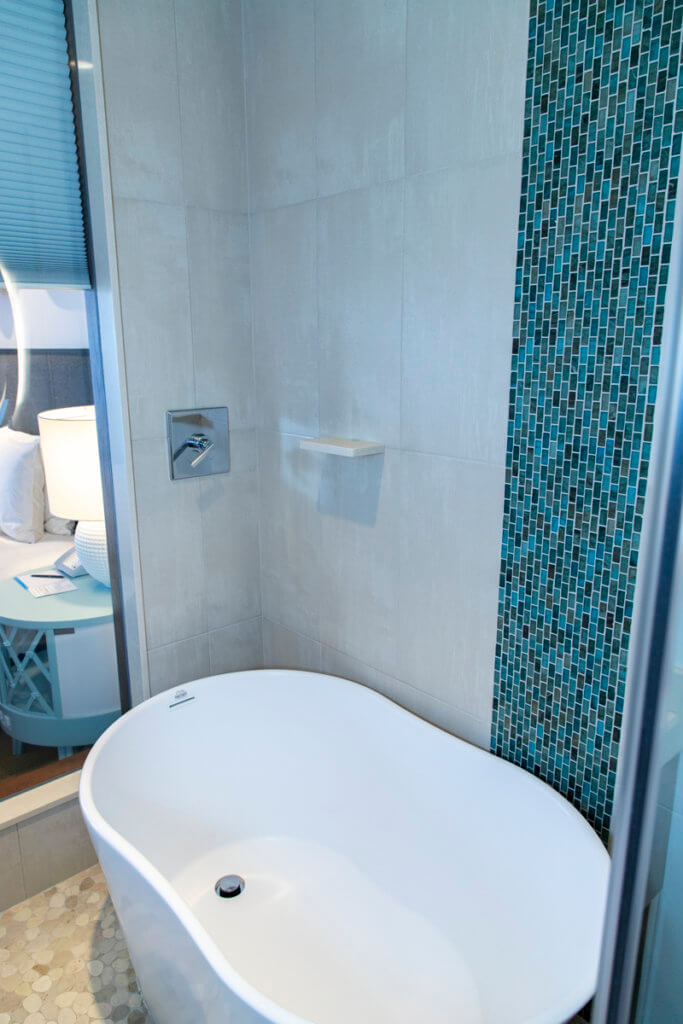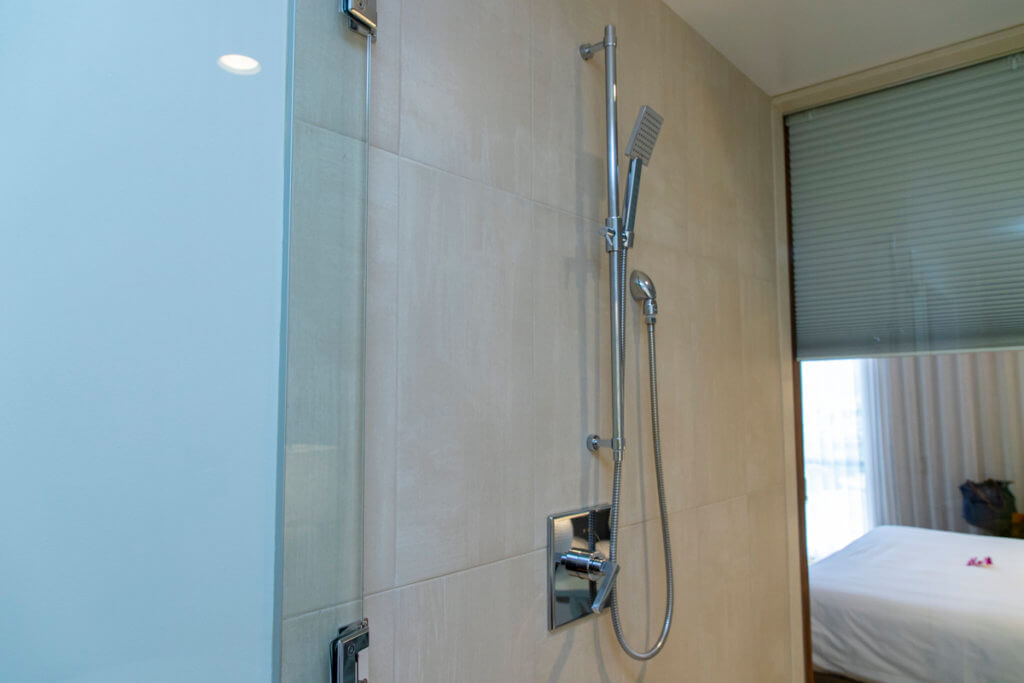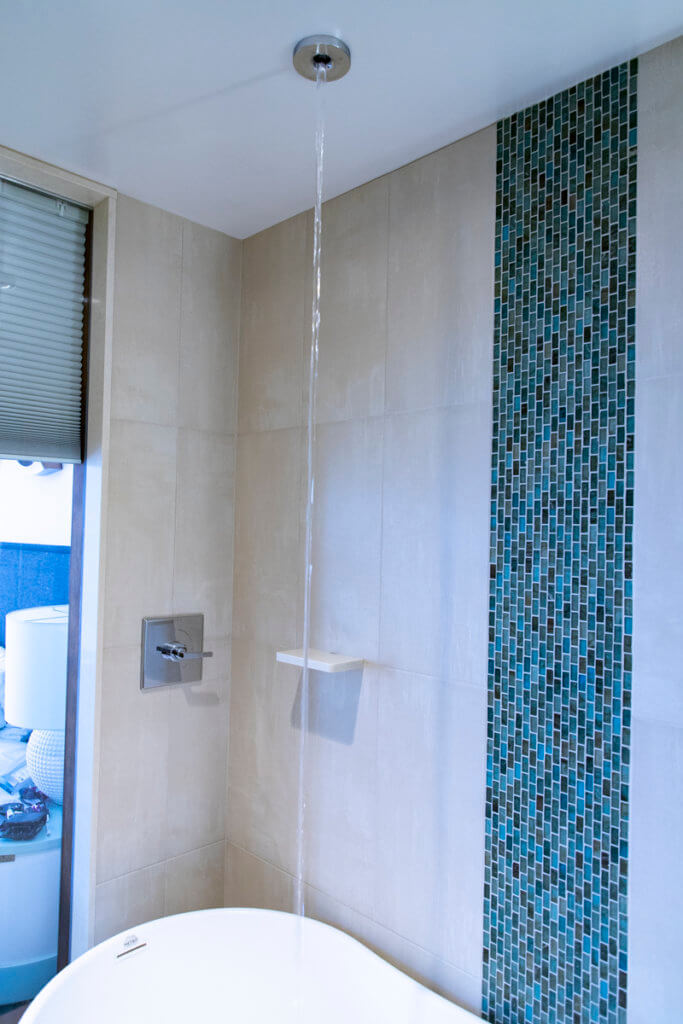 The bed, like our first stay, was very comfortable. Road noise, while sometimes still noticeable on the 19th floor, wasn't bad at all. Our a/c was whisper quiet too, while it cooled the room very effectively. My only complaint was that it shut off in the middle of the night and I had to force it back on.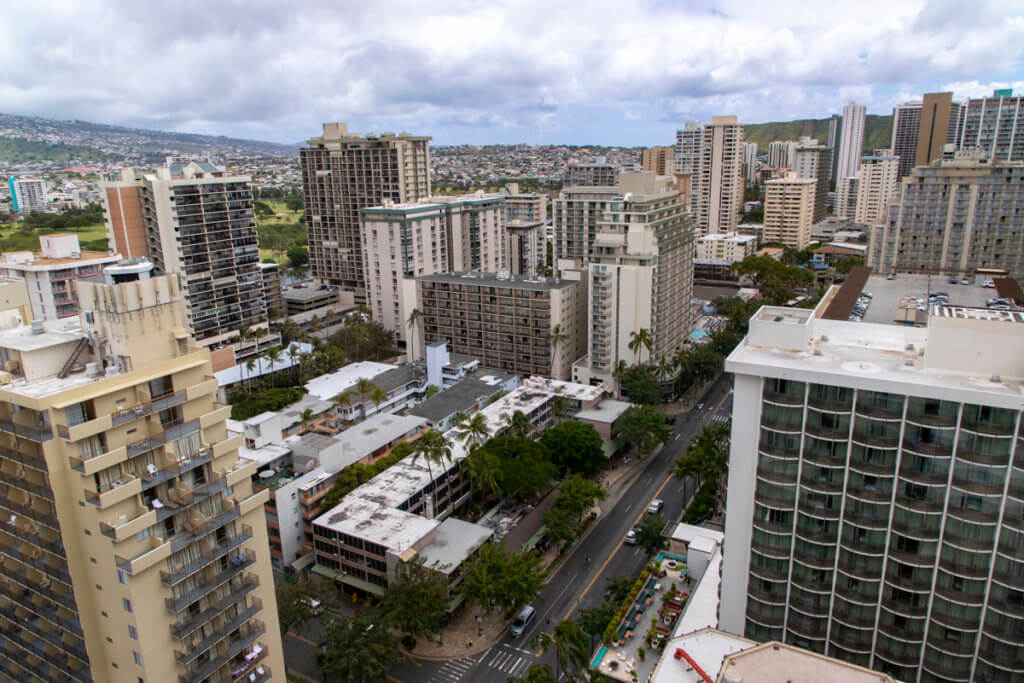 As far as technology goes, Hyatt doesn't have Netflix and whatnot pre-installed on their TVs as Marriott does. But, unlike my past couple of Hawaii Marriott stays, the Hyatt Centric has acceptable WiFi, clocking in at 10 Mbps up and down.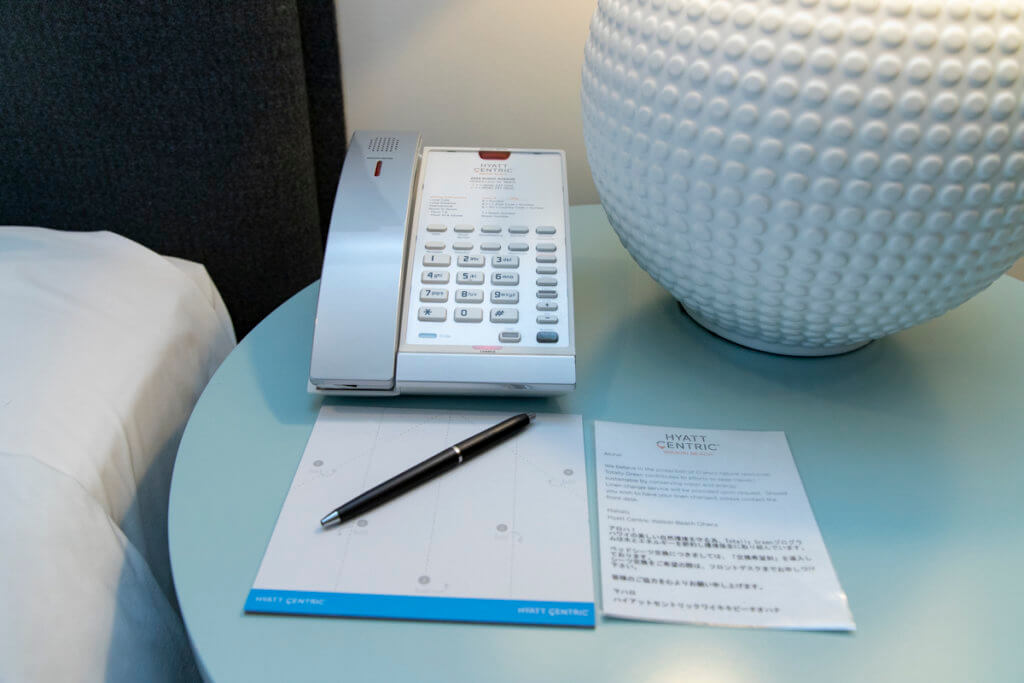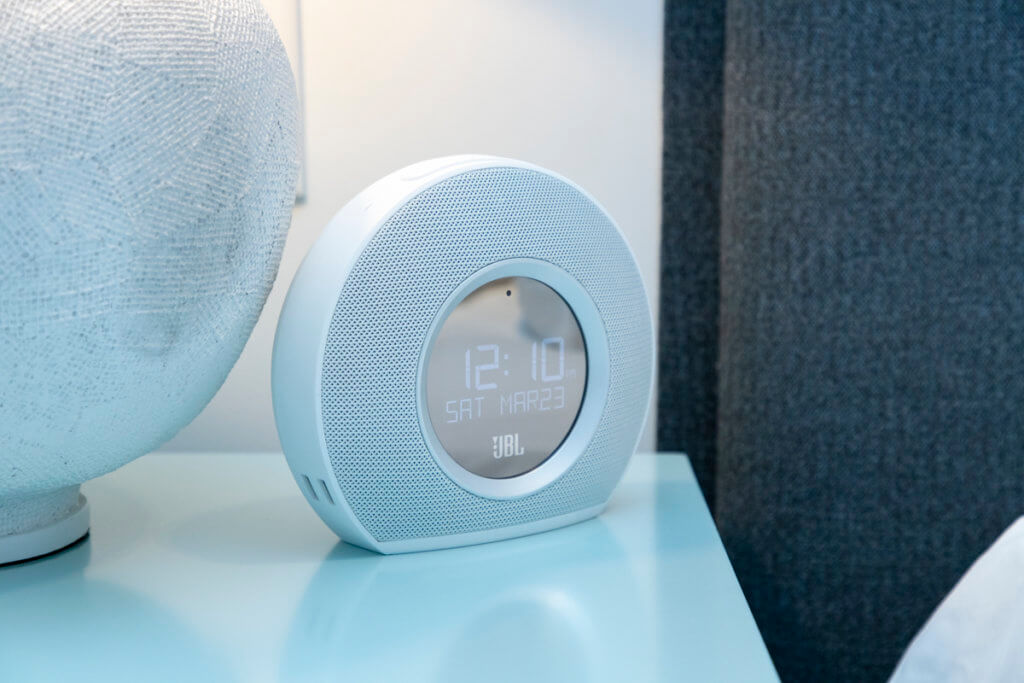 Other Observations
This isn't really about the property itself, but more on Hyatt. What I found interesting during this stay is that I couldn't check-in online the day before. Online check-in became available only on the day of. However, on the day of check out, I was able to check out at any time while specifying an exact departure time. That way, I could check out when I woke up and just walk out at 2 pm (Explorist check out time).
Hyatt Centric Waikiki Beach – Two Years Later, Final Thoughts
Thanks to the Hyatt Centric Waikiki's consistently excellent service and comfortable rooms (as well as The Laylow's arrogance), the property takes its rightful place at the top of my Waikiki hotel list. Sure, it doesn't have room service or even on-site dinner, but that's not such a big deal. What matters to me here is that the rooms are among the best you'll find in Waikiki, the staff is amazing, and I'm always proactively offered my elite benefits. No fighting or begging for what I'm promised here!