Our first trip of the year saw Mrs. Island Miler and me returning to the Big Island. However, unlike most trips, we didn't have any solid plans – the whole thing was a bit chaotic. So, let's kick off the reviews with an introductory Big Island 2022 trip report post.
Initially, I planned this trip for Labor Day weekend this year. However, a change in circumstances forced me to move this trip to what is Admissions Day weekend here in Hawaii. That gave us two nights on the island, which is workable but isn't much for someplace as vast as the aptly named Big Island. This is especially true since we'd be flying in and out of Hilo but were staying in Waikoloa. There are good reasons for this arrangement, though.
Hotel
Let's talk hotel first. The main driver for this trip was to allow Mrs. Island Miler the ability to experience the Hilton Waikoloa Village. I booked our stay using the Hilton Honors Aspire annual weekend night certificate along with 70,000 points – not the best value, but not bad, either. Given how crazy hotel rates have been this year, I was willing to burn the points rather than pay cash.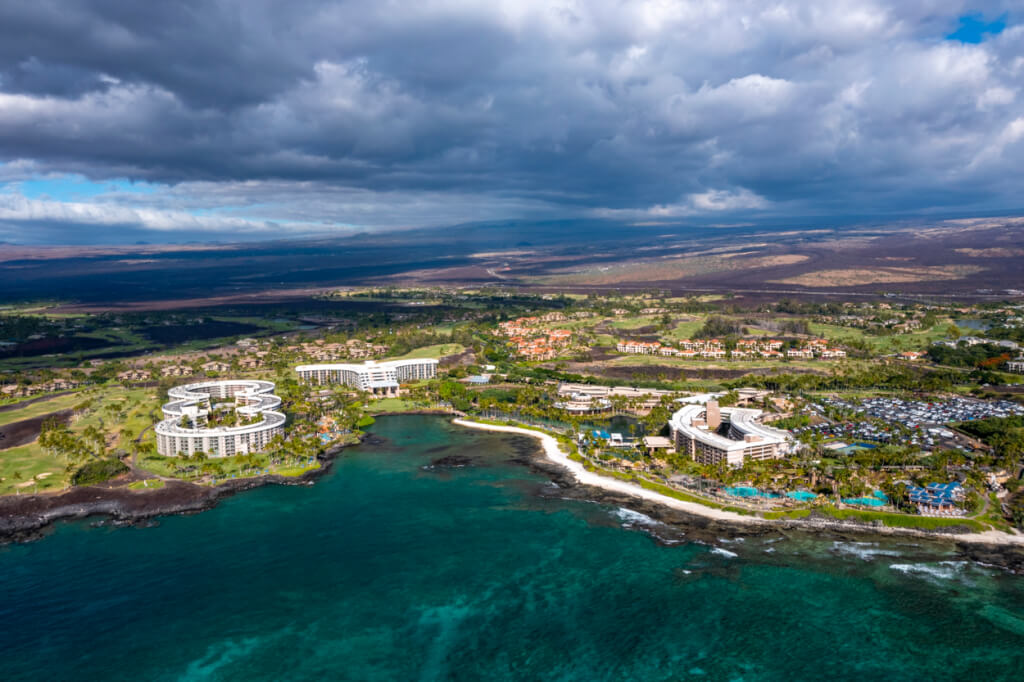 Flights
The second thing that got booked was our flights. Thanks to a combination of travel funds from canceled flights last year, as well as Chase Southwest Rapid Rewards Priority statement credits, I booked us onto Southwest flights to Hilo. I ended up booking two separate itineraries to maximize the value of both our leftover travel funds, points, and statement credits. I also used my statement credits to purchase Early Bird Check-In for us, and it's a good thing I did! Both of our flights were absolutely filled with every seat taken!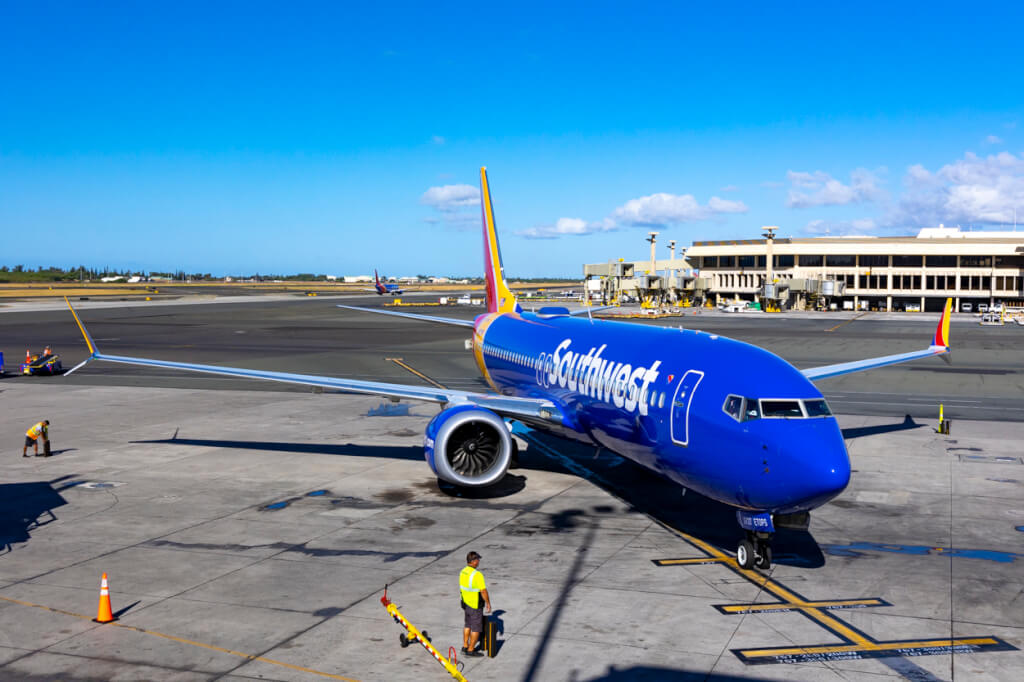 Rental Car
Initially, I booked a var via National Car Rental. However, over the months leading up to the trip, I kept checking National's prices along with those available on Costco Travel. Ultimately, I ended up booking a standard-size car with Alamo via Costco for $233 for the entire three days. The vehicle was proactively upgraded to a full-size sedan before our arrival.
Note: National does not have an Emerald Aisle at Hilo International Airport.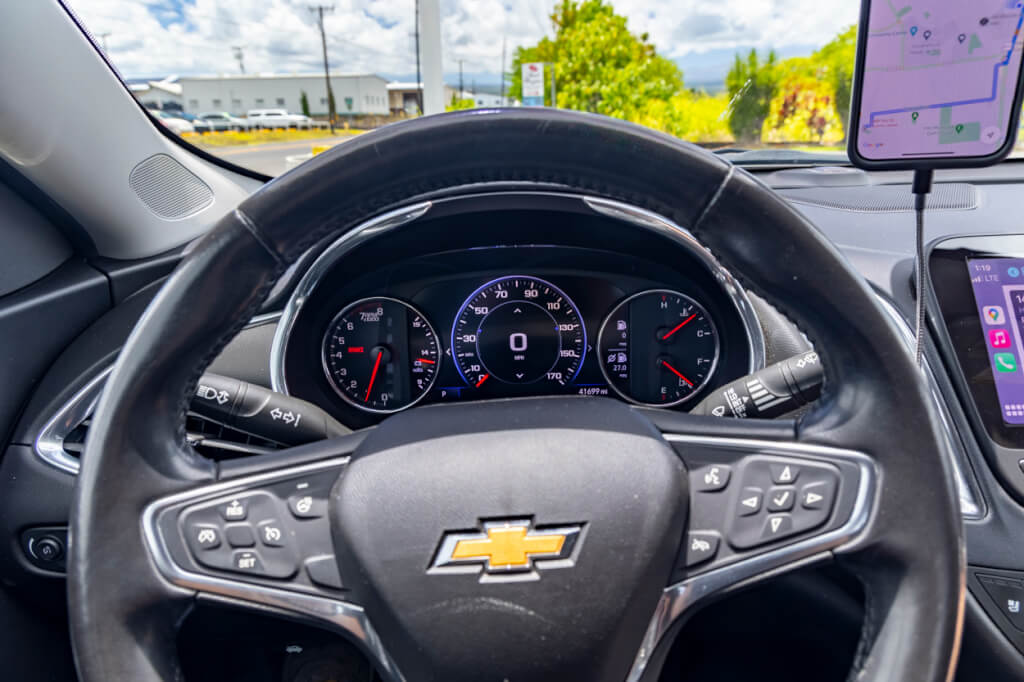 Eats
Oh, you know I at least planned some great eats out in advance! On this trip, we finally got to experience a standalone Na'au Hilo popup dinner. While I LOVE PAI Honolulu, I wanted to see what kind of magic Chef Brian Hirata can do on his own. And it was amazing!
In addition to Na'au, I wanted to try FoodxJitsu sushi. I can't remember when I started following this sushi mastermind on Instagram, but the stuff is just as good as it looks. Perhaps more incredible is that he offers it to-go-only omakase sets out of his house!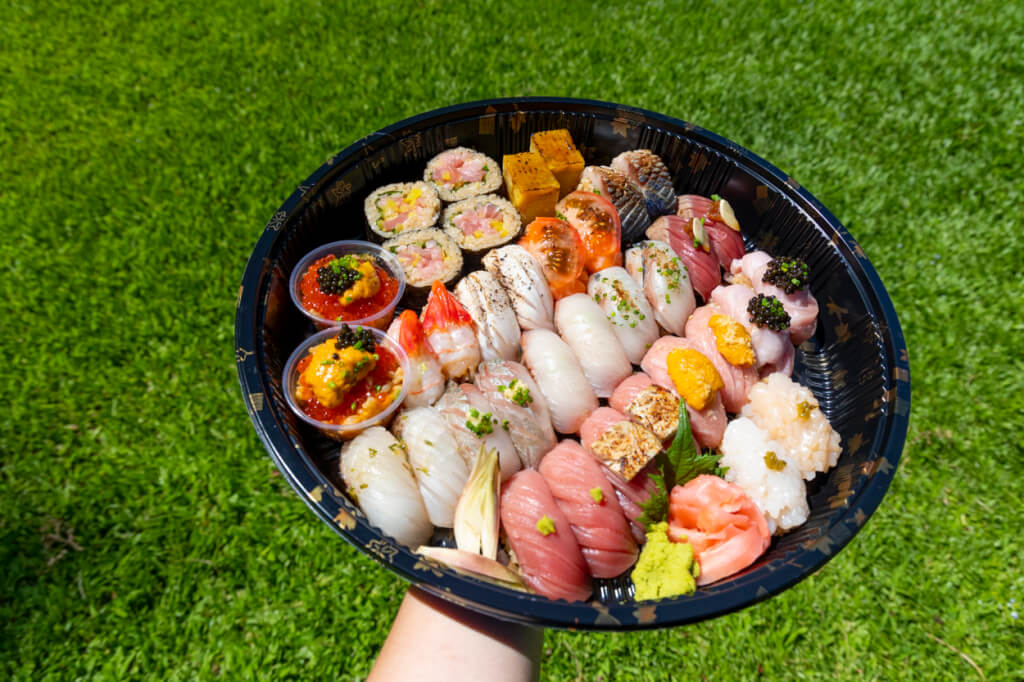 Of course, no trip to the Big Island is complete without a stop at Two Ladies Kitchen. Aside from that, we also hit up the landmark Hilo seafood shop, Suisan, for some poke bowls, paid a visit to Mr. Ed's Bakery, and stopped by Puna Chocolate's Hilo storefront.
And, because the Waikoloa/Kohala/Kona dining scene is a bit underwhelming, we hit up some takeout spots for dinner on our first night.
Sights
We really didn't have any time for sightseeing this time around. That's too bad, as I wanted to do a bit of hiking and check out the drastically altered Halemaumau Crater. Those, however, will have to wait for our next visit. However, I did finally pop into Sig Zane Design in Hilo.
Big Island 2022 Trip Report – Introduction, Final Thoughts
I hope you'll all join me for this brief yet eventful Big Island 2022 Trip Report. While I kind of knew this for a while now, I think the Big Island might be my favorite neighbor island to visit – it's always a toss-up between here and Maui. This is especially true of food. What this Big Island 2022 Trip Report has taught me is that Hilo is probably the foodiest place in Hawaii, aside from Honolulu. And that's crazy when you think about it. Hilo is very much a small city – everything closes by 8 pm, is closed on Sundays, and there's no Costco there! Further, I think the Big Island is quickly becoming my favorite one to visit.
Big Island 2022 Trip Report