When the Hawaii Inter-Island Pre-Travel Testing Program launched, following the trans-Pacific version, Hawaii County opted out. But, now, the Big Island joins the inter-island pre-travel testing program. Confused? I am.
If you haven't been keeping up with the confusing, ever-changing landscape that is pandemic travel to Hawaii, here's a quick refresher. Almost a week ago, Hawaii began welcoming back visitors with its pre-travel testing program. Despite voicing concerns, all islands eventually agreed to join the program. Even though some strange, inequitable decisions were made by Hawaii's top officials.
Then, a couple of days later, Governor Ige announced the start of the Inter-Island Pre-Travel Testing Program. Honestly, the program is more problematic than the trans-Pacific one. Testing takes too long, there's little information available, and not all participating labs let you take a test just for travel. Perhaps even more weird, though, was the Big Island's decision to opt-out of the program. But, now, Hawaii County officials seemed to have a change of heart.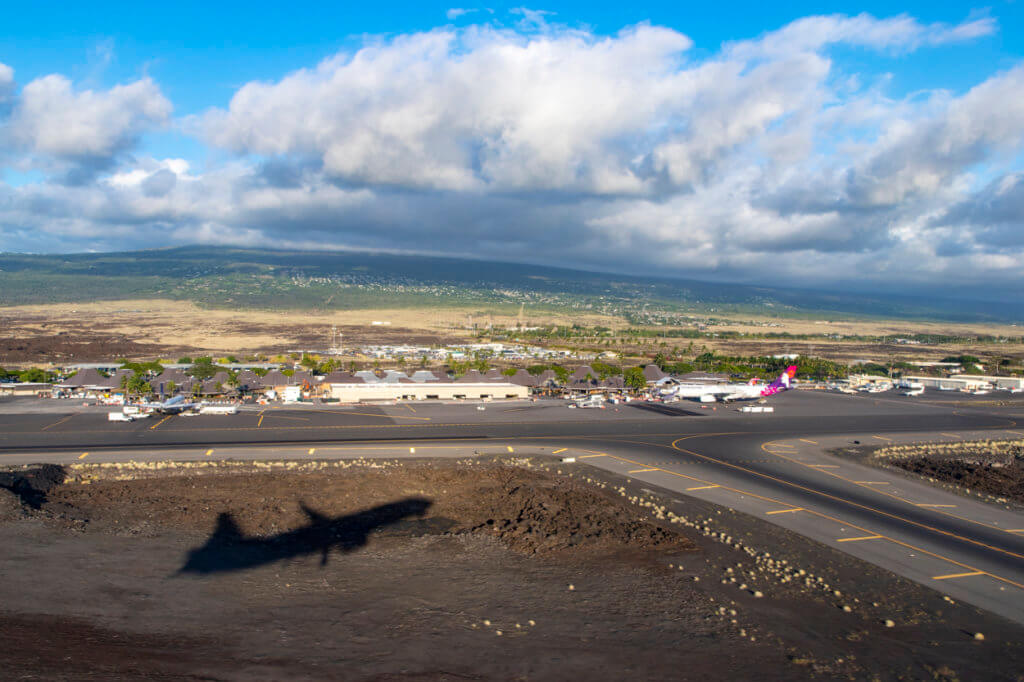 Big Island Joins Inter-Island Pre-Travel Testing
Beginning today, inter-island travelers traveling to and from the Big Island can avoid the State's mandatory 14-day quarantine by getting a pre-travel test. However, those arriving on the Big Island have an additional option available to them. Instead, you can opt to do Big Island's post-arrival test to avoid the quarantine.
About Them Post-Arrival Tests
What strikes me as odd about the Big Island's inter-island testing options is the fact that, at the same time, the Big Island is questioning its post-arrival tests altogether. Why? Because out of the 3,000 arrivals they tested so far, they got nine false positives and no true positives. Those nine that did test positive had to take a standard PCR test and quarantine for a few days until the results came back.
Instead of testing on arrival, Mayor Harry Kim says that he wants to explore testing three to four days later. How he'll accomplish that is anyone's guess.
For his part. Lt. Gov. Josh Green says the 3,000 negative results prove that Hawaii's pre-travel testing program works and that secondary screening is unnecessary. But, again, science has proven otherwise with previous examples.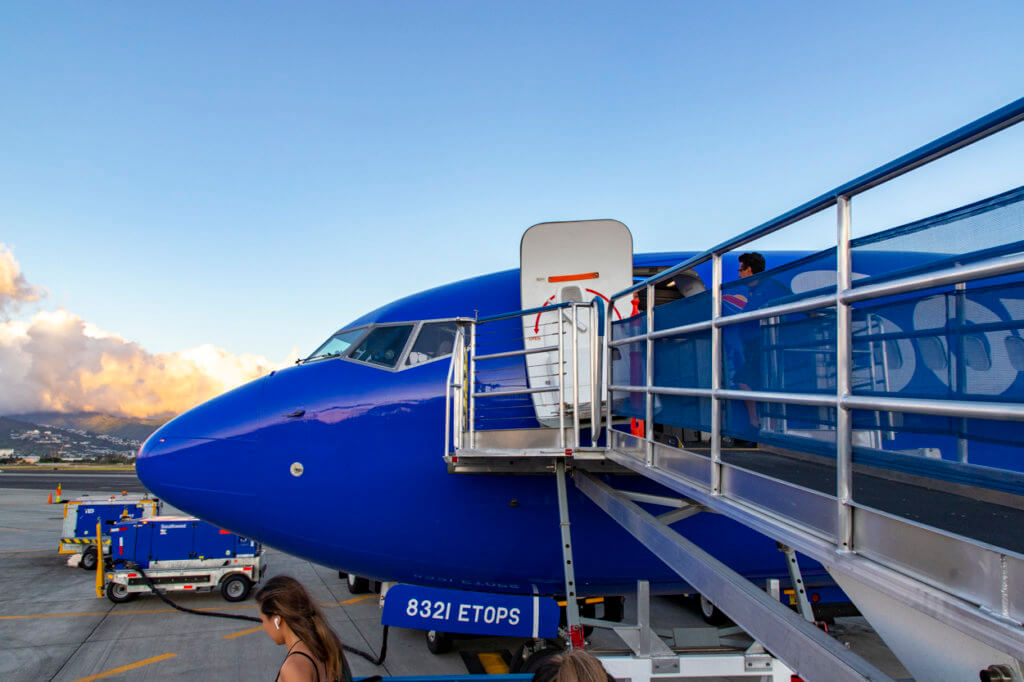 Big Island Joins Inter-Island Pre-Travel Testing, Final Thoughts
Maybe I'm just stupid, but I really don't get what's going on here. Why couldn't the Big Island be a part of the Inter-Island Pre-Travel Testing Program from the start? And now they're saying you can test upon arrival using a program that they will likely discontinue? Seriously?
Then we have the Lt. Gov. saying that 3,000 negative post-arrival tests are conclusive evidence that infected people aren't slipping by. Even though a total of 34,000 people have made their way to the islands between Thursday, 10/15, and Monday, 10/19, with nearly 4,800 arriving with no test or incorrect test results. But, maybe he's just saying that because the state doesn't want to come up with a formal quarantine system as recommended by state auditors?