My silence lately has had much to do with driving across the country to my new home in San Francisco. While there are many ways to get from Minnesota to the bay area, I chose a route that allowed me to see several of our national parks.
While all parks were excellent, I was most excited to see Bryce Canyon National Park in Utah. Bryce Canyon is one of the most unique places in the world, with thousands of Hoodoos dotting the canyon looking like trees of stone.
Since I was on a road trip moving my worldly belongings to a new city, I happened to have my camera and tripod available for these photos. Rather than taking a standard photo I decided to take some HDR photos of the area. The results are probably the best photos I've ever published here on Jeffsetter.
Here is a small preview of the photos in HDR format. I have hundreds more to sift through from the trip. Be sure to click for a larger version to see the full glory!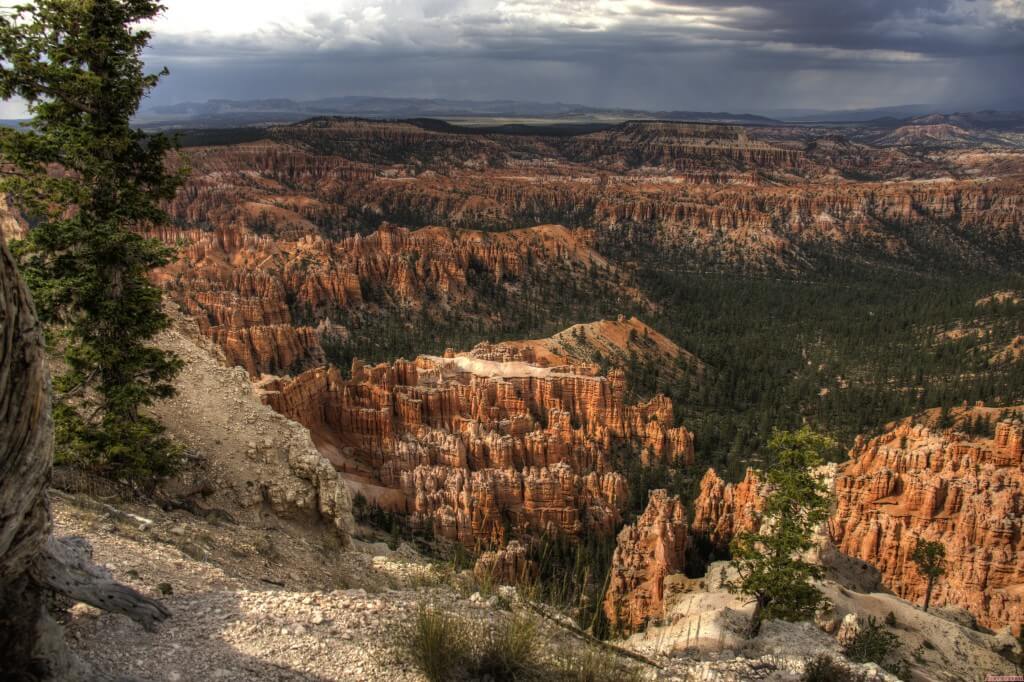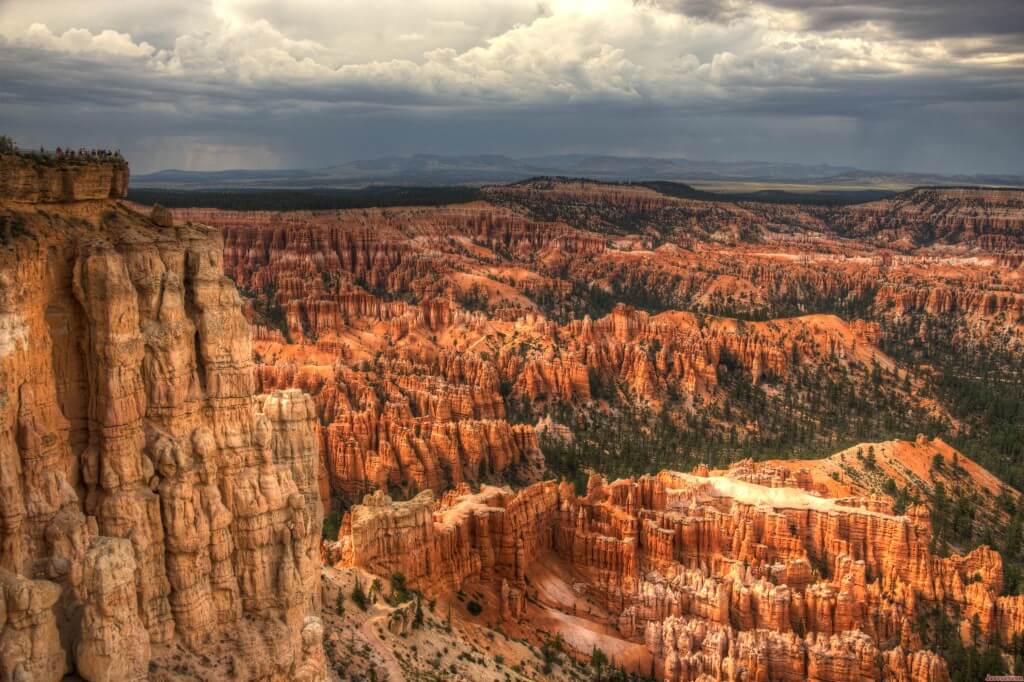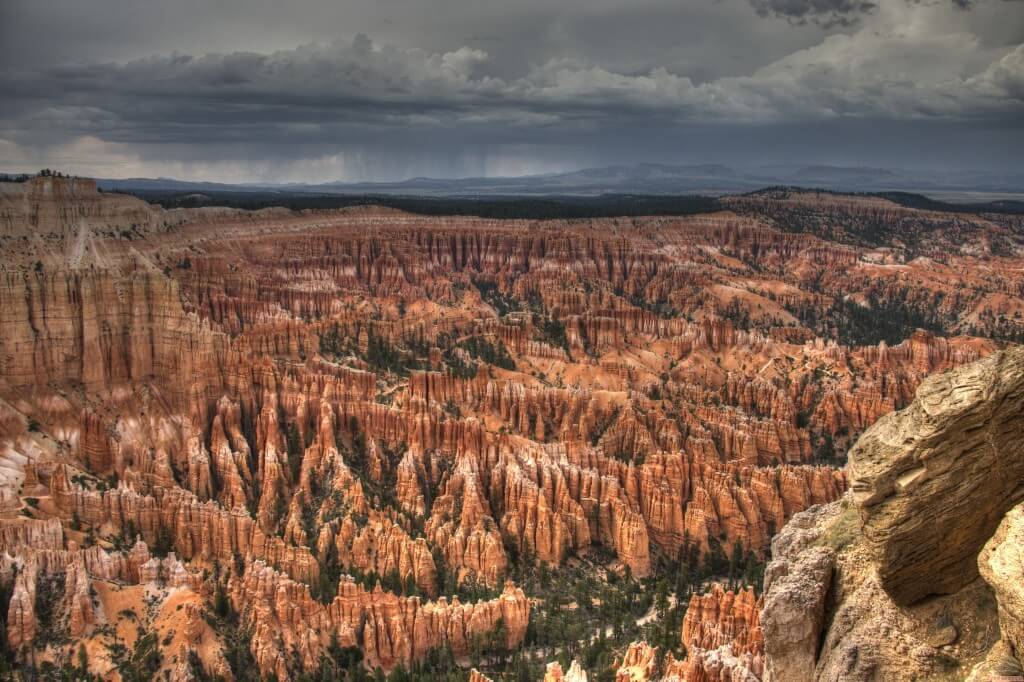 What do you think about Bryce Canyon? Most beautiful place in the US or what?