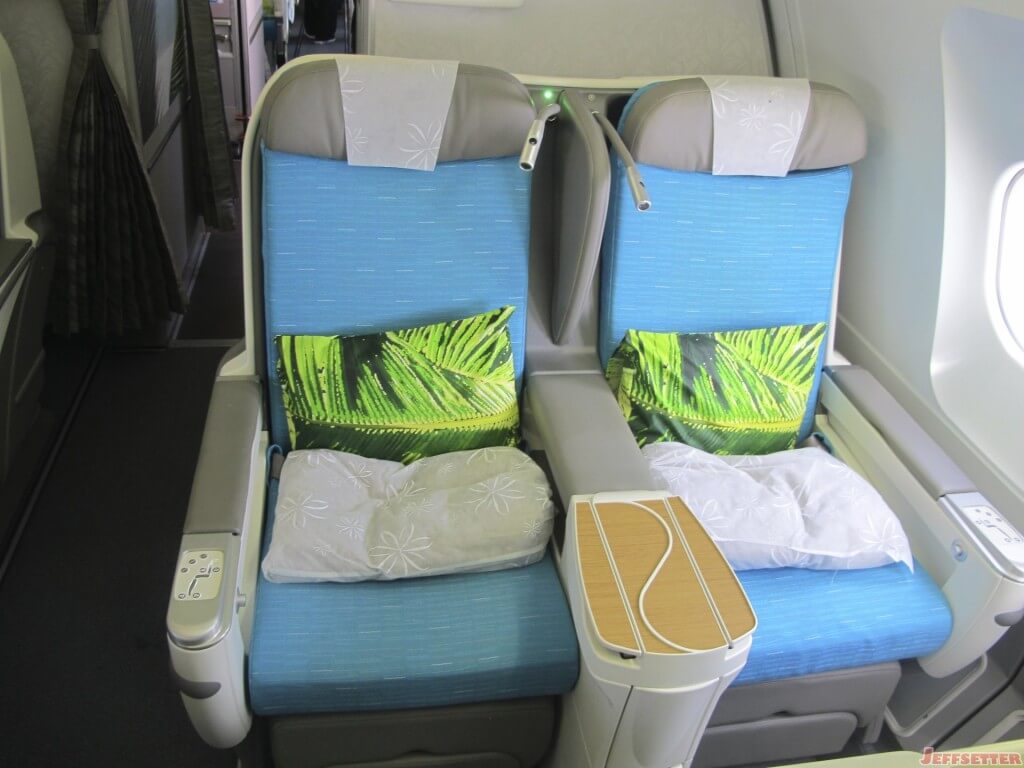 I came across an interesting article the other day that poses a question that I have often asked myself, but never taken the time to do any research. The premise is simple:
How Much Money Do You Need to Make Per Year in Order to Fly Business Class On Every Flight?
My thought has always been that you probably need to be a multi-millionaire in order to fly business class every flight and not notice any drain on your bank account. Either that, or you need to work for a company that will gladly pay for your travel in business class.
Using some math and giving a valuation to our time and productivity, the author of this article came up with an annual earnings amount we would need in order to fly business class every flight: $277,014 annually. While I strongly recommend that you read the whole article to see the exact math, here is a breakdown of some of the logic behind this number:

Add it all up and it seems to make logical sense the way he presents his argument.
My Thoughts on Flying Business Class Every Flight
I think that annual income aside, there is a certain mental hurdle that many of us can't get over when it comes to paying for a business class flight (especially internationally). While I gladly will accept award tickets in business class, I have only paid for international business class once in my life. And that was only when the price of business class was only about 1.5x to 2x the cost of flying in coach.
Because I really enjoy flying business class internationally (and first class domestically, which I am flying as I write this post), I don't have any mental barriers about becoming "that guy" who will only fly if it is in business class. I'd gladly be that guy.
No, the mental hurdle that I face is the incremental value that I get for the extra money spent. In my opinion, flying in business class on an international flight is worth twice as much money as economy, because it allows me to rest comfortably, the food and drinks are better, and I end up arriving at my destination refreshed.
Since vacations cost money (unless you purely play the miles game like many of us do), being refreshed while traveling allows for us to get more value out of the money we are spending. It also tends to make our experiences more enjoyable. Would I pay twice as much money for a plane ticket to have a twice as lovely experience my first few days abroad (and first few days back in the states)? Yes, I would.
It's not until tickets start to cost 3-6x the cost of a coach ticket that business class loses its luster for me. That is just too hard to justify.
Then again, I don't regularly make $277,014 annually, so I couldn't afford this activity anyway.
Maybe Business Class Once a Year, Though?
Using this math, maybe it wouldn't be inconceivable to pay a premium to fly in business class once or twice a year on an international flight. It's not the same as flying business class every time, but it may bridge the gap for those who want the experience.
Personally, I'm going to stick to using miles or finding extreme discounts for my international business class travel. At least until I get accepted into credit card affiliate programs that let me make millions hawking credit cards. Kidding of course.