If you have upcoming travel to Maui and decide to do the right thing, you'll need to make changes. However, don't just jump online to make those changes. I think you should call to reschedule your Maui travel.
I've said it before, and I'll say it again – if you have upcoming travel to Maui, you really need to cancel or reschedule. This is especially true for those of you that plan to stay in West Maui, which includes Lahaina, Ka'anapali, Pu'ukoli'i, Napili, and Kapalua. To beat a dead horse, the Lahaina area is gone, thousands of people are homeless and jobless, and virtually all shops and restaurants are gone. Moreover, power and water are still mostly unavailable out there, while food and fuel supplies remain limited. This is why Hawaii officials continue to ask visitors to stay away.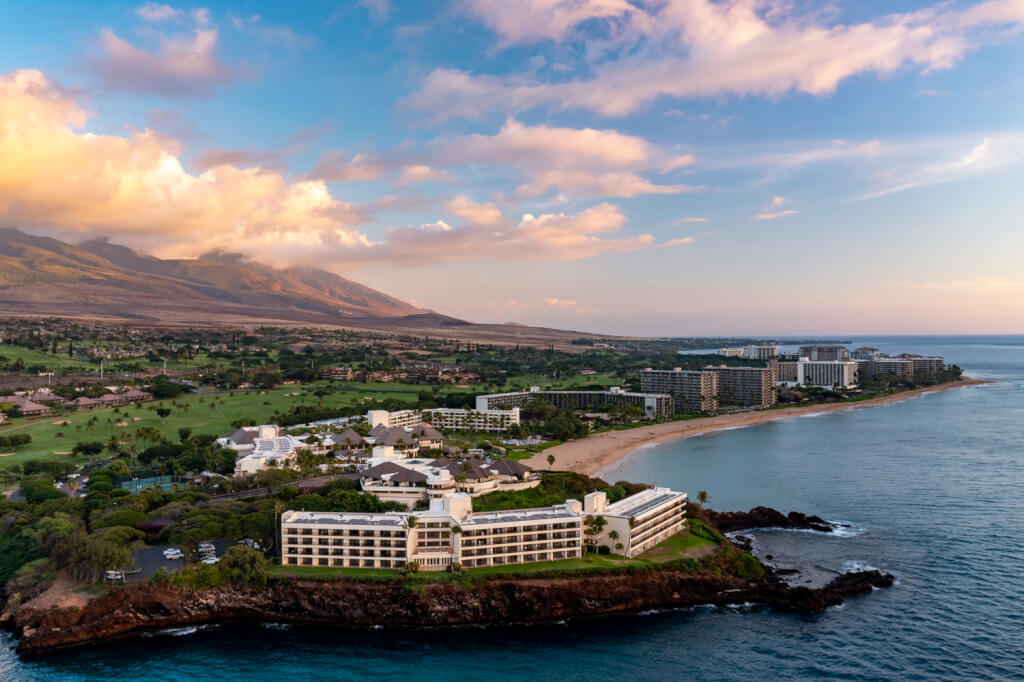 Call to Reschedule Your Maui Travel
Personally, I had a trip to Maui scheduled for Labor Day weekend. My flights were booked with Southwest Airlines, which was easy enough to deal with, especially since I booked on points. The hotel, however, was a different story. I booked our stay at the Hyatt Regency Maui but did so back when the hotel was a Category 7 property, putting it at 25,000 points per night. But as we all know, this property moved to Category 8 earlier this year, pushing its redemption cost to 30,000 points per night.
Initially, I sent in a change request for May 2024 via chat. The agent made the change but made it for the wrong dates. Further, they booked me at the current, higher redemption rate. To fix the date error, I called the World of Hyatt Explorist line, explained the situation, and asked if I could keep the rate I originally booked. While the chat agent couldn't find the availability I wanted, the phone agent did. And while the phone agent couldn't honor the older rate, he did gift me 10,000 points to cover the difference. Nice.
Final Thoughts
While airlines have a defined accommodation period right now, it wouldn't hurt to call to reschedule your Maui travel. You never know what they might be able to do for you. However, for your hotel stay, you should most definitely call to reschedule your Maui travel, at least with Hyatt. In my experience, they've proven to go above and beyond for their members, especially during tragedies such as this.
Of course, it's worth noting that the Hyatt Regency Maui is closed until at least August 17. Marriott's properties in the area also state that they're closed due to extended power outages. And with full power restoration expected to take months, I'd expect these closures to remain in effect for longer than currently stated. So you might want to call your travel provider(s) and get your plans changed sooner than later.