We're halfway through June, which means it's time to register for the Chase Freedom Q3 2022 bonus categories. Unfortunately, I don't see a whole lot of value in this quarter's merchants.
The Chase Freedom Q2 2022 bonus categories were terrific! Not only did we get the bonus for streaming services, but we also got it for spending on Amazon! To me, few categories are easier to maximize than Amazon. However, the Chase Freedom Q3 2022 bonus categories are a bit more restrictive. Sure, they can be easy to maximize, but only if you're willing to make some sacrifices.
Register for the Chase Freedom Q3 2022 Bonus Categories
For Q3 2022, the Chase Freedom bonus categories include:
Gas Stations
Car Rental Agencies
Movie Theaters
Select Live Entertainment
I don't know about you, but even with the astronomical gas prices we're seeing nowadays, I'm still not spending anywhere near $500 a month on gas. Even if I were to run my car through the car wash every week, I still wouldn't get close.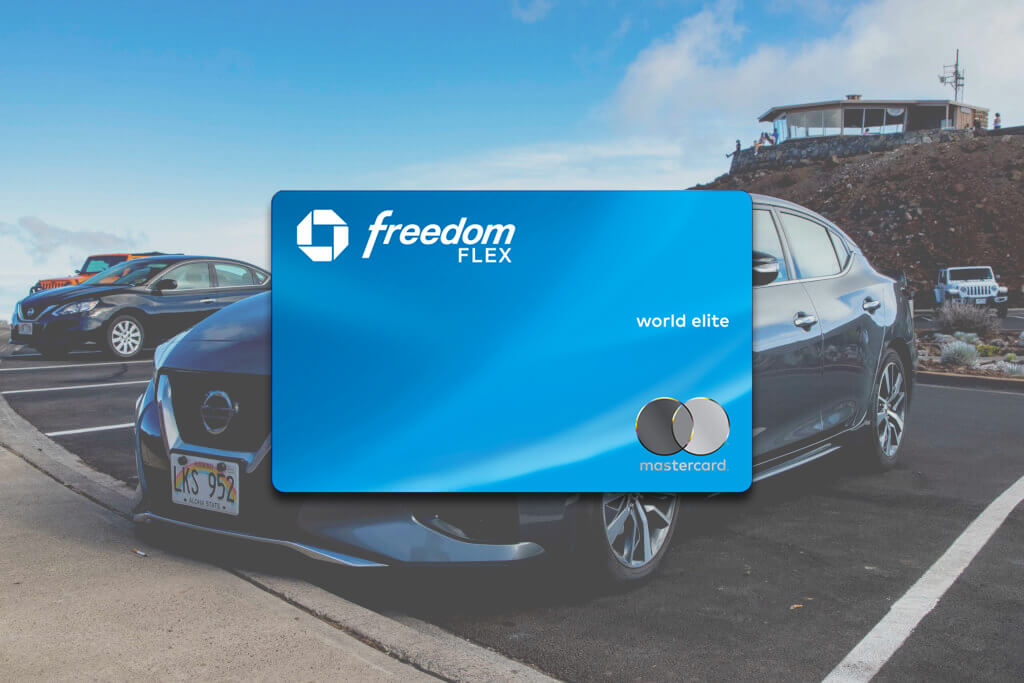 On the other hand, rental cars are exceedingly easy to spend a ton of money on. In fact, I have a three-day rental coming up in August that's costing me over $400. But why would I put that spend on my Freedom? Sure I could earn more points, but I'd also be giving up the primary rental collision damage waiver provided by my Chase Sapphire Reserve. Yeah, I can reasonably expect not to have to use it, but why take that chance?
The other two categories are even less helpful to me. Personally, I don't go to the movies all that often, even before the pandemic. Live entertainment? Nope.
Chase Freedom Q3 2022 Bonus Categories Merchants
It's important to remember that just because a merchant sounds like it should qualify for the bonus, it doesn't mean it will. For example, for rental cars, traditional agencies such as National, Avis, Budget, etc. all qualify. Even some newer, less traditional ones like Silvercar qualify too. However, what doesn't qualify are car-sharing platforms like Turo.
On the other hand, while wholesale clubs seldom qualify under bonus categories anymore, their gas stations still do. So go fill up at Costco or Sam's Club if that's your jam. Personally, with the lines at these places here on Oahu? You're probably better off going elsewhere rather than idling around for 10-ish minutes.
Live entertainment is an interesting category that isn't quite as intuitive as you think. According to Chase, qualifying merchant categories in this one include aquariums, carnivals, circuses, concerts, museums, theatrical productions, and zoos.
For a complete list of sample merchants, head over to Chase's site.
Final Thoughts
What do you think of the Chase Freedom Q3 2022 bonus categories? Do you see yourself maxing out these categories? Do you think I'm crazy for giving up 2 points per $1 for primary CDW with the Sapphire Reserve?
At any rate, you may begin registering for the Q3 2022 bonus categories today by visiting chasebonus.com.