Since the pandemic destroyed much of what we value in Chase's flagship Sapphire cards, they've done much to improve their usability. And, now, Chase Sapphire adds grocery bonuses as one of these new improvements.
Despite my travel schedule being obliterated by COVID-19, the Chase Sapphire Reserve remains my favorite card. It offers a value proposition that (likely) still works for me, though I've, admittedly, been pulling it out of my wallet or tapping it far less frequently this year. And, I'm not the only one. Which is why, early on, Chase began making changes to its flagship cards.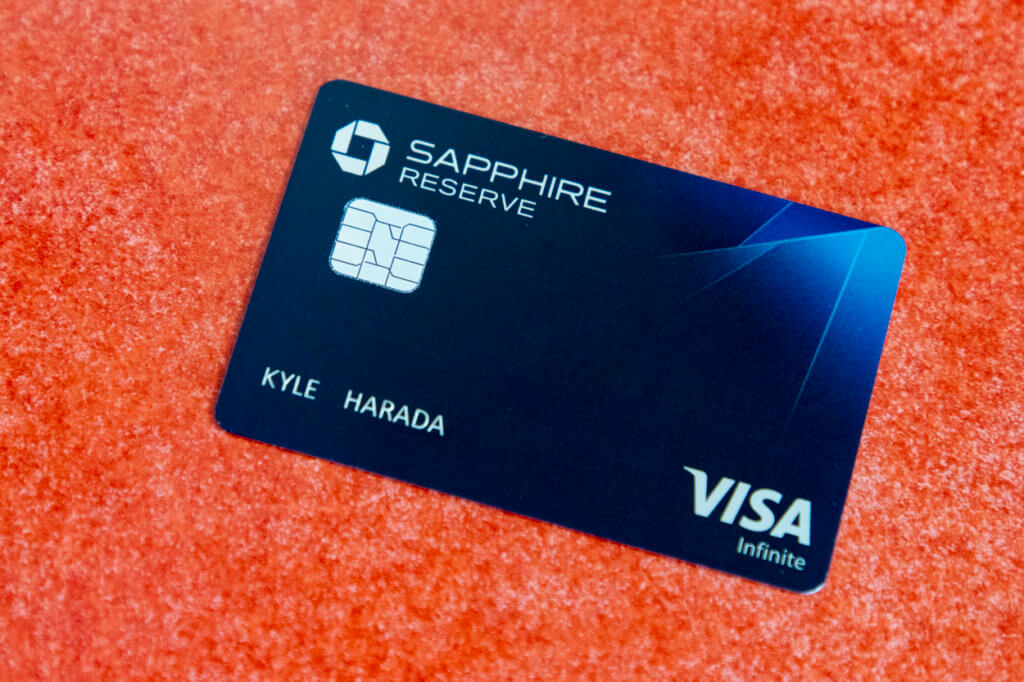 Initially, that came in the form of a statement credit to wipe out the annual fee increase. Then, came some temporary bonus categories and other benefit changes. For CSR cardholders, those changes still available include:
points worth 50% more when redeemed as statement credits
earn your annual $300 travel credit for gas and grocery purchases through June 30, 2021
complimentary DoorDash Premium membership for at least one year when activated by December 31, 201 – yes, this was part of the annual fee increase, but it's still an available, temporary offer
points are worth 50% more when redeemed for Chase Dining offers
Chase Sapphire Grocery Bonus
Adding to the above benefits is a new one for grocery store purchases. Specifically:
Chase Sapphire Reserve cardholders earn 3x points at grocery stores
Chase Sapphire Preferred cardholders earn 2x points at grocery stores
You can earn these bonuses on up to $1,000 in total grocery spend made from November 1, 2020 to April 30, 2021. And, yes, this category does apply to certain delivery services such as Instacart. Which means, if you don't mind paying a premium for the privilege, you can shop at Costco, get it delivered, and earn 3x Ultimate Rewards points! The main thing, of course, is that any merchant you shop with must code as a grocery store.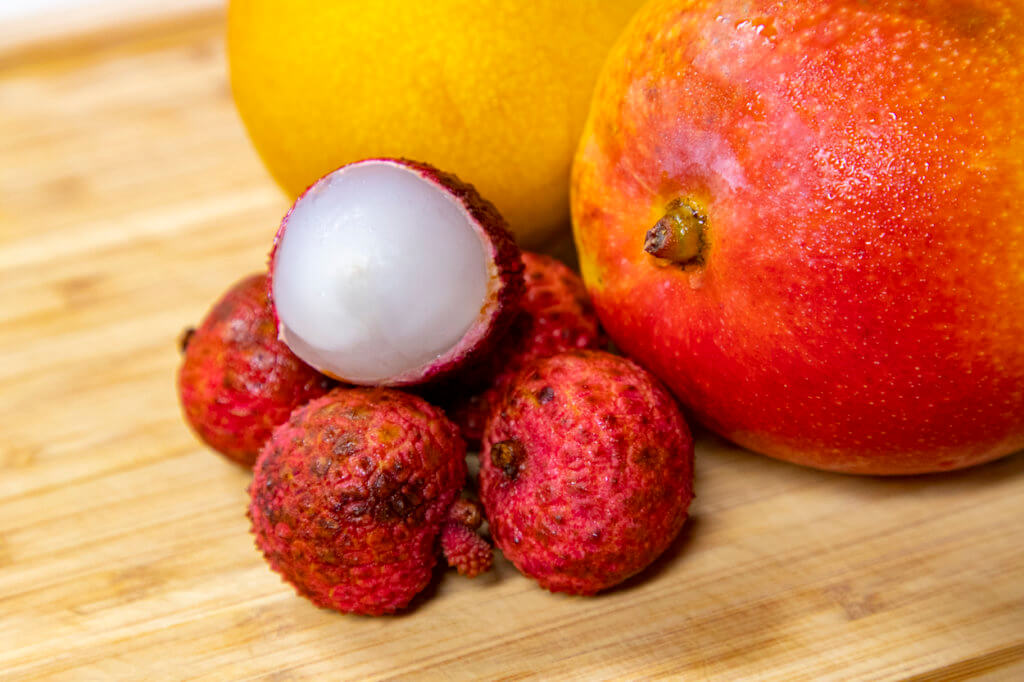 Hawaii Vendors that Qualify
Not all vendors that code as a grocery store actually sell, you know, groceries. In fact, some of my favorite local vendors that code as grocery stores when in fact they are not grocery stores. Those vendors include:
Kula Shave Ice North Shore
Lydgate Farms Kauai Chocolate
Uncle Mikey's Dried Fruit
Manoa Chocolate
Kaimuki Superette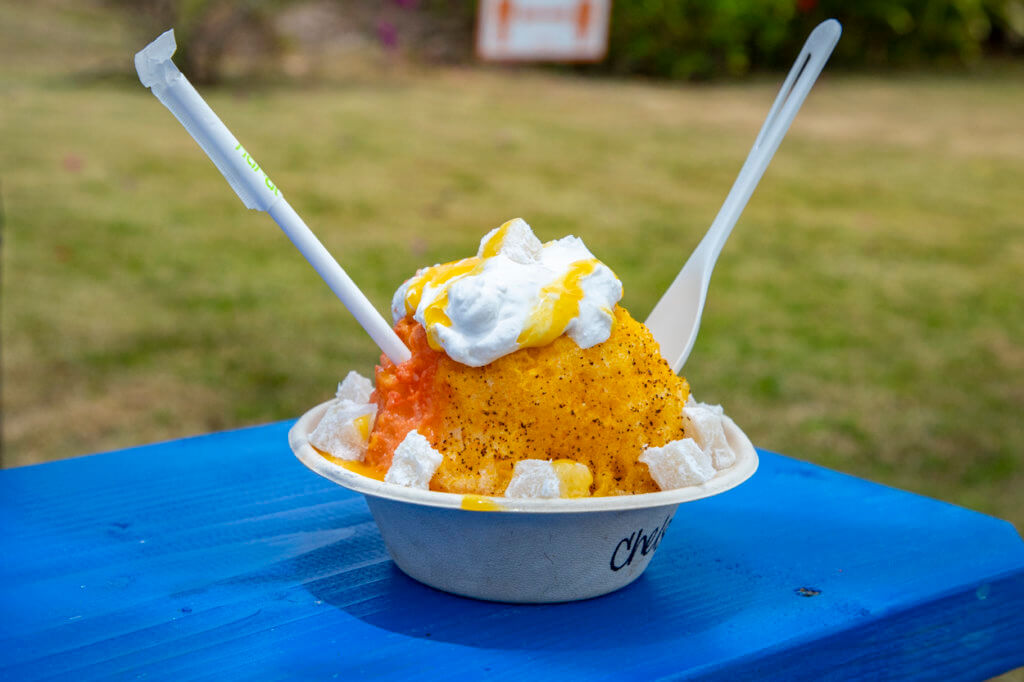 On the flip side, some of my favorite grocery vendors don't code as grocery stores. These guys include:
Pono Pork/Pono Provisions
Farm Link Hawaii
Butcher & Bird
As with everything, though, your mileage may vary. So purchase with caution!
Either way, let me know who your favorite "grocery" merchants are.
Chase Sapphire Adds Grocery Bonuses, Final Thoughts
It's great to see Chase making these changes to improve the value of their cards in light of the pandemic. Yes, it benefits them if we use the card since they earn interchange income and maybe some interest. But, still. The gesture is nice.
This does not, however, give us the permanent change we've been looking for. Especially since the Freedom Flex and Freedom Unlimited changes really encroach on the earning power of the Sapphires. So, we'll have to see if Chase will ultimately make permanent enhancements. But, for now, I'm happy with these temporary changes.