In the U.S., Hawaii-based carrier have traditionally been the king of on-time performance.  But during March that wasn't the case at all.  Instead, in March Delta bests Hawaiian in on-time performance.
For some time now, legacy carriers were amongst the worst performers in the DOT's on-time performance metrics.  In fact, when Aloha Airlines was still around, it seemed like the contest for the #1 spot was always between just Hawaiian and Aloha.  But over the past few years Delta has making great strides to improve themselves.  And their efforts have seemed to paid off.
March 2017 On-Time Performance Data
Given average performance of the airlines over the past decade, March's on-time performance figures were a bit surprising to me. Of course Delta (86.9%) took top honors, followed by Hawaiian (84.7%), but coming in third place was United (81.0%).  Rounding out the top 5 is American (80.2%) and Alaska Air (79.8).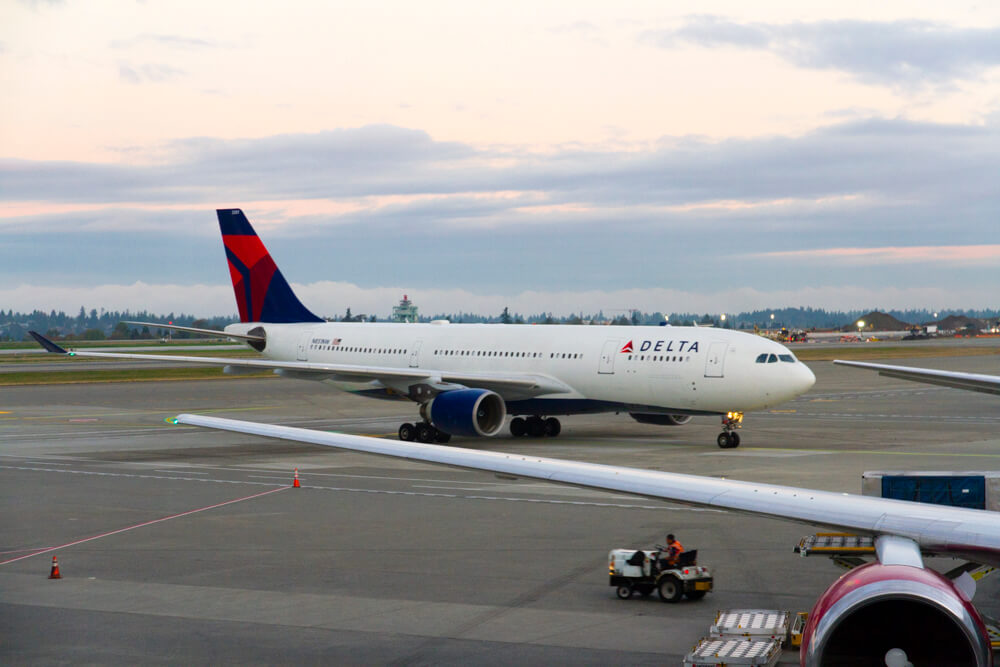 Delta taking number one doesn't really surprise me.  United and American taking third and fourth place, however, is a bit surprising to me.  Granted, 81% is quite a bit lower than 87%.   But the numbers seem to confirm that American's stupid zero hour rule is working, even though it tends to screw over passengers.   This was the case for a number of passengers on my recent flight from HNL to LAX on American.
Looking at the data from the past 12 months, though, the numbers are more in-line with what I'd thought they'd be:
Hawaiian 89.1%
Delta 86.3%
Alaska 85.1%
Skywest 81.5%
United 81.0%
American takes 7th place overall, while JetBlue, Spirit, and Virgin round out the bottom at 10th, 11th, and 12th place, respectively.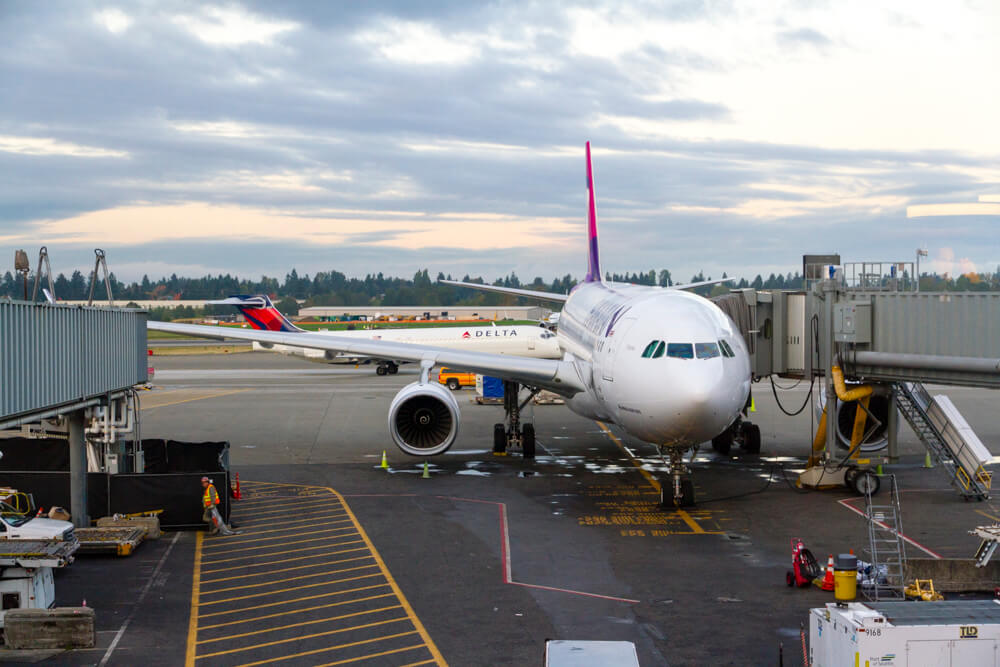 Delta Bests Hawaiian Final Thoughts
My luck with Hawaiian isn't so great when it comes to on-time performance.  So to see them slip from the #1 slot isn't all that surprising to me.  Nor is seeing Delta take the #1 slot, especially as the continue to improve themselves.  What does surprise me is how well American and United did, and how poorly JetBlue and Virgin did.  I do think, however, that part of Virgin and JetBlue's performance issues are related to their hubs.  SFO and JFK are notorious for delays, which likely makes on-time performance much more difficult for the two.  That being said, Virgin's 73.2% on-time average, while not good, isn't horrifically bad either.  And if there are operational issues needing to be addressed there, then its only a matter of time till they are taken care of once integration with Alaska is completed.