While Hawaii is set to welcome visitors back on October 15, many attractions and hotels won't be reopening on that day. Case-in-point, Disney Aulani is to reopen on November 1 – two weeks after the initial reopening.
Aulani closed its doors during Lockdown 1.0 and has remained so since then. Sure, visitors have been trickling back in for months now, but not enough to sustain operations. So it doesn't surprise me that they won't be reopening for two weeks after Hawaii officially welcomes back visitors. But, even when Aulani does reopen, it won't be the same experience regulars have come to expect.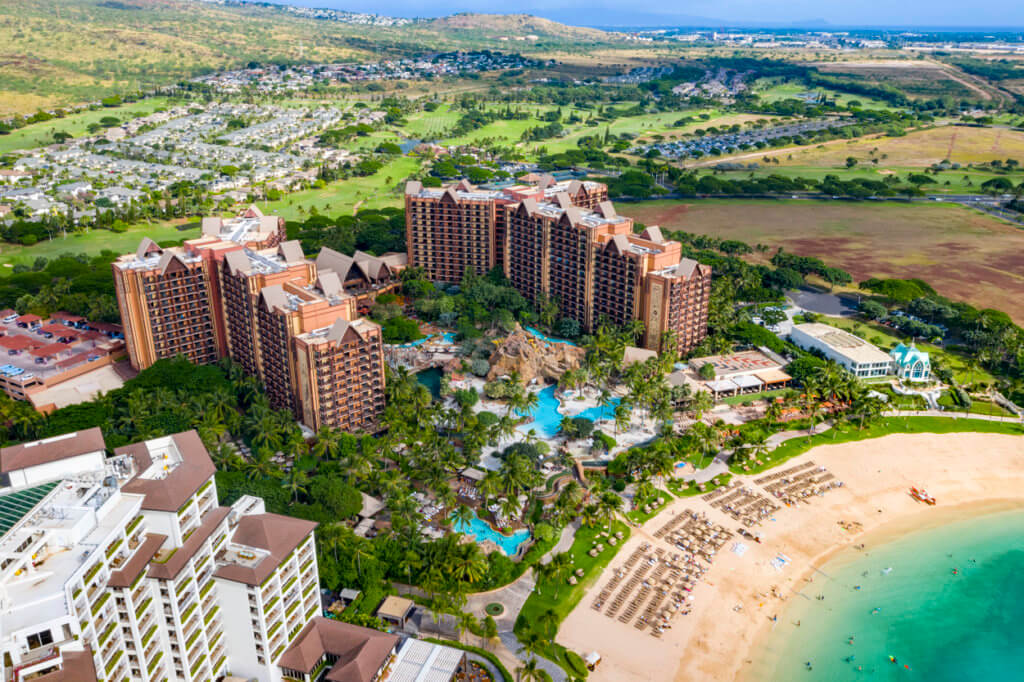 Phase Reopening
Much like Oahu's Reopening Strategy, Disney plans to reopen Aulani in phases. What those phases are, though, they aren't saying yet. What we do know is that Disney is adjusting operations at Aulani.
If I had to wager a guess, Makahiki either won't be a buffet for the time being or won't reopen at al when the resort reopens. What's more, the perennially popular Character Breakfast won't be happening anytime soon either. After all, it's hard to socially distance at those things and public sing isn't exactly permitted under Honolulu's current rules.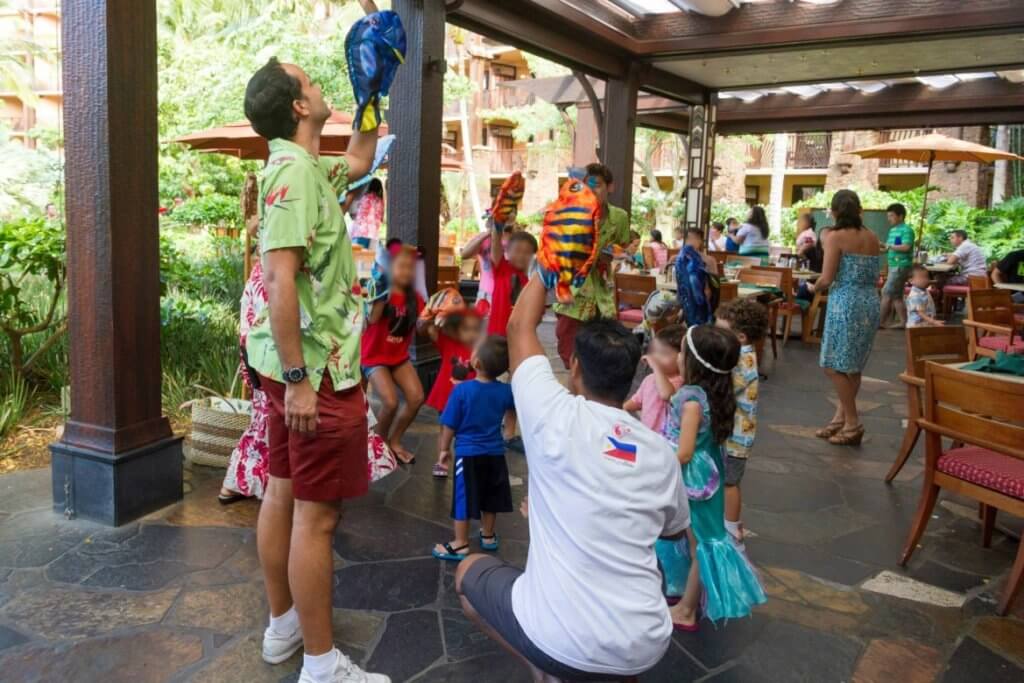 I'm guessing that the bars, such as Olelo Room, will remain closed as well. According to current Honolulu rules, bars can't operate. But, I'm not sure how these rules apply to resort bars.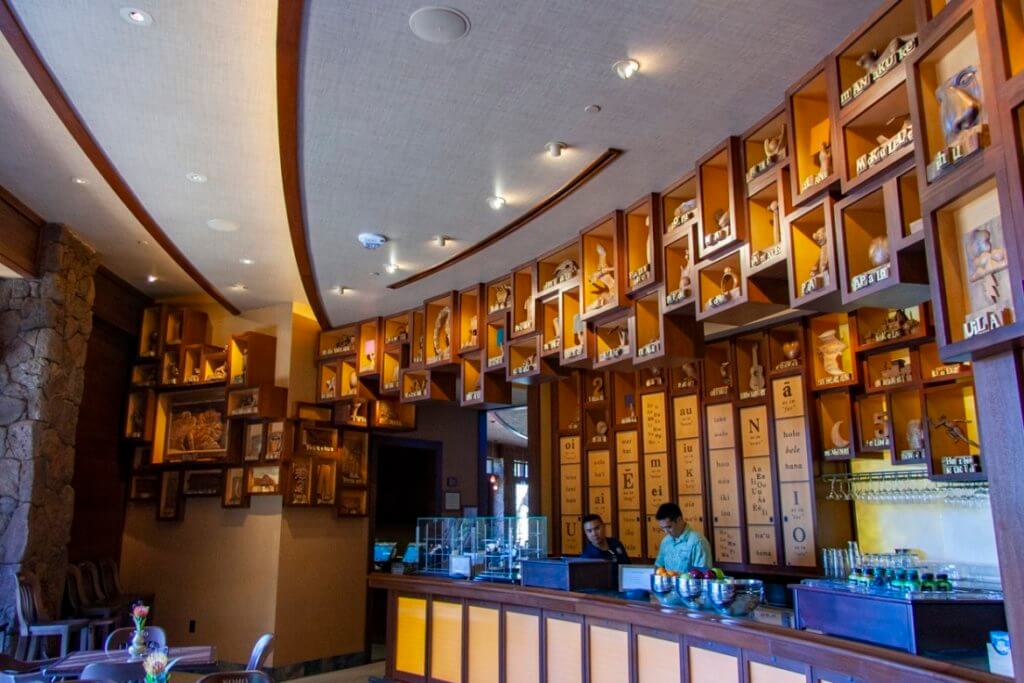 Even the dining venues that do reopen will likely see curtailed menus and shorter operating hours.
Outside of food service, I'm sure we'll see reduced capacities at the resort's pools and suspension of the pool parties. I wouldn't be surprised if the slides remain closed as well. Heck, I bet there won't be much in the way of characters, if any at all too.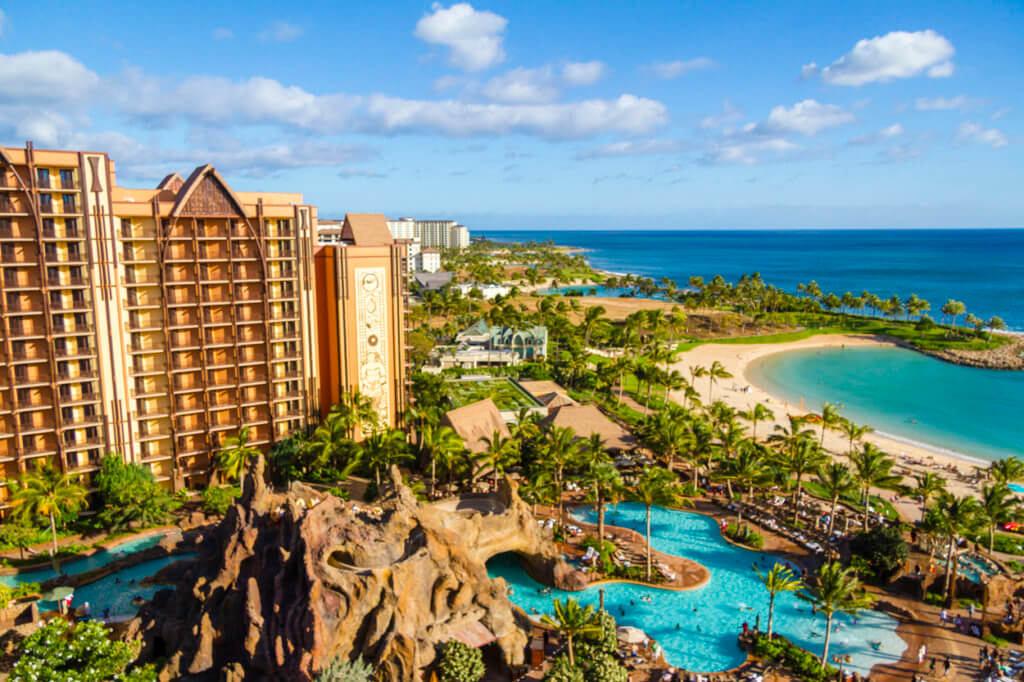 I'm sure the resort will likely open with somewhere around 50% capacity before too.
Disney Aulani to Reopen on November 1, Final Thoughts
Honestly, what Aulani is doing is smart. It's important to keep people safe while also realizing that demand won't instantly return. In fact, let me ask you guys. Knowing that, even if Hawaii welcomes visitors back, would you come knowing that many restaurants, attractions, etc. are closed or only partially operating?