A few days ago Walt Disney Hotels & Resort's celebrated a milestone.  The resort officially opened on August 29, 2011, so this year Aulani turns 5.  And of course, Disney celebrated by announcing new features for the resort.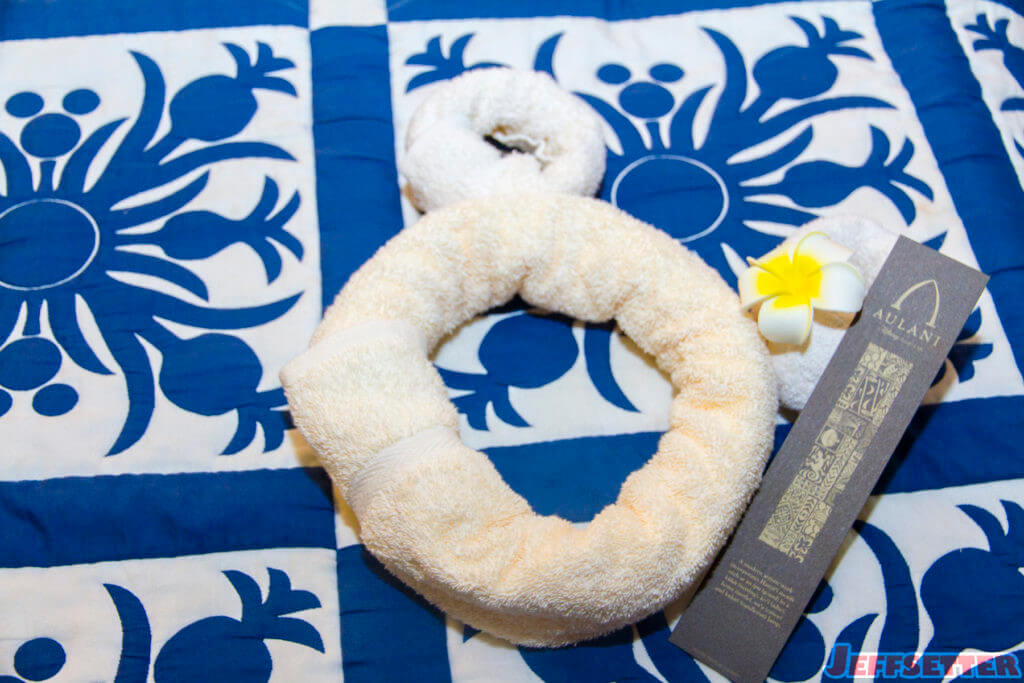 No, Aulani isn't adding any new attractions as part of its celebration.  It is adding new (to the resort) characters, however.  Those characters are Daisy Duck, Pluto, and ShellieMae.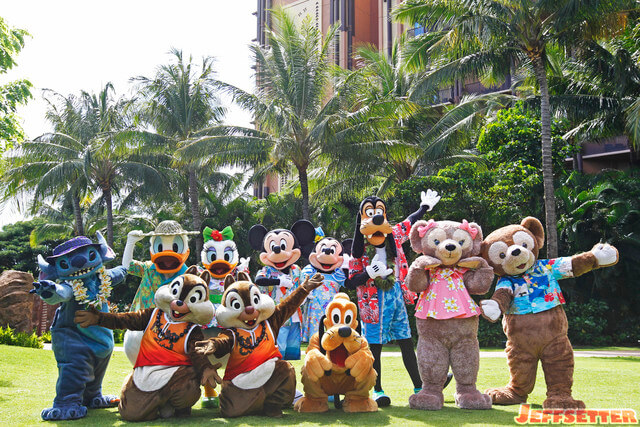 These new characters join the current cast, including Duffy, Stitch, Donald Duck, Chip & Dale, Goofy, and of course, Mickey and Minnie Mouse.
The other new addition for Aulani's 5th anniversary is a new luau experience.  Called Ka Wa'a, the new luau experience launching in November will feature a dinner buffet.  No word yet if the entertainment will remain the same as Aulani's current luau-style entertainment option, the Starlit Hui.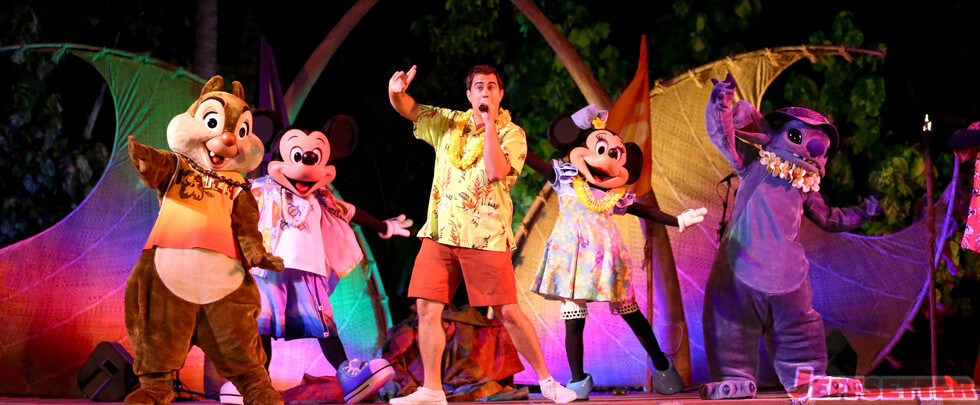 We also don't know how often Ka Wa'a will be performed each week, how much it'll cost, and what the buffet lineup looks like.  What we do know, however, is that Ka Wa'a's launch is timed to coincide with Disney's new animated feature: Moana.  In fact, word has it that Moana herself will play a part in the new luau experience.  Though I doubt she'll actually play Moana at Aulani, Moana in the movie is voiced by local teen Auli'i Carvalho, a graduate of Kamehameha Schools.  Dwayne "The Rock" Johnson, of course, is voicing the demigod Maui in the movie.
It's nice to see Disney continuing to make tweaks to Aulani, though these changes aren't particularly significant.  Adding another character type buffet (in addition to brunch and dinner on select nights at Makahiki) is a good financial move on Disney's part.  These character meals are always packed and must be a money maker for the resort.  What hasn't change, unfortunately, is the overcrowding at the resort.  Unfortunately capacity wasn't planned well, and the pools can't handle all the guests the resort can house.  This, and other issues, are the reasons why I decided to sell my ownership interest in Aulani this year.  That being said, Aulani is a great place to visit for families.  While expensive, there's a lot to do with some pretty great perks and NO RESORT FEE!