Last updated on July 22nd, 2019 at 03:53 pm
After my post on Aulani's accommodations, some of you had asked about the value of Disney Vacation Club Ownership.  Originally I hadn't want to write about the value of a timeshare ownership, as its rather complex.  But Disney Vacation Club is a bit different from traditional timeshare ownership programs.  Plus, while the wife and I were Disney Vacation Club owners, we have recently divested our ownership interest.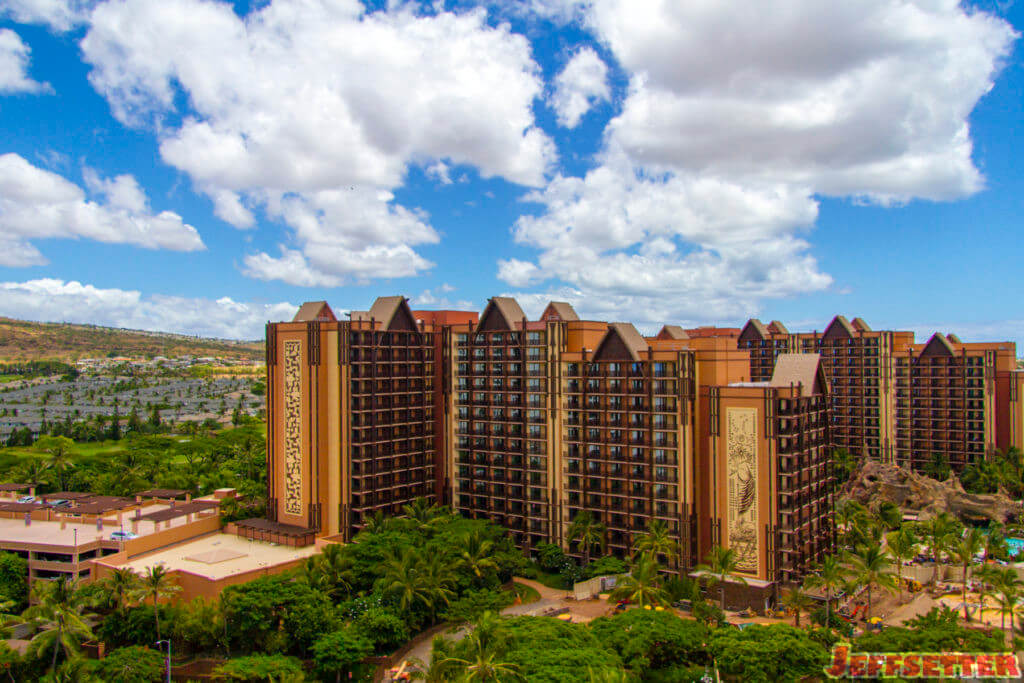 The wife and I held ownership interests in both Aulani and Saratoga Springs (Florida).  Saratoga Springs, however, served simply as extra points for us.  As such, my opinions and views on this experience will be from the perspective of an Aulani owner.  Prior to opening, Aulani was selling for $110 per point, which equates to $11,000 for the minimum 100 point purchase.  And while ownership is fee simple, it does expire at the end of the contract term.  To me, this contract term was a little confusing.  It also makes DVC ownership less valuable than other, similar programs that have no such terms.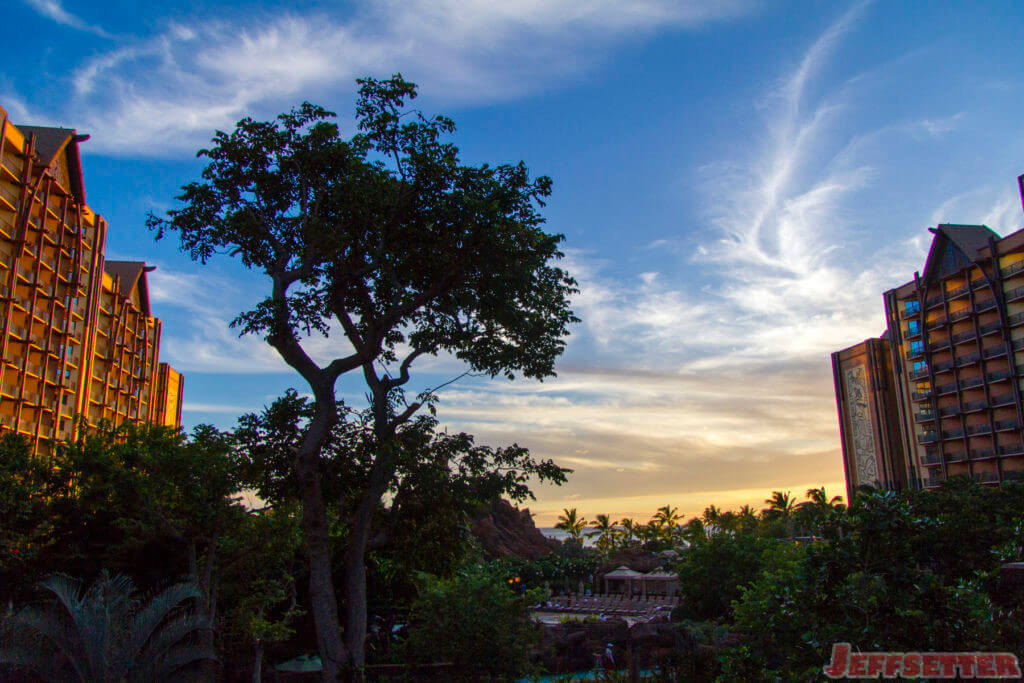 Because we bought into Aulani early on, the wife and I had lower annual dues than those that bought later.  The difference was about $1 per point, which meant we paid about $500/year in annual dues.  The annual dues we paid are equivalent to the price of 1 night on the hotel side of Aulani.  On the other hand, the price we paid for our Aulani ownership interest is equivalent to about 22 nights.  So if we break things down, 100 points at Aulani gets you about 4 to 5 nights per year, depending on the category of room and time of year you stay.  This means that at our purchase price, it would take 6 to 8 years to breakeven.  This calculation accounts for the annual dues, but doesn't account for annual increases in dues.
If you finance your Disney Vacation Club ownership interest, however, that will drastically change your breakeven calculation.  And while we financed our purchase, doing so isn't something I'd recommend doing.  In my opinion, if you can't afford to purchase a timeshare interest outright, you probably shouldn't buy it at all.  The value proposition with financing just doesn't add up at all.
Of course, your membership with Disney Vacation Club is very flexible.  Disney Vacation Club points can be used at any DVC property in the U.S.  DVC members may also use points at any Disney hotel worldwide, with Disney Cruise Lines, and with RCI Exchange.  In fact, the wife and I used DVC points to stay at Disneyland Paris for two nights.  The hotel at Disneyland Paris was not so good, but the rack rate was $800/night.  While the point redemption rates at any Disney Hotel (not timeshare) are awful, doing so saved us a bundle.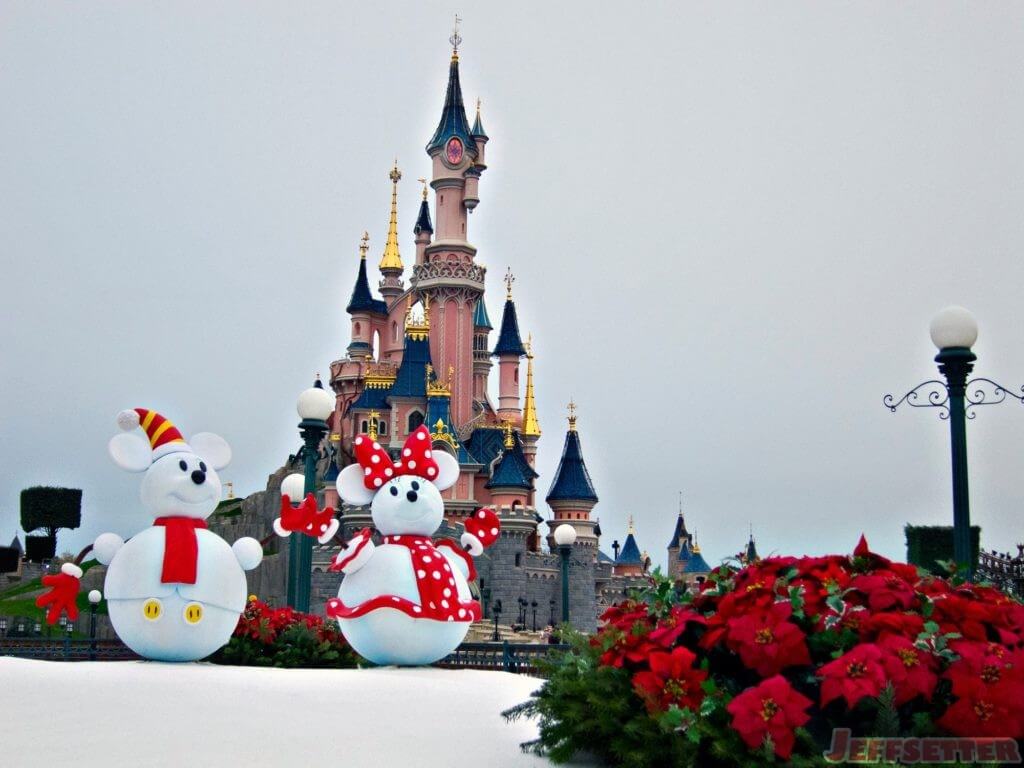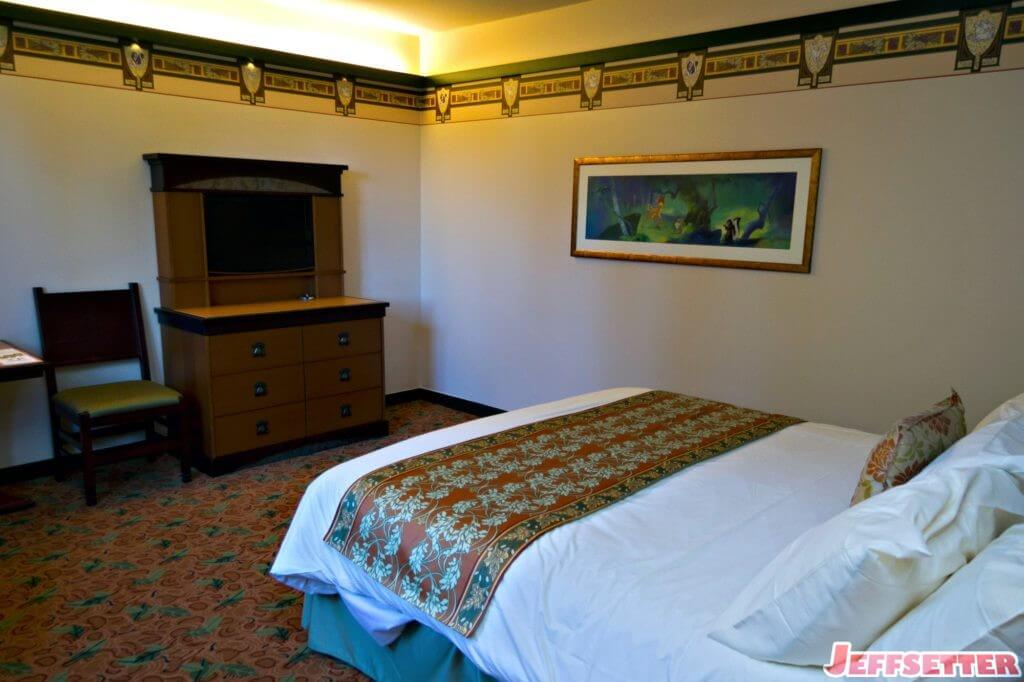 Ultimately, our goal with our DVC ownership interest was to use it at Aulani and Disneyland.  Aulani, being our home resort, was easy for us to book.  Home resort guests get first dibs on reservations and can book up to 11 months out.  For reservations at resorts other than your home resort, your booking window shrinks to 7 months out.  7 months is a decent amount of time, but Disneyland has only 71 DVC units.  This limited inventory at Disneyland means that obtaining DVC reservations there nearly impossible to obtain.  Our inability to make reservations at Disneyland, Aulani's constant overcrowding and their lack of maintenance is why we decided to sell.
The wife and I are Disney fans and do miss staying at Aulani, but ultimately the value just wasn't there anymore.  We no longer enjoyed our time at Aulani, nor did we have enough points for a cruise.  Likewise, we didn't own a sufficient amount of points to redeem for a meaningful stay at Disney World.  Add that to our desire to travel to more places around the world, and our decision to divest became clear.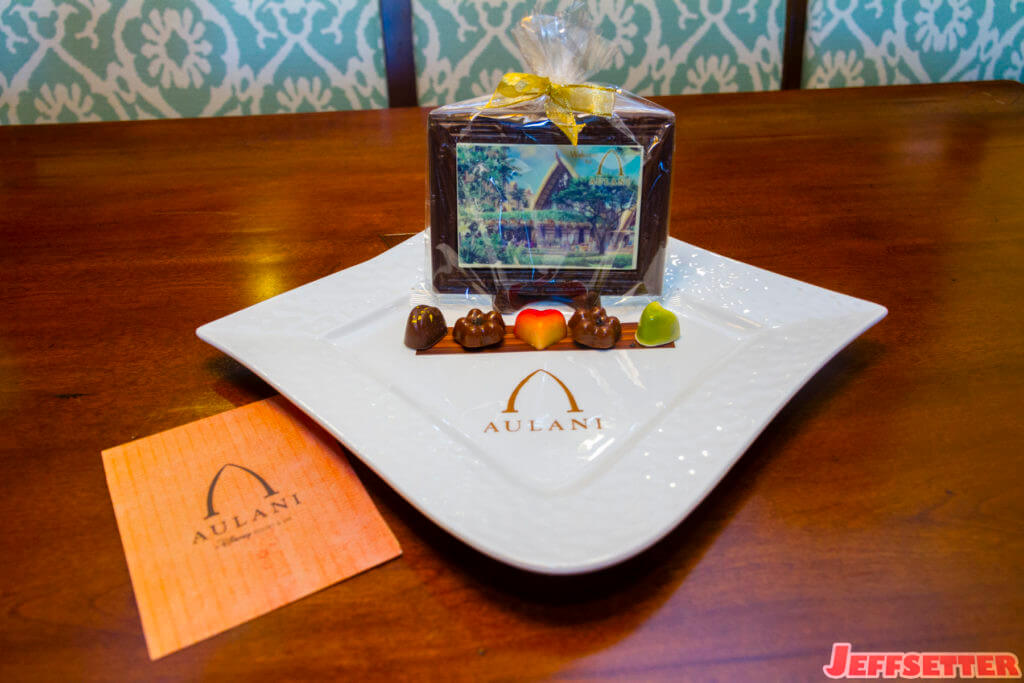 While Disney Vacation Club ownership ultimately wasn't for the wife and I, it could be for you.  The ultimate deciding factor in buying a DVC property would be your travel style.  If you can commit to staying at a DVC property at least every other year and are able to make your travel arrangements more than 7 months out, then this program will work for you.  If you want to a lot of flexibility in terms of destinations and booking windows, then stick with hotels or hotel brand timeshares.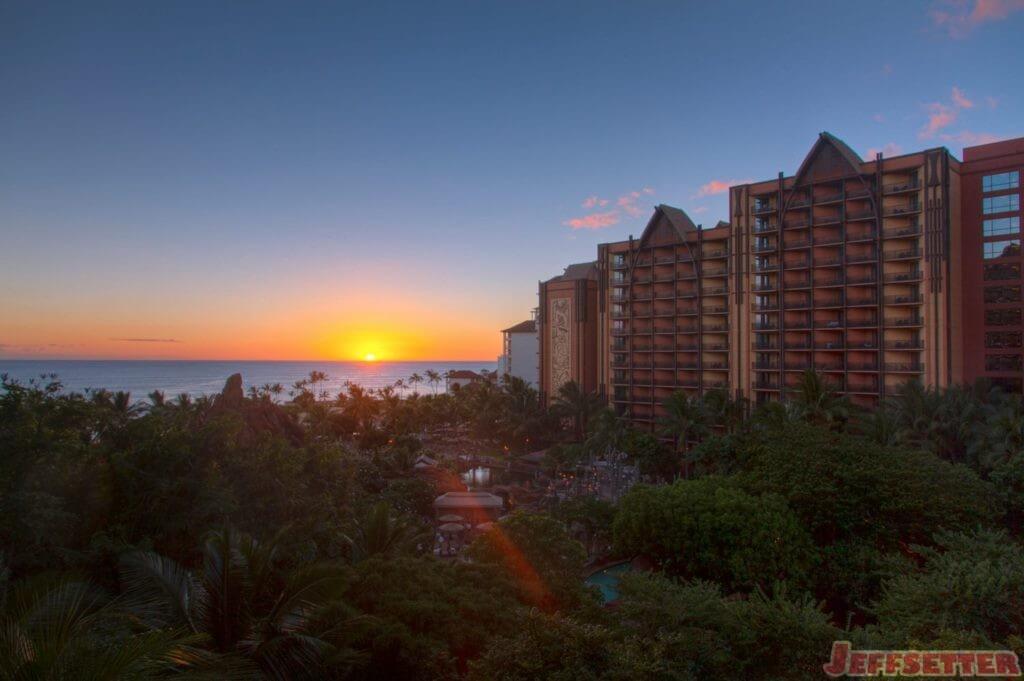 If you do buy into Disney Vacation Club, there are other benefits beyond those that I've already discussed.  Benefits will vary by property, but often includes discounts at stores and restaurants.  At Aulani, DVC members receive complimentary parking and complimentary massage upgrades at Laniwai.
Like I said earlier, the value of Disney Vacation Club membership is highly subjective.  If you can pay all cash for your ownership interest and can commit to making use of all your points before they expire, then it's worth it.  If you'd like to stay at Aulani, or any other Disney property on occasion, then ownership may not be for you.  It's also worth noting that minimum purchase prices for Aulani are now at about $16,000, while minimum annual dues are likely around $600-$700/year.  Would I do it again?  Probably not.  Do I regret the 3 years of Aulani ownership I have under my belt?  Nope.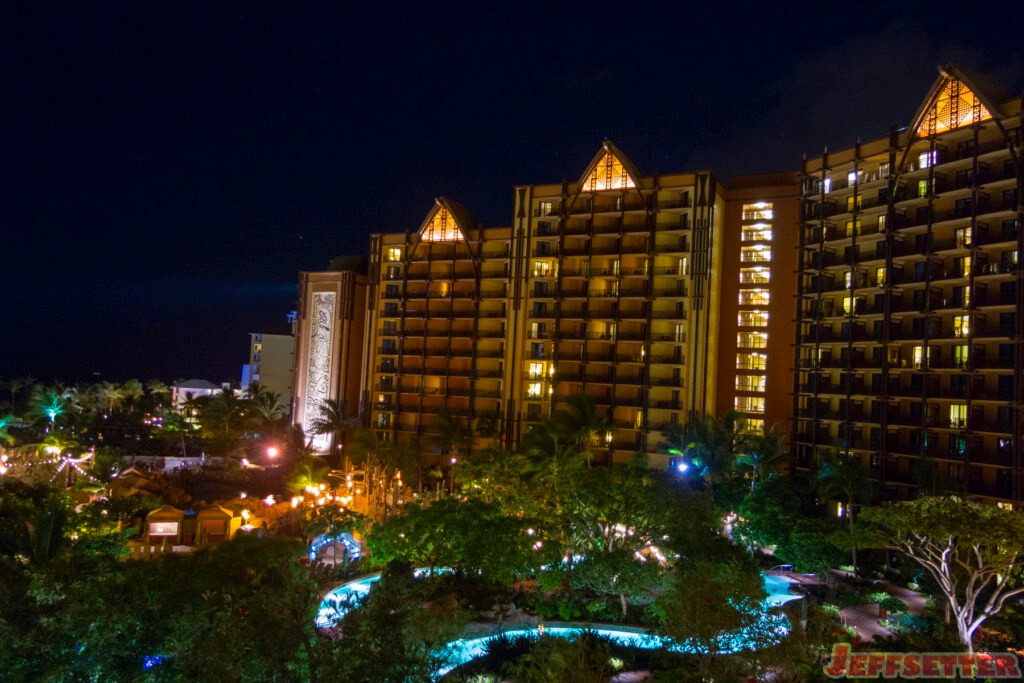 Review:  Aulani, a Disney Resort & Spa – Ko Olina, Hawaii
Value of Disney Vacation Club Ownership