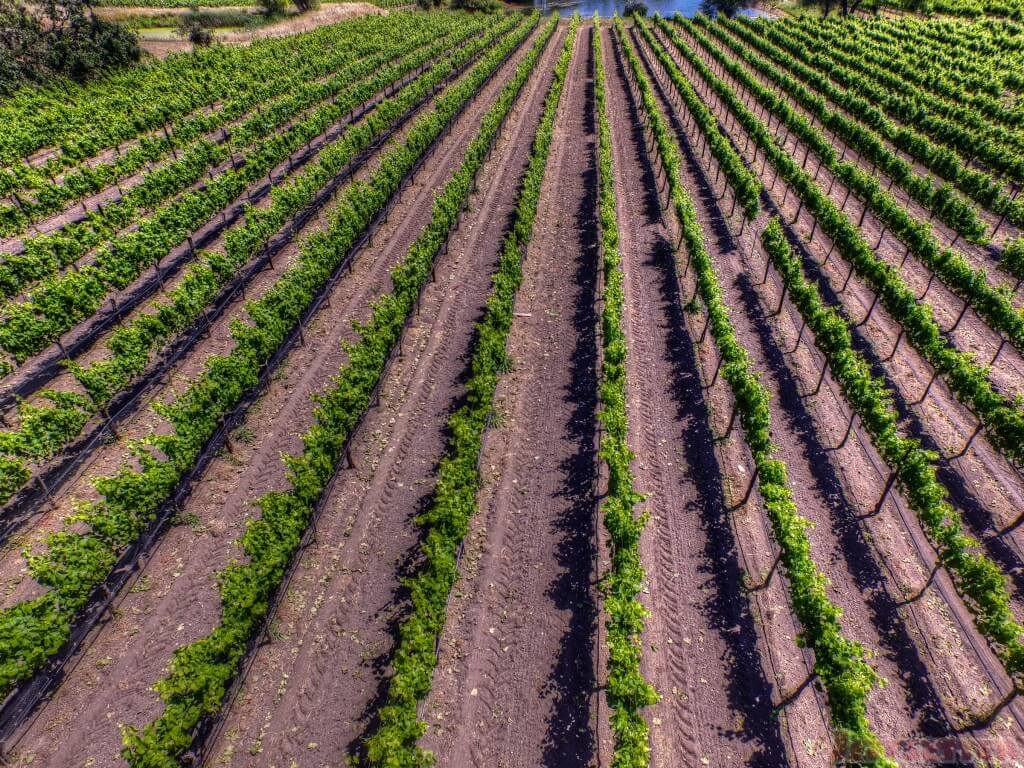 As my weekends in Northern California grow numbered and endless travel is imminent, I wanted to take my new drone for a spin and see what it is all about. If you're a long time reader, you'll know that I used to own the DJI Phantom 1 drone, and took it to South Africa with me in 2014.
It was really difficult to use the Phantom 1 drone for photos and videos, because you couldn't see what you were photographing. It was a lot of guessing, which doesn't work well when trying to fly from the 26th floor of my building in San Francisco. That sad drone got no love from me for a year before my dad decided to make a mercy purchase.
I had no intention of getting another drone. At least not for a while.
Then I saw the DJI Phantom 3 drone and fell in love. This marvelous machine took everything wrong with my original drone and fixed it significantly. Better camera, new capability to watch your videos live on your ipad, better flying, etc.
It is an amazing piece of machinery, and I can't wait to have it document our journey from above.
But first, practice. Last weekend I decided to take the drone with us as we made our way to Ceja for a pickup party (if you're not sure what a pickup party is, they are basically the best part of living near wine country. You pick up your wines from a wine club, and the winery feeds and entertains you for hours. It's amazing).
Before the pickup party, I flew the drone in a remote section of Napa Valley where no cars were present. The drone was still in beginner mode, so I kept on running up against an imaginary "fence", which prevented me from losing the copter while still learning how it works.
The drone is so easy to use. Simply tell it to take off and it will rise in front of you, 4 feet above the ground. Then you can turn on the camera and fly it around. This is the first video I took with the DJI Phantom 3, and I love the detail that the 4K video quality brings forth.
Is 4k video necessary here? Probably not. But was it awesome to view when I got back home? Definitely.
Do I wish that I had this drone when I shot my wedding video in wine country? You betcha!
Here you go, a quickly pulled together video set to some Sufjan Stevens. Enjoy!
Disclosure: The links to the DJI Phantom product earn me a small credit if you click on them and decide to purchase. I purchased the drone with my own money because it is amazing. DJI has not influenced me or my content in any way. Well, other than by selling me an awesome toy with a great camera that I can use to create better content. In that way, they have influenced my content. But not directly or anything. That would be like saying "Air influenced my breathing by being available." We all know that I would be breathing air anyway. But if I could make money breathing air, then I would consider it. Then again, I am pretty sure that is the plot to the movie Total Recall. They are selling the air on Mars and it's pretty uncool of them. Thank the lord that Arnold was able to *spoiler alert* save everyone's lives in the end *end spoiler alert*. To summarize: I may have had too much coffee today.