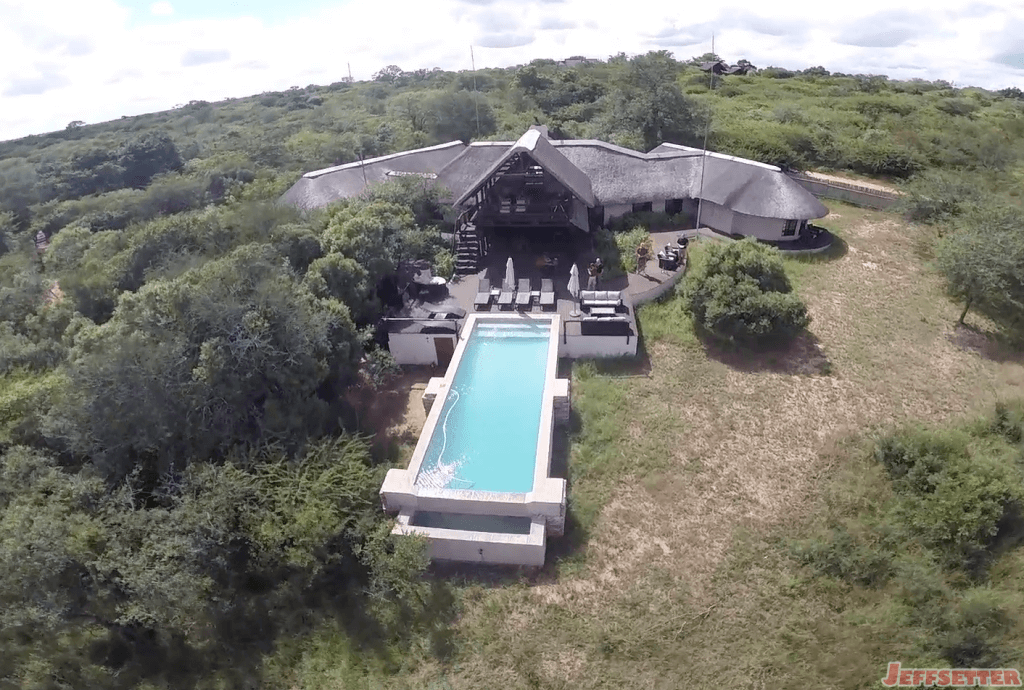 Have you ever wanted to see what it is like to fly over the Savanna in South Africa? Well, today is your lucky day! During my South Africa trip I brought along my new GoPro Hero 3+ Camera and DJI Phantom quadcopter with the intent of taking some videos on the safari.
It turns out that the first video was the best one, so I have published it on my YouTube channel. You can view the video here:
Some background behind the production:
I was worried about bringing a "drone" helicopter into a new country, so I disassembled things and put half in my carry on and the other half in my checked baggage. There was no trouble getting the helicopter into the SA or the return trip to the US, other than a triple-take by a TSA agent seeing the structure on the monitor.
I bought two batteries while in Cape Town (miraculously one of two authorized dealers in South Africa was 10 minutes from our hotel) so that I could fly the copter longer than the 15 minute battery life. That proved to be fruitless, as I was not able to properly charge the new batteries
Because I couldn't charge/recharge batteries, I had troubles controlling the helicopter after the first run. Usually I start out by keeping the copter close to me to make sure it is working, and then get more bold with flying. These videos would probably be even more impressive if the batteries worked properly.
The South African savanna is not a place where you want to lose your toy helicopter and new GoPro camera, so I decided to be a lot more tame with flying as I lost confidence in my ability to get the copter back.
With the batteries not charging, I sometimes lost control of the helicopter, resulting in crashes. There were a few glorious crash videos that I will be sharing in the future. I have crashed the copter more times than I can count.
Hope you enjoy!