A slew of rescues spaced close together has Honolulu officials reminding people about trail safety. However, to me, the issue is more that you need to do your research before heading out, so you can better decide if you should even attempt a hike and, if you do, how to best prepare for it.
Recently, there has been a significant surge in calls for help on Oahu's trails. In fact, on a recent weekend, four visitors needed to be airlifted from the Kaiwa Ridge Trail and the Diamond Head State Monument. Sadly, a fifth person died from his injuries on the Kaiwa Ridge Trail. Virtually all of these people were seniors. Regardless, though, at least some of these situations could have been prevented if you do your research before heading out.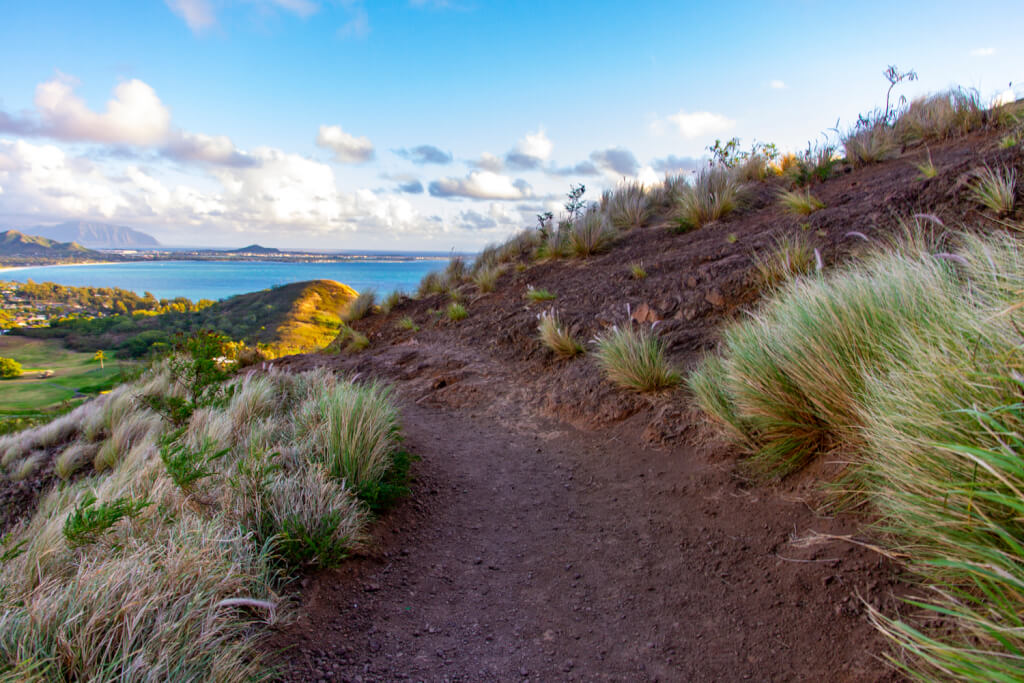 Do Your Research Before Heading Out
According to the Honolulu Star-Advertiser, a good portion of those who end up needing rescuing are those that were ill-prepared for the hikes they set out on. And the number way to prevent this is to do your research before heading out. It isn't hard, either. There are numerous websites detailing precisely what you're going to encounter on many of Hawaii's most popular hikes, including official government sites.
For example, the Diamond Head State Monument's website details what you'll experience on the trail. Especially telling is the fact that it states that you'll gain 560 feet over 0.8 miles. Sure, the site doesn't warn how exposed or hot the trail is, but you can readily see this on the site's pictures, and weather websites will show you just how hot Hawaii, and especially Waikiki, typically are. But, of course, I'm sure many will at least mention these conditions in Yelp or TripAdvisor reviews, as well.
Anyhow, given the information available, it's pretty easy to see that if you're largely sedentary, this probably isn't a hike you should attempt. And this is exactly the kind of research I do when I'm looking at hikes, which is why I chose the Canyon Overlook Hike at Zion National Park over something more challenging like Angel's Landing. Well, that, and we were short on time, and I'm afraid of heights.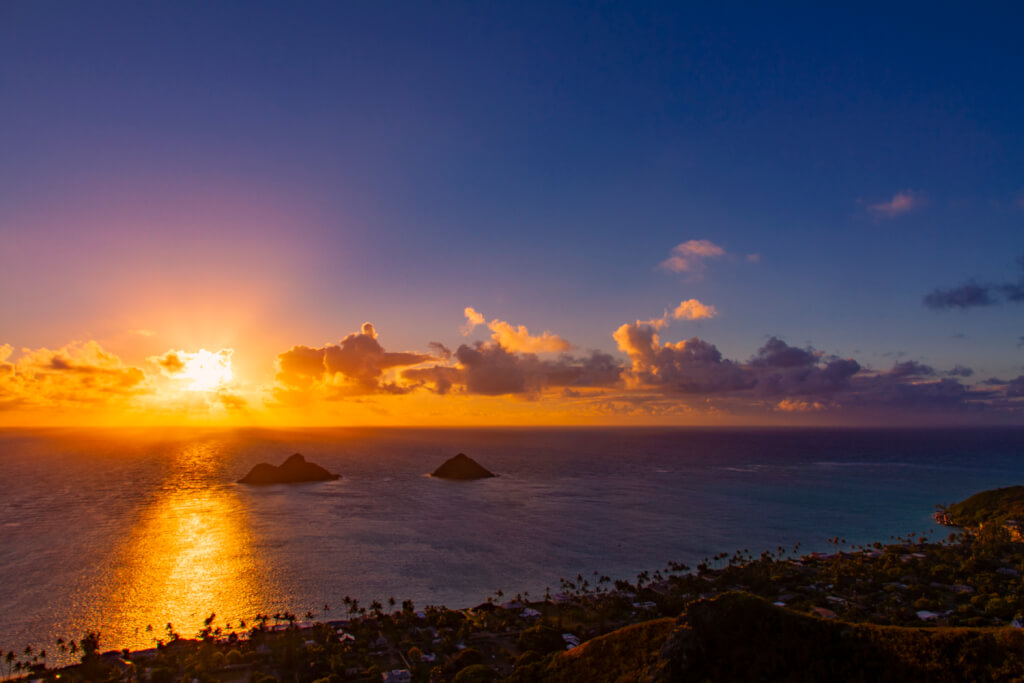 Other Safety Tips
While you must do your research before heading out on a hike or even deciding to attempt one, there are other tips you should follow to stay safe:
Check the weather: even if you think you can handle a hike, the weather plays a vital role in safety. Is it going to be really hot? You need extra water. If it's going to be rainy, there might be a flash flooding risk, which means you should, perhaps, reconsider. Mind you; it doesn't need to be raining where you are. Rain at mountaintops can cause flooding downstream, too. Wind directions can also impact temperatures and humidity, which affects difficulty.
Bring water: staying hydrated is critical, so be sure to pack sufficient water. Exposed hikes are going to be HOT, but forested hikes can be oppressively humid. In both instances, you need ample water.
Never go alone: if you get injured and don't have someone with you, you might not be able to call for help. That old saying "safety in numbers" is definitely true here.
Stay connected: keep your cell phone with you and make sure it's charged! You may not always have reception, but if you do, it'll help. And if you have certain models of iPhone, you don't even need reception to call for help.
Tell someone: even if you're hiking in a group, tell someone not accompanying you so that they can alert the authorities if you fail to return. It's just another layer of safety.
Final Thoughts
You don't want to become another statistic, do you? That's why you must do your research before heading out and be honest with yourself about your own abilities. Beyond that, though, there's the cost factor. For example, it costs $2,500 per hour for the Honolulu Fire Department to conduct aerial rescues. Sure, you won't have to pay for it, but Oahu's taxpayers do. And the more these rescues happen, the more pressure there will be to raise taxes or find ways to charge (or charge more) hikers for access.
In my opinion, perhaps, charging for access to trails that are currently free and charging a little more for trails that already have a fee is probably a good idea to help offset the costs of these rescues.