Last week I reported that Delta Air would be bringing back complimentary meals in economy on select flights.  Yesterday, however, news broke that, that was wrong.  In fact, Delta is bringing back economy meals on even more flights!
Economy Meals on Even More Flights
Initially, it was thought that Delta would be bringing back complimentary meals in economy on just two routes: San Fransisco and Los Angeles to New York.  Now, the Airline's official announcement names a large number of other trans-continental routes:
Boston – San Fransisco
Boston – Los Angeles
Boston – Seattle
D.C. Regan National – Los Angeles
New York Kennedy – Portland
New York Kennedy – San Diego
New York Kennedy – Seattle
Fort Lauderdale – Seattle
Orlando – Seattle
Raleigh-Durham – Seattle
The above flights are, of course, in addition to the premier SFO/LAX to JFK flights Delta was testing this enhancement on.
Meals
Airlines are known serving great food, though I'd argue that current offerings are a lot better than they used to be.  Hawaiian Air does have pretty good meals in economy, though they are a bit small to me.  On the other hand, I've heard American's complimentary economy meals to and from Hawaii are little more than a sandwich, chips, and a dessert.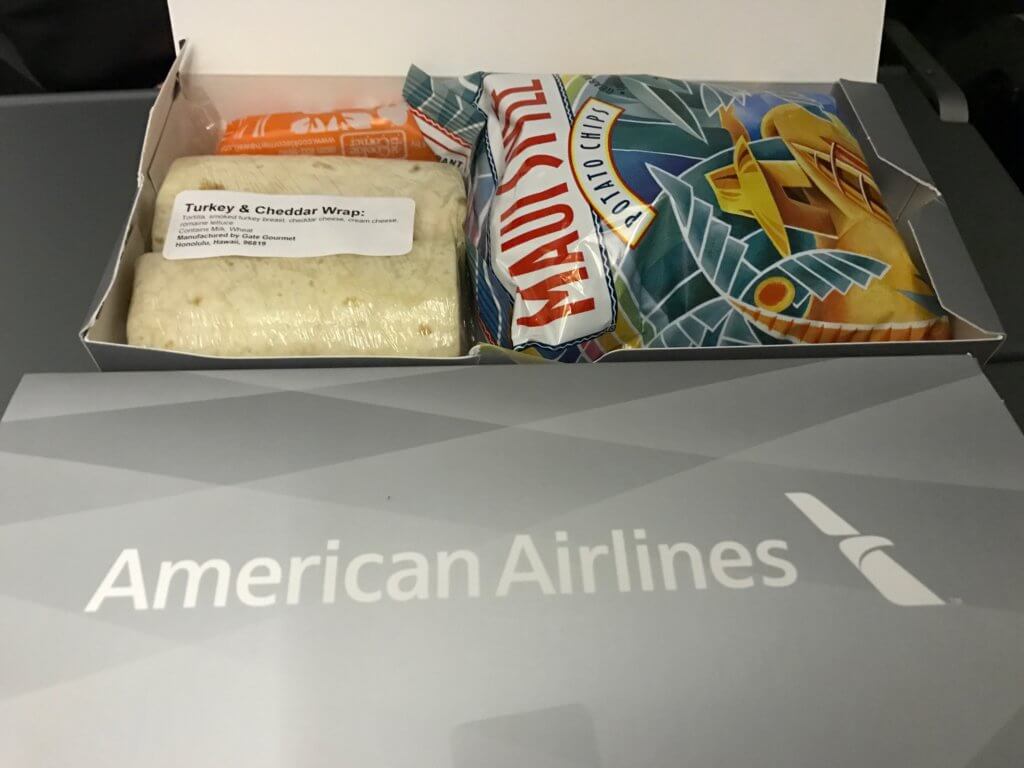 Not that impressive, really… Especially on a flight that's at around 7 hours long.  And though Delta's meals don't look to be any bigger, to do look like they're at least higher quality.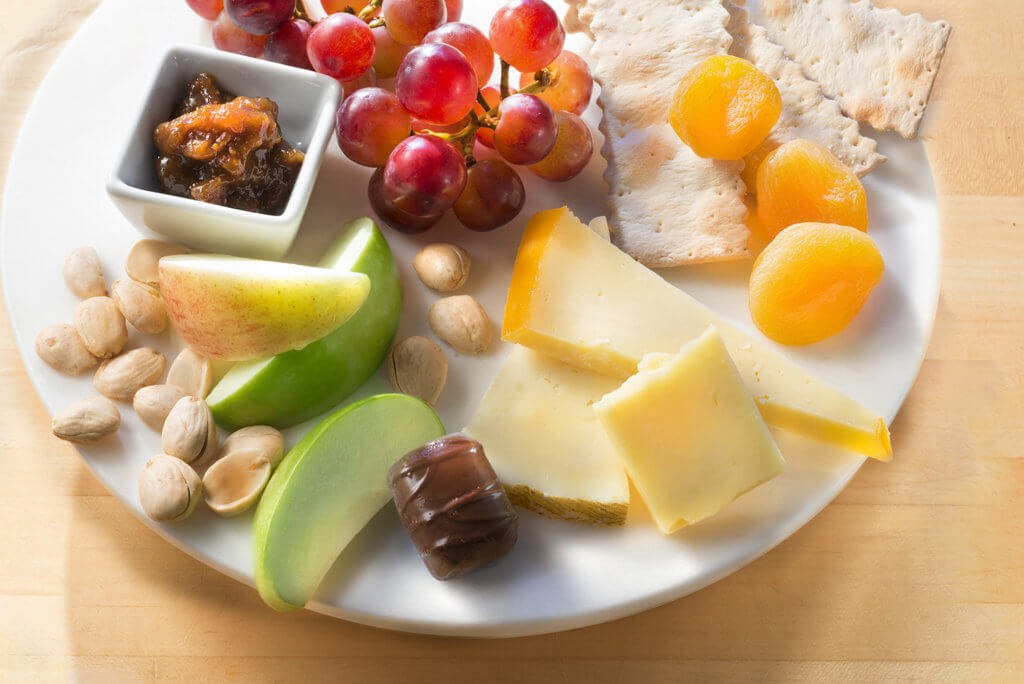 Meal options will vary by time of day, and include:
Morning flights – Honey Maple Breakfast Sandwich, Luvo Breakfast Medly, or fruit & cheese plate
Day – Mesquite-Smoked Turkey Combo, Luvo Mediterranean Whole Grain Veggie Wrap, or fruit & cheese plate
Overnight – Breakfast bar during pre-arrival beverage service
In addition to the standard economy meal, Delta Comfort+ passengers will also receive:
a pre-arrival snack basket
mid-service Greek frozen yogurt bar
complimentary beer, wine, spirits
This new service will launch on LAX/SFO-JFK flights on March 1, 2017.  The remaining 10 routes will see meal service launched on April 24, 2017.
Final Thoughts
Complimentary anything, especially meals, are always welcome on airlines.  This is especially true, as Delta's offerings look/sound pretty damn good!  The routes they chose to launch these enhancements on are a little interesting.  While the LAX/SFO-JFK routes aren't surprising, flights to FL and RDU are a little surprising.  I suspect flights out of SEA and PDX are an attempt to lure away more Alaska Air passengers, however.
How this new enhancement plays out will be interesting to see.  I really though AA would be the premium carrier, until they merged with US.  It appears that DL is now making a push in that direction.  I can't wait to see if the other two will follow Delta as well.  AA was first in bringing back complimentary meals in economy (Hawaii-DFW), but they've stopped there for now.  United has yet to bring back complimentary economy meals period.