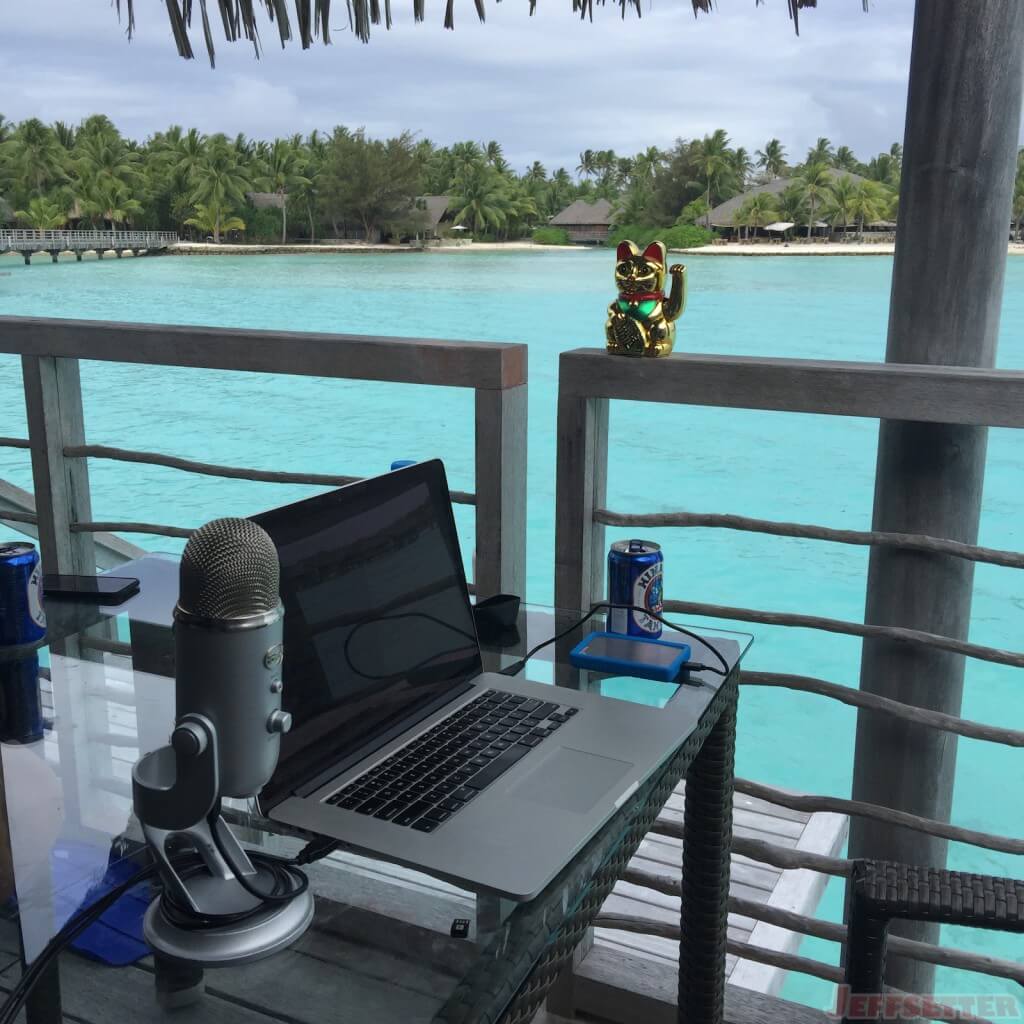 Usually on Saturdays we offer our weekly update of travel happenings, points earning and bookings. But this week I don't have much to update. I already wrote about a few bad things that happened this week, and now we are just relaxing.
With that said, I did record a new podcast episode. It's a quick listen at 6 minutes long and we talk about a comparison between the Intercontinental Le Moana and the Thalasso in Bora Bora.
Who wins?
You'll have to listen to find out!