While some cards give you status with their brand, that typically isn't the case with Chase. Well, I guess you can consider Marriott Bonvoy Silver Elite a status? Every Chase Marriott card comes with that. But, now, you can fast track to Marriott Gold Status with Chase, though you need one of two non-Marriott cards.
Now, let's address the elephant in the room before discussing the current offer – Marriott Bonvoy Gold Elite is a joke. After all, Gold Elite gets you:
25% more points for cash stays (12.5 points per $1 spent)
250 to 500 points welcome gift, depending on brand
2 pm late check-out, subject to availability
Room upgrade, subject to availability. Plus, your priority is behind that of Ambassador, Titanium, and Platinum members
Complimentary enhanced internet
Given how difficult it is to get room upgrades, I'd say this benefits is mostly moot. Depending where you are, the late check-out benefit is fairly useless too – especially when properties refuse to honor guaranteed late check out. That said, I suppose having Gold Elite is better than having nothing or Silver. And if that's the case, you should definitely check out this offer.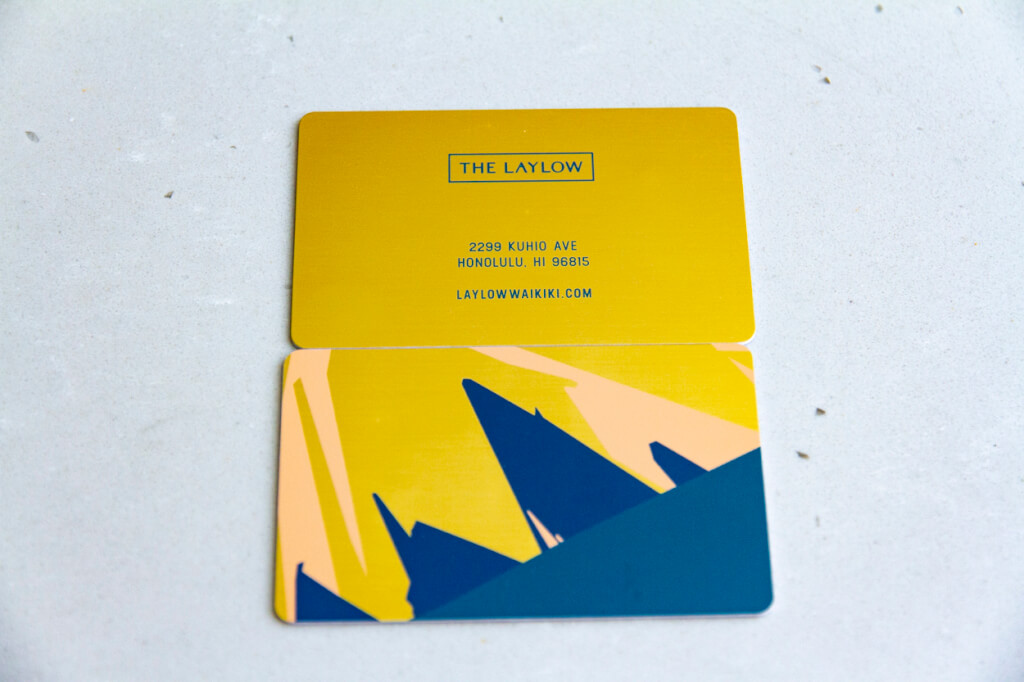 Fast Track to Marriott Gold Status with Chase
Under the fast track to Marriott Gold status with Chase offer, you automatically receive three months of Marriott Gold Elite status just by registering at https://www.joinmarriottbonvoy.com/reserve. Upgrades should process within three business days.
You also have the option of extending your Gold Elite status through February 2024. To do so, you'll need to stay three paid nights within the three-month offer window. After this, you'll need to stay the standard 25 nights to retain your status.
It's worth noting that you must register for the fast track to Marriott Gold status with Chase offer by September 30, 2022, to participate. What's more, you must have a Chase Sapphire Reserve or J.P. Morgan Reserve card.
Other Ways to Obtain Marriott Gold Status
If you want to attain Marriott Gold status or higher, there are other ways besides using the Fast Track to Marriott Gold Status with Chase promotion. For one, you could open any Marriott credit card and stay at least 10 nights. You could also product change an existing Chase Marriott card to the JP Morgan Ritz-Carlton Visa ($450 annual fee) and get Gold Elite status automatically. Likewise, you could apply for the Bonvoy Brilliant by Amex ($450 annual fee), which comes with Gold Elite status. Finally, you could open a Chase Bonvoy Boundless ($95 annual fee) and Marriott Bonvoy Business by Amex ($125 annual fee) to double-dip the 15 elite night credit both cards offer.
Personally, of the above options, I'd probably go with the JP Morgan Ritz Carlton Visa option. To me, that card is far better than the Bonvoy Brilliant, which recently announced a major devaluation. It's worth reminding, though, that you cannot apply for this card – you can only get it via a product change from an existing Chase Marriott card. However, it does come with a $300 annual travel credit, $100 property credit for qualifying stays, and many of the same benefits of the Sapphire Reserve.
Final Thoughts
Again, I don't think Marriott Bonvoy Gold status is really worth anything. While I've had fairly good luck as a Titanium when it comes to upgrades and late check-out, others haven't. And as a lowly Gold elite, your luck will be far worse. But, if you want to give it a shot and you have a qualifying card, I say go for it. Of course, you can always use one of the other strategies I outlined above.