What do you do when you are in Silicon Valley to visit Google and all but one of their recommended hotels are sold out for your stay? You book a room at the Four Seasons Hotel and write a review about it, of course!
That's what happened to me during my October, 2013 trip to Mountain View, CA for an annual Google Conference… and after spending 3 nights at the property, I can say that is the finest hotel stay I have had in Silicon Valley; hands down.
While other properties in the area may be more economical, the Four Seasons Silicon Valley is experience is transcendent. Let me share with you the Four Seasons Silicon Valley experience.
Four Seasons Silicon Valley Location
The Four Seasons hotel is located off the 101 Freeway in Palo Alto. It is approximately half way between the San Jose and San Francisco airports, which makes it a convenient location for travelers to either airport. In my case, I flew into San Jose (SJC) airport and used UberX for a 20 minute ride to the hotel.
While you can see the glass windows of back of the hotel from the 101, the entrance to the Four Seasons is actually tucked away in a commercial office area right off University Avenue. There's very little indication on approach that you are headed to the Four Seasons until suddenly it's unmistakable.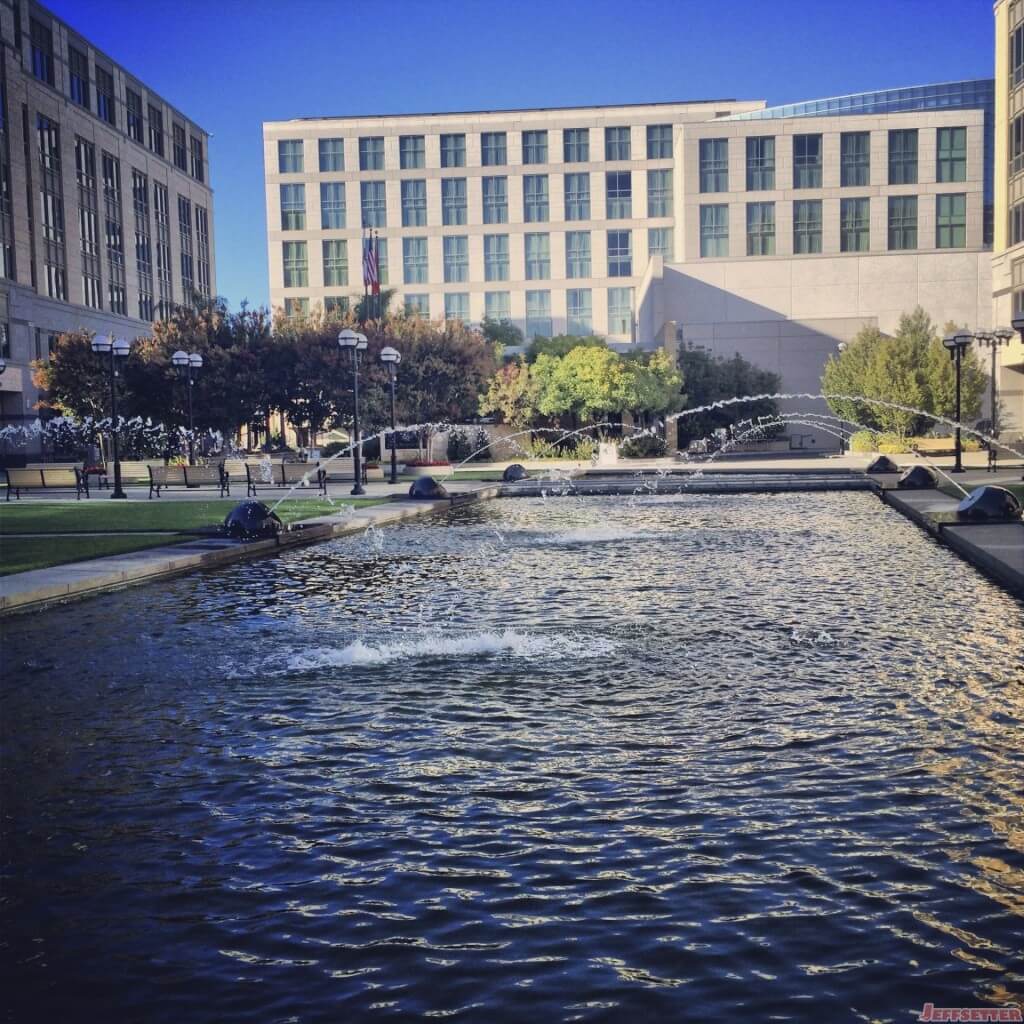 Near the end of the office park is a sign for the Four Seasons Hotel, which clearly indicates you have come to the right place.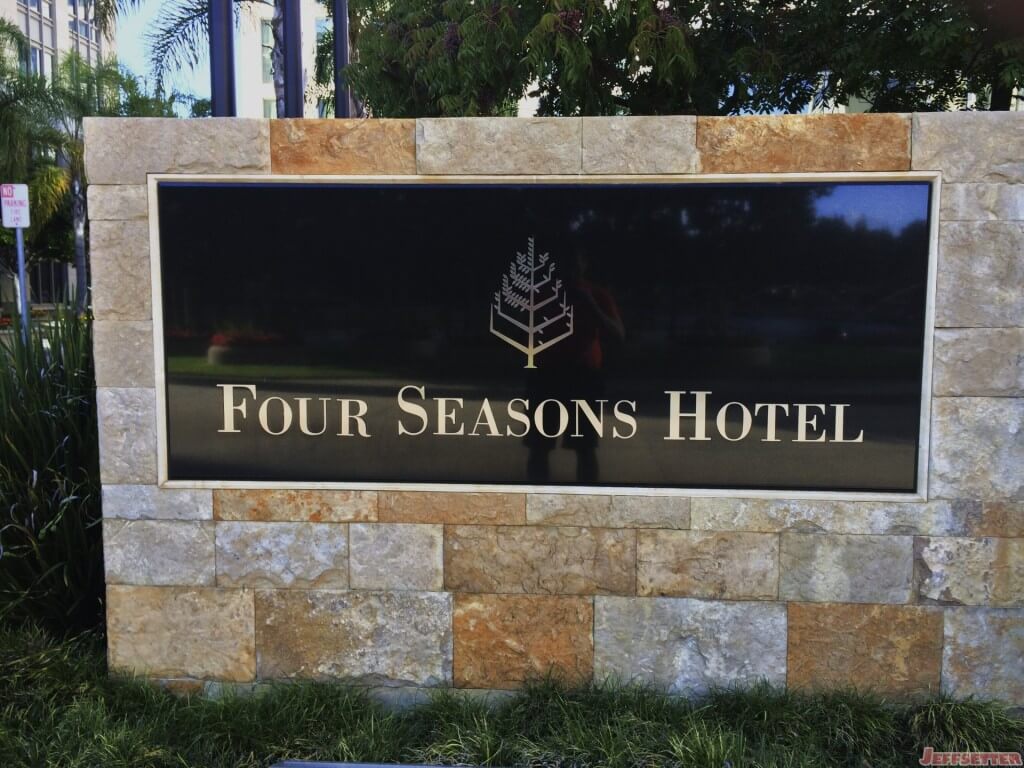 Rooms at the Four Seasons Silicon Valley
After a brief and friendly check in process, I was directed to my room, which was conveniently located a few doors down from the elevator on the 5th floor of the hotel.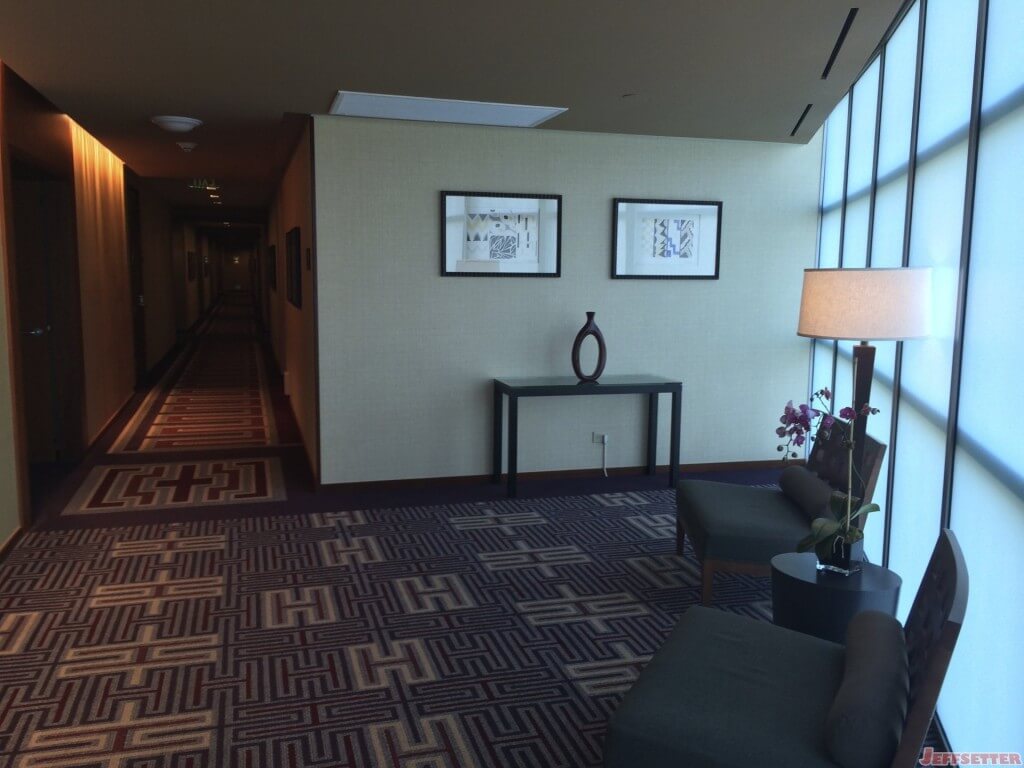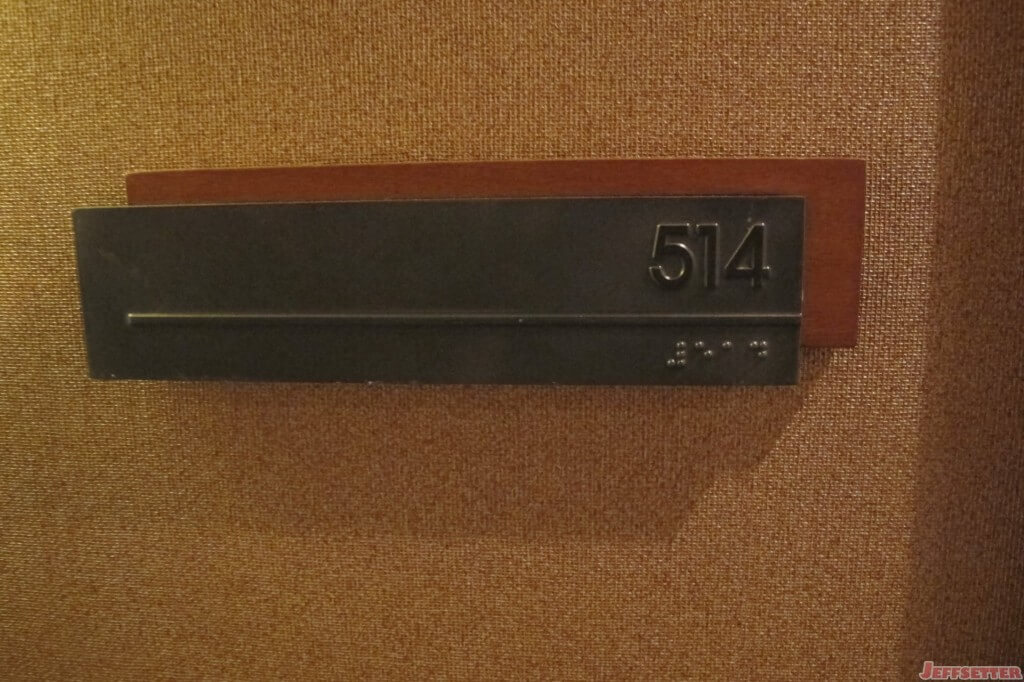 I had a king bed for 3 nights and it was quite comfortable. Exactly what you would expect from a Four Seasons hotel.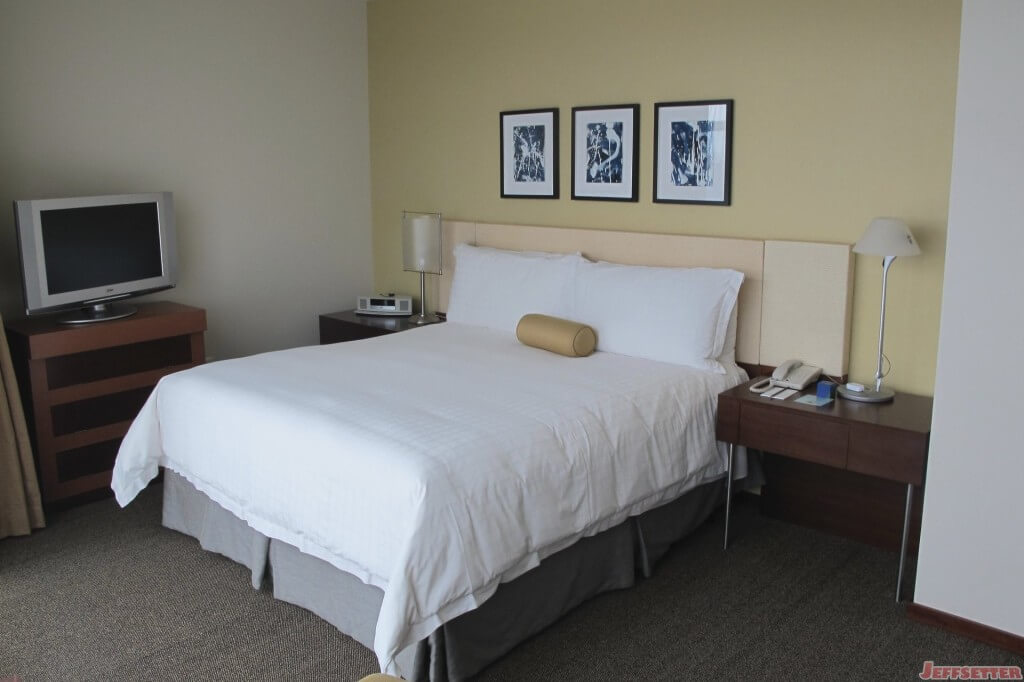 The room had large floor to ceiling windows with a lovely view of the 101 highway. Ever want to know how backed up traffic is in Silicon Valley? Just look out the windows at the Four Seasons!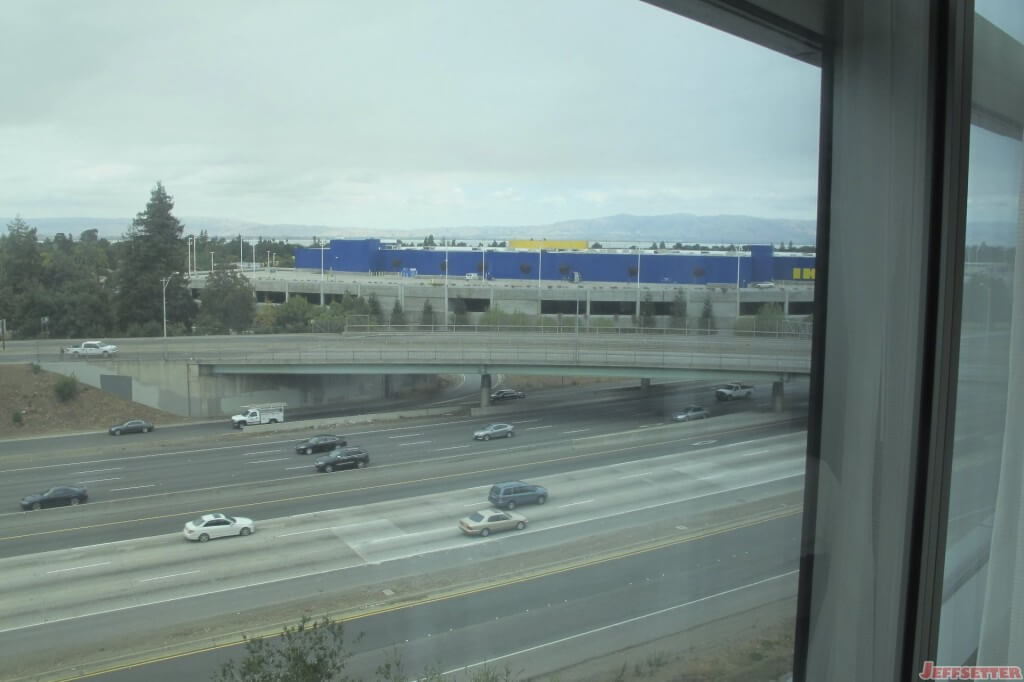 The room had an ample desk and seating area that allowed me to get quite a bit of work done. The High speed Internet was truly high speed, which is surely a must for the Silicon Valley area.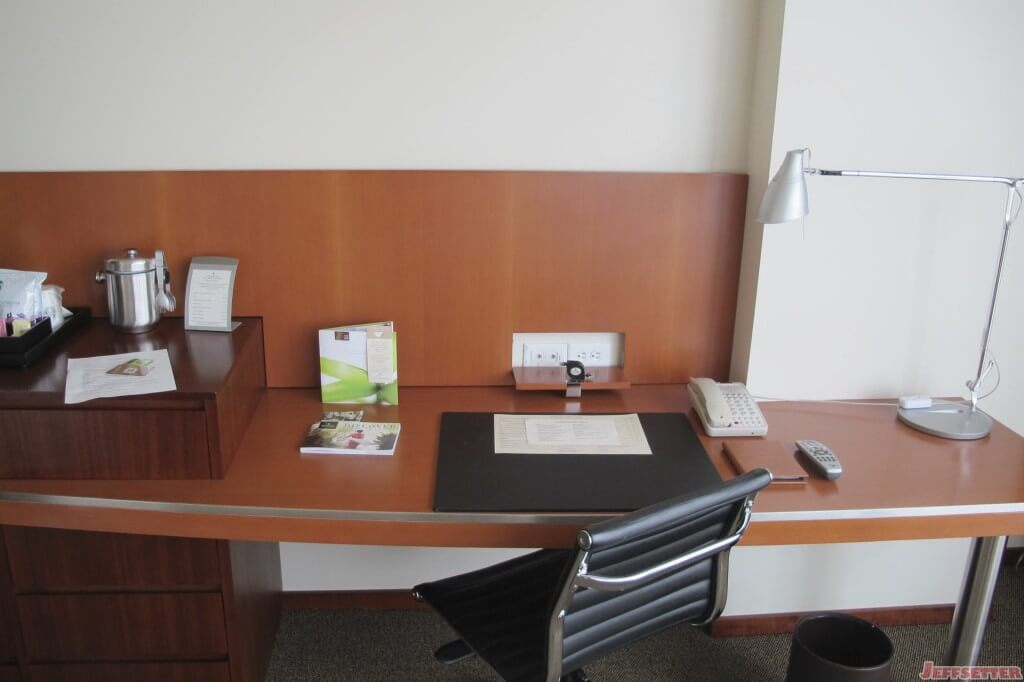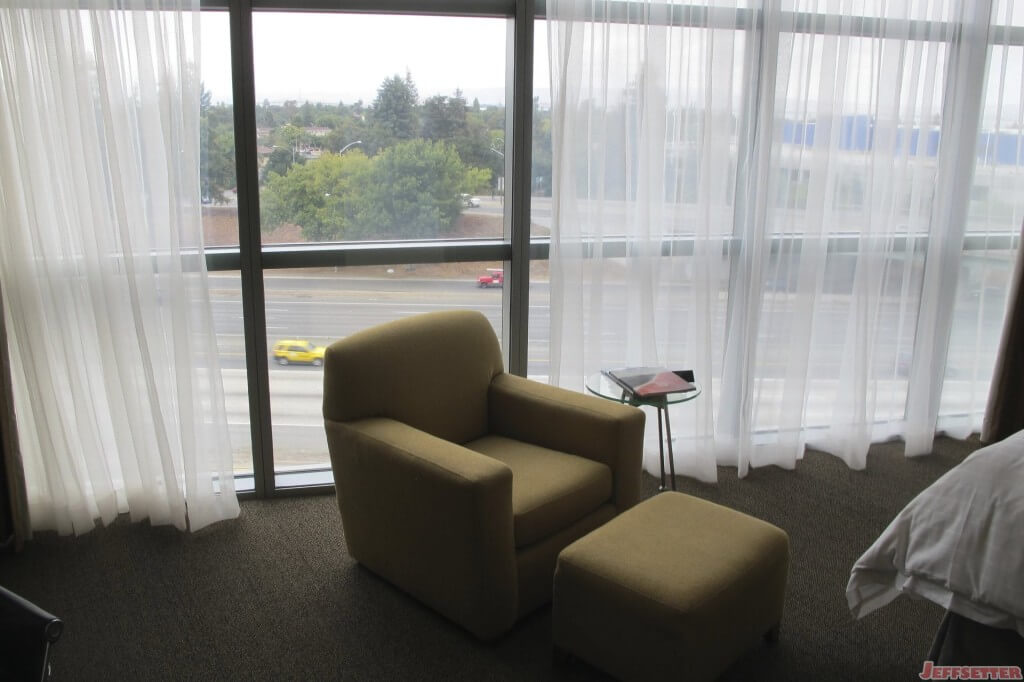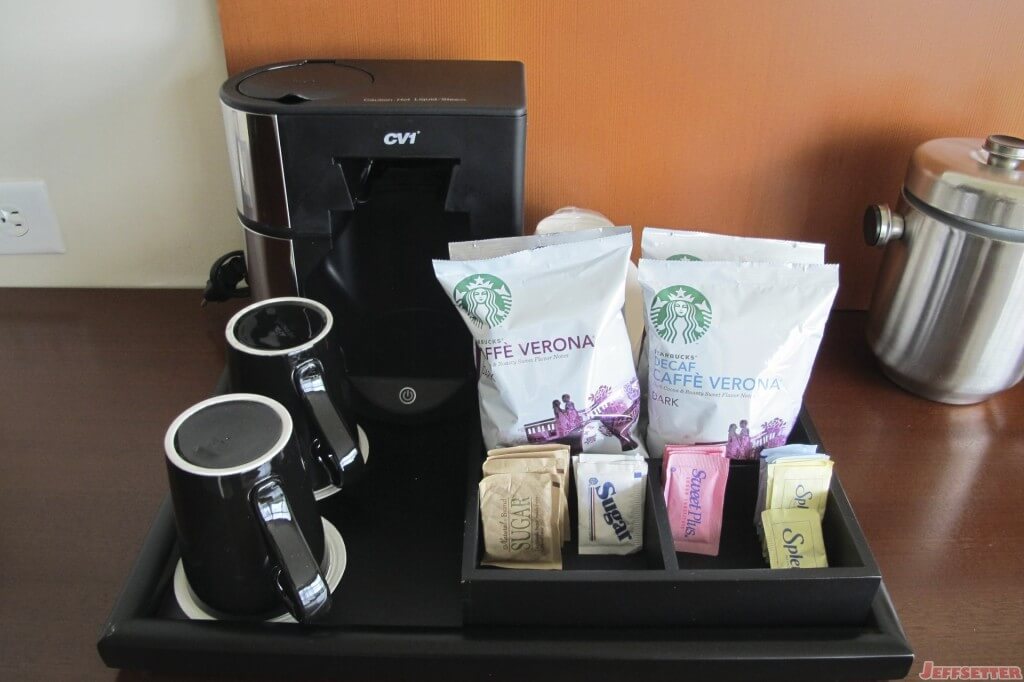 The bathroom was small yet nice and featured high end L'Occitane toiletries. Of course, I only recommend using them if you want to smell like you were showered in rose petals and orange peels. If that's not your thing, stick with your pert plus.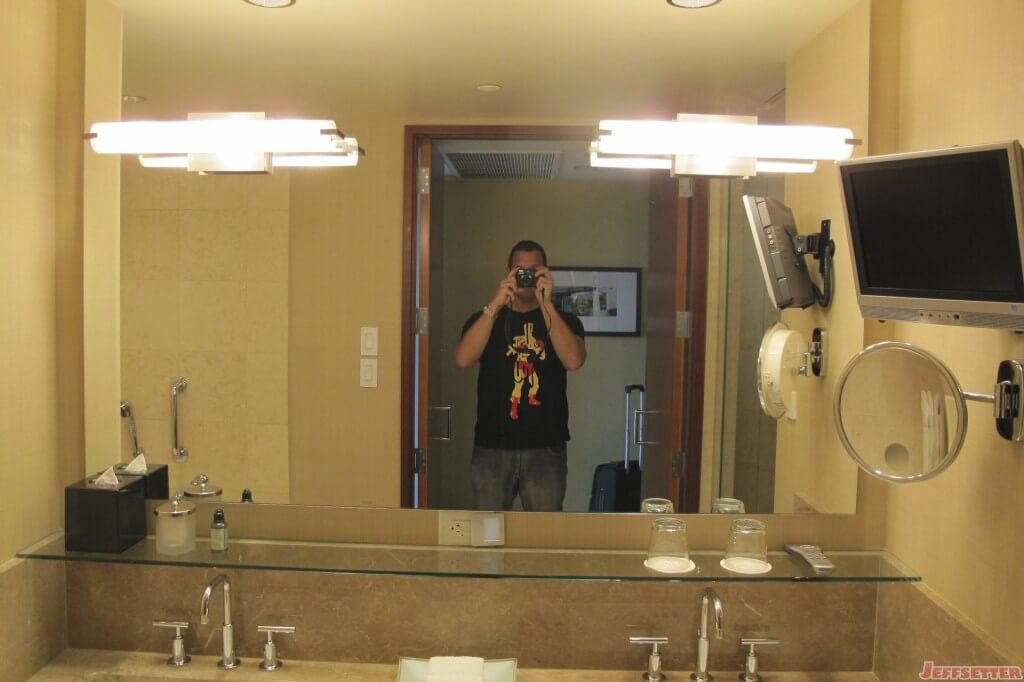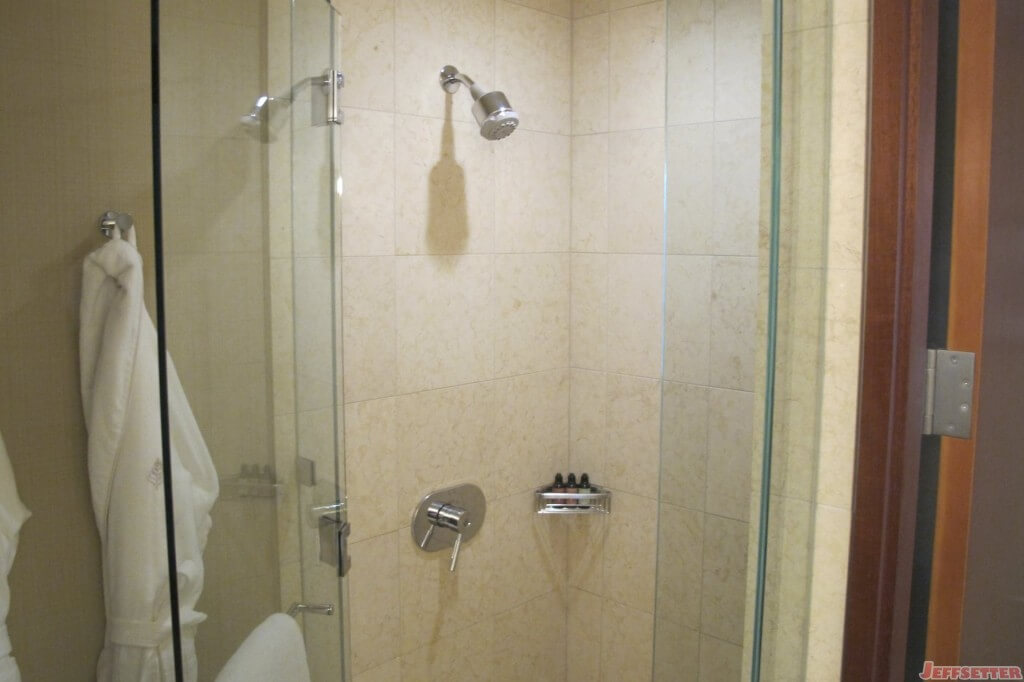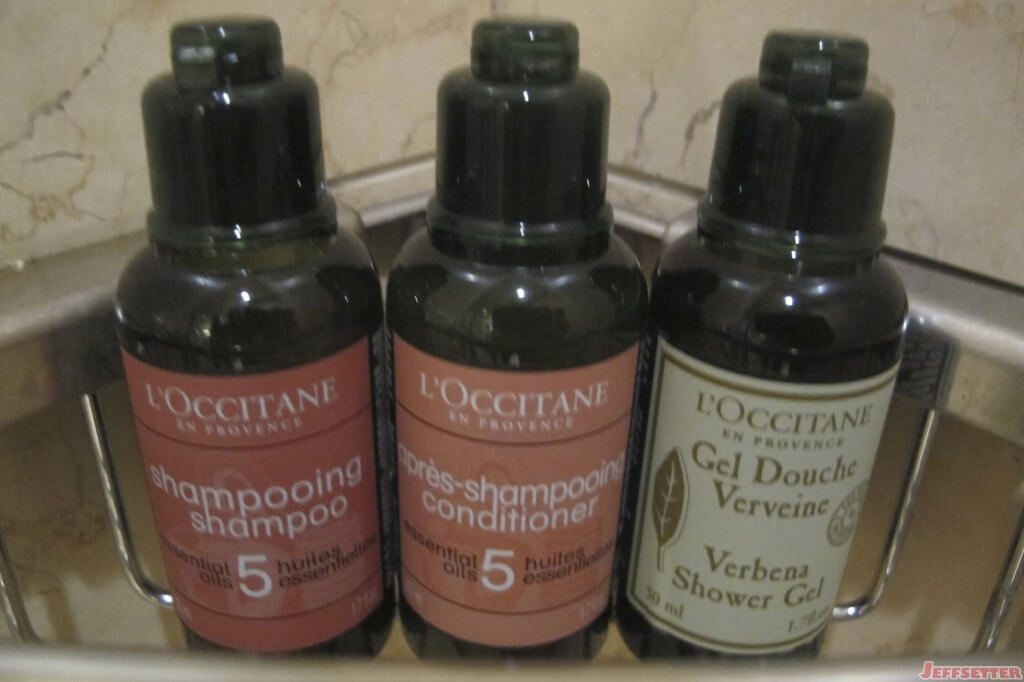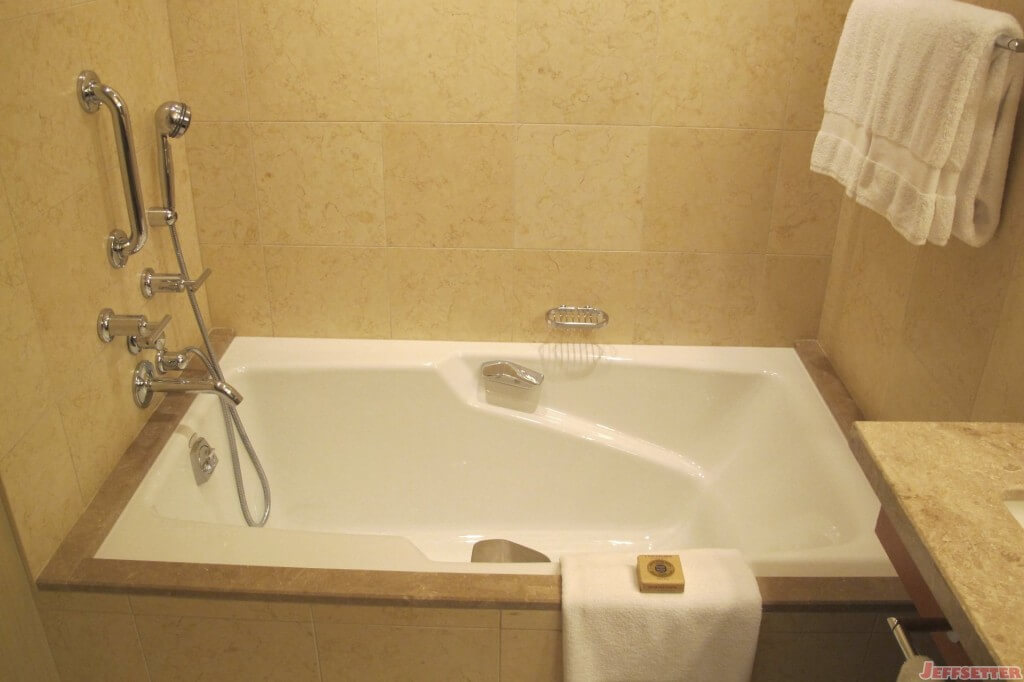 The Four Seasons Pool Area
When I am staying at a hotel for business, very little time is spent exploring the hotel or taking advantages of the amenities that they have to offer. Perhaps that is why I was so surprised to learn that they actually had a pool area at that featured nice cabanas and lounge chairs… and not a single person using them.
After viewing the inviting yet empty pool area, I said to myself "I wish I had brought my swimsuit" for the first time ever on a business trip.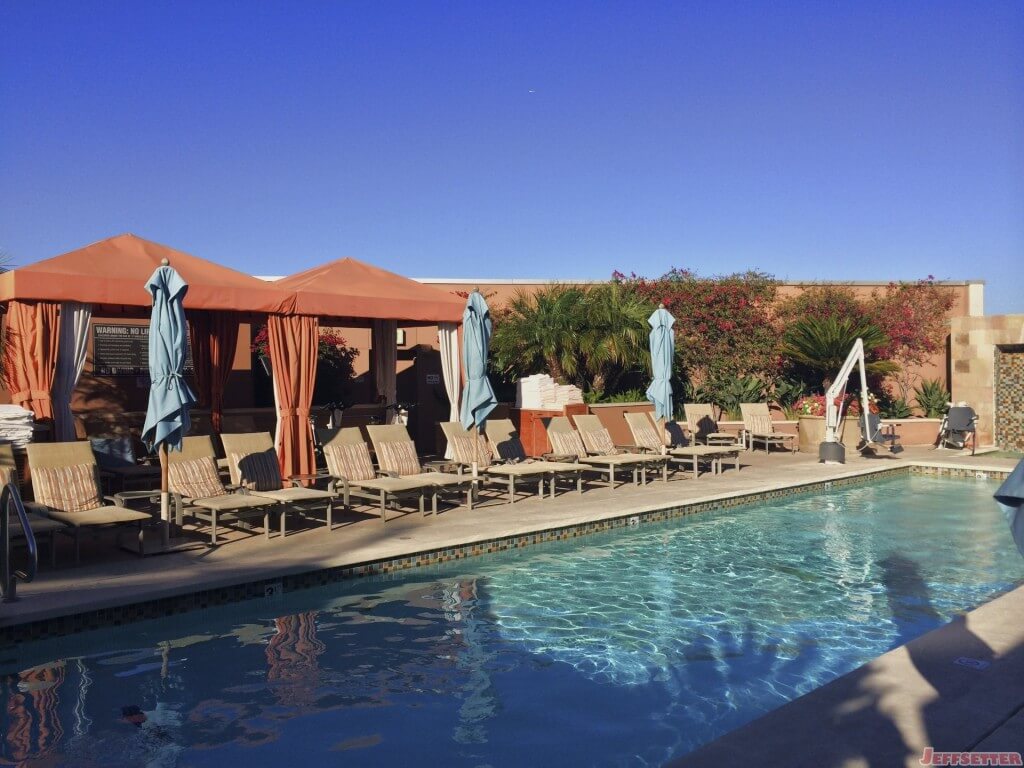 The pool area was literally empty at 2PM on a 75 degree day in October. I wish I would have brought my swimsuit… and maybe next time I will!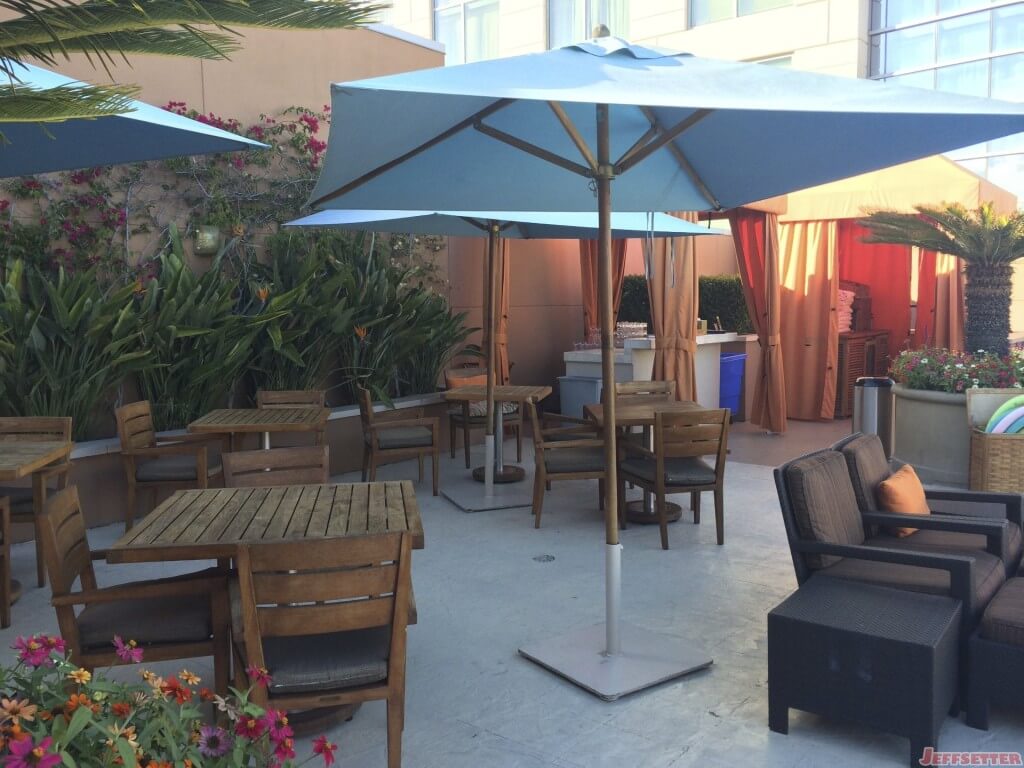 Workout Facilities at the Four Seasons
The workout facilities at the Four Seasons were located on the 3rd floor and consisted mainly of treadmills and elliptical machines. Since the weather was nice during my stay, I actually chose to run outside – down University Avenue into Downtown Palo Alto.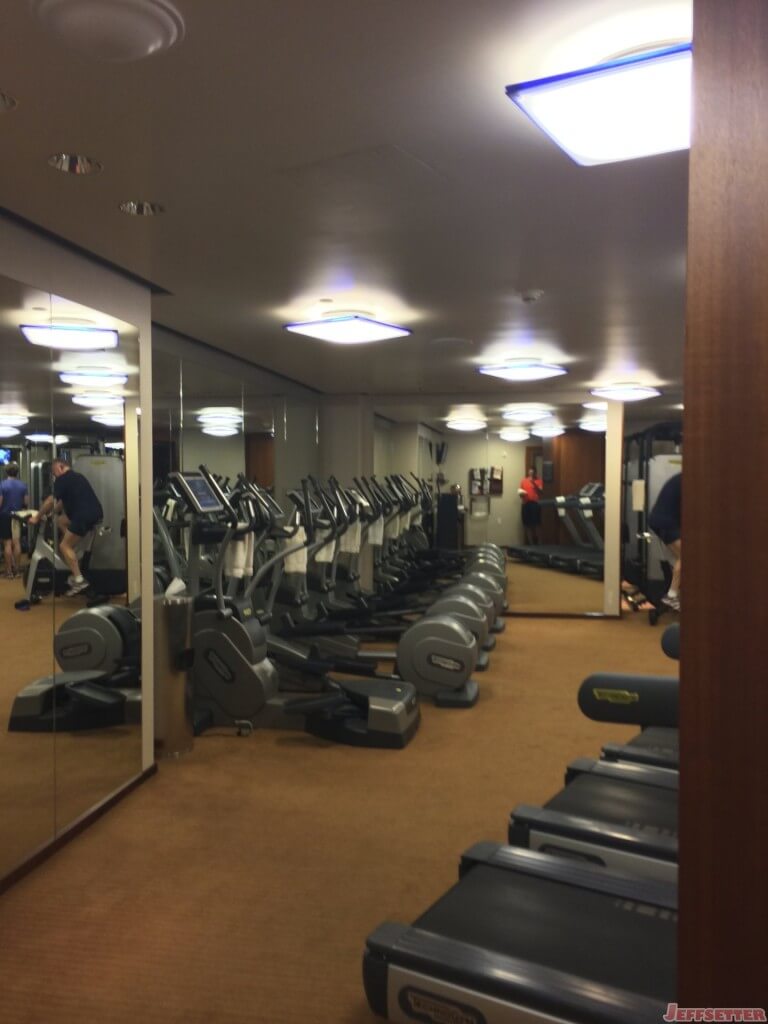 The little touches around the Four Seasons workout room were very nice, from the towels to the sports drink that they had on tap. You really can't beat the amenities at high end hotels like this.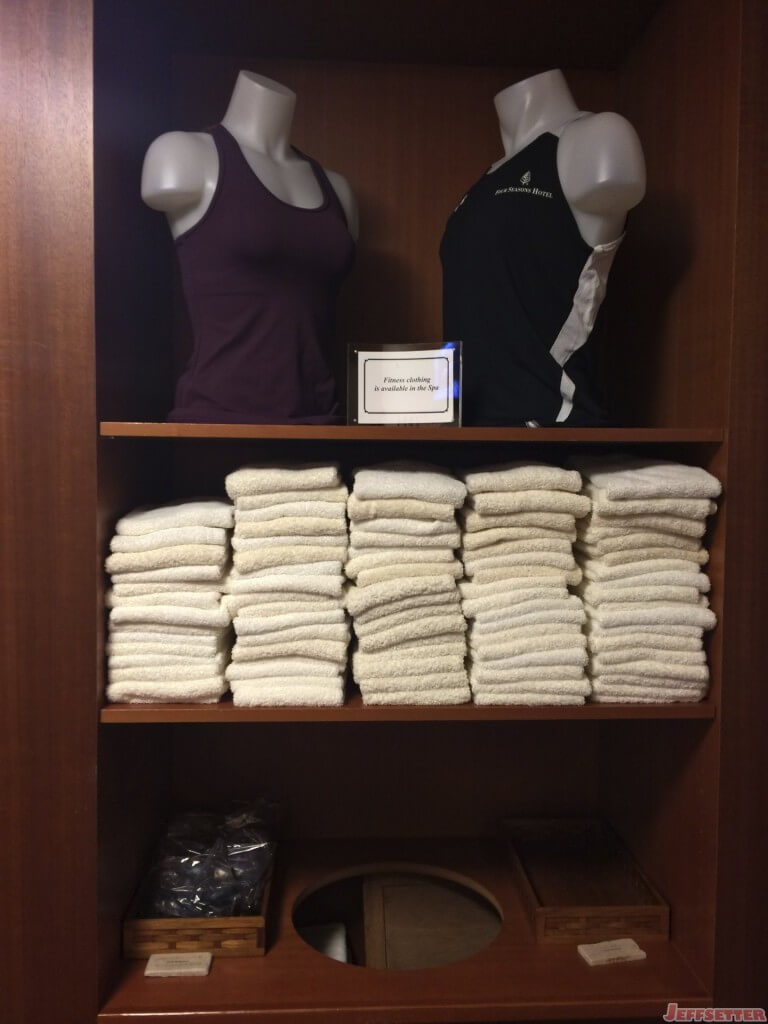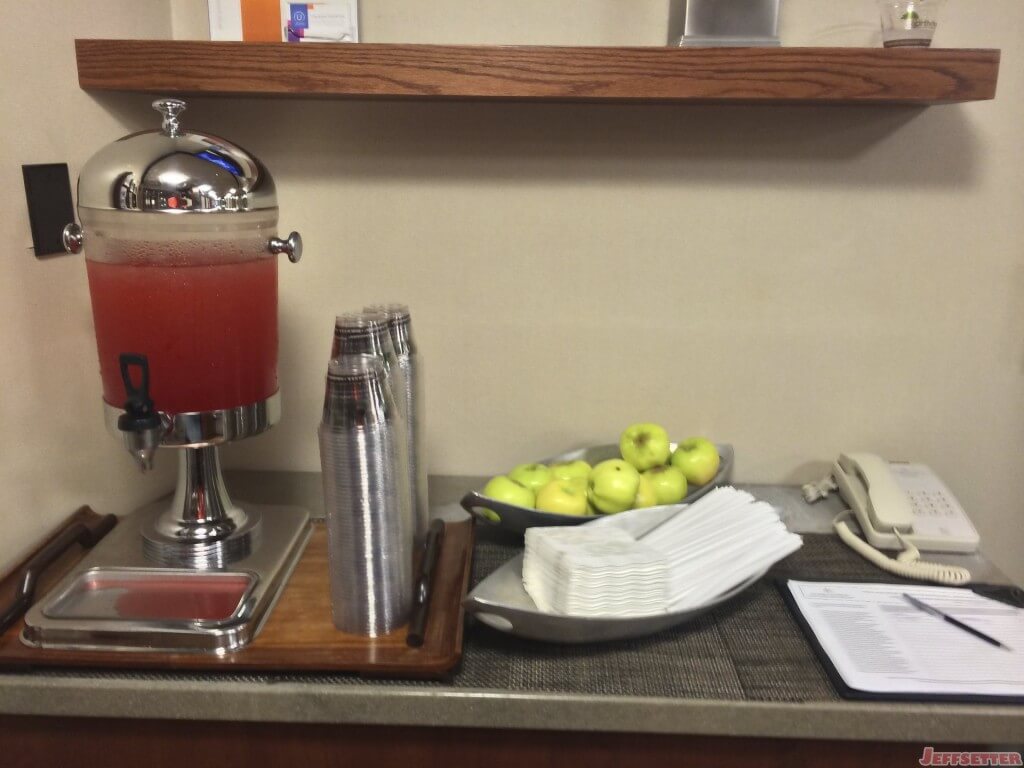 Dining at the Four Seasons Silicon Valley
For dinner one night I ate at Quattro restaurant inside the Four Seasons. While none of the main pasta dishes sounded appealing at the time, the cheese plate caught my eye.
With three types of cheese, a honeycomb (literally a honeycomb, look in the upper right corner of the plate), some preserves and Marcona almonds, I was in heaven. As someone who orders cheese plates at many restaurants, this is possibly the best cheese plate I have ever had in terms of both the flavor of the cheeses and the portion sizes. From an aged Italian cheese to a black truffle soft cheese I could have survived on just the cheese plate alone for the night.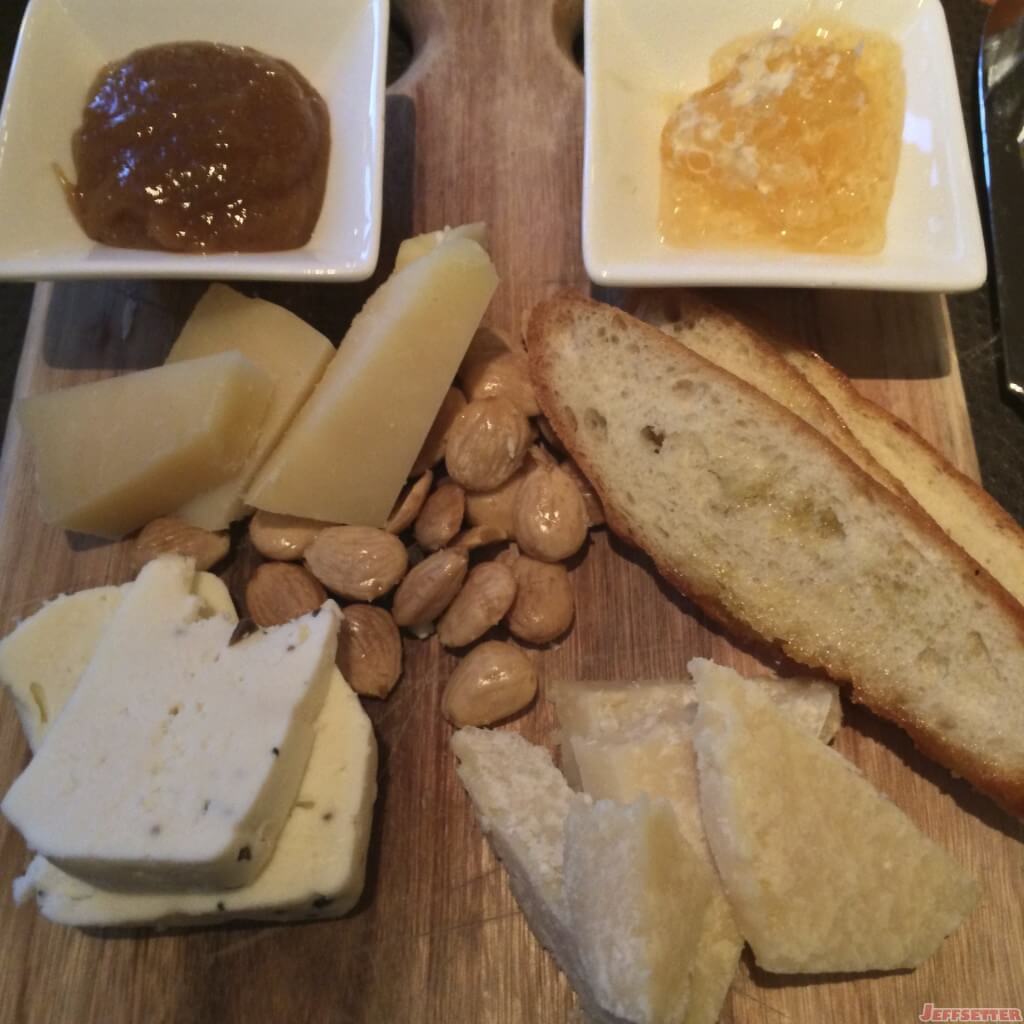 But of course I had to try something else. This is where I found my second love of the night, a pizza featuring pesto, hot peppers, sausage and cheese. C'est Magnifique!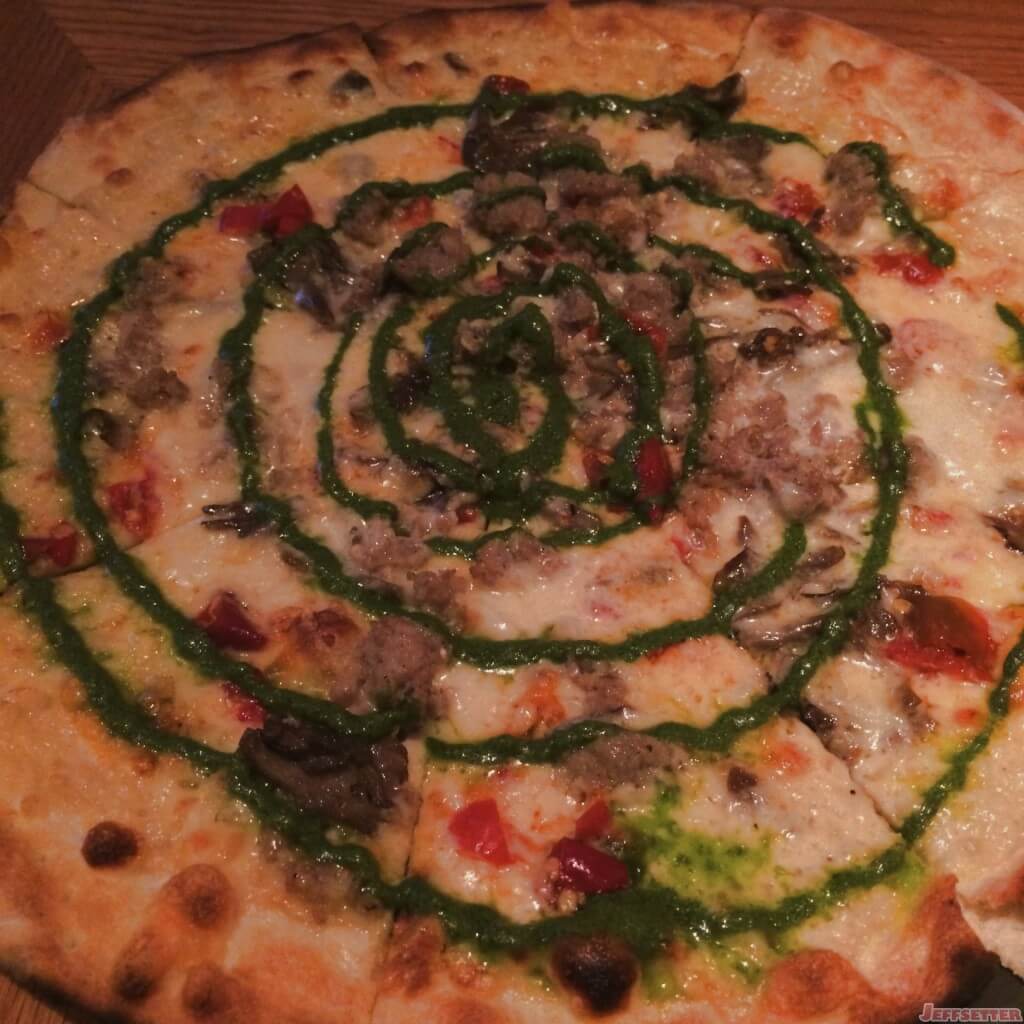 The Little Touches Matter
Last, I wanted to touch on what truly made this hotel special for me: the little things. While not everyone can get past the sticker shock of staying at a hotel like the Four Seasons (myself often included), there is a reason why Four Seasons hotels have acquired such a great reputation with their loyal customers. Here are two examples of why this hotel experience was so special for me.
1) Post Running Refreshment
As I mentioned earlier in this review, I went for a run outdoors instead of using the gym equipment at the hotel. After a solid run through the streets of Palo Alto I found myself walking up to the hotel for a cool-down session. As I approached the hotel door I was greeted by a doorman with a water bottle and a towel to dry myself off. I can't tell you how amazing this felt both as a hotel guest and a sweaty runner. This has never happened to me at any hotel, ever.
2) Folding of the Clothes
When I got back to my room each day I found the clothes that I had thrown on the floor neatly folded. On the last day before my stay was complete, all of these clothes were placed on a chair, ready to be placed into my baggage when I left. Incredibly convenient, incredible service.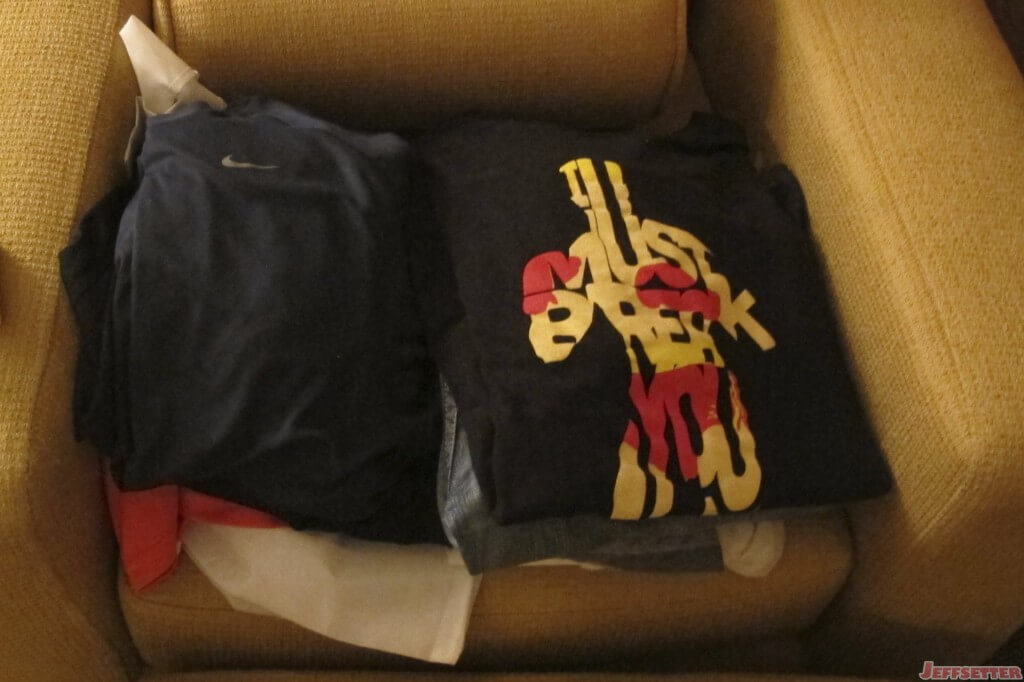 These little things are the reason why I give this hotel an overwhelming 5 star review.
Final Thoughts
If Four Seasons had a loyalty program, I would change my hotel stay habits and become a loyal Four Seasons guest. This was my second stay at a Four Seasons property (the other being the Four Seasons Mauritius) and they are incredible in nearly every way. Until a loyalty program is in place, I will probably only stay at their hotels under circumstances like this business trip or those of my honeymoon.
There were rumors of a loyalty program being put in place by Q3 of 2013, but when I talked to the front desk agent at the hotel they claimed that it was not available. After some creative questioning, I got them to admit that they were experimenting with a program for their very frequent guests. If anyone at Four Seasons is reading this, I would love to be a guinea pig for your program. Pick me!