Chase is doubling down on its free premium services offerings. Already, select Chase cards provide free Lyft Pink and DoorDash Dash Pass memberships. But, now, you can even get Instacart Express free with Chase!
Lately, Chase has been BIG on services like Door Dash and Lyft. And it's easy to see why. Pre-pandemic, these types of services were already gaining in popularity. However, with the onset of the global pandemic, these services – particularly the delivery ones – saw a major surge in popularity. What's more, Instacart in particular, offers another great feature for some – being able to shop at Costco without actually being a member. As with all of these services, though, there are those pesky fees to contend with. Like most other services, though, there is a premium subscription that lets you sidestep at least some of those fees.
Get Instacart Express Free with Chase
Instacart Express is the company's premium delivery offering that waves delivery charges for orders over $35, reduces service fees, and eliminates "surge pricing." Typically, Instacart Express costs $99 per year or $10 per month. However, thanks to Chase's recent promotion, you can get Instacart Express for free through the promotional period, which ends on April 30, 2022. All you need to do to get the free membership is sign up using a participating Chase card now through January 31, 2022. The only restriction is that you cannot have been an Express member on or after September 30, 2021.
Participating Chase cards are numerous and include nearly every personal (no business cards) product there is or was. Those products include:
All flavors of the Chase Freedom family of cards
Every version of the Chase Marriott card, including the old Premier and Ritz-Carlton Rewards cards
The Sapphire, Sapphire Preferred, and Sapphire Reserve
All co-brand airline credit cards, including every Southwest card, all United cards, Aer Lingus, British Airways, and Iberia cards
The World of Hyatt card
Both versions of the Disney cards
Every IHG card
and the JP Morgan Reserve card
Odd that the Palladium card isn't on the list, eh?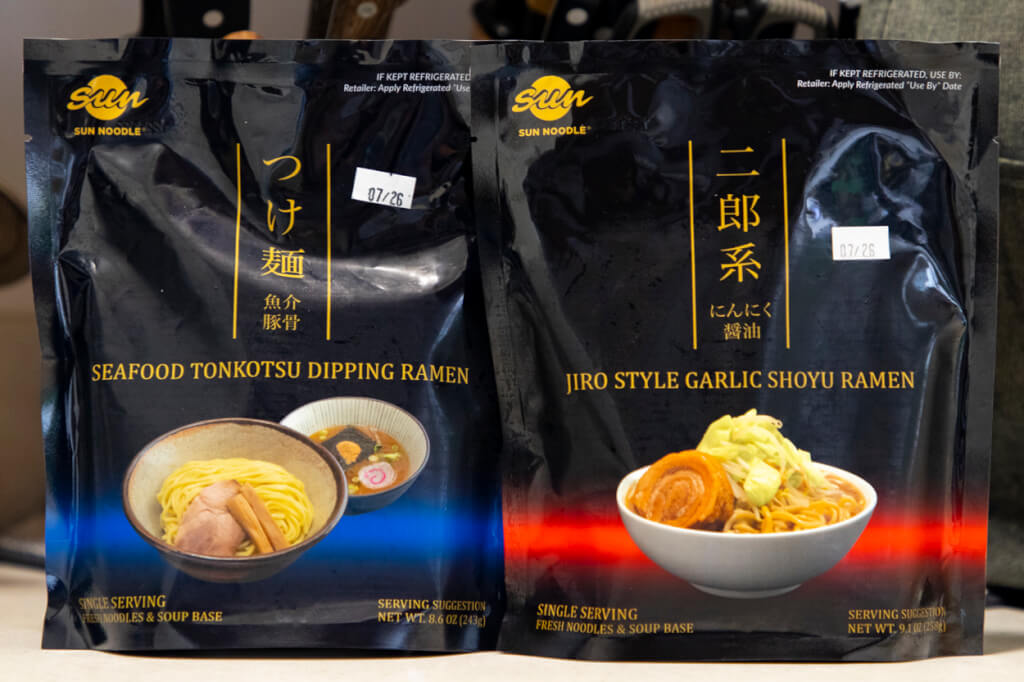 How to Sign Up
Signing up for the offer is very straightforward. All you need to do is visit instacart.com/chase and sign up for Express using one of the cards listed above. You will not be charged for the membership until after the promotion period ends at the end of April. What's more, you can always cancel the membership before the promotion ends and a warning will be provided to you about a month before.
Get Instacart Express Free with Chase, Final Thoughts
Honestly, I think this offer is a no-brainer. If you use Instacart, have ever been interested in trying them out, or think you might use them here and there over the next six months, just sign up! Then, set yourself a calendar reminder sometime in April to cancel the membership if to avoid getting charged the annual or monthly fee. I, for one, will likely sign up since I use Instacart here and there. I wouldn't sign up for Express under normal circumstances thanks to my sporadic use, but it makes sense in this case. The promotion also makes sense for Chase too since, like its other two promotions, they're aiming to acquire more regular, recurring transactions this way.