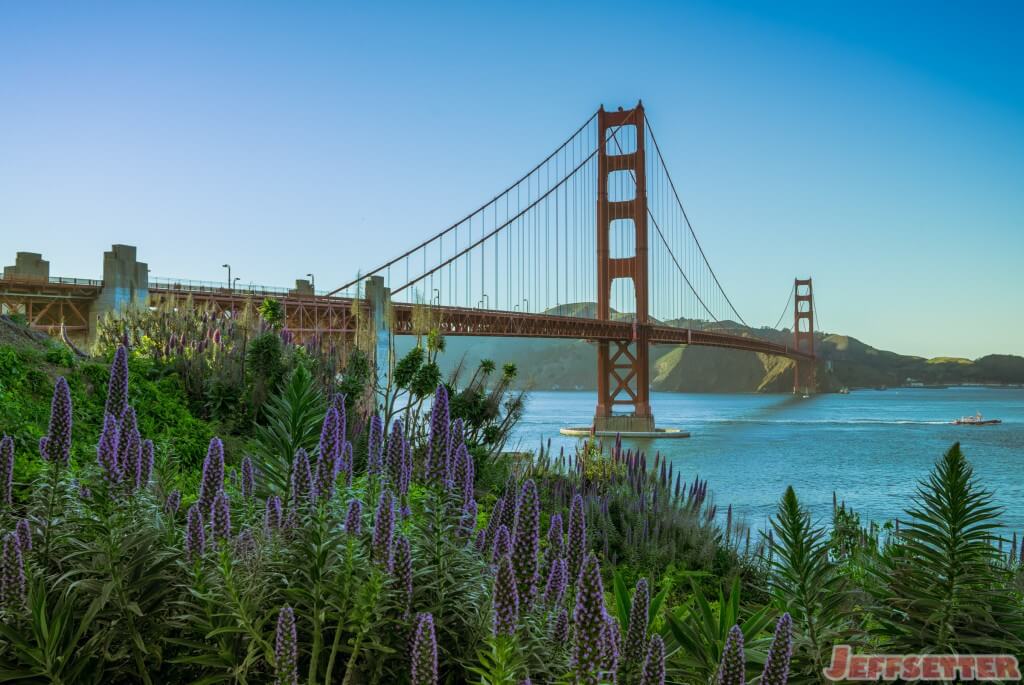 After spending two weeks in the European alps in March, I don't have any exotic or international travel booked until July. Then all hell is breaking loose (more to come). That means many domestic photos and experimentation with my camera. And awesome pictures of the San Francisco bay area.
I hope you don't mind too much.
Sure, I will mix in photos from the archives. I'm trying to do a flight review once a week, and a hotel review as well. In between, I'm going to be sharing photos I take as I learn to use my new camera.
I am fortunate that San Francisco is an awesome city for photography. The Golden Gate Bridge is probably the most photographed aspect of the city, but there are plenty of other iconic images as well. Sutro Tower, winding Lombard street, the Bay Bridge, Twin Peaks. You really can't go wrong in this city.
So don't be surprised if you see a lot more photos of California in the next few months. After that we will be getting more exotic and international, I promise.