Last updated on January 20th, 2017 at 12:50 am
We may never leave.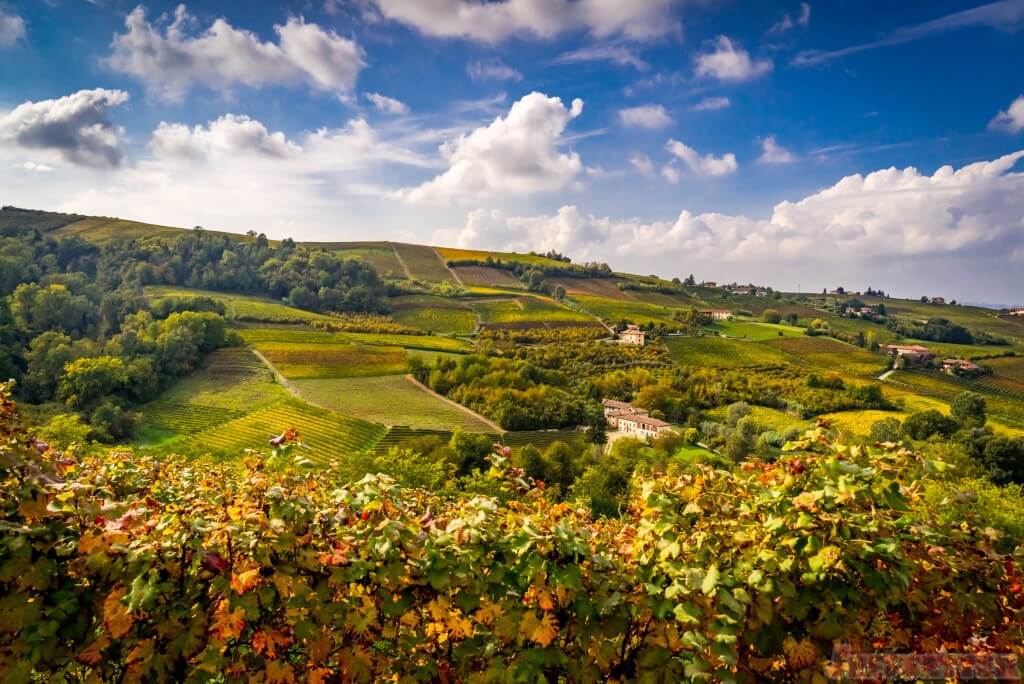 I haven't been much in the mood for blogging lately, so I will just share some photos of one of the most beautiful places I have been (yes, I have been saying that a lot lately).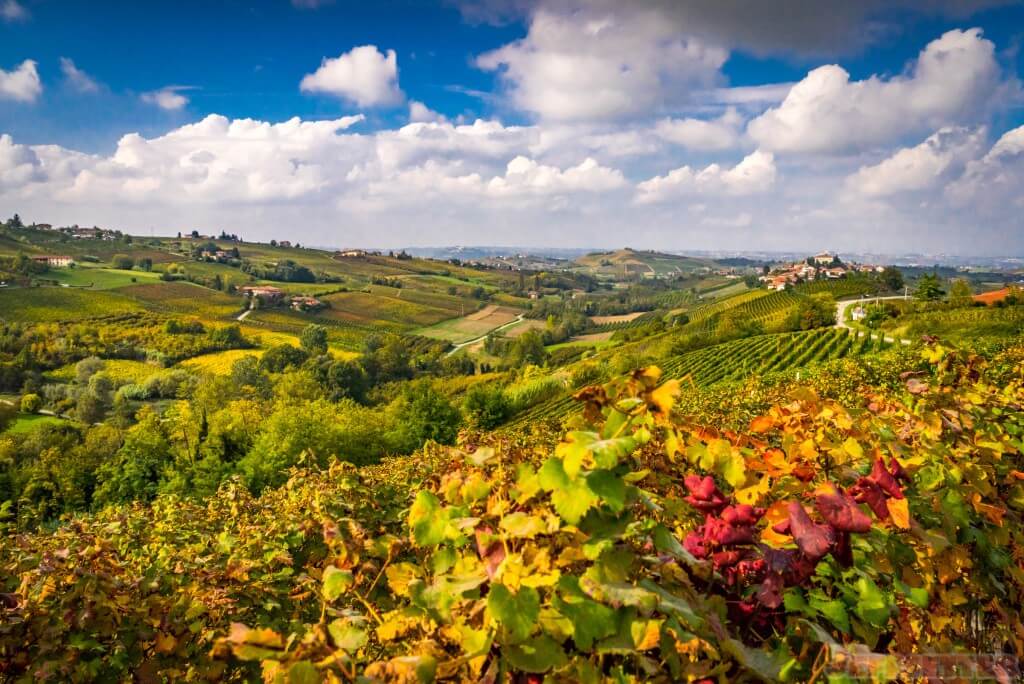 When we think of Italy, the Piedmont region probably doesn't come to mind. Tucked in the northwest corner of Italy (between Turin and Milan) Piedmont is known for their wines, hazelnuts and truffles.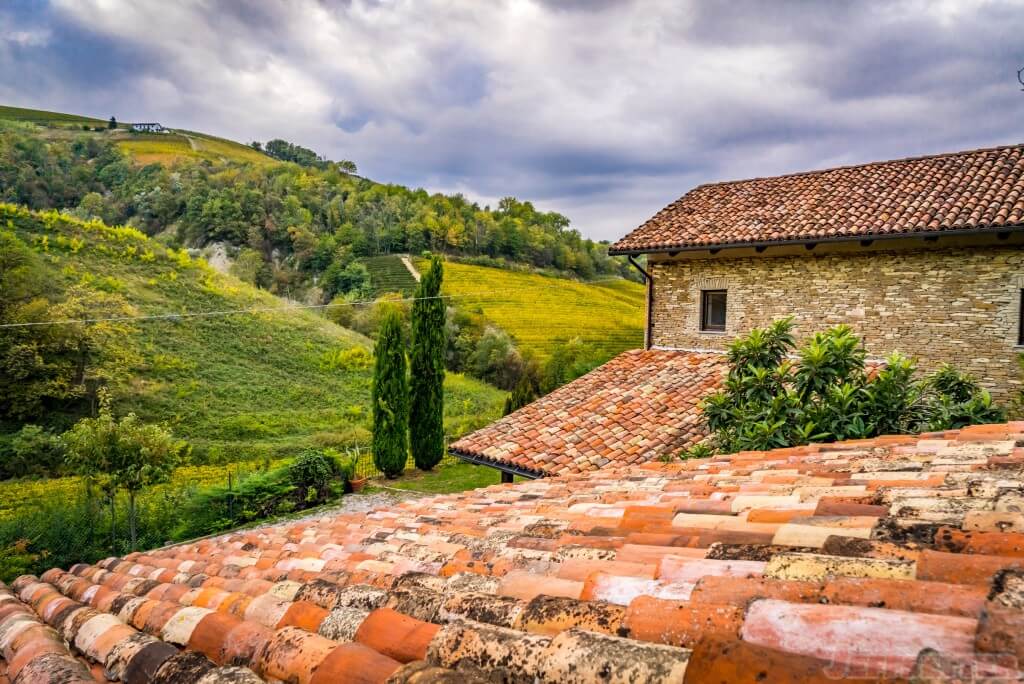 You can probably imagine what we will be doing the next few days…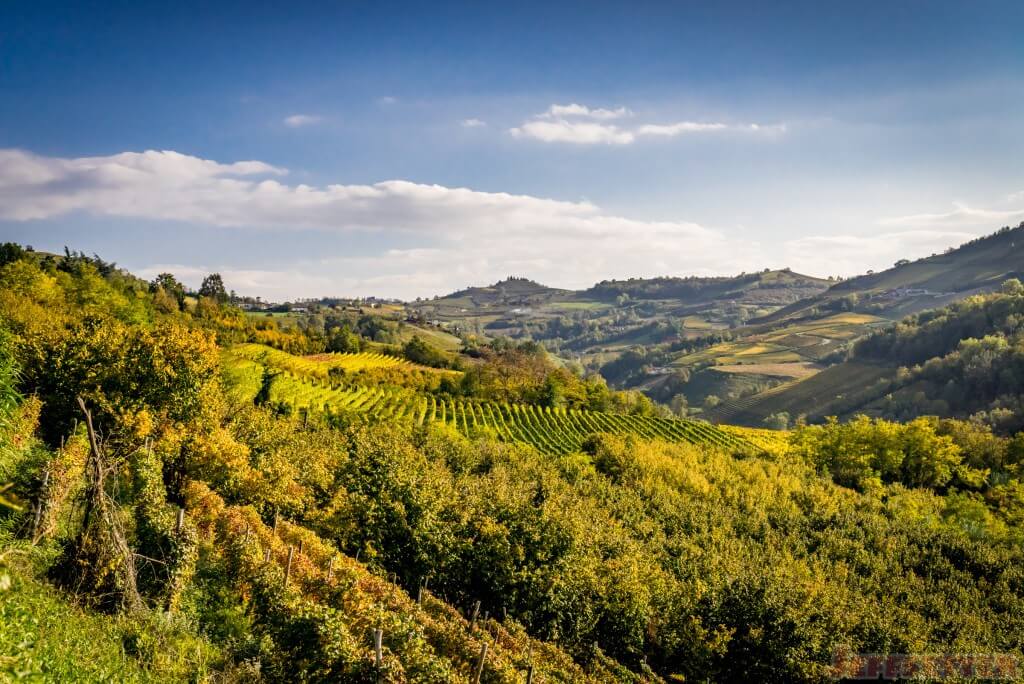 We have the truffle festival this weekend, Barolo wines all week, and hopefully the weather will hold out for the rest of our times.