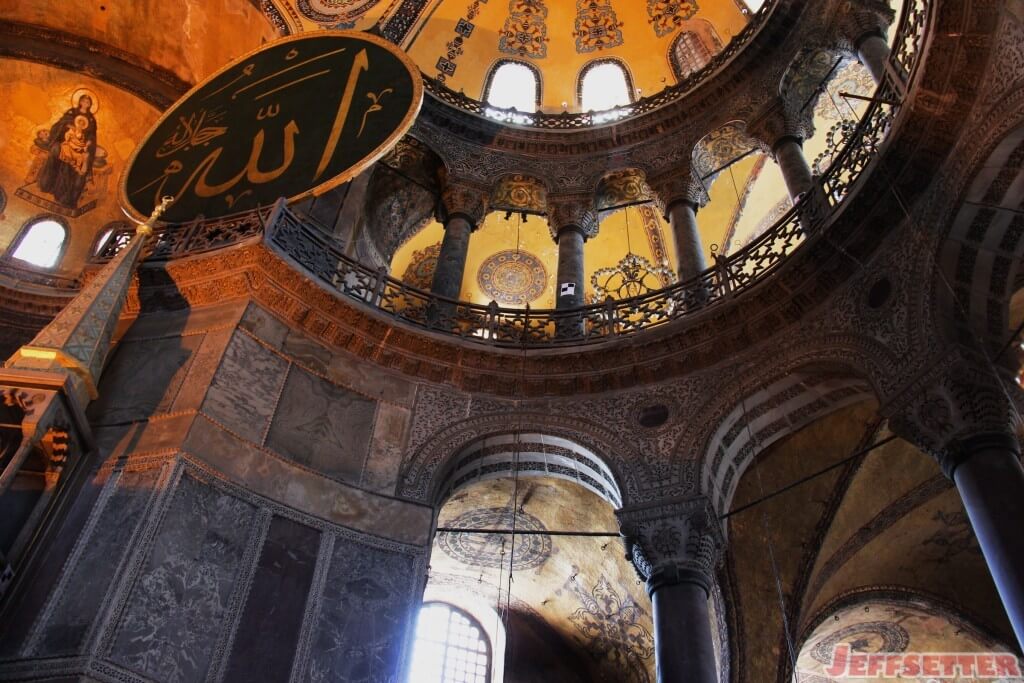 I need to get back to Istanbul. Both for the food and the views. It would be incredible to photograph the Hagia Sophia now that I know what I'm doing with a camera.
This morning Mrs. Jeffsetter read that Turkish Airlines now has a direct flight from IST to SFO. I told Mrs. Jeffsetter that this was old news, and I had booked this flight nearly a year ago (but later canceled due to scheduling conflicts).
Now that the flight is in operation, I might have to book it again!