Demand for access to one of Oahu's most coveted natural sites remains far above its capacity. As a result, and to bolster maintenance and conservation funds, the Hanauma Bay entry fee more than doubles beginning on Thursday, July 1, 2021.
If you didn't already know, Hawai'i is experiencing a massive surge in visitors. Arrival numbers are surpassing anything anyone could've ever hoped for. But, with more visitors making their way to the islands than before the pandemic – and we're talking mostly domestic visitors still – our resources are feeling the strain. This is true at one if Oahu's premier visitor attractions too – Hanauma Bay.
When Hanauma Bay reopened back in December, a capacity limit of 720 people per day and 120 people per hour was in place. That was later expanded to 1,600 people per day and 240 people per hour. Yet, even with a new entry fee and online reservation, conditions around the bay remained chaotic. Sure, it's not as bad as the 3,000 visitors the bay saw per day in 2019. But, still. Drive by in the morning, and it can be quite the scene.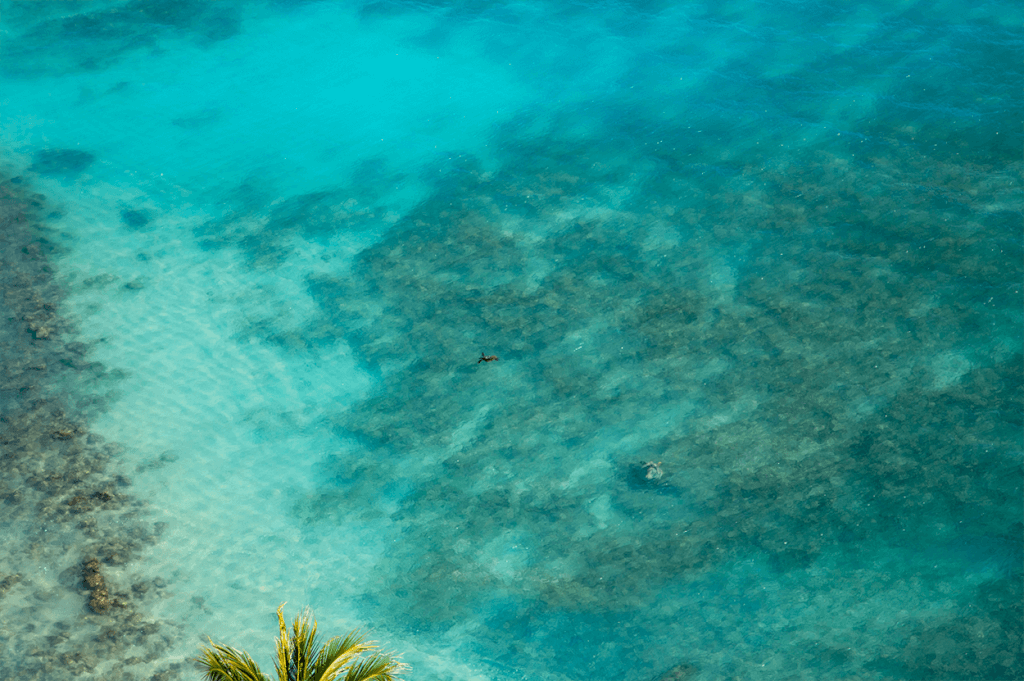 Hanauma Bay Entry Fee More Than Doubles
To keep up with maintenance, and, perhaps, in an effort to help control crowds, the general admission fee at Hanauma Bay is increasing from $12 to $25 per person. This change begins on Thursday, July 1. That's more than double the existing fee.
What's not changing, however, are the current parking fees, which remains at $3 for visitors and $1 for residents with a valid Hawai'i ID. Free entry also remains for kama'aina with valid ID, anyone ages 12 and under, and all active duty military with valid ID.
It's also worth noting that even if you can't score an online reservation, you still have another chance to get in. 25% of the bay's capacity is reserved for walk-ins.
Final Thoughts
I know no one wants to pay more fees, especially on vacation. But, clearly, the demand for Hanauma Bay far outstrips what the bay can handle. So why not try to curtail demand a little and generate additional funds for conservation and maintenance. Plus, for visitors and kama'aina alike, the experience should improve. No one likes dealing with large crowds of people. Additionally, the pandemic has shown us that those annoying crowds also chase away the fish.  So, not only will you have a calmer experience, but a more enriching one too.