COVID-19 has, undoubtedly, caused a lot of pain and suffering. But, our "new normal" has been a boon for the environment. Case in point, Hanauma Bay makes a remarkable recovery.
Hanauma Bay is one of Oahu's most popular attractions. Pre-COVID, on any given day, an average of 3,000 people pay a visit to the nature preserve. The bay does close every Tuesday to give the wildlife there a breather, but that doesn't appear to be enough. Especially when you consider what the scientist that have been monitoring the bay have observed.
Hanauma Bay Makes Remarkable Recovery
Hanauma Bay has been closed to the public since March 18, 2020. That means that for the past six months, the only people to set foot in the nature preserve are the scientists monitoring and caring for the Bay and its wildlife.
According to the Honolulu Civil Beat, the water is, on average, 40% clearer than when the bay was open. On Tuesdays, the days the Bay is traditionally closed, the water is still 18% clearer. What's more, the fish in the bay are both larger and more numerous now. Monk seal activity is up too, which is always a good thing for the critically endangered seals.
What This Means for the Future
While there's no set reopening date at this point, scientists will continue to monitor the health of the bay. And, at this point, no changes are being discussed when the bay does reopen. What we know for sure is that scientists will closely monitor water quality and wildlife health once visitors return.
However, with the massive improvement in conditions, it isn't a stretch to consider the fact that visitor numbers may be further restricted in the future. After all, protecting the health of the bay is important. It's clean, calm waters and abundance of wildlife are, after all, the primary attraction there. So, if those things degrade too much, then no one will want to visit.
One such proposal is the implementation of an online reservation system, which is something Haleakala National Park already uses to control crowds. Officials are also discussing raising the entry fee to $12, while the parking fee would increase to $3. Hanauma Bay currently charges an entry fee of $7.50 per person in addition to a parking fee of $1 per car. All fees go toward the preservation and operation of the bay.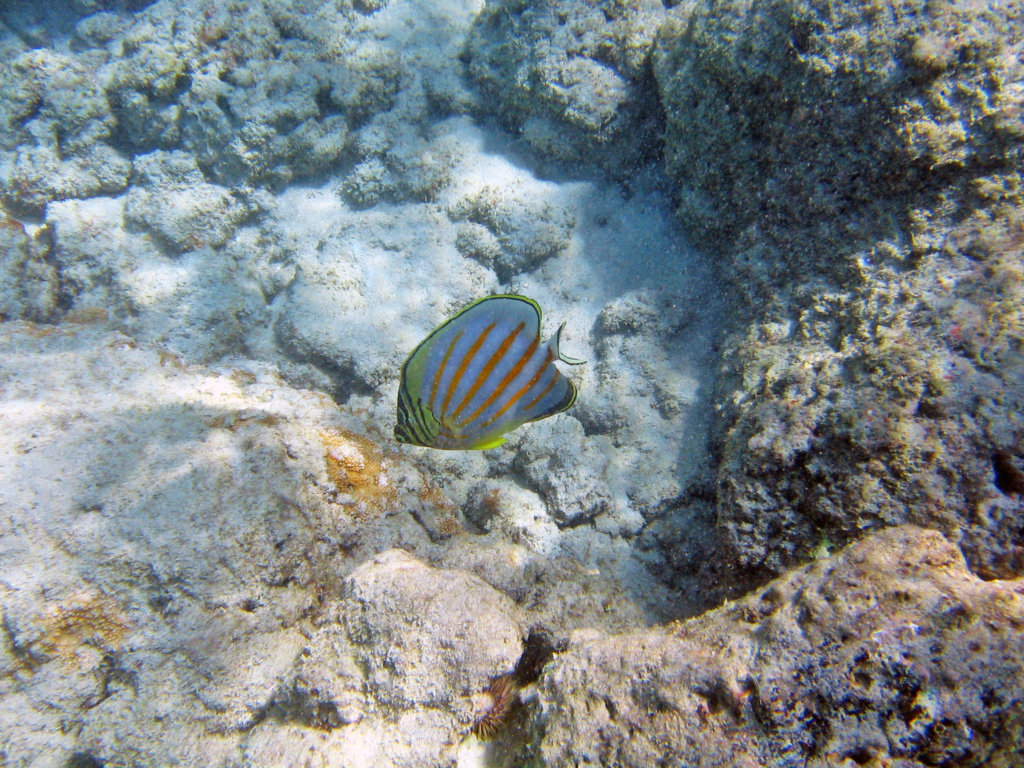 Hanauma Bay Makes Remarkable Recovery, Final Thoughts
I hate what the pandemic has done to peoples' lives and our way of life. But, seeing the environment make this kind of recovery around the world is fascinating. And, hopefully, one thing that comes out of this is better protections for our planet. Especially for special places such as Hanauma Bay.