Though Hawaii is working towards launching a vaccine passport, it's still adding new partners to its Safe Travels program. In the latest round of addition, Hawaii adds Taiwan to the Safe Travels program. Though, this is probably one of the most useless additions yet.
The vast majority of visitors that take advantage of Hawaii's Safe Travels pre-travel testing program comes from the US mainland. Low airfares from domestic carriers, pent-up demand, and the inability to travel almost anywhere internationally have made Hawaii an extremely destination in 2021. That's not true for our international Safe Travel partners, though.
Looking at recent arrival figures, most flights from Japan arrive quite empty – a stark contrast to two years ago. What's more, flights airlines don't even operate daily between Hawaii and Japan anymore. The same holds true for Canada and South Korea as well – the first and third countries added to the Safe Travels program.  In fact, total international visitor arrivals amount to an average of less than 310 per day in April.
Hawaii Adds Taiwan to Safe Travels Program
That brings us to Hawaii's fourth international Safe Travels addition – Taiwan. The small island nation is a small but strong source of visitors for Hawaii. However, Taiwan also has some of the strictest COVID-19 control measures of any nation. This, of course, makes travel, even for Taiwanese nationals, exceedingly difficult. So, this will probably result in very few people taking advantage of this program. I mean, look at what's going on with the Japan Safe Travels Program – Japanese tourists still aren't coming. In fact, on average, just 78 passengers per day arrived from Japan in April.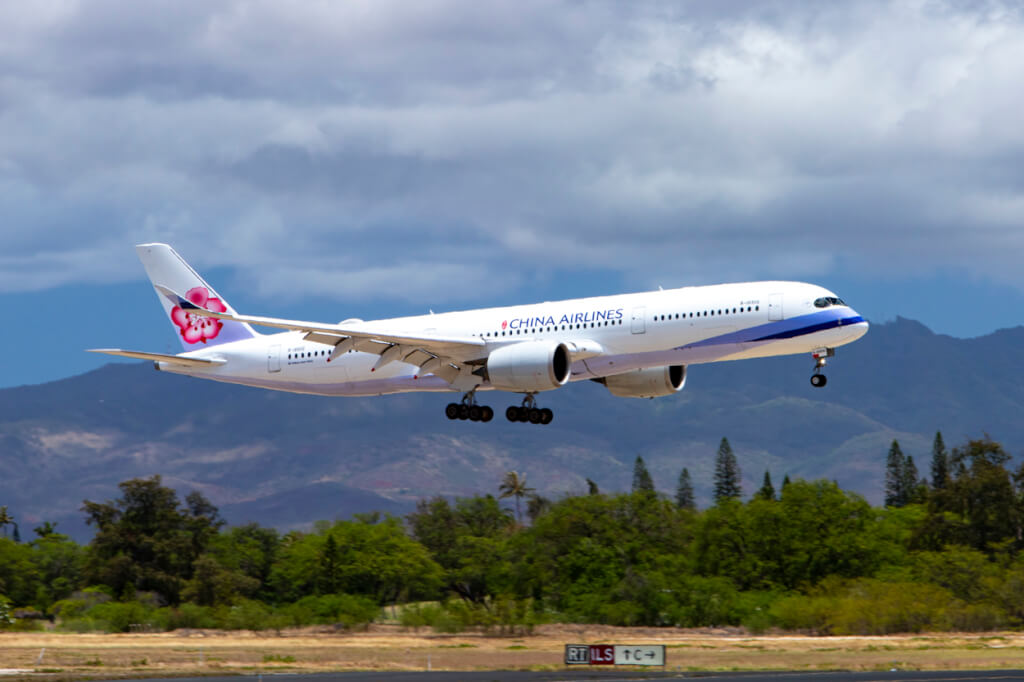 As far as Hawaii goes, there's a really important distinction between Japan and Taiwan. That is the fact that Japan currently has a number of airlines flying direct between Tokyo and Honolulu. That's NOT the case with Taiwan. No one has restarted service between Taipei and Honolulu. That means, Taiwanese visitors not only have to deal with quarantine upon their return, but they also have to tranist through Tokyo, Los Angeles, etc.
Final Thoughts
Don't get me wrong, I'm not against Taiwan being added to Hawaii's Safe Travel program. Taiwanese visitors would be lower risk in terms of virus transmission than even Japanese visitors. BUT, as we've seen with Japan, demand will remain extremely low for now. What would probably make more sense at this point is figuring out a way to set up vaccine passports with these countries. However, that's an exponentially more difficult undertaking.