Hawaii's two largest locally-based airlines have been busy building new business.  Both Hawaiian Air and Island Air have been busy growing their fleets and route networks.  But now, both these Hawaii Airlines forge new partnerships to continue to diversify their growth.
Hawaiian Airlines Partners with SAA
Effectively immediately, Hawaiian Airlines has formed a new interline agreement with South Africa Airways.  This new agreement will allow travelers to purchase a single itinerary for travel between Hawaii and South Africa.  For those traveling between Honolulu and Johannesburg, this agreement also represents a seamless, one-stop travel option, connecting at New York JFK.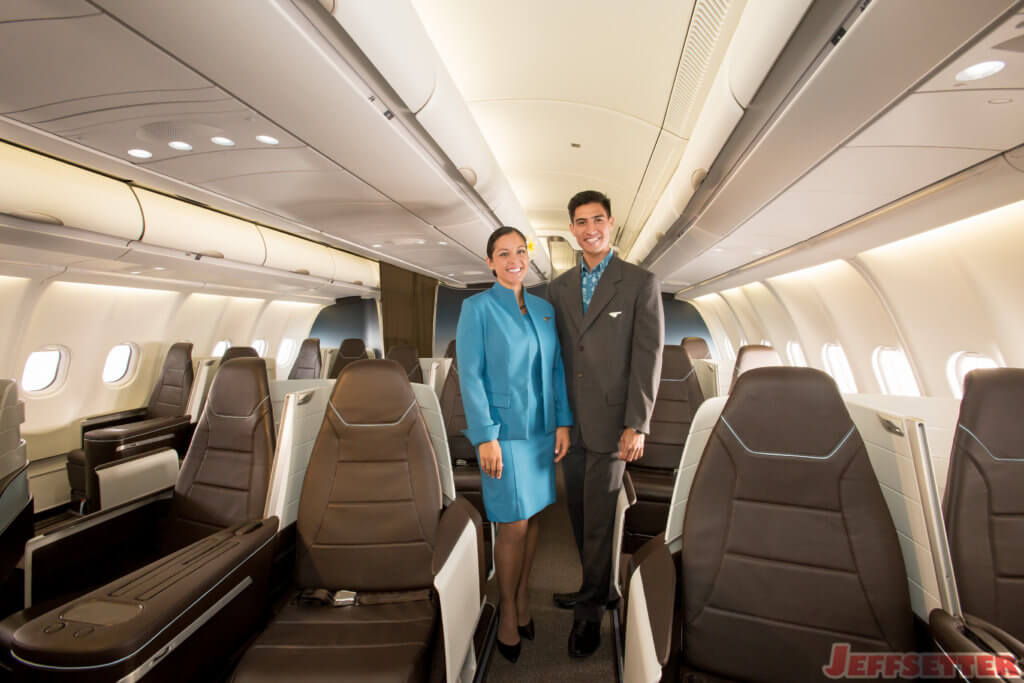 Hawaiian Extends Los Angeles – Kauai Service
Beginning on May 26, 2017, Hawaiian Airlines will make its seasonal, nonstop LAX – LIH service permanent.  The following day, the airlines will also resume its seasonal, nonstop OAK – LIH service.  Seasonal service between LAX and KOA will also resume that same weekend.
Island Air Partners with Jin Air
Effective Wednesday, April 26, 2017, Island Air began an interline agreement with South Korea-based Jin Air.  The agreement allows for passengers to seamlessly travel on both Island Air and the low-cost Korean carrier using a single itinerary.  Routes covered by the agreement include:
Incheon-Honolulu-Kahului
Incheon-Honolulu-Kona
Incheon-Honolulu-Lihue
Jin Air itself will expand its Seoul to Honolulu service to five weekly flights beginning May 29.
Partnerships, but Not Alliances
Both Hawaiian and Island Air have forged extensive partnership agreements, though both do not participate in any airline alliance.  Currently, Hawaiian maintains some sort of partnership with:
Air China
All Nippon Airways
China Airlines
JetBlue
Korean Air
Virgin America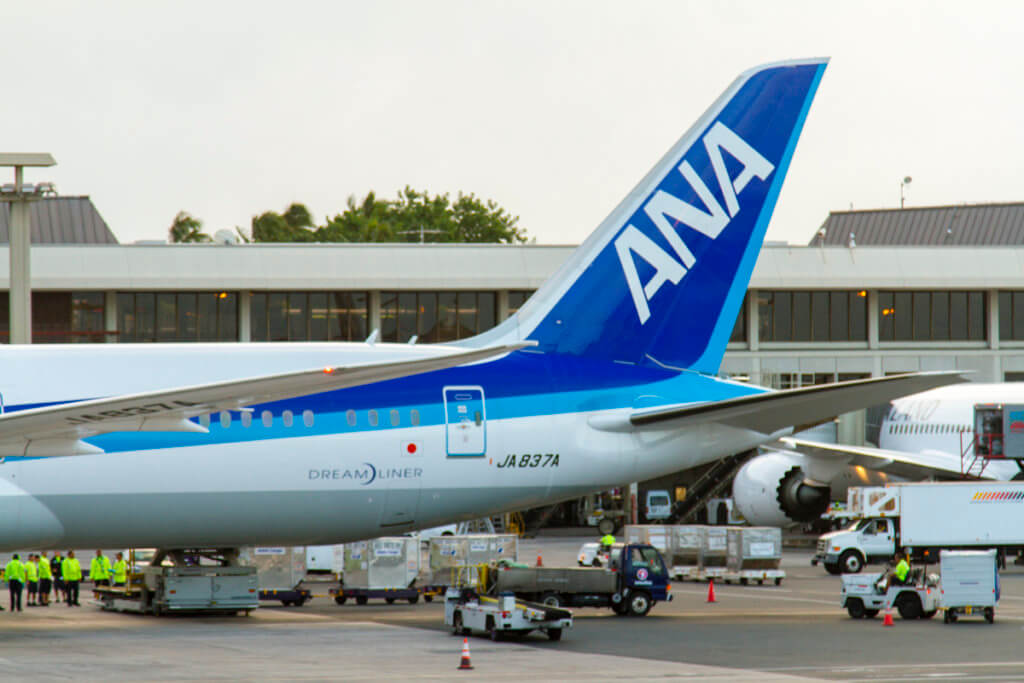 Island Air currently partners with:
American
Alaska Air
All Nippon Airways
China Airlines
Delta
Hawaiian Air
Japan Airlines
Philippine Airlines
Qantas
United
Bottom Line
Its nice to see continued growth at both of Hawaii's largest airlines.  This is especially true for Island Air, as having a true, viable competitor for Hawaiian is a good thing.  Further, no matter which domestic carrier you prefer, you'll always have an island-based partner to choose from.  However, Hawaiian's current growth plane is to really negate the need for inter-island connecting flights.  Its new A321neo fleet's rumored use will be from the U.S. West Coast to Maui, Kona, and Kauai.  In fact, one of Hawaiian's recent rounds of flight attendant applications was specifically for the airline's Los Angeles crew base.  How the Hawaii airline market will ultimately play out, though, is anyone's guess.  We'll simply have to wait and see.