Yesterday, Hawaii broke yet another all-new infection record, with hospital capacities begining to show signs of stress. As a result, Hawaii Governor threatens a return to lockdown conditions seen earlier on in the pandemic.
Current Status
Yesterday, Hawaii reported a record 355 new cases in a 24-hour period. Of those, 86 occurred in the Oahu Community Correctional Center, meaning the infection rate in the general population is 269. What's more, the Hawaii recorded 1,844 cases in the first 12 days of August. That's 390 more cases than were reported in the entire month of July.
As far as hospital capacities go, Hawaii has 244 ICU beds. At the moment, 137 of them are occupied, with two hospitals on Oahu already reporting that they're at ICU capacity.
Clearly, we're not ready to add in other risk factors. In fact, we should probably be enacting mitigating orders right now. Especially since, in my observations, Hawaii's residents really aren't taking things seriously.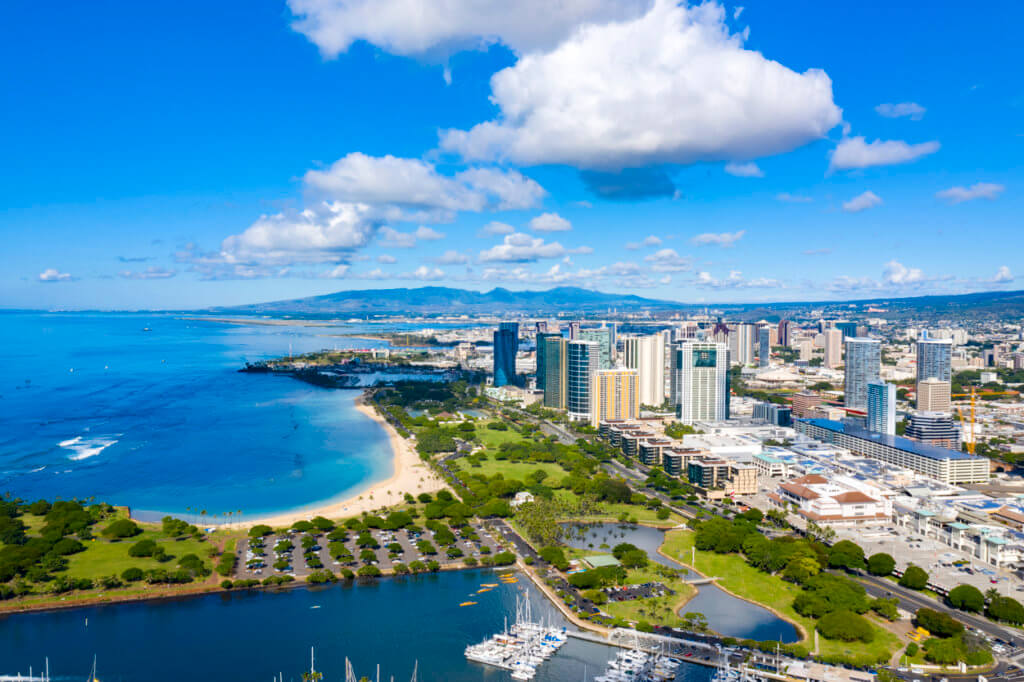 Return to Lockdown
Though this trend started in July and accelerated RAPIDLY in August, Governor Ige is still hesitant to reissue emergency orders. Instead, yesterday, he threatened to bring back lockdown orders if things don't improve "soon."
What does soon mean? No one knows. Especially since he already threatened to push the September 1 reopening date, only to threaten to do so again yesterday too. And what about high-risk businesses like gyms? Why aren't, at minimum, masks being mandated in them? I still don't get how bars, when properly operated, are worst than gyms.
Schools are also scheduled to reopen next Monday. Distanced learning will be the norm in Hawaii for at least the next three weeks. But, next week, Hawaii's DOE wants students to meet teachers in-person. In fact, our superintendent doesn't see the problem with reopening schools for in-person classes. Our teachers aren't amused.
Hawaii Governor Threatens Return to Lockdown, Final Thoughts
Despite the emergency order rollbacks and the threats of the return of lockdowns, over 500 visitors a day continue to arrive in the islands. And, honestly, I can't see why. There isn't much to do here. You certainly can't lounge around on the beach, go hiking, enjoy our parks, or visit many of our attractions. Plus, with the rate of infection continuing to increase in Hawaii, now there's the added threat of catching COVID while you're here too.
So, yes. While Hawaii's residents are clearly the problem right now, that doesn't mean visitors should keep heading our way either. You're putting us more at risk, you're putting yourself more at risk, and if you get sick here and need medical attention, you'll be taking up much needed and dwindling supplies and hospital capacities.