With the ever-worsening situation in Hawaii, the local government is taking action to help curb the skyrocketing rate of infection. So, Hawaii reinstates its inter-island quarantine among other closures primarily focused on Oahu.
The Inter-Island Quarantine is Back
Beginning on Tuesday, August 11, Hawaii's inter-island travel quarantine will go back into effect. Unlike the previous inter-island quarantine, though, the orders apply only to those traveling from Oahu to Maui, Kauai, and Hawaii counties. In other words, you can travel from Maui, Kauai, and Hawaii to Oahu without having to quarantine. But, if you go back the other way, you will have to quarantine for 14 days.
The reinstated inter-island quarantine is effective until August 31 – which is also the current end date for the out-of-state travel quarantine.
City & County of Honolulu Closures
Beginning on Friday at midnight (so, last night), the following are closed/suspended/prohibited on Oahu through September 5:
City Parks, beaches, recreational facilities in parks (tennis and basketball courts, etc), campgrounds, and botanical gardens are closed. You may traverse the parks and beaches to get to the ocean, though you may not linger on the beach or in the park.
Organized team sports.
Bowling alleys, arcades, and mini-golf facilities.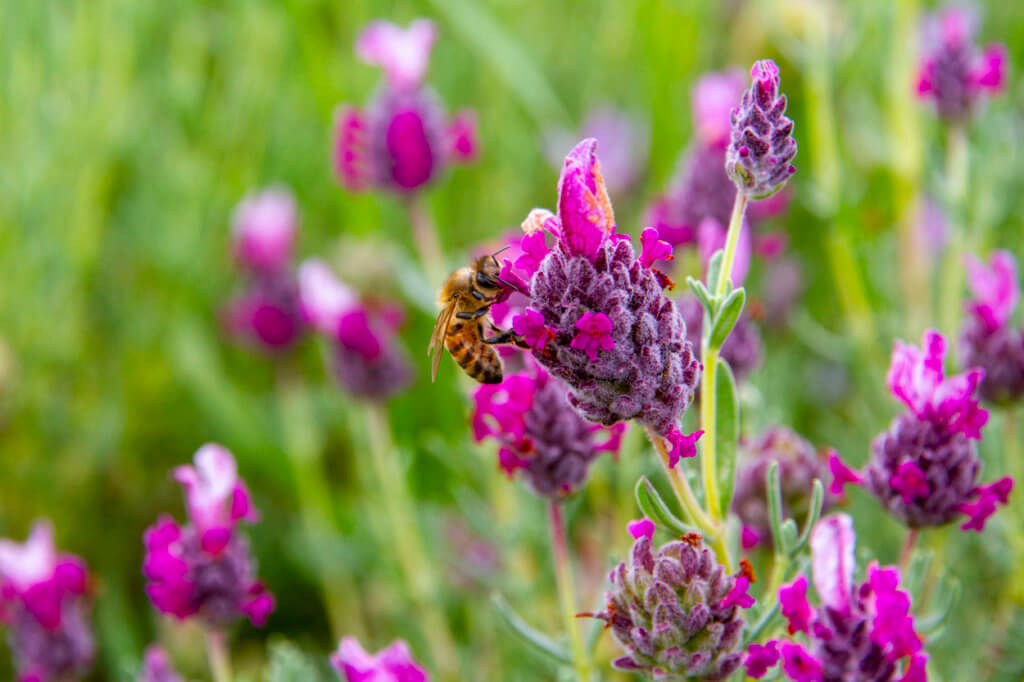 State of Hawaii Closures
In line with the City & County of Honolulu's closures, the State of Hawaii is closing the following on Oahu:
All State Parks
All State Beaches
Waysides
Scenic Shorelines
Recreation Areas
Monuments
The above closures include the grounds of the Iolani Palace, though the Palace remains open for tours. As is the case with the City closures, the State closures went into effect last night at midnight and run through September 5. And, yes, the closures apply to hiking trails as well.
Increased Enforcement
Mayor Caldwell has asked the Honolulu Police Department to step up enforcement of his emergency orders. So, the Department is dedicating 160 officers to enforcing City mandates across Oahu. This includes the limitations on social gatherings, park and beach closures, bar closures, and more. What's more, Chief Susan Ballard states that few warnings will be issued. For the most part, officers will be issuing citations and making arrests.
Hawaii Reinstates Inter-Island Quarantine, Final Thoughts
Yesterday, the official case count was 152. However, the State of Hawaii Department of Health stated that that number is an understatement thanks to issues with their electronic reporting system. Rather, the true number is supposed to be somewhere north of 200. If true, that's a new record high for Hawaii.
Perhaps more disturbing, however, are reports that some hospitals have already reached their ICU capacities. Current estimates say we'll completely run out of ICU beds in two to three weeks. So, yeah. Like I keep saying. Hawaii's numbers don't look as bad as elsewhere in the US, but we can't handle anywhere near those kinds of numbers.
Things are, clearly, not ok here. So, to my fellow Hawaii residents, please practice social distancing, wear a mask, stay home as much as you can, and wash your hands. For those of you that live elsewhere, please continue to stay away from now.