As we begin to dip into a summer of unknown travel performance, Hawaii hotel occupancy drops in April 2023. Unsurprisingly, with a drop in occupancy, we also saw a drop in the average daily rate (ADR) last month, too.
As you'll recall from my last report, Hawaii hotels lowered their prices a smidge in March, which helped them to maintain or slightly increase occupancy rates. Not so last month!
Hawaii Hotel Occupancy Drops in April 2023
In April, Hawaii's average ADR moved down to $376 from $387 in March. Despite this, occupancy dropped, too, to 73.9% from 76.5% the month prior. It's worth noting that April 2023's ADR is still 0.5% higher than where it was the year before, though occupancy was off by 2%. Of course, that's at the state level – things get a bit more nuanced as we dig in. So let's dig deeper into how Hawaii hotel occupancy drops in April 2023.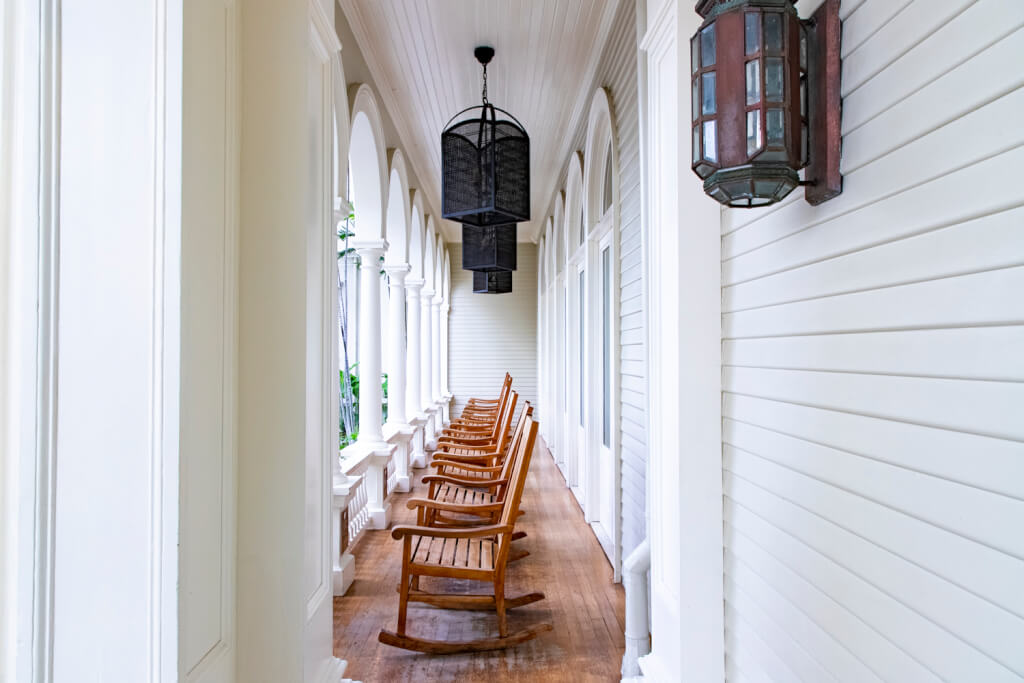 Maui
As is always the case, Maui remains THE most expensive hotel market in Hawaii, with an ADR of $609 in April 2023. That's a significant drop compared to March, when Maui's ADR was at $646. The bulk of this drop appears to come from Maui's Wailea regions, which saw its ADR drop from $1,028 to $957, while Ka'anapali saw a smaller (but still large) drop from $565 to $538. Despite this large drop in price, Wailea continued to see its occupancy fall, though just slightly, going from 61.7% in March to 61.2% in April. Ka'anapali saw an even more significant occupancy dip, going from 74% to 67.2%.
Kauai
Unlike on Maui, Kauai's ADR actually increased, though just slightly, going from $404 in March to $408 in April. Occupancy rates changed only somewhat on the Garden Isle, too, though in the opposite direction of rates, dipping from 75.8% to 75.3%
Big Island
Over on the Big Island, their overall ADR held steady at $430 last month. Despite this, the island also saw the most significant drop in occupancy, going from 76.5% to 69.6%. Drilling further down, we can see that Kohala Coast hotels saw their ADR drop from $611 to $603 last month, which means that rates in other parts of the island (not reported) increased to keep the island average steady. Occupancy in the area fell from 77.6% to 75.1%.
Oahu
During April, Oahu's ADR also remained relatively flat, too, dropping from $273 in March to $272. Though Oahu now has several hotel markets, the Hawaii Tourism Authority still only breaks out one of them – Waikiki, which saw its ADR drop from $260 to $256 in April. Overall, Oahu saw its occupancy move down a smidge from 79.3% to 78.5%, while Waikiki saw its occupancy drop from 79.4% to 78.7%.
Hawaii Hotel Occupancy Drops in April 2023, Final Thoughts
Though Hawaii hotel occupancy drops in April 2023, it remains relatively strong. Pricing also remains quite high, despite the drops we've seen here, too. How these statistics fare as we push deeper into the summer travel season, though, will be interesting.