Despite increasingly uncertain economic conditions, Hawaii hotel performance in March 2023 held steady month-over-month. That means that domestic demand appears to be holding, as Japanese visitors have yet to make their return.
At the beginning of the year, it looked as if demand was starting to fall. In response, Hawaii hotels began lowering prices a little. And it appeared to work, as occupancy moved up a smidge in February and held steady in March.
Hawaii Hotel Performance in March 2023
Overall, the statewide average daily rate in March came in at $387 – identical to what it was in February. Occupancy increased ever so slightly from 76.3% to 76.5%. But as is always the case, Hawaii hotel performance in March 2023 wasn't even across the board.
Unsurprisingly, Maui remained Hawaii's most expensive hotel market, though its ADR actually came down in March, going from $655 to $646. This was driven by price decreases in Ka'anapali, where ADR fell from $575 to $565. However, in Wailea, prices went the other way, surging from a stunning $1,004 to an even more painful $1,028. Occupancy in Ka'anapali bumped up from 73.5% to 74%, while occupancy in Wailea dipped from 65.5% to 61.7%.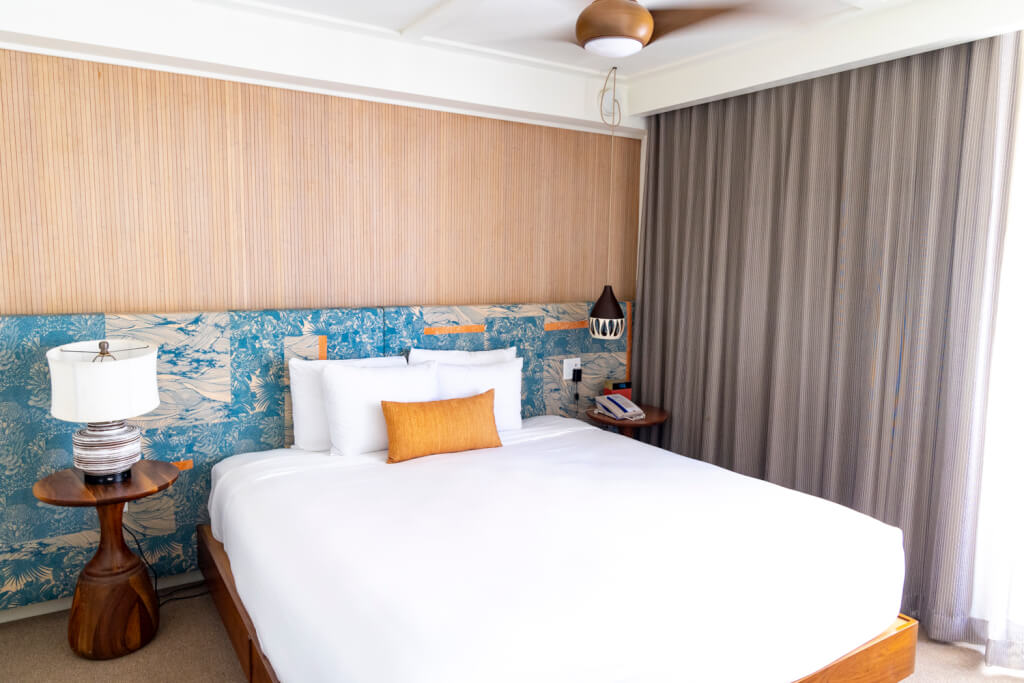 Somewhat surprising is that Oahu was the only island that saw its overall ADR increase last month, continuing its trend from last month when prices soared from $209 in January to $266 in February and $273 last month. However, despite the continual increase in price, occupancy on Oahu crept up a smidge from 79.2% to 79.3%.
Over on the Big Island, the island-wide ADR saw a slight decrease from $432 to $430, while occupancy dipped from 76.8% to 76.5%. However, like Maui, the Big Island's more luxurious hotel zone – the Kohala Coast – saw its ADR jump from $602 to $611, while the area's occupancy increased from 75.6% to 77.6%.
Kauai saw a significant ADR decrease last month, dropping from $418 to $404, while its occupancy rate jumped from 73.9% to 75.8%.
Final Thoughts
While March's numbers are encouraging for the hospitality industry, a ton of ambiguity remains for the rest of the year. As I covered recently, new booking habits mean it's more difficult to predict what visitor arrivals will actually look like in the future. So it'll be interesting to see how the year continues to play out.