Last week, Hawaii lawmakers threw out some interesting quarantine enforcement ideas. Well, it appears one of those ideas is being implemented as most Hawaii hotels begin issuing one-time use keys.
As you all know, Hawaii has a 14-day quarantine rule for ANYONE arriving in the state. Despite this, many visitors continue to arrive. In fact, as much as 300+ visitors make their way to the islands every day. And, as one can guess, many are breaking those quarantine rules. Especially since the rule prohibits visitors from leaving their rooms at all – even for food, though deliveries are ok.
Of course, on top of the quarantine rules, many attractions, beaches, parks, and hotels are closed. In fact, only 100 hotels remain open around the state. And these hotels are not places like Westin Hapuna. So, yeah. Why?
Single-Use Hotel Keys
To help enforce the quarantine rules, the Hawaii Tourism Authority is asking hotels to voluntarily issue one-time use room keys. And, most are complying with the request, according to Hawaii News Now. An exact figure, however, isn't available.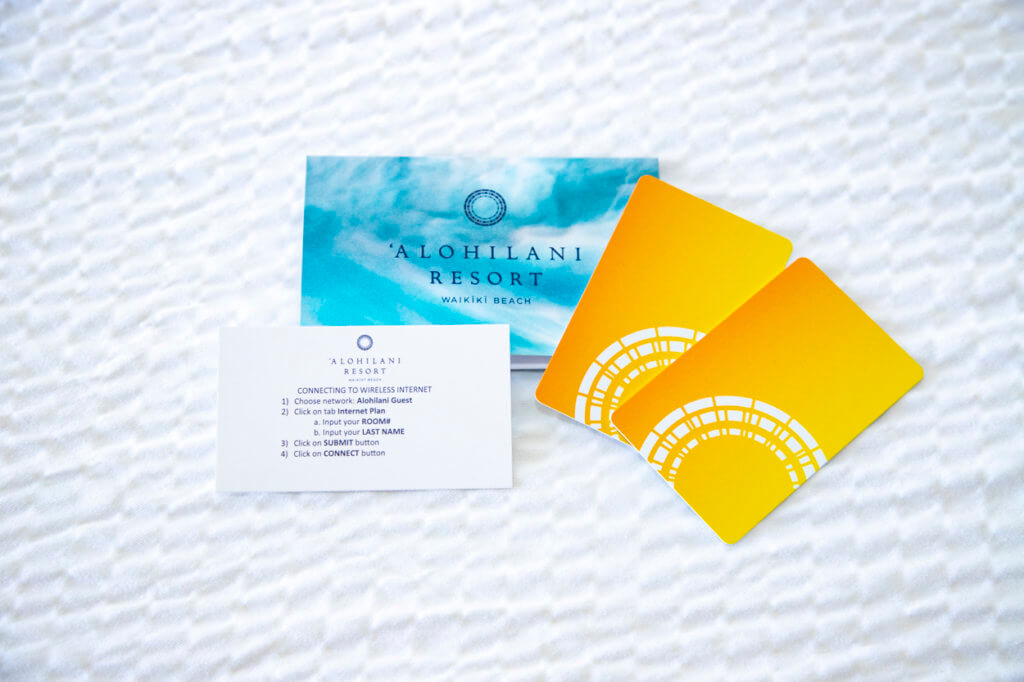 While this practice is a bit draconian, it makes sense to me. Guests can enter their room, but can't leave. If they do leave, they'll need to request a new key, at which point, hotel staff will be alerted to this. The hotel staff can then contact law enforcement officials, which will go to the hotel and arrest those suspected of breaking the quarantine.
Even before this, by the way, hotel staff were actively tracking their guests. In fact, their efforts have already lead to dozens of arrests. Further, residents living around vacation rentals are actively reporting quarantine violators there too.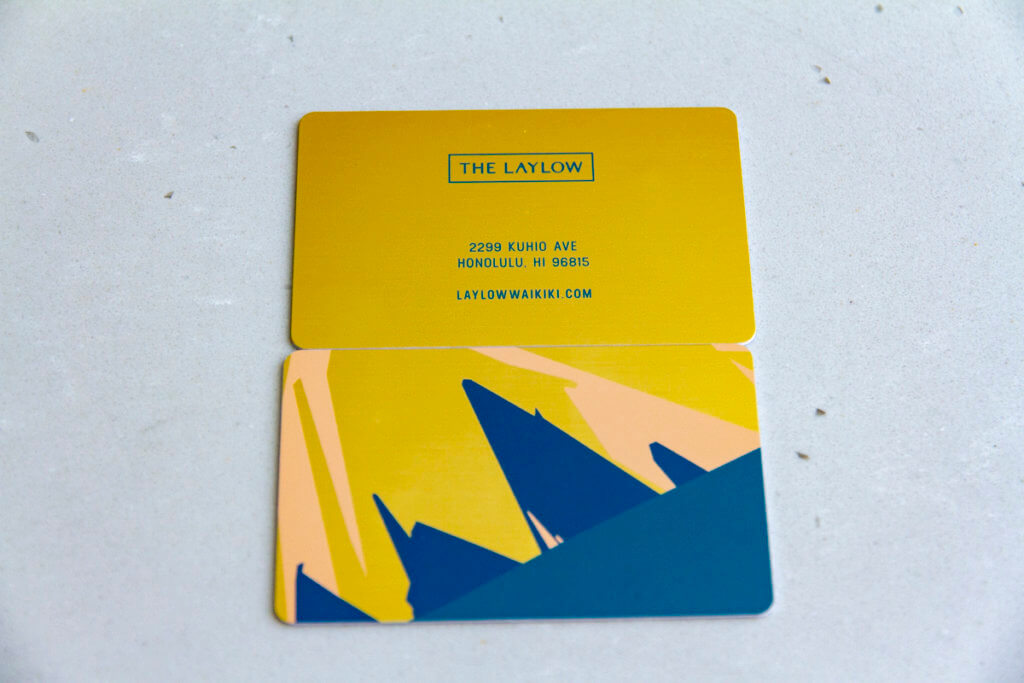 Most Hawaii Hotels Begin Issuing One-Time Use Keys, Final Thoughts
Hawaii leads the US in controlling the spread of COVID-19. Heck, this past Friday was the first day since the outbreak began in which there were no new cases reported. And, on average, our number of daily new cases remains in the single digits. So, making sure we protect our population against newly imported cases is important. Especially since the islands other than Oahu have very limited medical resourses, and Hawaii overall has an aging population. So, please kokua, and stay away from Hawaii for now.