To help balance the state budget and provide funds to combat the effects of climate change, the Hawaii Legislature proposes a new car rental fee. This fee, should it pass, would be in addition to the two existing fees.
Currently, Hawaii has among the highest rental car fees in the nation. Right now, anyone that rents a car here must pay a $4.50 per day vehicle customer facility charge plus a $5 per day rental motor vehicle surcharge. But, as Hawaii's legislature eyes ways to "balance tourism" and raise funds to offset climate change, they're looking at new fees and taxes to do so.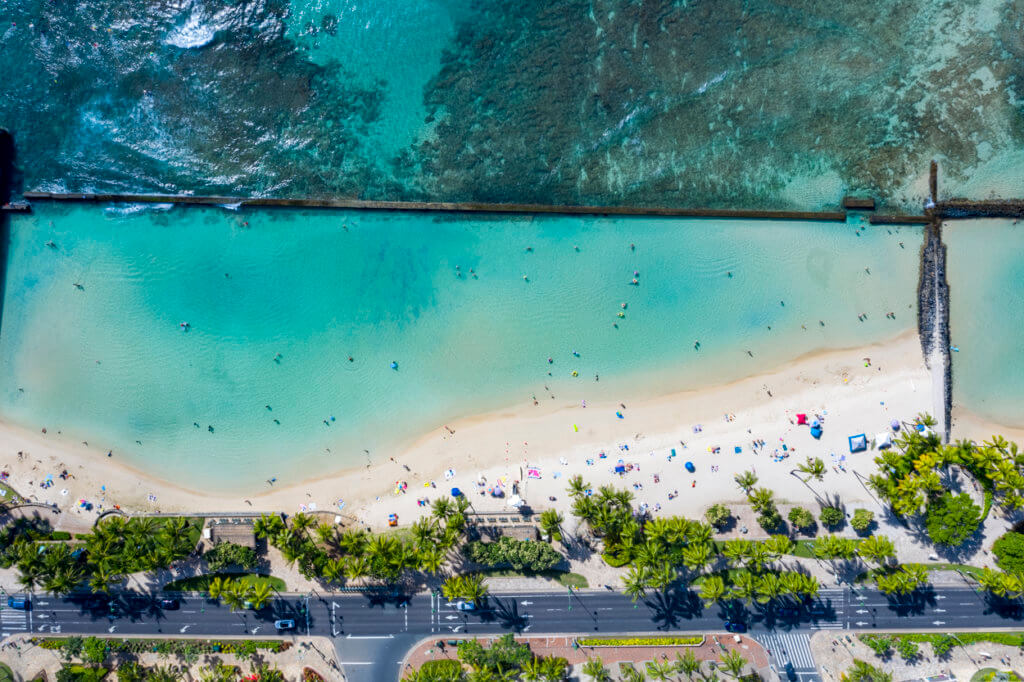 New Car Rental Fee
This new fee being discussed by our legislature is incredibly vague. It has no name or an amount. Instead, House Bill 433 seeks to find a "balance" since, as House Consumer Protection and Commerce Chairman Aaron Ling Johanson says, "we need tourism to be able to come back, but we also are exploring this so that we're ensuring it's the kind of tourists that are best for Hawaii, and it's not necessarily mass, budget tourism where everybody's looking for the cheapest prices and people are just coming here in droves."
While I agree with this sentiment, such an increase would impact both tourists and residents. Especially since residents often island-hop to shop, see medical specialists, visit family, etc. What's more, lawmakers say that an additional $1 fee would raise $10 million annually based on 2019 visitor numbers. That's not a lot of money. Heck, in the grand scheme of things, it won't do much to help with the effects of climate change. But, I also think charging anything over that would be a bit exorbitant.
Alternatives
Should Hawaii's legislature pass a new fee for rental cars, there are ways you can avoid this. Probably the best way of doing this on Oahu is to skip the airport car rental agencies altogether and use a car share service instead. The best option on Oahu, in my opinion, is Hui Car Share by Servco Pacific in partnership with Toyota Connect. Their all-inclusive pricing covers insurance (including liability and property damage), gas, cleaning, parking at the pick-up/drop-off point, 24-hour help desk, 24-hour roadside assistance, and taxes. Pricing varies based on vehicle type and is as follows:
Prius: $9.95/hour or $79.60/day
Camry: $10.95/hour or $87.60/day
Rav4 or Tacoma: $12.95/hour or $103.60/day
Sienna: $13.95/hour or $111.60/day
Lexus RX or UX: $15.95/hour or $127.60/day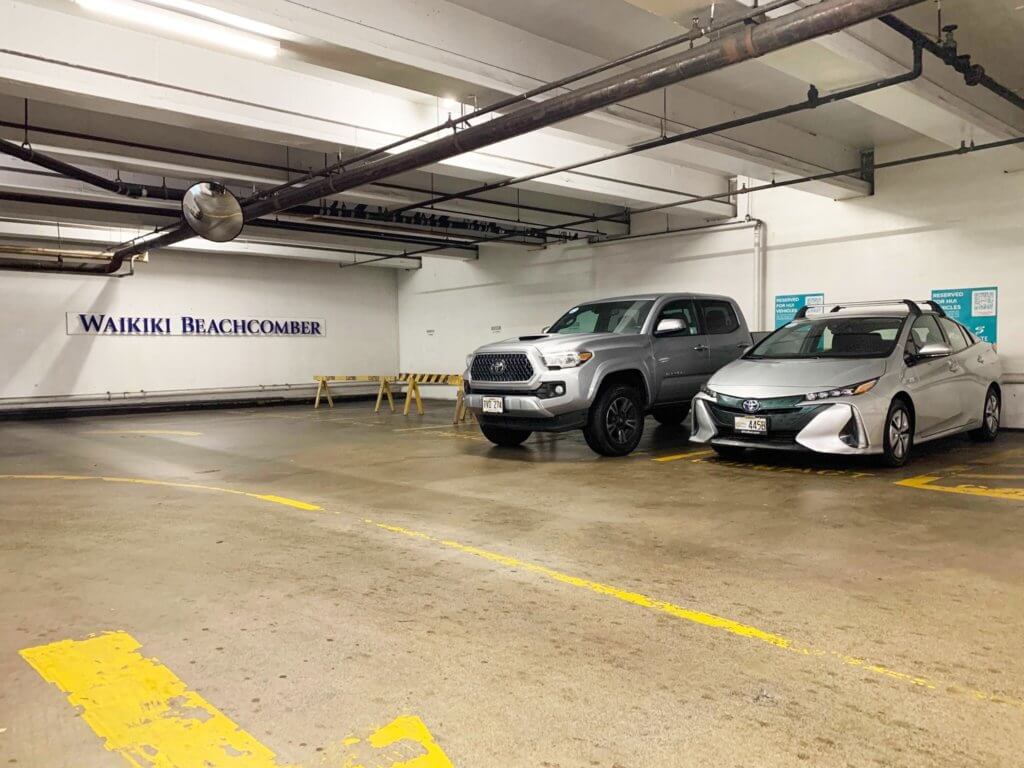 What's more, Hui Car Share cars are in convenient locations around Honolulu – including some hotels. Here are their Waikiki locations:
Other popular locations include the Ala Moana Shopping Center, Ala Moana Hotel, Ward Gateway Center, and Ward Village Shops. There is an "airport" location, though it's off-site at the Airport Trade Center.
Options outside of Honolulu, unfortunately, aren't all that great.
Hawaii Legislature Proposes New Car Rental Fee, Final Thoughts
While I do think Hawaii needs to find some kind of balance when it comes to tourism, this way of doing so is questionable. What might make more sense is assessing an access fee for sites as is the case already with Diamond Head, Hanauma Bay, and a couple of other popular sites around the islands. What's more, this fee is currently scheduled to go into the general fund to balance the budget. There's no guarantee it'll actually go towards climate change remediation work later on.
Even if this bill doesn't become law, I do think it's worth considering an alternative service too. Why? Total cost. Let's take the Toyota Camry, for example. For simplicity's sake, let's say you want a two-day rental. That'll set you back $175.20. If we look at Costco Travel for early September 2021 for two days, the cheapest similar-size rate is a Ford Fusion at $166.02. But, if you add on the option insurance, that's another $28. Gas refill? Probably another $30 to $40. Then, there's parking. In Waikiki, that averages about another $40 to $50 per night, or $80 to $100 total. So, in total, going the Costco route with Alamo with similar insurance coverage, gas benefit, and hotel parking, you're looking at a total of at least $300! And it only gets worse with vans. The base rate for a Sienna at Alamo through Costco Travel is $282.19 versus $223.20 flat out with Hui Car Share. Crazy! Plus, if you need a rental period longer than a week, you can always call Hui Car Share at 1.808.400.4068 to make arrangements.