Lieutenant Governor Josh Green says that Hawaii to pilot vaccine passport with inter-island travel. However, Hawaii's plan for its vaccine passport has degraded quite a bit. In fact, I question whether the program will even be effective anymore.
Previously, we learned that Hawaii is in the process of creating a vaccine passport system with the help of CLEAR and CommonPass. Then, last week, Governor David Ige issued a new emergency proclamation paving the way for implementing a vaccine passport program. But, the proclamation makes it sound like the state is no longer working with CLEAR and CommonPass. What's more, it also opens up the program to A LOT of fraud.
New Emergency Proclamation
In Governor Ige's latest proclamation, he extends the moratorium on evictions and extends expirations for state-issued IDs such as driver's licenses. But, the new emergency orders also set the rules for our vaccination passport program. Only, I don't think you can call it a vaccine passport program anymore. The new order eliminates the need for having verifiable proof of vaccination. Instead, all arriving travelers will need to do to bypass quarantine is upload scans of your proof of vaccination to the Hawaii Safe Travels app or present a hardcopy upon arrival. No verifications or any other safeguards. That's it.
For his part, Lieutenant Governor Josh Green says he doesn't think people will try to deceive the state that often. He's either oblivious or flat-out lying. People will fake proof of vaccination, just as people have been faking COVID-19 tests. These fakes never make the news, but I've seen people discussing this in the comment section of other travel blogs, etc.
Hawaii to Pilot Vaccine Passport with Inter-Island Travel
Though the program is far more simple than our existing pre-travel testing one, Green says they plan to pilot vaccine passports with inter-island travel. The projected launch date of the pilot is May 1. Eventually, however, the plan is to launch the program for trans-Pacific travel too. That said, little else is known about the upcoming program. For example, will travelers that have been vaccinated still need to take county-mandated post-arrival tests? What's more, despite the lack of information, some are already calling the idea of vaccine passports "a step too far."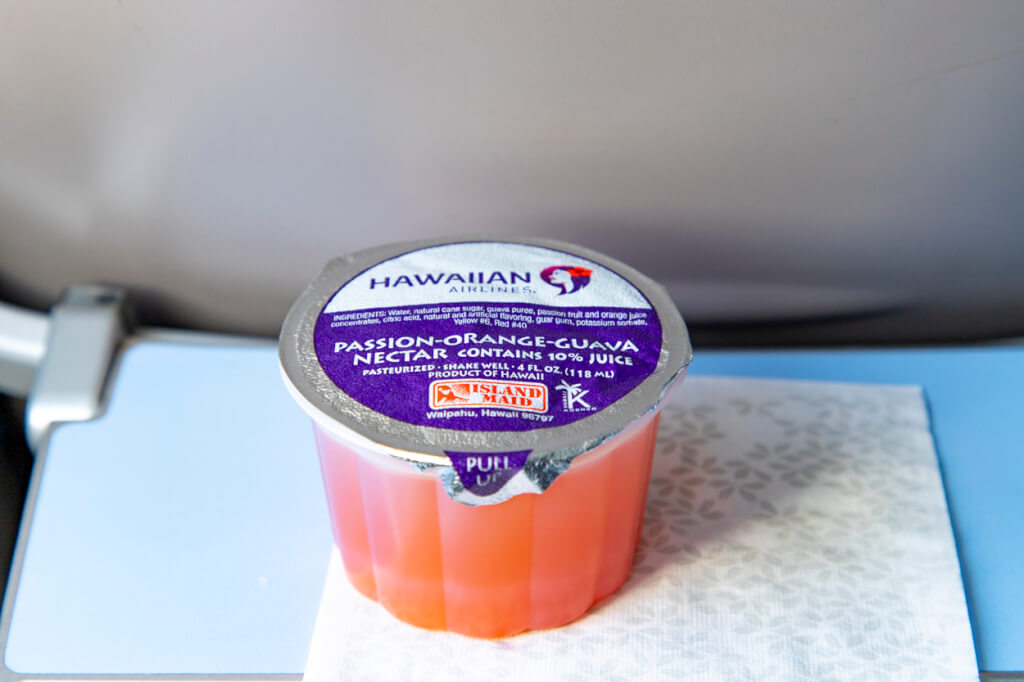 Vaccine Passports Won't Be Mandatory
In response to complaints from those saying the program is a step too far, Green says vaccinations won't be mandatory. If arriving travelers choose not to get the vaccine, they can still avoid quarantine by doing a pre-travel test. However, if you're someone who doesn't want to get the vaccine or pre-travel test, you're still going to have to quarantine for 10 days upon arrival.
Hawaii to Pilot Vaccine Passport with Inter-Island Travel, Final Thoughts
I really don't get our officials. On the one hand, they take the cautious route, which is great. Better safe than sorry. But, on the other hand, they totally contradict their stringent, cautious rules with other ludicrously weak rules and a lack of enforcement. Seriously, if all someone needs to do to avoid quarantine is to present one of those paper vaccine cards, then we might as well not have a "vaccine passport" program at all. Those things are so easy to fake that you don't even need Photoshop to do it. And to think that people aren't going to fake it? Well, you've got to be monumentally out of touch with the world around you.