Hawaii is working towards loosening restrictions on visitors – especially in light of new CDC guidelines on travel. And to help, Hawaii taps two companies for vaccine passport development. One of these companies will likely be very familiar to many of you.
In case you missed it, the CDC says it's ok for fully vaccinated people to travel so long as they continue to follow all safety guidelines like wearing a mask. However, Hawaii is keeping its travel rules in place and unchanged – for now.
Hawaii Taps Two Companies for Vaccine Passport
So who are the two companies Hawaii is working with to develop its vaccine passport? Why none other than CLEAR and CommonPass. And, yes, I do mean THAT CLEAR. Apparently, CLEAR has moved beyond its expedited airport security screening business and is now offering a digital health passport product called Health Pass. In fact, a few organizations are already using CLEAR Health Pass, including the 9/11 Memorial & Museum, the Seattle Sounders, Union Square Hospitality Group, and more. CommonPass, on the other hand, is very similar to CLEAR Health Pass and is trials or is being implemented with organizations such as Lufthansa, Cathay Pacific, and Qantas, among others.
Both companies say their systems can validate testing data and vaccination data without revealing any other health or personal information. Of course, these are precisely the kinds of capabilities Hawaii is looking for in its partners. According to Governor David Ige, the goal is to use the health passports to streamline the Hawaii Safe Travels system for unvaccinated individuals and need to complete a COVID-19 test while also providing authenticated proof of vaccination for all others.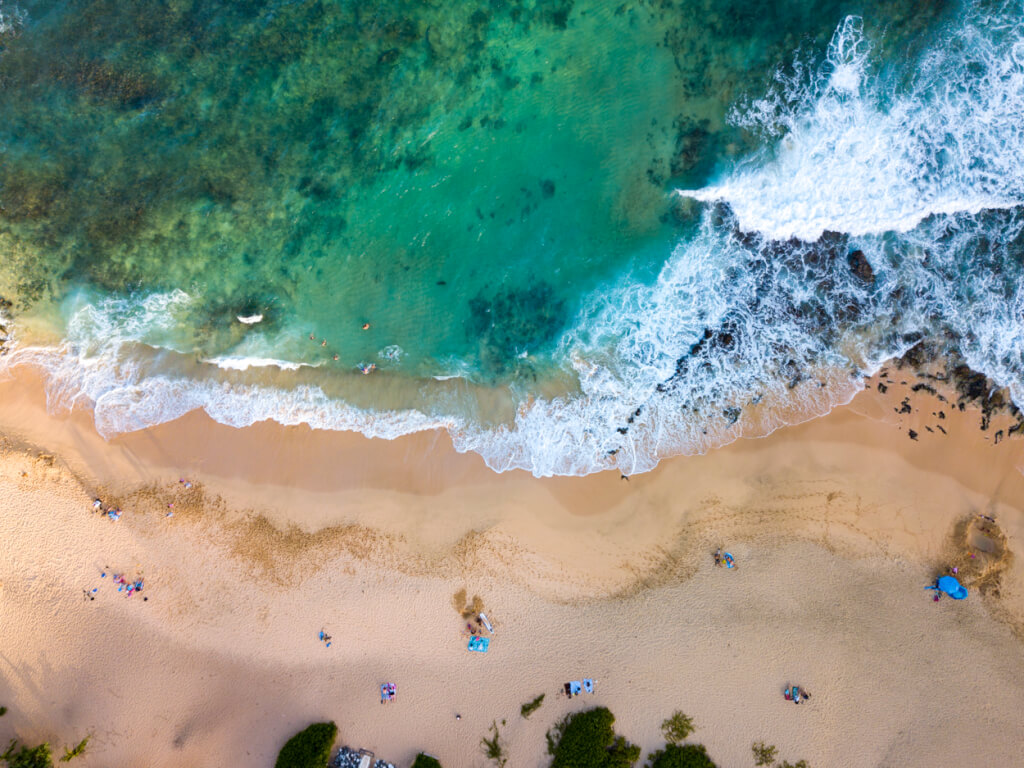 Timeline
The big question everyone has is when will this system be ready? And the answer is, I don't know. Are you surprised?
According to Governor Ige, more work is needed on the development side of things. However, data remains a key issue too. For these systems to work, one of two things needs to happen – 1) a national database of testing and vaccination data needs to be created, or 2) all vaccination and testing facilities need to partner with these providers. Currently, the data is a patchwork of databases and partners around the nation. For what it's worth, state officials hope a national database is ready by summer.
So, what about a Hawaii-specific health passport program? That's also in the works. But, the state made a critical error when it began its vaccine program – recordkeeping. Specifically, the state asked vaccine providers to provide aggregate statistics only. As a result, there is no database of vaccination records at the state level for these programs to obtain data from. Yeah. My thoughts exactly. That said, the state is now working on getting those records together.
Final Thoughts
There are competing factors at play here – those that can't wait to live like it's 2019 (who doesn't want that?) and those that are working as fast as they can to get the technology in place to move us in that direction. So the best thing we all can do right now is to simply be patient. If you don't want to get a pre-travel test, you will have to wait to travel to Hawaii. If you don't mind going through the process and paying for it, then come on down now. Just, you know, fly an airline that offers Hawaii Pre-Clear if you can. It'll save you loads of time when you arrive!
I, for one, cannot wait to 1) get vaccinated and 2) for this system to become available. I've even begun planning a (small) trip. Though, knowing how things usually go, I planned my trip for late this year. Just in case.