If you're visiting one of Hawaii's National Parks this year, know that two Hawaii National Parks increased their entry fees on New Year's Day.
Fee Increases
Two of Hawaii's most popular National Parks, Haleakala National Park and Hawaii Volcanoes National Park, instituted higher entry fees on January 1, 2020. The increase is necessary to keep up with maintenance at the two parks. This is especially true for Hawaii Volcanoes National Park, which experienced an unusually rough year in 2018.
The fee increases are, in my opinion, relatively minor. An increase of $5 applies to entry passes for vehicles and motorcycles. A $5 increase also impacts park-specific entry passes. Those entering the park on foot or bike are seeing a fee increase of $3/peron.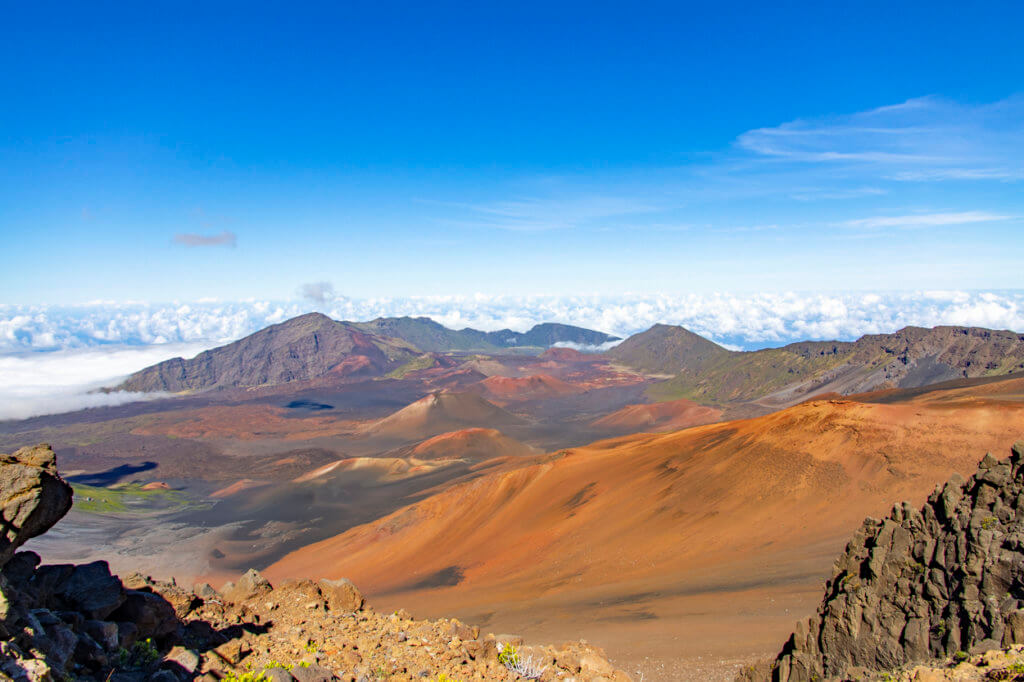 So, going forward, entry fees for an entire private vehicle regardless of the number of occupants is $30. Motorcycles also need to pay $30 for entry. The Hawaii Tri-Park Annual Pass, which entitles you unlimited entry to Haleakala National Park, Volcanoes National Park, and Pu'uhonua o Honaunau National Park is now $55. And, entry fees for pedestrians and bicyclists are now $15/person.
It's worth reminding that Haleakala's entry fee is valid for three days at both the summit and Kipahulu districts. A separate fee and reservation are still required for sunrise visits. Meanwhile, entry fees paid at Hawaii Volcanoes National Park are valid for seven days.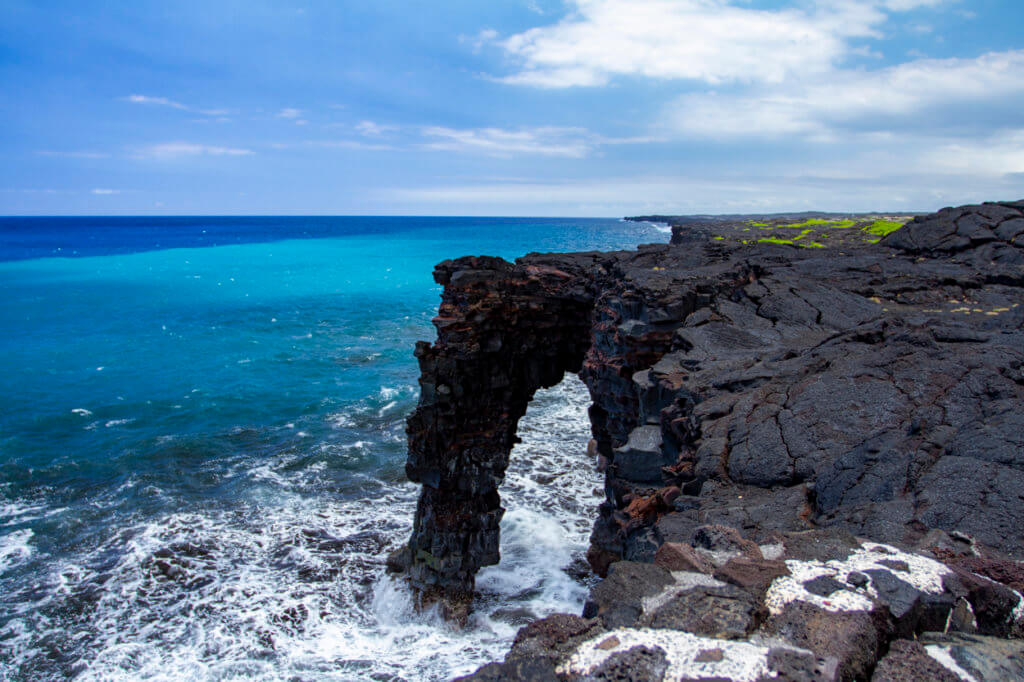 Park fee revenues largely remain with the parks that collect them. These revenues are important for the upkeep and conservation of these areas, with 80% typically staying with the park. The remaining 20% are dispursed amongst parks that don't collect fees for their upkeep.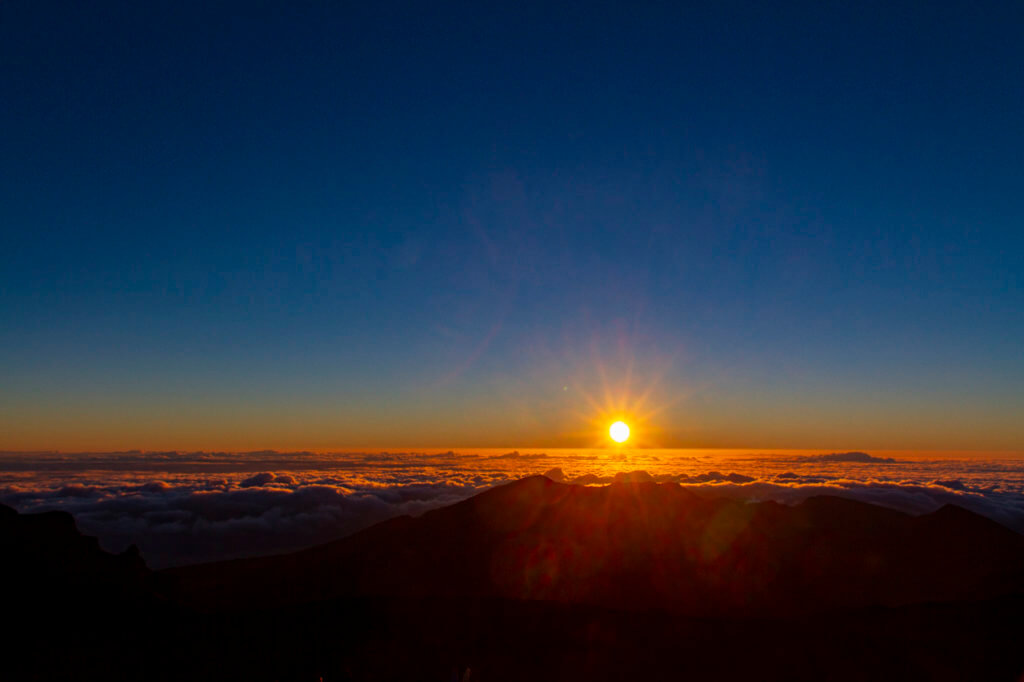 Free Days
If you really don't want to pay an entry fee to get into the above parks (or any National Park), you should time your visit around free days. Those days include:
Martin Luther King Jr Day – January 20, 2020
First day of National Park Week/National Junior Ranger Day – April 18, 2020
National Park Service birthday – August 25, 2020
National Public Lands Day – September 26, 2020
Veterans Day – November 11, 2020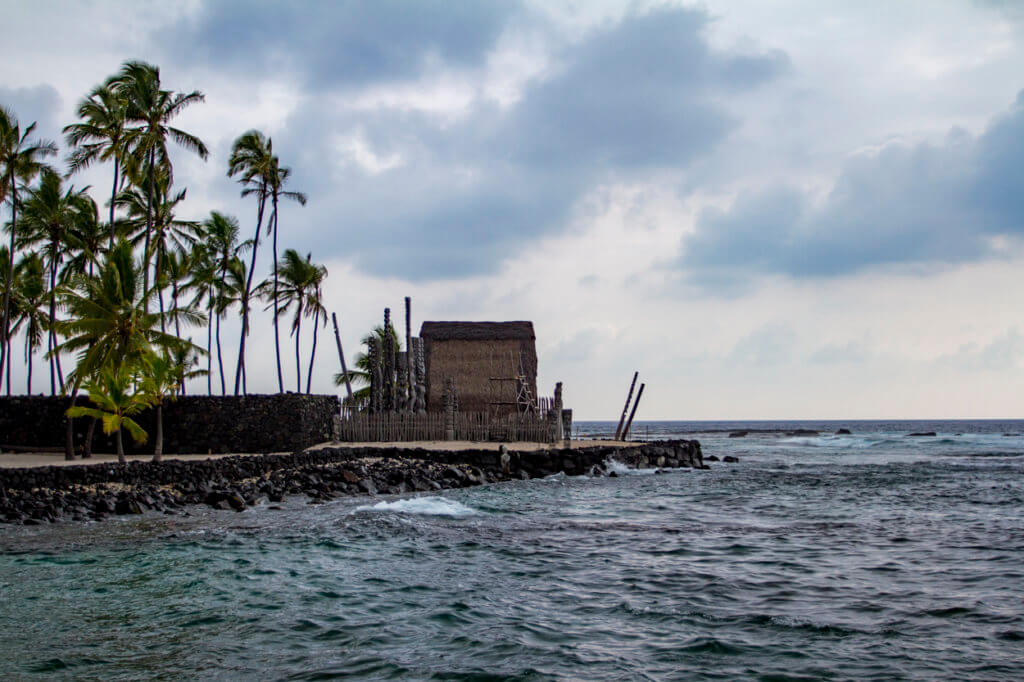 Hawaii National Parks Increased Their Entry Fees, Final Thoughts
I'm never a fan of paying more. But, the upkeep of our national treasures is important, and the bumps are relatively minor. So, I don't take issue with any of these fee increases. And at $30 for a car full of people, that still breaks down to $6/person (5 people). I mean, even for two people, that's still only $15/person. Compare that to the $32.50 to $37.50 it costs to visit the Space Needle in Seattle, and that's a huge bargain. Especially since you can spend DAYS in these parks on a single admission fee.