Though parts of the US are relaxing their travel rules, Hawaii isn't. In fact, things are, more or less, staying the same for the time being. However, traveling with those restrictions is getting easier as Hawaii Pre-Clear expands to six airlines in total.
As you all know, Alaska Air launched the Hawaii Pre-Clear program late last year – first as a pilot program and then as a full-fledged participant. Hawaiian Airlines followed soon after and recently expanded the program's availability across its entire route network, including Japan and Korea, with the exception of inter-island flights. But, apparently, there are a few other airlines already offering or in the process of implementing Pre-Clear too.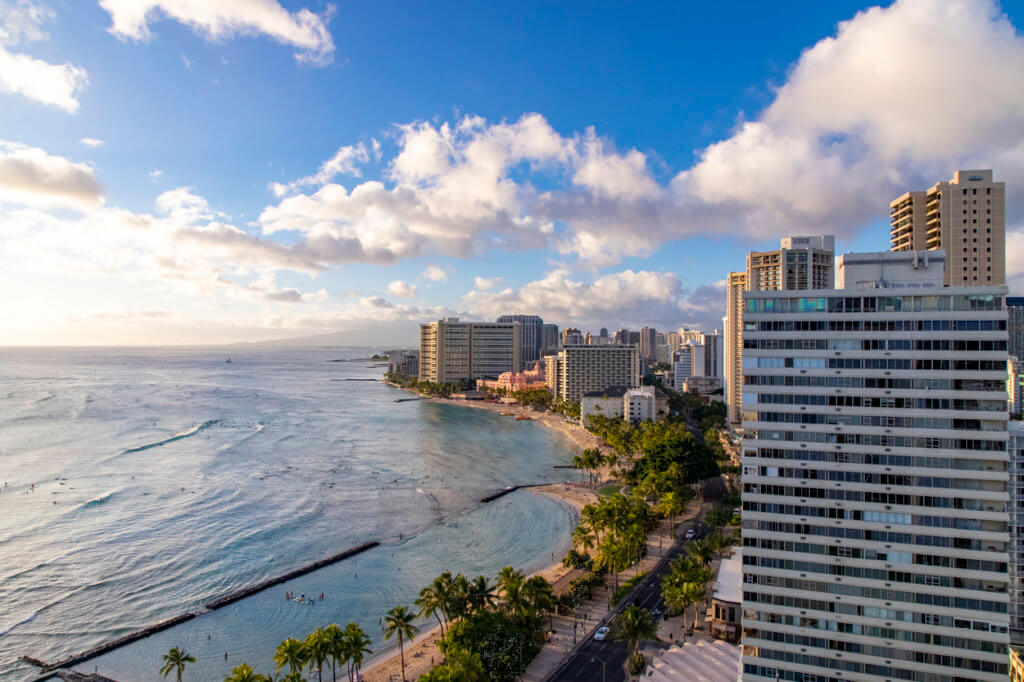 I'm not sure when Southwest Airlines began offering Hawaii Pre-Clear on its flights. What I do know is that Southwest offers it on all direct flights to Hawaii, except for those to Kona. Also, you must complete the Pre-Clear process at least 30-minutes before departure – Southwest closes Pre-Clear screening at this point.
Apparently, United Airlines launched Hawaii Pre-Clear back on February 1. Information regarding United's Pre-Clear program is, well, sparse. What we do know is that they offer it on all flights to Hawaii departing from their hubs. So, I'm guessing that means that they offer Pre-Clear on flights from Houston, Newark, Denver, and San Francisco. I'd think they'd offer the program on flights from Los Angeles too, so if anyone can confirm that, that'd be great!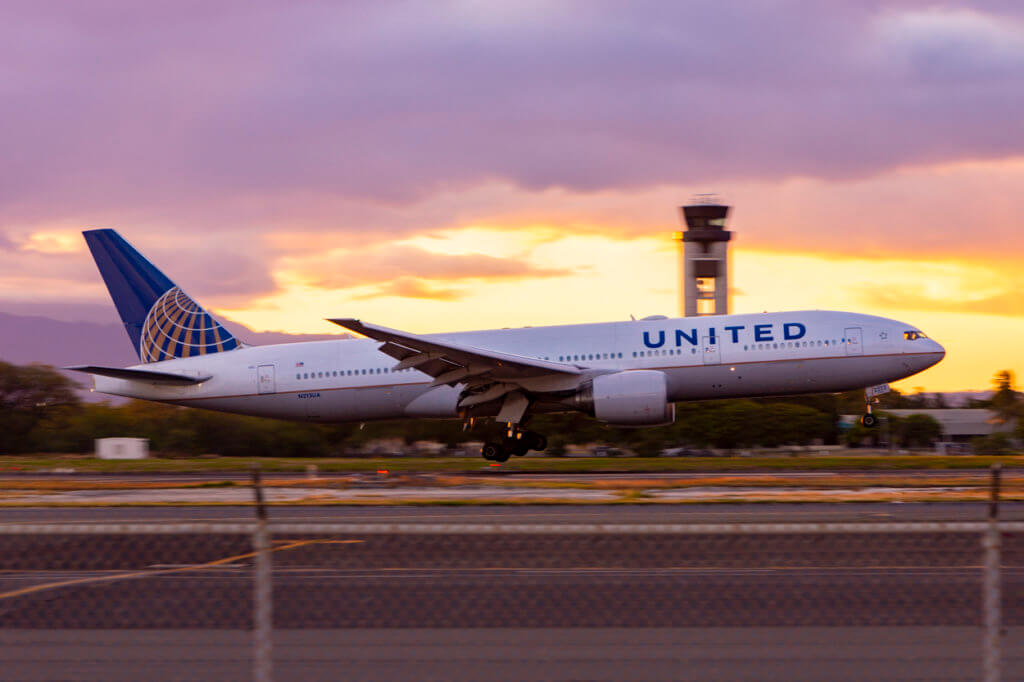 Airlines Joining Hawaii Pre-Clear
In addition to Alaska, Hawaiian, Southwest, and United, two more airlines are joining Hawaii's Pre-Clear program. However, they're not the two I would've thought – American and Delta. No, Instead, two foreign airlines are joining Hawaii Pre-Clear.
All Nippon Airways
ANA hasn't set a start date for its participation in Hawaii Pre-Clear. What we do know, though, is that they're currently in training for the program and will make details available soon.
Japan Airlines
As of March 26, Japan Airlines now offers Pre-Clear to all passengers traveling to Hawaii from Tokyo Haneda. No other flights are currently eligible for Pre-Clear, nor is there any information on if they plan on offering it on other routes.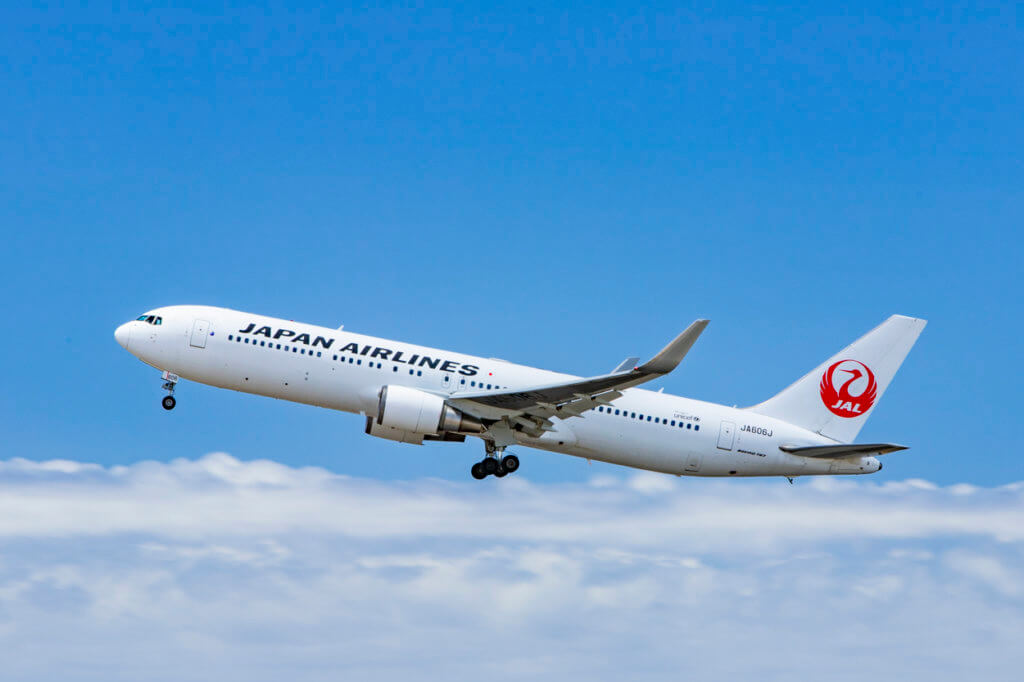 Hawaii Pre-Clear Expands to Six Airlines, Final Thoughts
I find it interesting that American and Delta are not participating in Hawaii Pre-Clear yet. After all, domestic travel to Hawaii has been soaring. Instead, we have ANA and Japan Airlines joining the program. And I find that rather odd since, on average, only 58 passengers per day arrived from Japan. In contrast, Hawaii has over 14,000 domestic passengers arriving per day. Plus, it's not like Japanese are going to increase any time soon. Although Hawaii officials have made it as easy as possible for Japanese visitors to come to Hawaii, going home for them is still a whole different story. Japan still enforces a two-week quarantine upon arrival, which is why visitors still aren't coming. But, I suppose it wouldn't hurt to have the system in place if and when Japan relaxes its rules. Just don't expect that to happen anytime soon – not with case rates rising once again in Hawaii and across the US.