Earlier this year, Hawaii's largest airline rolled out Hawaii's pre-clearance program at select US Mainland gateway cities. Now, however, Hawaiian Airlines is expanding Hawaii Pre-Clear coverage across much of its network, including to international cities.
Late last year, Alaska Airlines piloted Hawaii's Pre-Clear program, which allows Hawaii-bound travelers to skip on-arrival screening by completing their Safe Travels profile and verifying their information with an airline representative before departure. Hawaiian Airlines followed shortly after as the second of only two airlines to offer the program. However, upon launch, Hawaiian offered the program at only five mainland gateways. That, of course, is no longer the case, as Hawaiian is expanding its Hawaii Pre-Clear Coverage.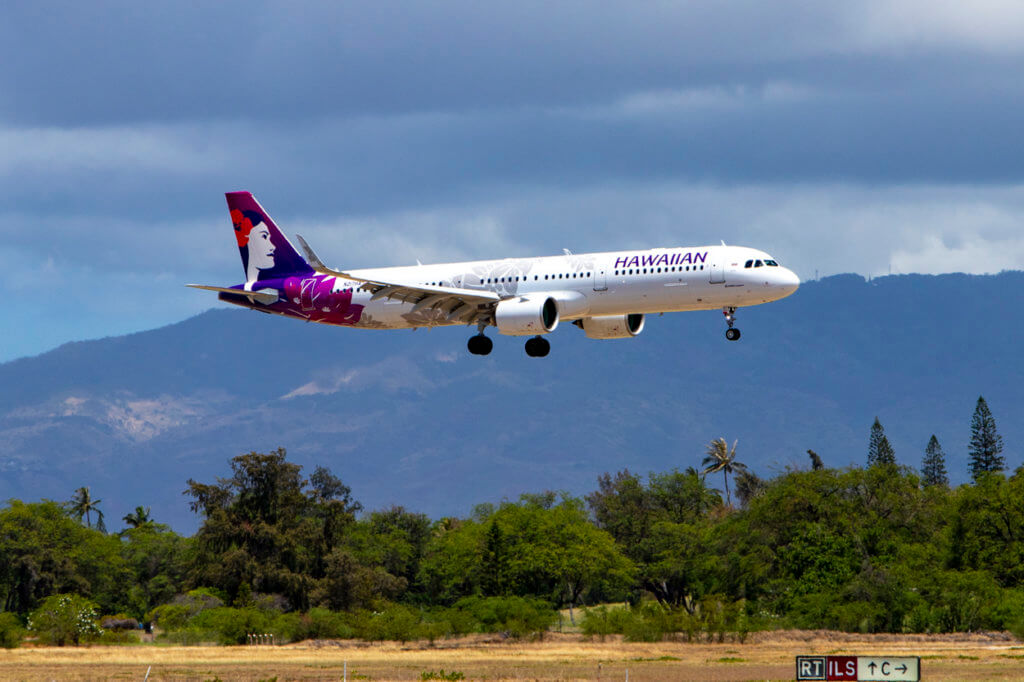 Launch Cities
At the program launch, Hawaiian offered Pre-Clear at the following cities:
Boston Logan
Jonh F Kennedy
Long Beach
Phoenix
San Francisco
Since then, Alaska has expanded its coverage to include all of its flights to Hawaii. Currently, Alaska serves Hawaii directly from Anchorage, Los Angeles, Portland, San Diego, San Jose, and Seattle. Connecting passengers may also take advantage of the program, though you'll want to time your testing and connecting flights carefully.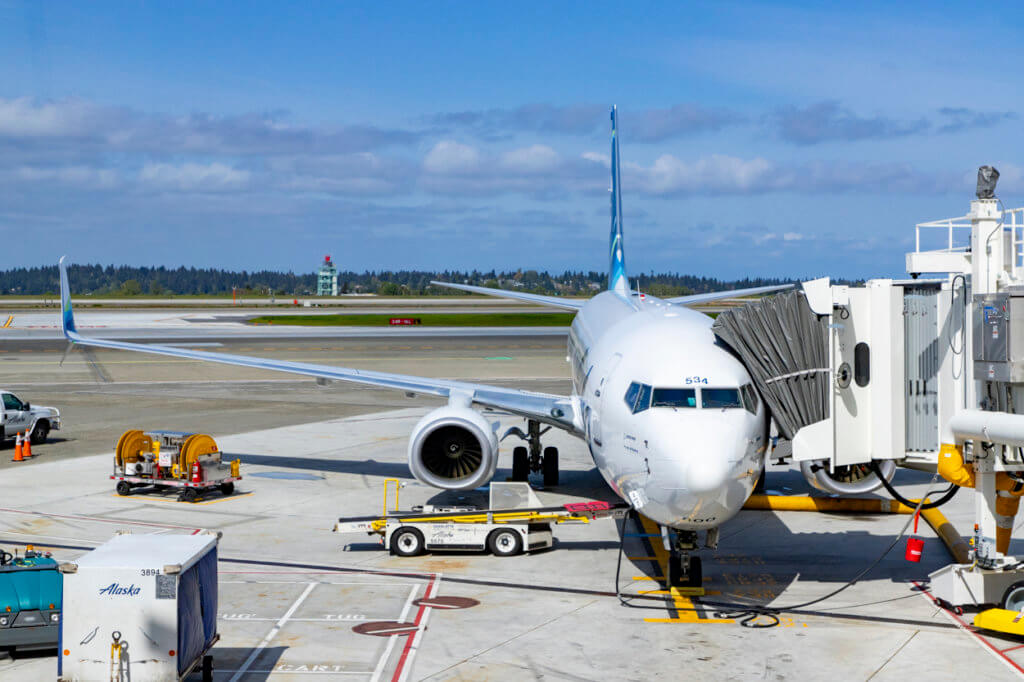 Hawaiian's Pre-Clear Expansion
With full coverage of its domestic route network, Hawaiian now offers Pre-Clear at the following North American airports:
Austin-Bergstrom International Airport (service begins April 22)
Boston Logan International Airport
John F. Kennedy International Airport
Long Beach Airport
Los Angeles International Airport
McCarran International Airport
Norman Y. Mineta San Jose International Airport
Oakland International Airport
Ontario International Airport
Orlando International Airport
Phoenix Sky Harbor
Portland International Airport
Sacramento International Airport
San Diego International Airport
San Francisco International Airport
Seattle-Tacoma International Airport
What makes Hawaiian unique amongst the two, though, is its inclusion of international airports too now. Those airports include:
Kansai International Airport (March 18)
Tokyo Narita International Airport (March 18)
Seoul-Incheon International Airport (March 19)
Hawaiian Airlines Expanding Hawaii Pre-Clear Coverage, Final Thoughts
Hawaii has seen a significant jump in visitor arrivals over the past week. Daily arrival numbers are coming in as high as 19,000 passengers – including residents – which is far higher than anyone expected this year. So being able to use the Pre-Clear program in more cities is important to keeping on-arrival wait times as low as possible. That said, I do find it odd that only Alaska and Hawaiian are part of the program. You'd think that having American, Delta, Southwest, and United participate would make the overall experience better. But, hey, what do I know?
It's worth noting that the surge in visitor arrivals is purely domestic. International travel to Hawaii remains, basically, non-existent. Our largest single-day arrivals figure for this month 582. The daily average, though, is somewhere around 200 arrivals per day.