Hawaii isn't a cheap place to visit or live.  It is the most isolated island chain in the world, being over 2,000 miles away from the nearest landmass.  And with little land available, much of what we consume must be shipped in.  Oh, and land prices are naturally high too.  Add to that the fact that Hawaii is a highly desirable destination, and you get some of the highest room rates around.  Despite having high room rates already, Hawaii room rates surge in early 2017.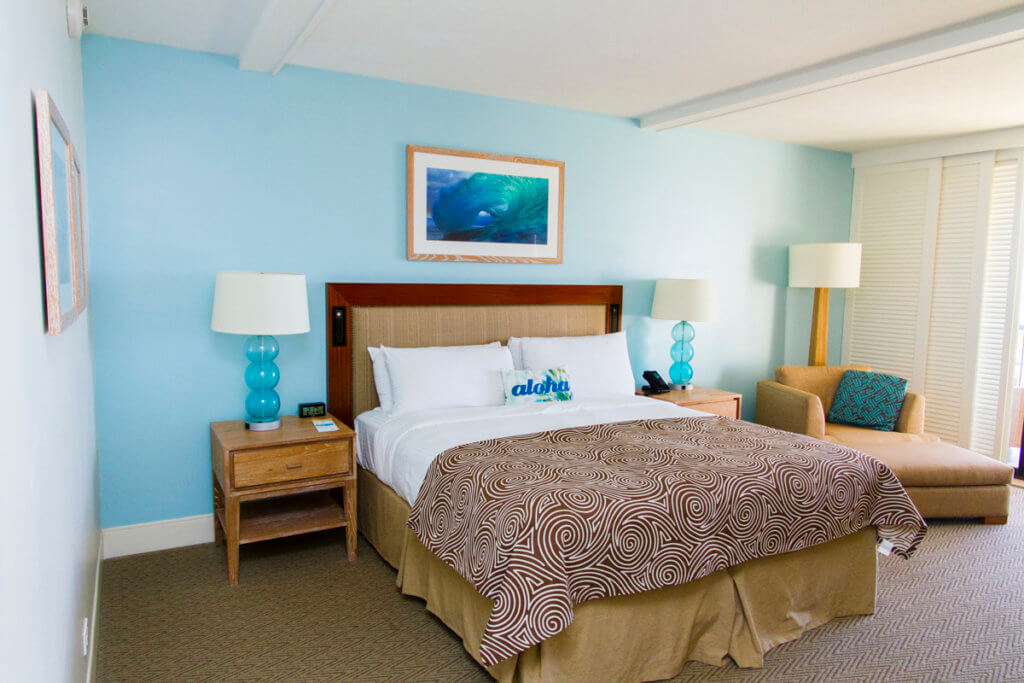 In the first few weeks of 2017, Hawaii's hotel occupancy remained flat, increasing less than 1.00% overall.  However, actual room occupancy remained rather high at an average of just under 82%.  During this time, though, room rates surged an average of 10.5% to $268.23.
Oahu
Interestingly enough, during this period Oahu hotels saw an overall occupancy rate decline of 2% to 82.7%.  Room rates still managed to increase during this period, however, 8.7% over 2016 figures to $237.87 per night.
Big Island
Big Island Hotels saw the largest increase in occupancy rates at 8.5%, to an average occupancy of 80.1%.  Room rates increased 2.7% over 2016 figures to $263.23 per night.
Kauai
Kauai hotels saw the smallest increase in occupancy rates of just 1.3% to an average occupancy rate of 77.5%.  Room rates, likewise, increased at the lowest rate over it's 2016, at 6.2%, to an average nightly rate of $268.25.
Maui
Maui saw a rather meager increase in average occupancy rates of just 2.7% to 80.7%.  Unsurprisingly, however, Maui hotels saw the biggest jump in hotel rates compared to the same period in 2016.  Maui average hotel rates jumped 18.6% to $345.59 per night.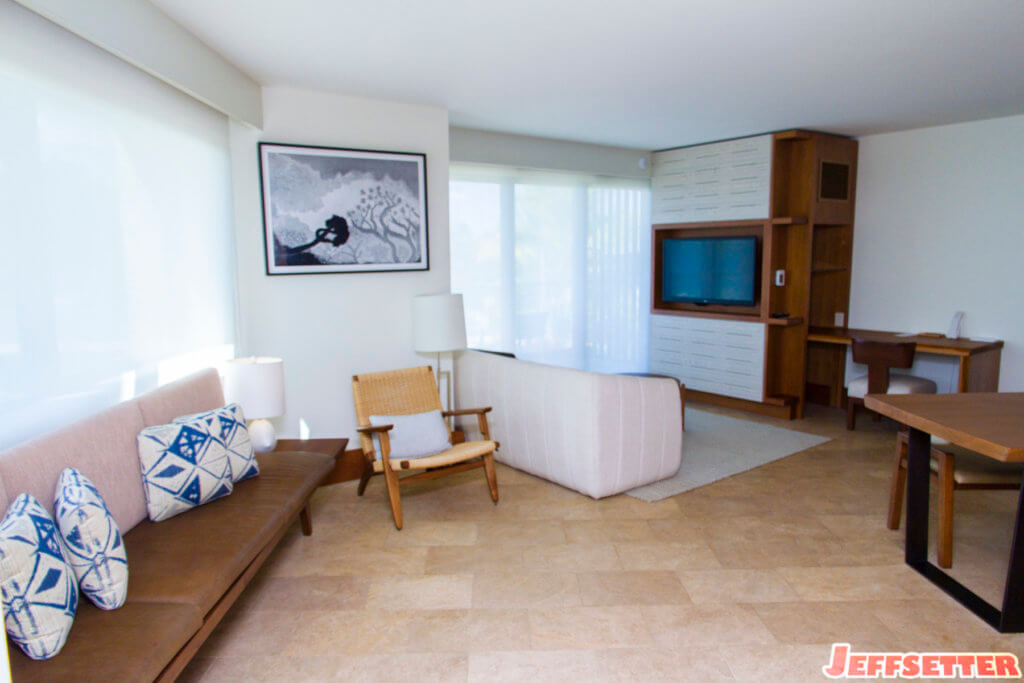 The above figures are interesting.  Maui being the most expensive destination in the state doesn't surprise me one bit.  Maui is the most expensive county in Hawaii, period.  What does surprise me a little, though, is the fact that Kauai has the second highest nightly average rates.  I'm also surprised that the Big Island isn't higher on the list, since Waikoloa/Kona is filled with expensive, luxury hotels, and Hilo is filled with overpriced hotels.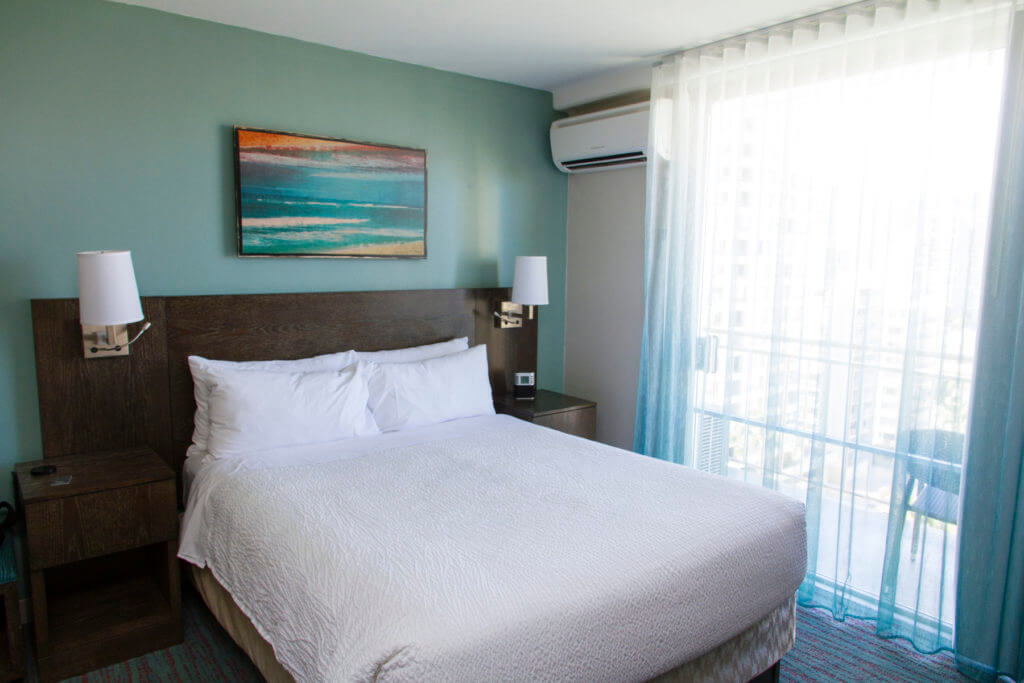 Oahu being the cheapest is interesting to me, too.  Rates on Oahu have definitely been on the rise, especially with name brands taking over old, independent hotels.  But, a vast majority of hotels on Oahu still aren't big, brand name properties.  Many of the independently owned and local chain hotels can be fairly inexpensive, but the experience can be, uh, lacking.  Window-mounted a/c and outdated rooms are common.  I do think these numbers are a little skewed, however, as most properties have resort fees now days.  So a $250/night rate at a Waikiki hotel will often turn into over $300 when all fees and taxes are applied.