The other day, Hawaii's mayors expressed concerns about the state's pre-travel testing program's lax nature. Chief among them were people getting on planes without results and arriving positive. So, Governor Ige, surprisingly, responded. As a result, Hawaii tightens it's pre-travel testing requirements.
Just the other day, Hawaii announced new pre-travel testing partners. And, now, those additional partners will be more important than ever, as a new rule pre-travel testing rule goes into effect. But before we cover what that new rule is, let's go over our existing rules.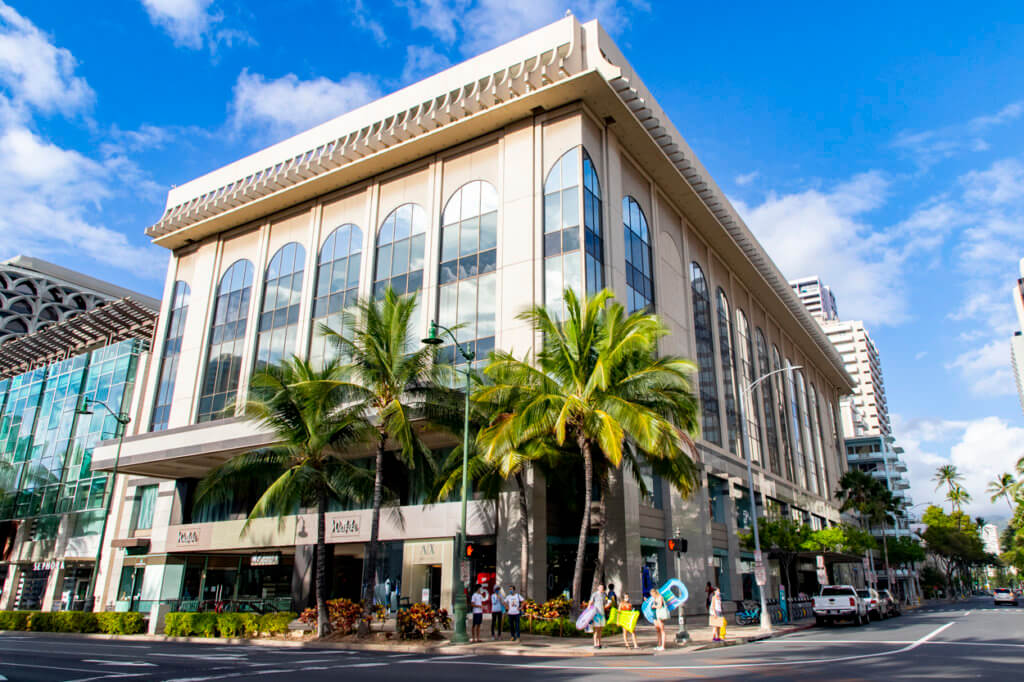 Original Pre-Travel Testing Rules
When Hawaii launched its pre-travel testing program back on October 15, arriving passengers had to follow a few basic rules to avoid our 14-day mandatory quarantine. Those rules include:
Get tested at an approved partner within 72 hours of boarding your final flight to Hawaii
Complete Hawaii's Safe Travel Form at least 24 hours prior to your final flight to Hawaii
Make sure to include your negative test results with your Safe Travel Form
If your test results aren't ready before your board your flight, you'll need to quarantine upon arrival until they become ready. Not only that, but you'll need to upload your results and receive approval to exit quarantine
If you do not get tested, you'll need to quarantine for 14 days upon arrival
Pending Results Allow Positive Entries
One of the major issues with the above rules, of course, is that it allows infected visitors to slip through. And that's exactly what's been happening. Statewide, 44 passengers arrived with pending results, only for their results to later come back positive. On Kauai, Mayor Derek Kawakami says that in the past month, at least nine passengers arrived on Kauai with pending results, only to receive positive test results.
These aren't large numbers, but they represent more than one passenger per day. What's more, Kauai had ZERO cases prior to the implementation of the pre-travel testing program. Now, they have 13 active cases with a seven-day average of two cases per day.
Hawaii Tightens Pre-Travel Testing Requirements
To lessen transmission risks, Governor Ige announced a new rule prohibiting pending results. As a result, beginning Tuesday, November 24, you must provide negative test results BEFORE boarding your final flight to Hawaii. If you don't provide negative test results prior to that last flight, you'll need to quarantine for 14 days upon arrival. It doesn't matter if your test results later come back as negative, you will need to remain in quarantine. No exceptions. That said, if you didn't upload your results but did have negative test results prior to departure, you can furnish your results upon arrival and avoid quarantine.
For its part, Hawaiian Airlines is voicing its displeasure with the new rule, saying that it may discourage visitors. In a statement, Hawaiian goes on to say "ee continue to believe there should be consideration shown for those travelers who do the right thing and – by no fault of their own – do not receive their test results in time. This new restriction will create even more uncertainty for travelers and serve as a deterrent to the right kind of visitors to our state ― those with the intention of testing prior to travel."
Not Enough
While Hawaiian is right, I do think implementing this new rule is a step in the right direction. But it's not enough. Mayor Kawakami is also calling on Governor Ige to implement a mandatory test three days after arrival – that's a similar model to Tahiti. The reason for this sentiment is data. In fact, according to Mayor Kawakami, 15 Kauai travelers with negative pre-travel test results later tested positive. And that's only the positive cases we know of. Visitors may choose not to get tested if they develop symptoms. And, even then, what if an infected traveler never develops symptoms. According to the CDC, 40% of all cases are asymptomatic.
Hawaii Tightens Pre-Travel Testing Requirements, Final Thoughts
With cases surging across the US and also increasing in Japan, it'd seem prudent to tighten up the rules a bit. After all, while Hawaii needs tourists, tourists won't come if we become a hotbed of infection ourselves. There's got to be a balance. Especially since the state's current estimate is that one visitor per 1,000 that have arrived in the past month has a case of COVID that we don't know about.
I know the above numbers don't sound like a lot. But, again, every case makes a difference when you're a small group of islands 2,500 miles away from the nearest landmass. Plus, as I've said before, our medical facilities aren't as well equipped as other parts of the country – especially when you're talking about all the islands besides Oahu. Again, looking back at Kauai, they received 18,118 arrivals in the first month. If we take the state's estimates and add them to Mayor Kawakami's figures, that means 42 travelers arrived on the island, knowingly or not, with a case of COVID-19. On an island with just 72,000 inhabitants and just NINE ICU beds and 111 regular hospital beds.