After nearly three months of quarantine, we finally have a plan. And that plan says Hawaii is to begin a pre-testing program on August 1, that will be quite similar to what Alaska is already doing.
Hawaii's Pre-Testing Program
During a press conference yesterday, Hawaii Governor David Ige finally revealed his play to reopen our tourism economy. And, of course, that plan is to implement a pre-testing program, which will allow arriving visitors that show proof of a negative test result the ability to avoid the mandatory, 14-day quarantine. Of course, those that refuse to get testing or test positive will be forced to quarantine upon arrival.
While few details are available at this time, Hawaii News Now reports that State Officials are working with companies like CVS to provide access to testing results databases so that test results provided by those arriving in Hawaii can be verified.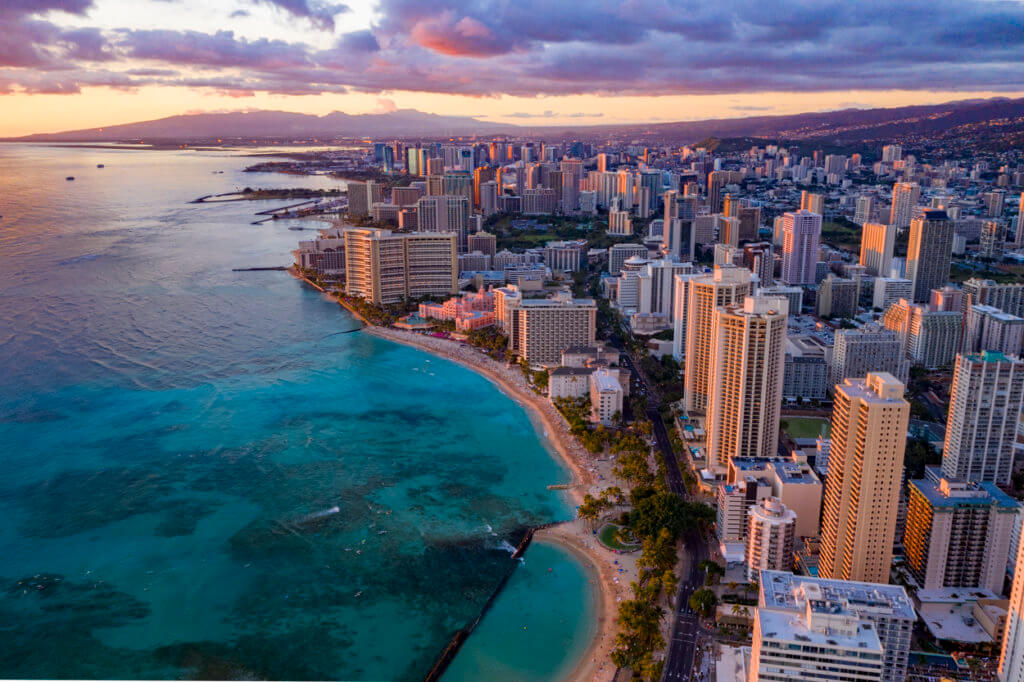 Alaska's Model
For what it's worth, Alaska's model requires negative results from a test taken within 72-hours of boarding your flight. Even still, visitors are asked to avoid contact with others as much as possible upon arrival and must retest within 7-14 days after. If you took your test within the allotted timeframe but didn't receive your results before arrival, you'll need to quarantine until the results come in.
For those that take their test over 72 hours prior to boarding their flight up to a maximum of five days before, a test is required upon arrival. Like the 72-hour option, you are free to go but are asked to avoid others and must test again within 7-14 days.
Didn't take a test before you left? You can take one upon arrival. But, you'll need to quarantine until your results become available. If you test negative, you're free to go but are asked to avoid contact with others and must retest within 7-14 days.
If refuse to test at all, you automatically get quarantined for 14 days. And if you've already had COVID-19 and are now clear, you need to show proof of this and you're basically exempted from all of the above rules.
Regardless of which option you choose, a declaration form is required upon arrival.
Multilayered Approach
Again, details were skimpy yesterday. Officials say they are still working out the details of their plan. And, I guess they have about a month left to work things out. What we do know, though, is that, in addition to the declaration form and testing, the State plans to employ thermal scanning as well. Oh, and masks. They're required when out and about here in Hawaii. Good thing we got a lot of great-looking options to choose from 😉.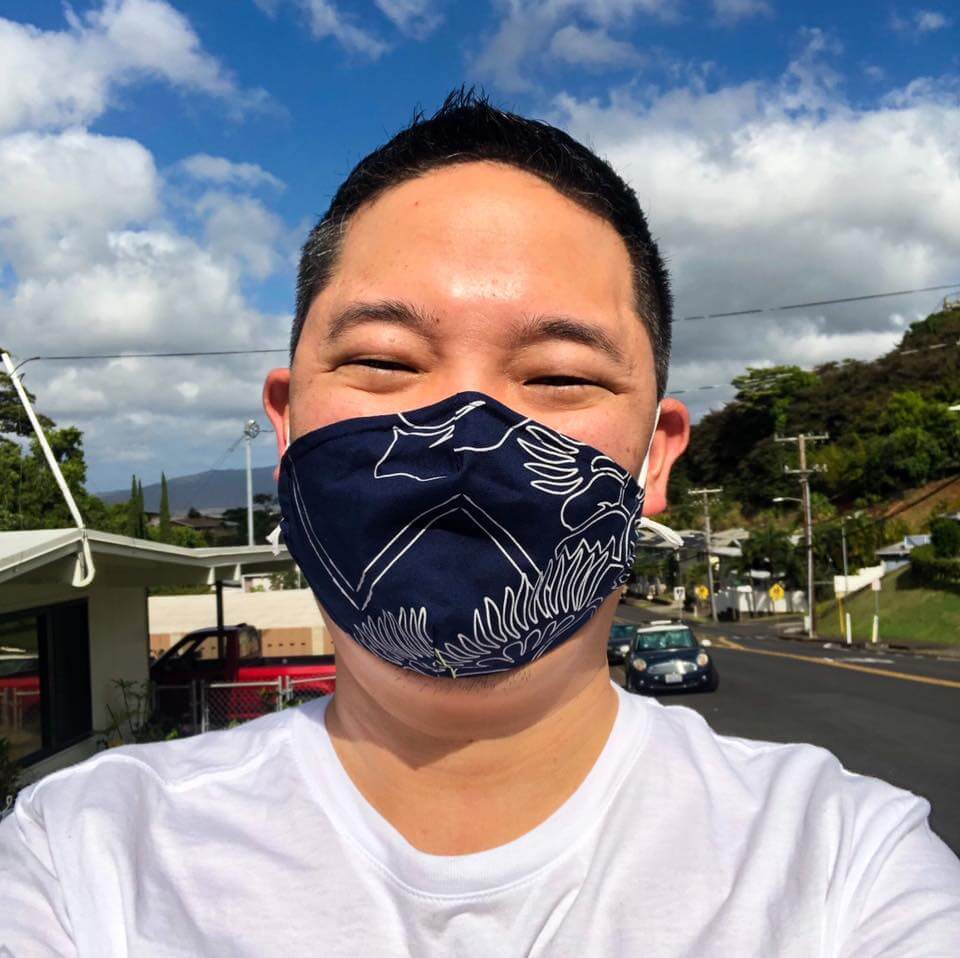 What isn't clear yet, though, is if they'll use dedicated quarantine sites on each island. I think this is a crucial part of Alaska's plan. Especially since no one really enforces quarantine rules here. Hell, the State doesn't even enforce social distancing rules at restaurants! So, yeah… we'll see how this actually plays out.
DOJ Complaint + ACLU Complaint
The Department of Justice filed a complaint yesterday stating that the quarantine orders are unconstitutional. They claim that the orders discriminate against out-of-state visitors. But how does it discriminate visitors? The orders apply to ALL ARRIVALS. Residents must quarantine when returning home too. And it's not like Hawaii is the only state with such orders. Maine is another that I know of off the top of my head. Plus, going forward, we're mirroring Alaska's rules too. So, why single out Hawaii?
On the other end of the spectrum, the ACLU filed a complaint saying the State's use of facial recognition technology as part of the thermal screening is a gross breach of privacy. And, yes, it is a bit big brother-y, but do you know of a better way to identify possibly infectious people in a crowd? What's more, do ACLU members ever travel to Japan? They take your picture upon entry along with a passport scan. That's even worse.
Hawaii to Begin Pre-Testing Program on August 1, Final Thoughts
It's great that our Governor FINALLY has a plan. Not a complete one yet. But, at least we know what to expect (kind of) and by when. We seriously do need to do something about our floundering economy. Though, it is important to maintain a balance between economic needs and health. And that part does concern me a little. Especially when I look around at people that are out and about today.
We've been mostly successful in containing the virus. But, now, people act like nothing ever happened. And the result has been more new cases in the first two weeks of June than in all of May and April combined. Of course, with what's expected to be a growing influx of visitors come August 1, health officials warn that the rate of new infection will go even higher.
So, to all my local readers, be prepared. Don't let your guard down when leaving the house. Wear a mask, sanitize often, and don't touch your face without sanitizing your hands first. And, if you can, avoid crowds as much as possible.