Good news! It's about to get a whole lot easier to travel to the islands! That's because the Hawaii vaccine passport begins on July 8, finally allowing those vaccinated in other parts of the country to bypass our pre-travel testing requirements.
As you all know, Hawaii has a vaccine-dependent phased reopening plan. The first phase occurred when Hawaii achieved an overall vaccination rate of 55%. That level saw the elimination of all inter-island travel restrictions and the opening of vaccine passports to those vaccinated in Hawaii. The next phase comes at 60%, which officials expect us to hit in about two weeks.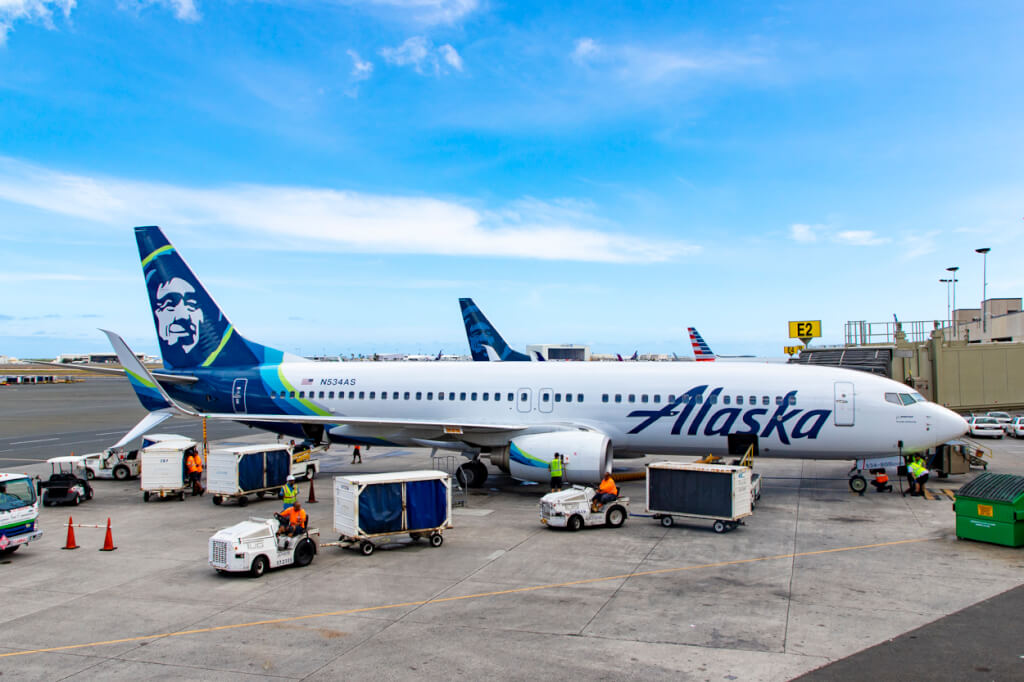 Hawaii Vaccine Passport Begins July 8
A lot of changes come in when Hawaii hits an overall vaccination rate of 60%. Of course, the biggest of these for visitors is the opening of our vaccine passport program to those not vaccinated in Hawaii. That will make travel to the islands infinitely easier than today while also eliminating the cost of testing. And, as the title of this post suggests, Hawaii officials say the expanded vaccine passport program will begin on July 8. Oh, and this applies only for domestic travel – international travelers must still geet tested.
What Else is Changing?
Social gatherings – indoor gathering size limits increase from 10 to 25 people, while outdoor limits go from 25 to 75 people.
Restaurant capacities increase to 75%. However, social distancing requirements remain in place.
Hawaii's indoor mask requirement remains in place.
Final Thoughts
In two weeks, those that get vaccinated can travel to Hawaii without quarantines and pre-travel tests for the first time since the start of the pandemic. However, it's important to remember that you needd to be fully vaccinated to qualify. That means that your travel date must be two weeks AFTER your final dose of vaccine. Of course, vaccinations aren't a requirement to travel to Hawaii. However, if you choose not to vaccinate, you must still obtain a pre-travel test. But if you don't want to do that either, then your last and final option is to quarantine for 10 days.