Well, this isn't an announcement I was expecting. Though, my surprise has more to do with the particular routes coming online. So, let's talk about Hawaiian adding additional West Coast flights.
Current Environment
Aside from Tokyo, the U.S. West Coast is Hawaiian's most competitive market. And competitive pressures are only increasing every year. So, in an effort to stay a step ahead of new market entrant, Southwest, Hawaiian is adding flights to the Left Coast.
The Biggest Surprise
Of the three new flights Hawaiian announced the other day, their direct flight between Kahului and Las Vegas surprised me the most. After all, Hawaiian is the only airline that offers direct scheduled service between Hawaii and Las Vegas. And, today, they operate three flights between Honolulu and Vegas, and they're almost always at capacity.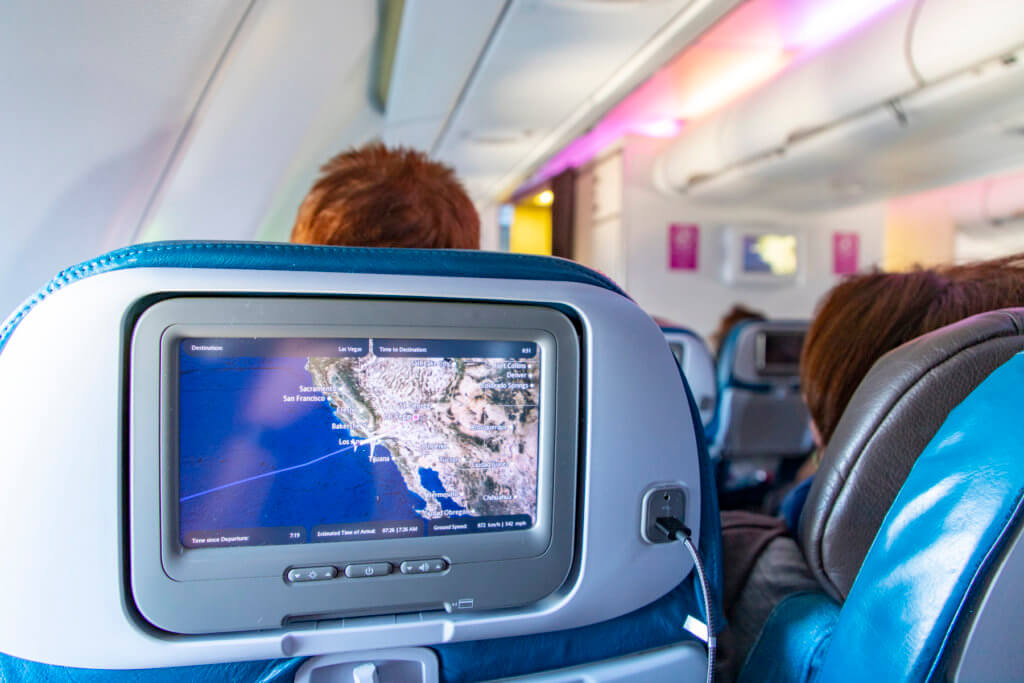 However, beginning on December 15, 2019, flights between Maui and Las Vegas will operate four times a week. HA32 departs Kahului at 8:50 pm every Monday, Wednesday, Friday, Sunday, arriving in Vegas the next day at 4:30 am. The return flight, HA31, departs Vegas at 6:30 am every Monday, Tuesday, Thursday, Saturday, arriving back on Maui at 11:00 am. That's a BRUTAL schedule if you ask me. But, I'm sure many Valley Isle die-hards will take the flight. Oh, and, like all new flights announce yesterday, Hawaiian is operating it with their new A321neo.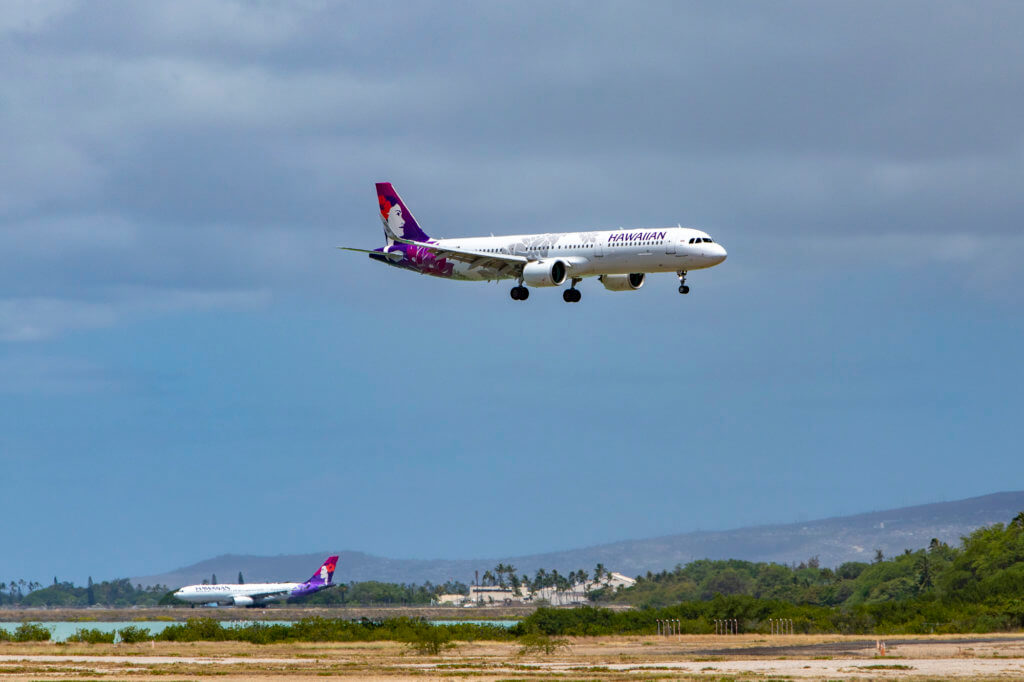 Additional Frequencies for Honolulu + Kahului
The two remaining new flights are providing additional frequencies out of Honolulu and Kahului. First up, Honolulu's additional frequency is for Seattle. HA28 begins January 7, 2020, departing Honolulu at 10:00 pm every Tuesday, Thursday, Saturday, and arriving at 5:50 am. The return flight operates as HA27, departing Seattle every Wednesday, Friday, and Sunday at 7:20 am, and arriving in Honolulu at 11:40 am. This additional frequency supplements Hawaiian's existing, daily A330 service between Honolulu and Seattle.
The final new flight is a seasonal flight between Kahului and Los Angeles. Seasonal service between the city pairs begin December 14 and ends on January 5; that's not even a whole month! Anyhow, the Kahului to LA leg operates as HA56, departings at 9:45 pm every Tuesday, Thursday, and Saturday, arriving in LA at 5:00 am. And the return operates as HA55, departing LA at 12:00 pm every Wednesday, Friday, and Sunday, and arrives back on Maui at 3:50 pm.
Fare Special
To commemorates its new route, Hawaiian Airlines is offering a special $199 (one-way) fare for the new Kahului-Las Vegas service. The fare is available for booking between 8/12 (yesterday) and 8/14 (tomorrow) for travel between 12/15/19 and 2/12/20. Blackout dates include 12/19/19 – 12/23/19 to Hawaii; 12/30/19 – 1/6/20 from Hawaii.
Hawaiian Adding Additional West Coast Flights, Final Thoughts
Will the addition of a direct flight between Maui and Vegas help Hawaiian in its fight against Southwest? How about the new Honolulu-Seattle frequency or the new seasonal Kahului-Los Angeles flight? Only time will tell. But, I guess the action they're taking is better than nothing.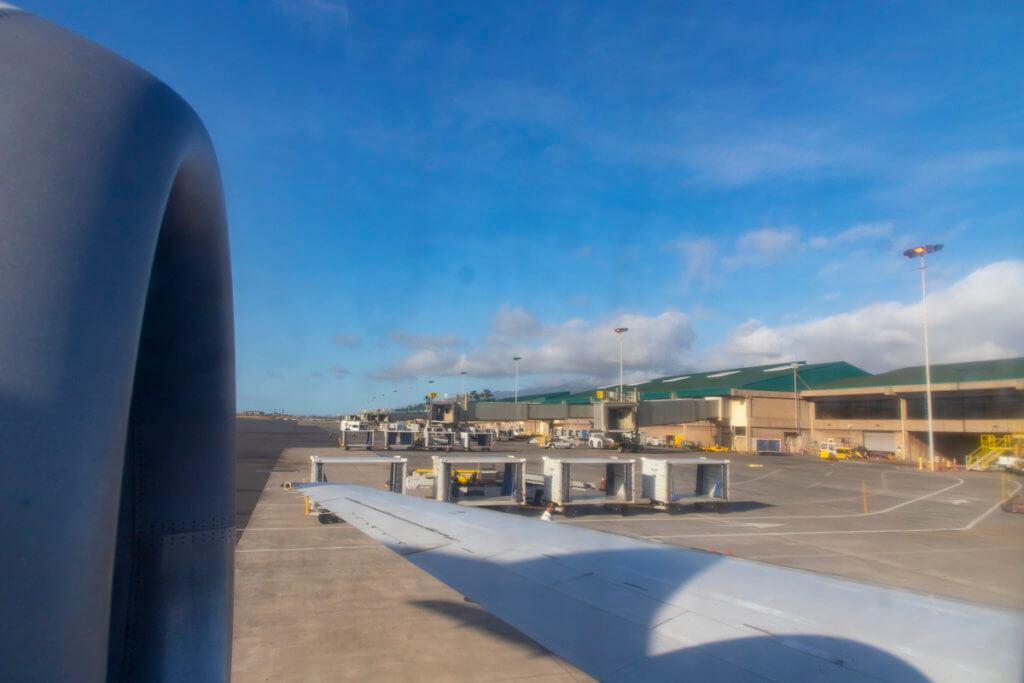 Like I always say, though, more options are better than less. And I really wonder how the Kahului-Las Vegas will affect Honolulu flight load factors. That said, those flight times are something else, aren't they? I mean, arriving in Vegas at 4:30 am? That sucks! And that 6:30 am departure time coming back is BRUTAL. I'd rather do the 2:00 am flight back to Honolulu.
Now, about that new Honolulu-Seattle flight… Isn't it a little backwards? That second flight is a red-eye, but it's operated by an A321neo with no lie-flat seats. While the daytime flight uses the lie-flat equipped A330s. I mean, I get it, but still. What a missed opportunity! If you use an A330 on the red-eye flight, you could charge even more for first class tickets since people would want to be able to lie down to sleep, right?