Recently, Hawaiian Airlines moved to the TBIT satellite at LAX. Now, on the other side of the country, Hawaiian Airlines moves to JFK Terminal 4, which will significantly impact those connecting on JetBlue codeshare flights.
When Hawaiian moved terminals at LAX, they moved into the new TBIT satellite. This represented a massive upgrade for the airline and its passengers, as TBIT is a much nicer terminal than Terminal 5. However, it also made things far more inconvenient for everyone. You see, the TBIT satellite is a good 20-ish-minute walk from the check-in counters and the baggage claim. That sucks! Luckily, Hawaiian's latest move won't be as disruptive for most passengers.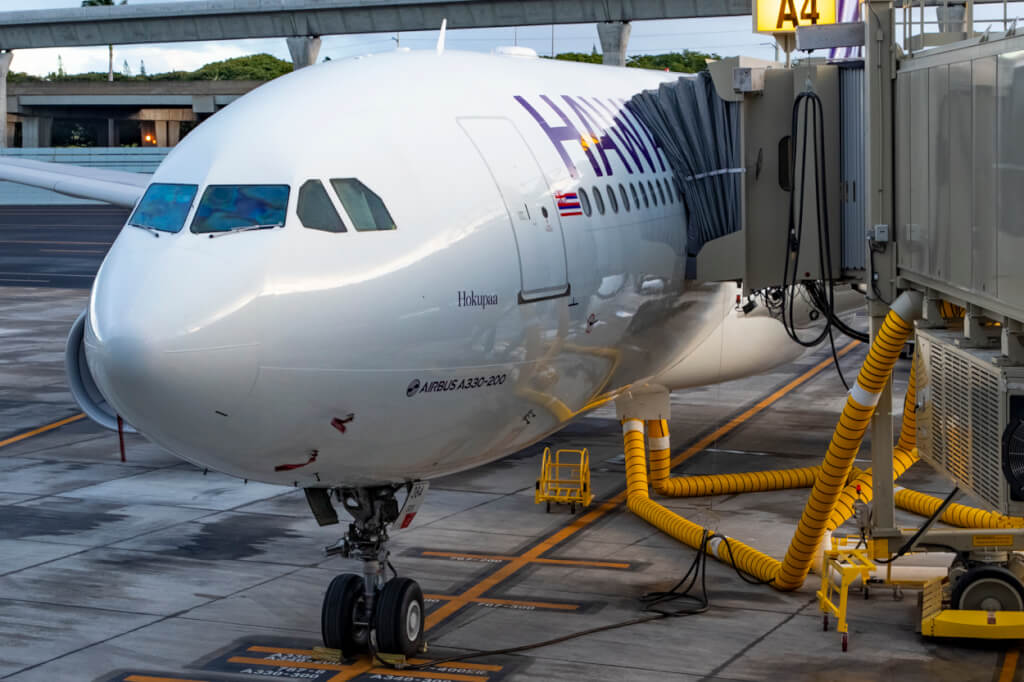 Hawaiian Airlines Moves to JFK Terminal 4
Since it began operating flights to New York 10 years ago, Hawaiian has always used JetBlue's terminal – Terminal 5. However, as of May 10, 2022, Hawaiian no longer operates out of that Terminal. Instead, Hawaiian now operates out of the predominantly international-focused Terminal 4.
On the one hand, I don't suspect this move will make too big a difference for most Hawaiian passengers since I'm sure the vast majority are traveling between New York and Honolulu. However, those that need to connect will find Hawaiian's new digs far less than ideal. After all, Hawaiian's leading codeshare partner at JFK is JetBlue. But after ten years of sharing a home, the two airlines now operate from different terminals. That means passengers connecting between the two airlines must now exit the sterile environment, take a 7-minute AirTrain ride, and re-clear security.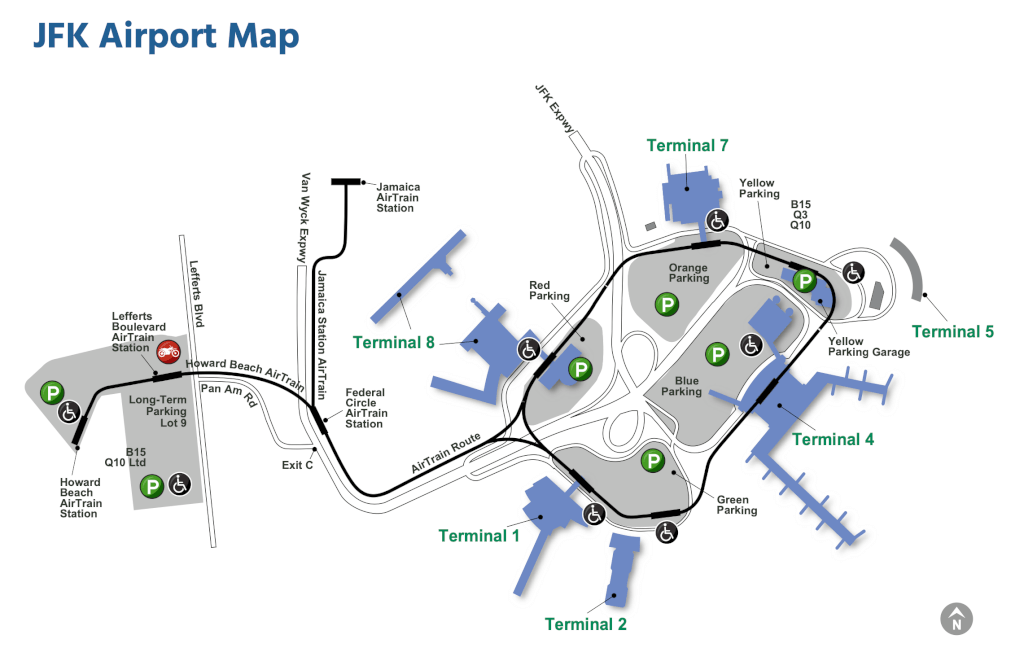 Under normal circumstances, this shouldn't prove to be too tricky – just a bit annoying. However, if you have a tighter connection or a delay, it'll make your connection far more difficult.
Final Thoughts
If this change impacts you, I suggest planning ahead. That means trying to get a connection time of at least two hours to give yourself an adequate buffer. I usually plan for this and still had to dash to my flight once because of a delay. That said, I'm sure most won't see much of an impact. My only complaint is that Terminal 5 has better dining options, such as Artichoke Pizza. But, oh well. It's not the end of the world!