Following Hawaii Governor Ige's order mandating a quarantine for any person arriving in the State of Hawaii, the state's largest carrier announced that Hawaiian Airlines is to cease most flights this week.
Hawaiian Air CEO Peter Ingram actually appeared with Governor Ige when he made his announcement. And, at the time, he said additional schedule changes were coming. Well, the announcement detailing those changes came yesterday.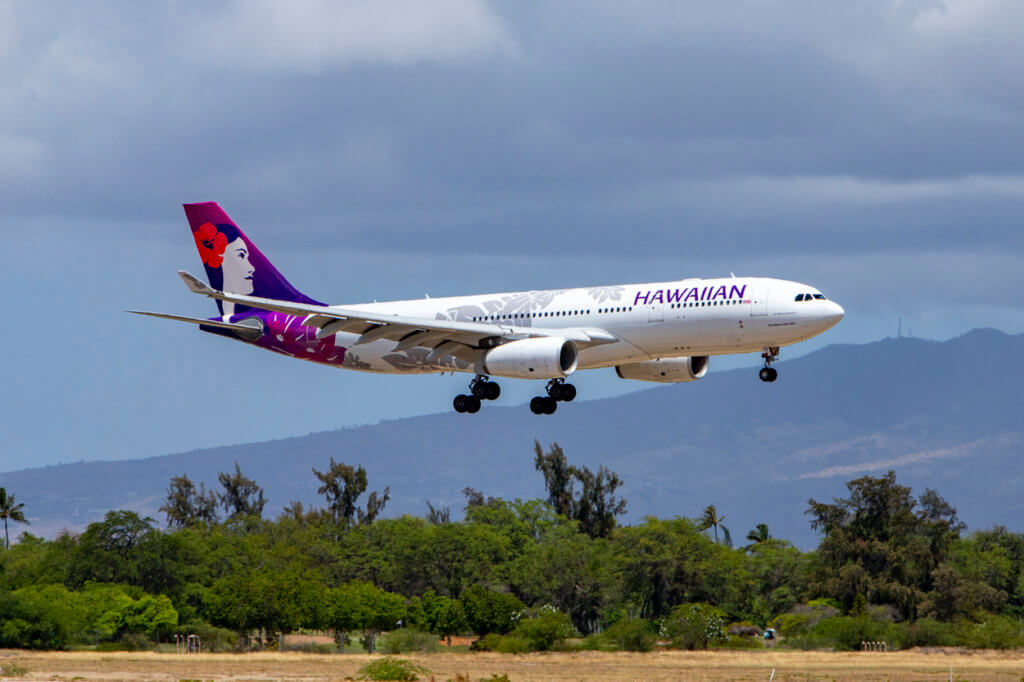 Hawaiian Airlines to Cease Most Flights
In short, Hawaiian Airlines is discontinuing most of its flying. In practice, this means that the Airline will operate only two out-of-state flights for the time being. Those two flights include a once-daily flight between Honolulu and Los Angeles, as well as a once-weekly flight between Honolulu and Pago Pago, American Samoa.
Per its press release, it sounds as if Hawaiian will in-fact continue flying some of its routes. However, these flights will operate as cargo-only flights. Hawaiian does state that they may provide passengers access to these flights to passengers willing to undergo the mandatory quarantine.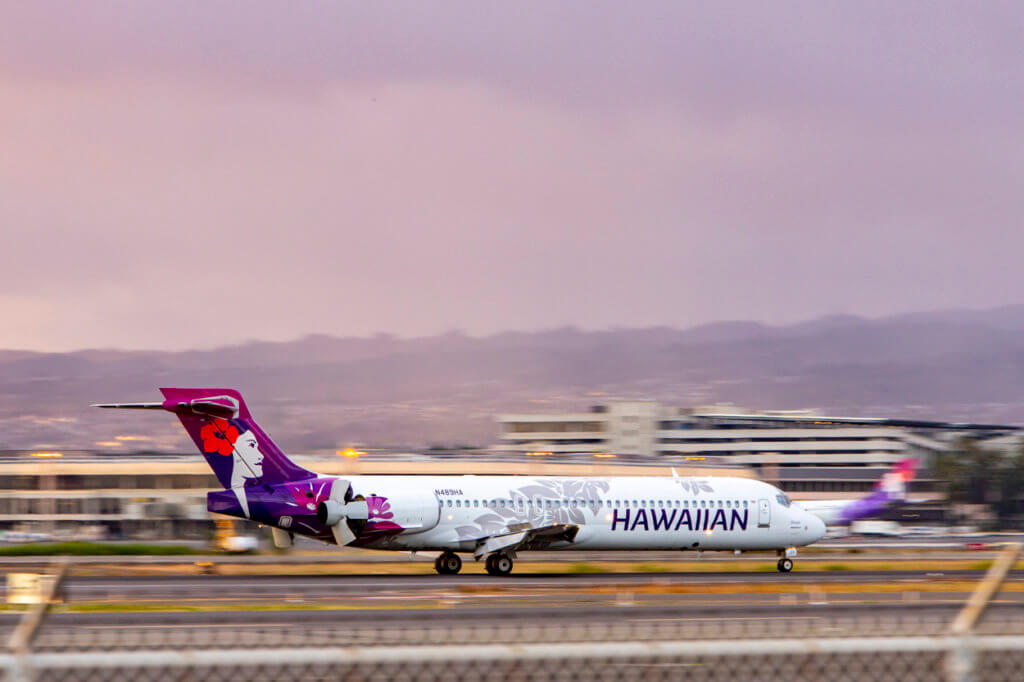 No details regarding Hawaiian's inter-island schedule were given outside of the fact that they're discontinuing Ohana's Honolulu-Kapalua flights. It's safe to say that most flights between the islands will continue, as flying is the only way to get between the islands.
The new schedule goes into effect on Thursday, March 26.
Current Waivers
For all canceled flights, Hawaiian is now allowing fee-free changes and cancelations. If you choose to cancel and rebook your flight, Hawaiian will deposit a credit to your account that's good for up to a year from the original ticket purchase date.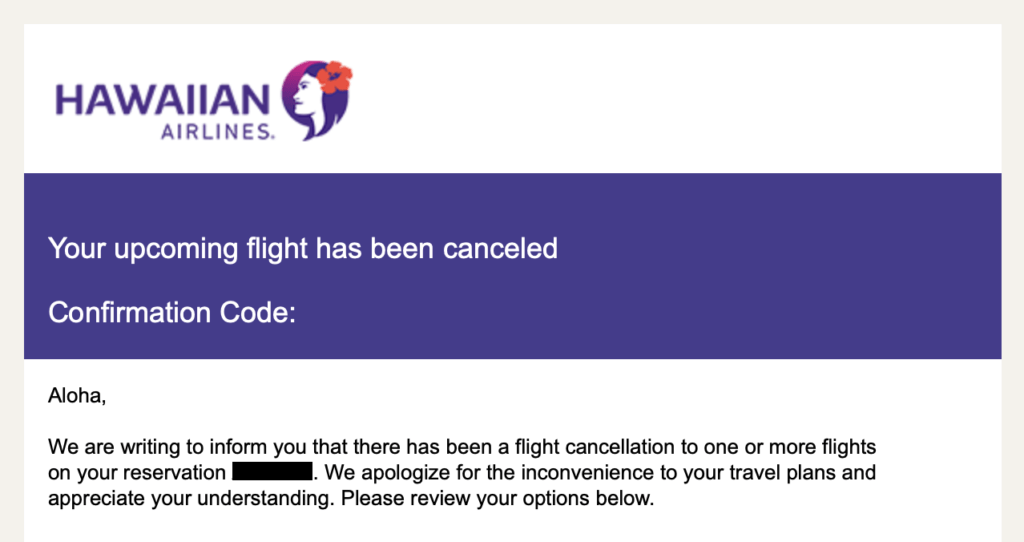 To request a cancelation, please fill out Hawaiian's form. If, however, your scheduled flight was supposed to take place within the next 72 hours, then you'll need to call Hawaiian at 1-800-367-5320. However, the Airline is experiencing higher than normal call volumes, so expect LONG wait times.
Hawaiian Airlines to Cease Most Flights, Final Thoughts
Once Governor Ige made his announcement, it was all but given that airlines would begin cutting down their Hawaii schedules. Hawaiian, of course, is the hardest hit by this mandate as ALL of its flights touch Hawaii. But, given the times, it isn't out of the ordinary. After all, Emirates also announced that they'd cease all passenger flights over the weekend too. Oddly, though, few Hawaii hotels are announcing as of this writing.
Not that this should matter at this point either, but it's worth noting that all Hawaiian Premier Club Lounges are now closed too.
Given the severity of Hawaiian's revenue decrease, I sincerely hope they survive this major shock to their business. They're a major employer in the state of Hawaii, and the Airline's loss would be particularly harmful to us.